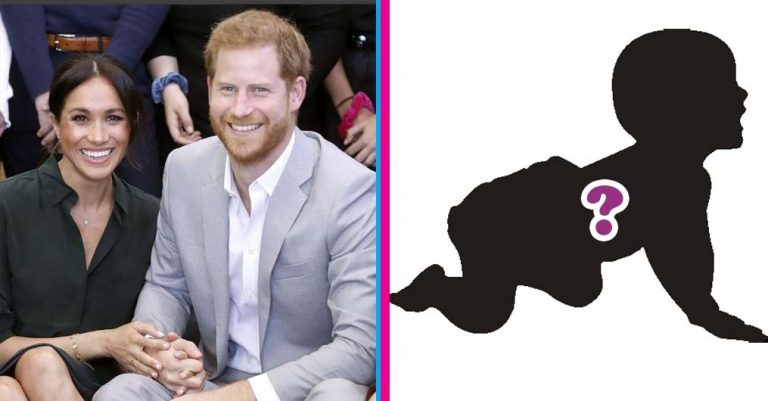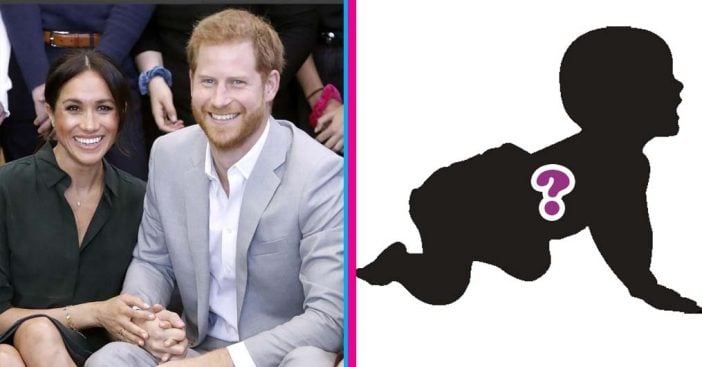 Kensington Palace announced that Meghan Markle and Prince Harry are expecting their first child together. It was confirmed after pregnancy rumors had been swirling, based on what Meghan had been wearing to various royal events. For example, she wore a loose navy coat to Princess Eugenie's wedding last weekend.
"Their Royal Highnesses The Duke and Duchess of Sussex are very pleased to announce that The Duchess of Sussex is expecting a baby in the Spring of 2019," the palace said in a statement on Instagram. "Their Royal Highnesses have appreciated all of the support they have received from people around the world since their wedding in May and are delighted to be able to share this happy news with the public."
https://www.instagram.com/p/Bo8hnQ6n1AD/?taken-by=kensingtonroyal
Meghan and Harry got married five months ago at St. George's Chapel at Windsor Castle. The pair began dating in 2016 and announced their engagement in November 2017. As they announced their engagement and sat down for an interview, they mentioned that they did want children soon. They also talked about the difficulty of Harry's late mother Diana not being there to share in the news.
https://www.instagram.com/p/Bog-zw-nxkO/?taken-by=kensingtonroyal
We bet they are missing her again as they announce the pregnancy. However, Harry said in an interview that he knows that his mother would be jumping up and down at the news and thinks Diana and Meghan would have been best friends.
https://www.instagram.com/p/BnUFhriH_FW/?taken-by=kensingtonroyal
Right after they got married, Meghan and Harry have been involved in many events and Meghan took on her royal duties right away. However, they did take a step away from the public eye in August. Meghan hosted her first event at Kensington Palace with Harry and her mother, Doria Ragland. The event honored the launch of a cookbook that featured recipes from the Hubb Community Kitchen in West London. The cookbook is called "Together".
https://www.instagram.com/p/BnUDNc2nKe_/?taken-by=kensingtonroyal
Meghan delivered a speech on what the cookbook means to her. According to E! she said, "Working on this project for the past nine months has been a tremendous labor of love," she said. "I had just recently moved to London and I felt so immediately embraced by the women in the kitchen, your warmth, your kindness and also to be able to be in the city and to see in this one small room how multicultural it was. On a personal level, I feel so proud to live in a city that can have so much diversity. It's 12 countries represented in this one group of women—it's pretty outstanding."
https://www.instagram.com/p/BltGfFbHGHZ/?taken-by=kensingtonroyal
The baby will be due sometime in Spring 2019. Do you think they will have a little boy or a little girl? We bet the baby will be so adorable and that Meghan and Harry will be excellent parents! We can't wait! Congratulations to the beautiful couple!
If you are very excited by this news, please SHARE with all of your friends and family who love Meghan and Harry!