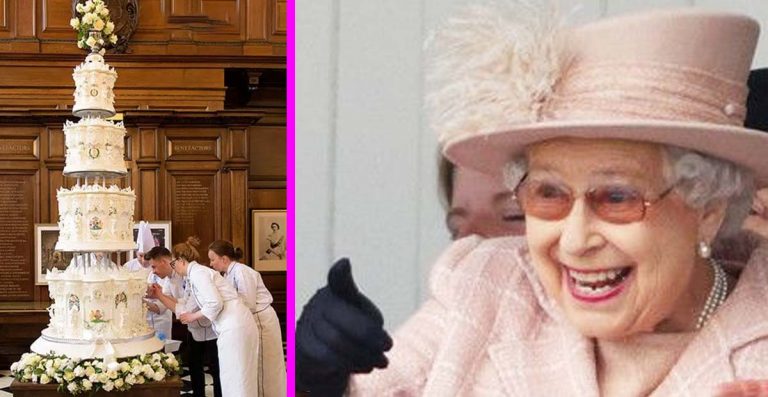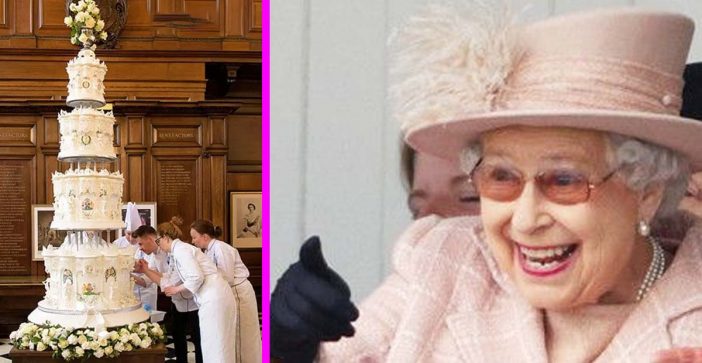 The Royals really like to do birthdays BIG! Not only does the Queen celebrate two birthdays, but they also do special birthday traditions for each member of the Royal family. However, they won't look like the elaborate birthday parties you are used to in the United States.
Here are some of the most fabulous birthday traditions of the Royals.
1. Trooping The Color
https://www.instagram.com/p/BkAZm5Wgu9S/?hl=en&taken-by=kensingtonroyal
This is the largest Royal birthday party celebrated in England. However, it isn't Queen Elizabeth II's actual birthday. That is April 21, but Trooping The Color is celebrated in June. It celebrates the reigning monarch's "official birthday" and goes back 260 years. It all started with King George II who decided to celebrate his birthday in June instead of November and had the troops show their flags or "color." The Queen also celebrates her actual birthday. This year she celebrated with a concert featuring Kylie Minogue, Sting, Shaggy, Tom Jones, and Shawn Mendes. How cool is that?
2. There is always a lavish cake
https://www.instagram.com/p/Bi9jSKDApXd/?hl=en&taken-by=kensingtonroyal
In 2016, Great British Bake Off champion Nadiya Hussain won the honor to bake a birthday cake for the Queen. Nadiya admits she was very nervous but couldn't say no to the Queen. Some people criticized the cake for being wobbly, but the Queen seemed to love it!
3. They usually release an official photo on a royal child's birthday
https://www.instagram.com/p/BlgkRe_nuBw/?hl=en&taken-by=kensingtonroyal
If you love looking at portraits of the Royal children, you usually get to see a new one on their birthdays. How adorable is little George on his fifth birthday?
4. They receive commemorative coins as gifts
https://www.instagram.com/p/BlRHijhn6dt/?hl=en&taken-by=kensingtonroyal
Many of the Royals receive special commemorative coins as gifts on their birthdays from The Royal Mint. This year, Prince George received one that featured St. George and the dragon. This is a story that will remind him that courage and good will always triumph over evil.
5. There is always a Royal gun salute
https://www.instagram.com/p/Bh0zGaFhZ30/?hl=en&taken-by=kensingtonroyal
Most Royals prefer to celebrate their birthdays privately with family, but there is always a public Royal gun salute. Horses pull cannons to a specific location and set off loud booms to let the public know about the holiday.
Which Royal birthday tradition is your favorite? Do you wish you were a Royal? If you enjoyed this article, please SHARE with your friends!