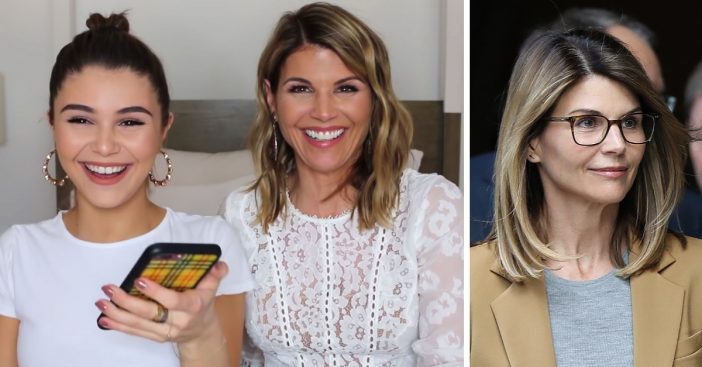 A few weeks ago, the media reported that Lori Loughlin, Felicity Huffman, and 50 others were charged on accounts of bribing their children's way into college. Fuller House star Lori Loughlin has finally responded on the situation and it turns out she doesn't really believe that her actions were that illegal.
Additional alleged actions include paying $500,000 and having her children pose for photos to be photoshopped onto athlete's bodies. She says that these things were nothing that "any mom wouldn't have done."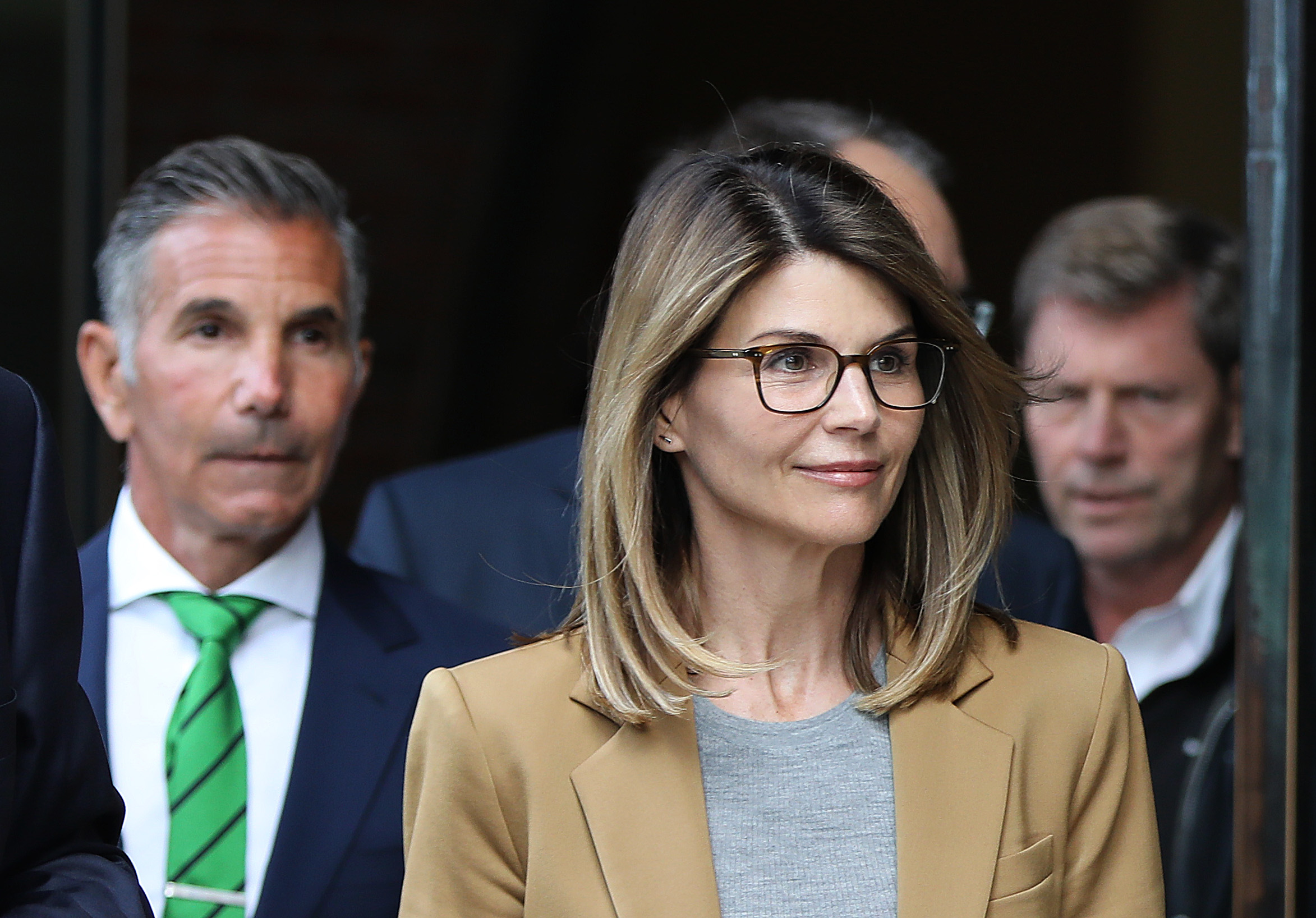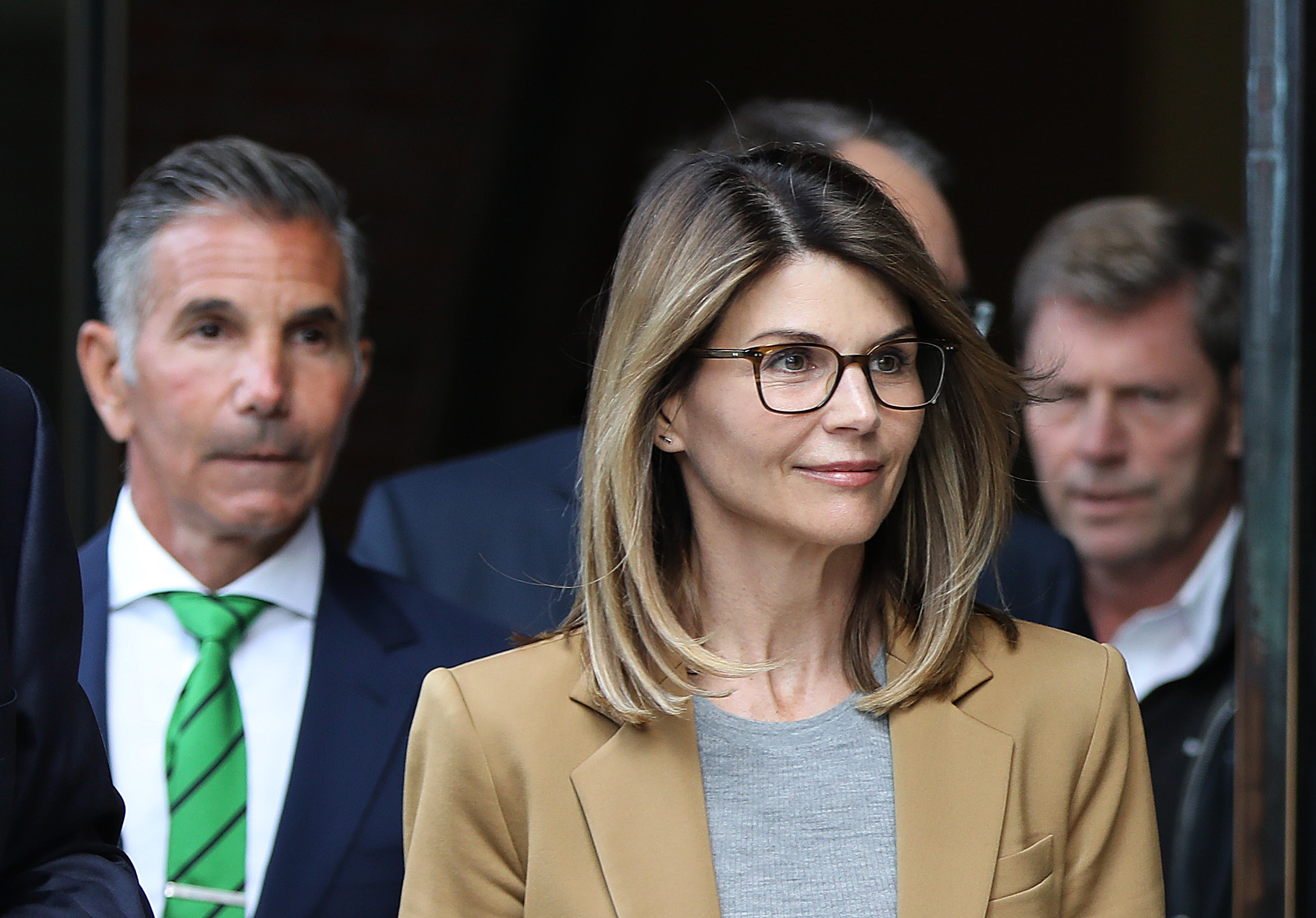 A source spoke to PEOPLE about Loughlin and her genuine belief that she didn't think the allegations were all that serious. "It's just taking some time for it to sink in that what she was allegedly doing could be considered illegal," the source said, "To her, it wasn't egregious behavior. Was it entitled and perhaps selfish? Perhaps. But she didn't see it as being a legal violation."
This wasn't her being obstinate. This was her truly not understanding the seriousness of the allegations," the source added.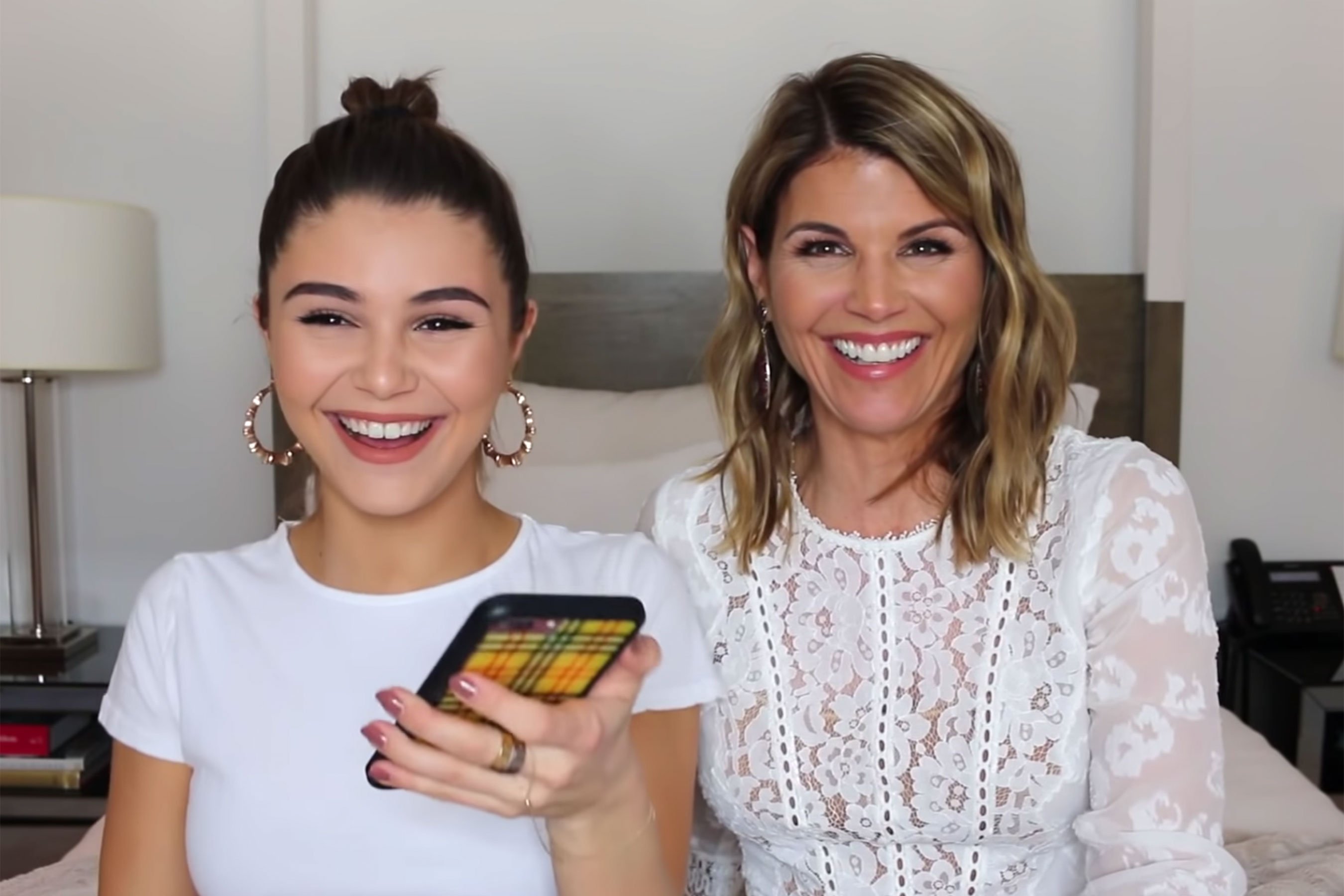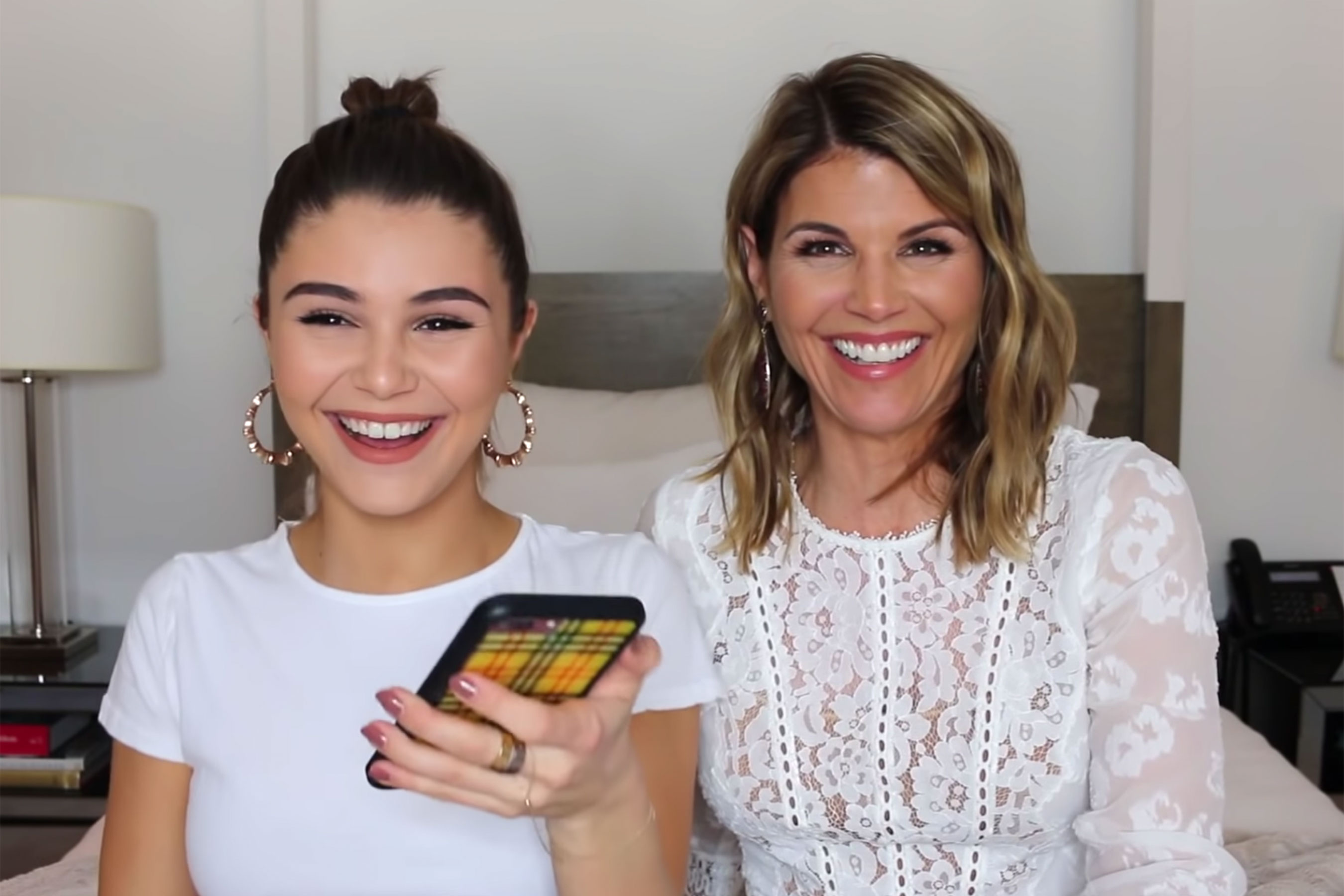 Felicity Huffman, as previously mentioned, was also another actress that was largely involved with this scandal. Huffman released a statement on the situation, stating that she would be pleading guilty.
In the statement, she says, "I am in full acceptance of my guilt and with deep regret and shame over what I have done, I accept full responsibility for my actions and will accept the consequences that stem from those actions. I am ashamed of the pain I have caused my daughter, my family, my friends, my colleagues and the educational community. I want to apologize to them and, especially, I want to apologize to the students who work hard every day to get into college." The full statement can be read in the Twitter post below.
In a statement, Felicity Huffman says she's pleading guilty.

"I want to apologize to the students who work hard every day to get into college, and to their parents who make tremendous sacrifices to support their children and do so honestly." pic.twitter.com/T6tx1VUiCE

— Yashar Ali 🐘 یاشار (@yashar) April 8, 2019
According to reports, Loughlin is allegedly "freaking out" about the possible jail time she is facing. These same reports say that Loughlin could face up to 20 years in prison. Commenters all over the Internet who have been following this story are appalled that Loughlin would try to legitimize her illegal actions and not own up to it as Huffman did.
"A feeble attempt at legitimizing her actions. Lori, how do you know any mom would this? Have you taken a poll? You are nothing like 'any' mom. Your blatant and willful ignorance shows just how much of a vacuum your life really is. Maybe some prison time will take you off your perceived high perch. Prison can be very humbling, it's a rather sharp depiction of real life," says one online commenter.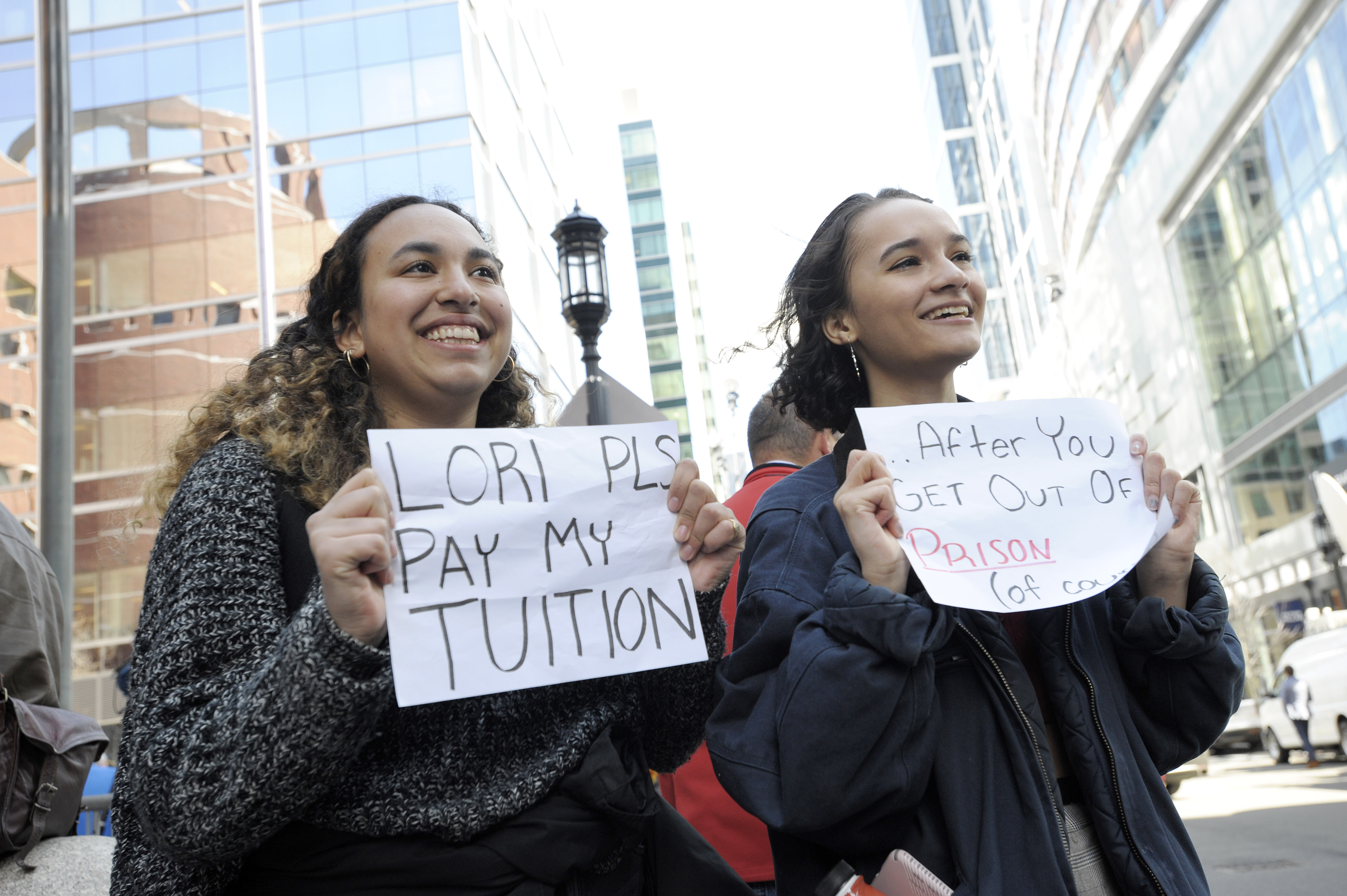 What do you think about this whole situation? Be sure to SHARE this article with your thoughts!
Check out some additional information on the story in the video below by Entertainment Tonight: