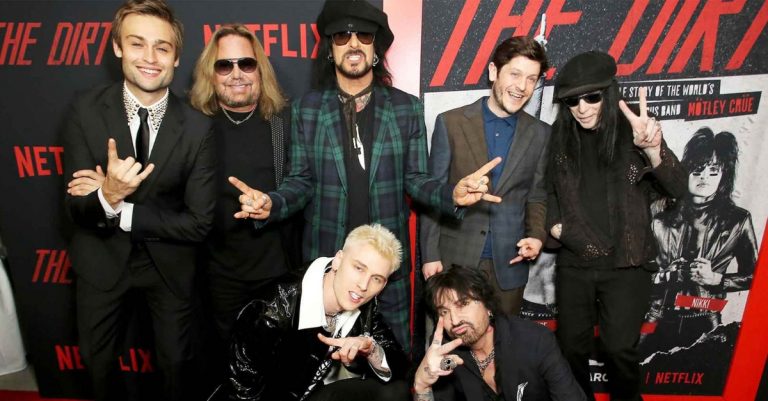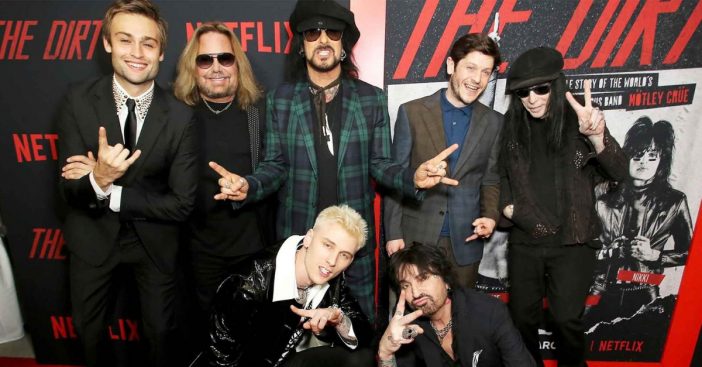 Since Mötley Crüe's Netflix movie The Dirt came out, many people have had their own individual thoughts about it. The hardcore fans can't help but point out some of the very obvious changes or things that were missing from the movie that do not coincide with real life.
Consisting of Vince Neil, Tommy Lee, Mick Mars, and Nikki Sixx, the group went on to sell over 41 million records worldwide, becoming one of the most renowned bands in rock history. Are you a diehard Mötley Crüe fan? See if you could match up your trivia with these facts below.
1. Vince Neil wasn't the first singer of the band
Before the band brought on Vince Neil to be their first singer, they actually spent some time recording demos by a man by the name of O'Dean. They ultimately decided to go with Neil after not keeping O'Dean for too much longer.
2. Tommy Lee didn't accidentally meet Nikki Sixx at a Denny's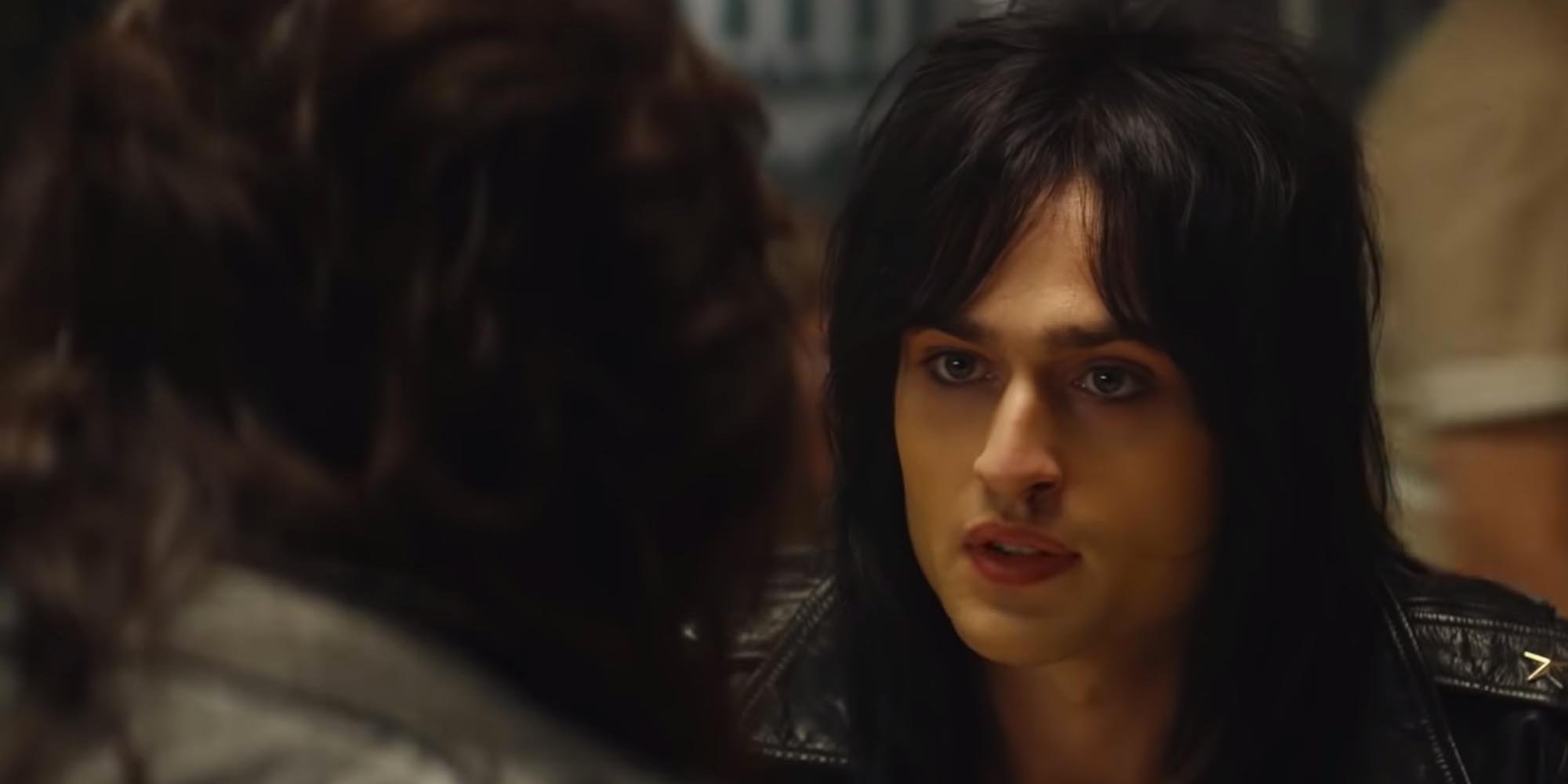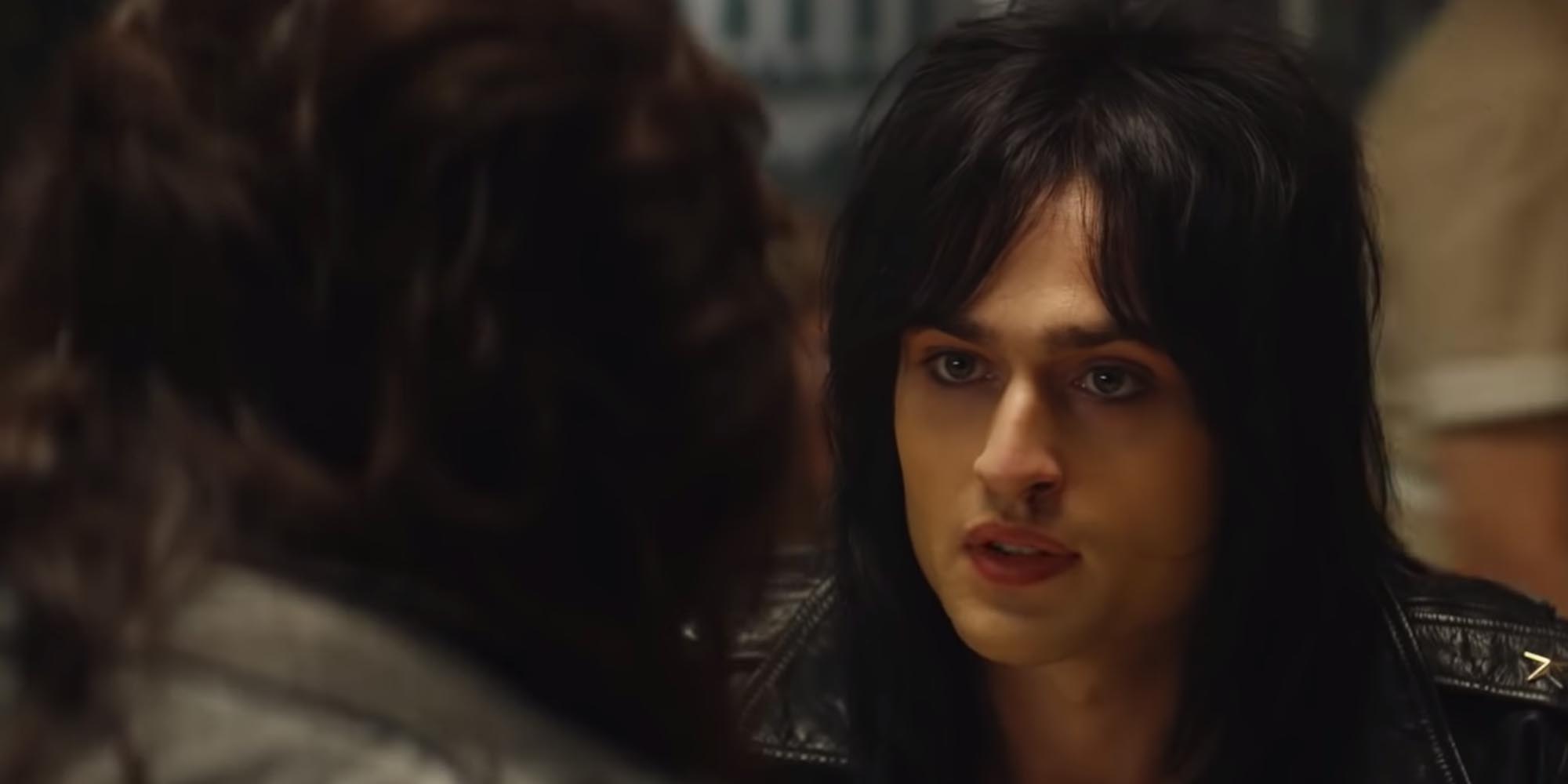 The movie details Tommy Lee running into Nikki Sixx after he had performed in a band called London. Nikki then tells Tommy that the band is breaking up and he's planning to form a new band, to which Tommy tells Nikki of his experience playing drums, although it was only in high school. Nikki then asks Tommy to try out as their drummer.
So, what actually happened? Tommy was drumming for a band called Suite 19. Nikki was impressed by the sound when he saw Tommy play live and their meeting at Denny's was actually planned to discuss arranging the new band. A little off there!
3. Tom Zutaut did not actually sign them as a band upon first meeting them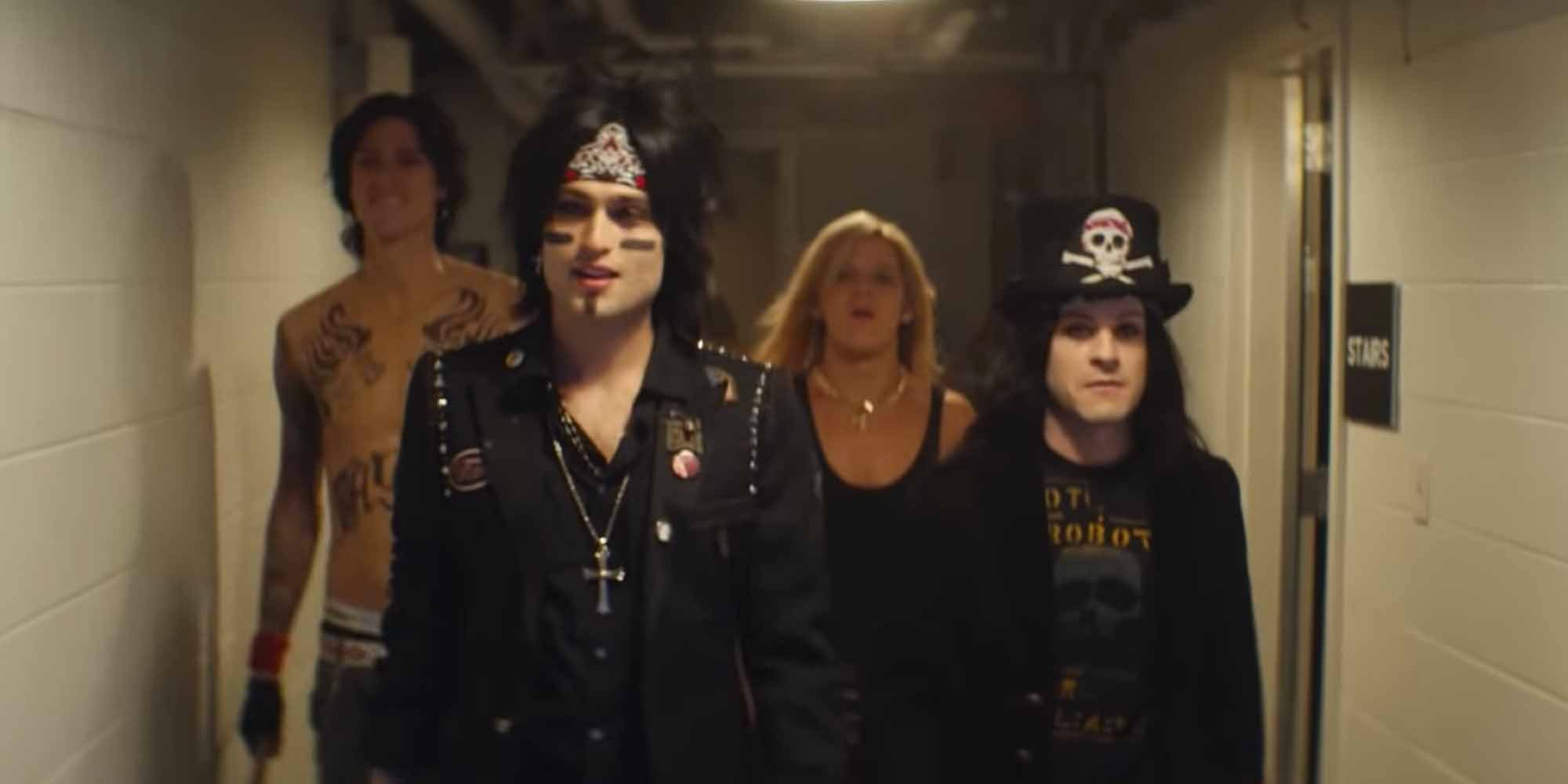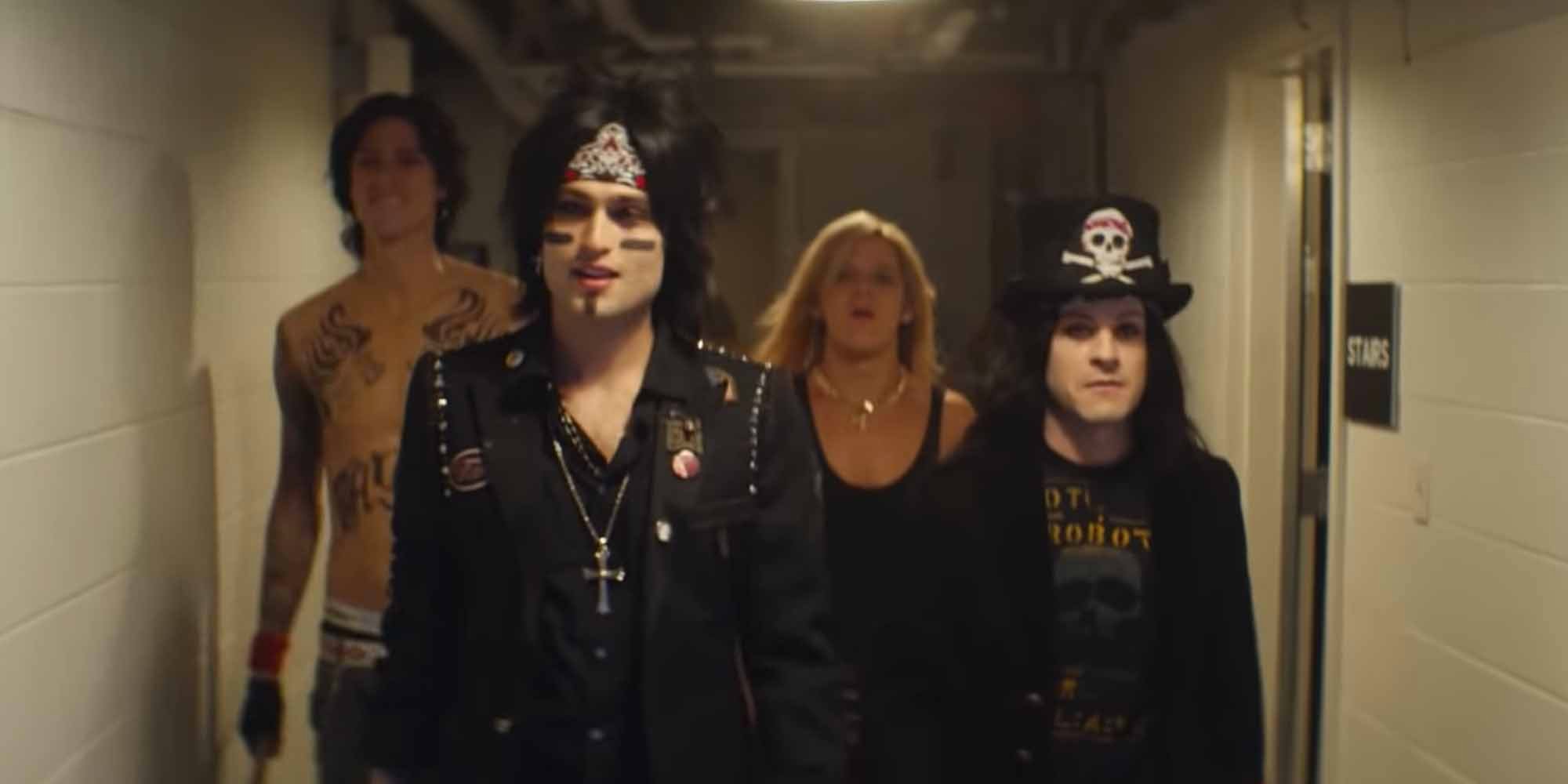 Mötley Crüe had actually founded their own record label called Leathür Records prior to signing with Tom Zutaut. They also did not get signed by Tom within the first few seconds of meeting him. The band was actually quite hesitant of him and had him buy the band alcohol and food before even considering.
4. The details about who Nikki was partying with before his overdose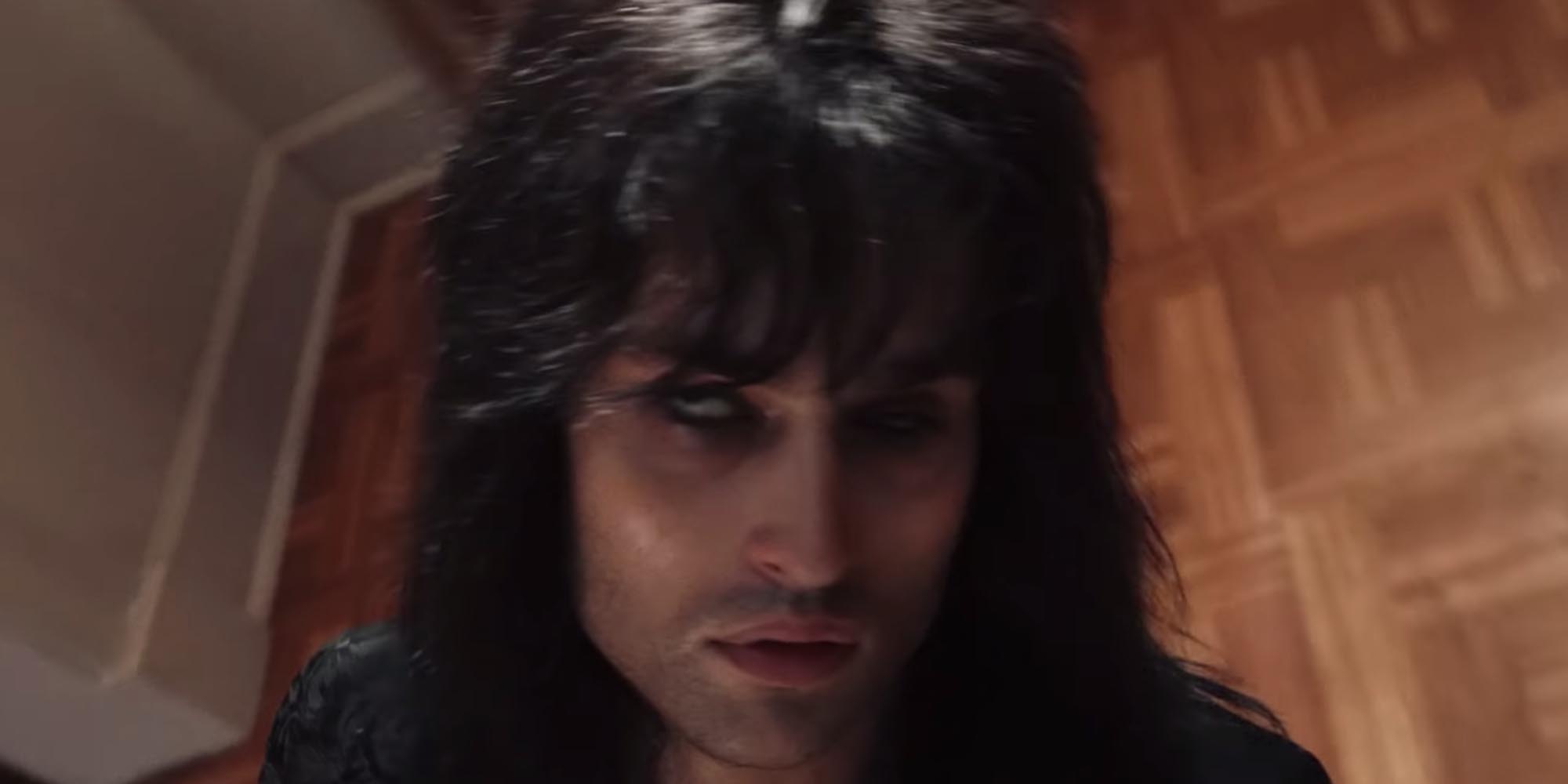 The movie fails to actually detail who Nikki was partying with before his heroin overdose. He was partying with Steven Adler and Slash from Guns N' Roses and Robbin Crosby from Ratt. In the true story of Nikki's overdose, Slash's girlfriend is actually the one responsible for saving Nikki's life as she gave him mouth-to-mouth resuscitation as they waited for paramedics to arrive at the scene.
Read onto the NEXT page for more things that the new Mötley Crüe movie got wrong…