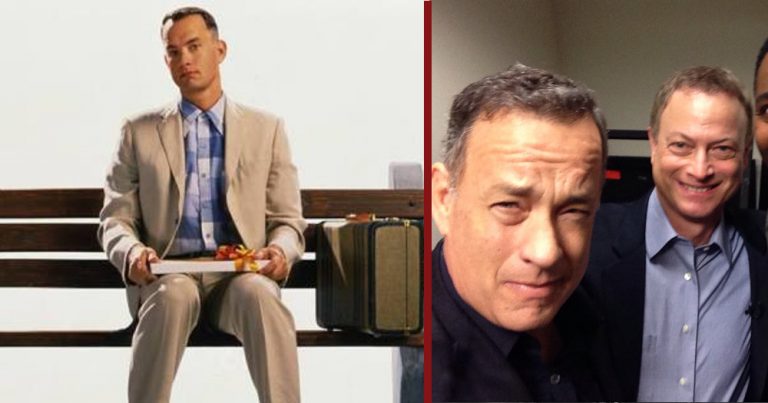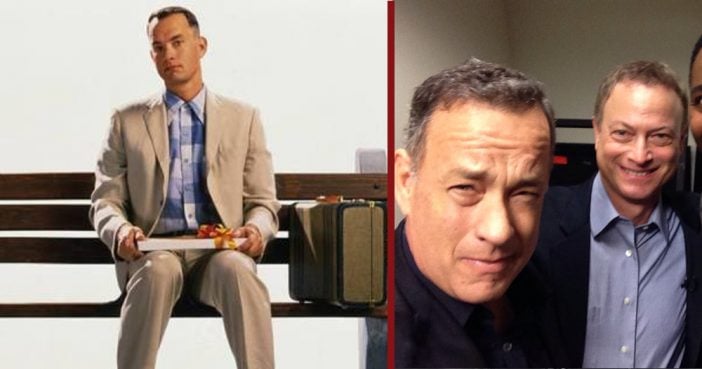 Forrest Gump was the biggest film of 1994, winning six Oscars and forever establishing a box of chocolates as one of the most mysterious objects in the known universe … But what happened to the cast who made Gump such a smash?
Most of the actors from the Oscar-winning film have continued to have successful careers (and even hang out together!), while others have disappeared from the pop culture map. In celebration, here's what the "Forrest Gump" cast is up to now:
Tom Hanks – Forrest Gump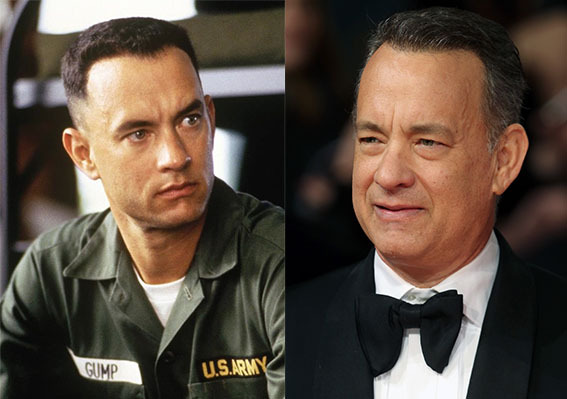 He's Tom Hanks, he hasn't gone anywhere! Keeping busy voicing our favorite animated toy, getting stranded on an island, visiting space, chasing a con artist, going to (many) wars and getting his ship hijacked, Hanks hasn't stopped since he won his second Best Actor Oscar for "Gump." Oh, and he also had time to dance to "This Is How We Do It" dressed as a Rabbi for Justin Bieber. Life is a crazy box of chocolates for this guy.
Robin Wright – Jenny
After playing Jenny, Robin Wright sort of disappeared from the mainstream spotlight as she went on to play various roles in a handful of dramas (remember "Message In a Bottle" and "White Oleander"?). She appeared in a few other memorable films, like "Unbreakable" and "Moneyball," but her real return was with Netflix's "House of Cards." Her role as Claire Underwood earned her an Emmy nomination and a Golden Globe win.
I love this NEXT cast member