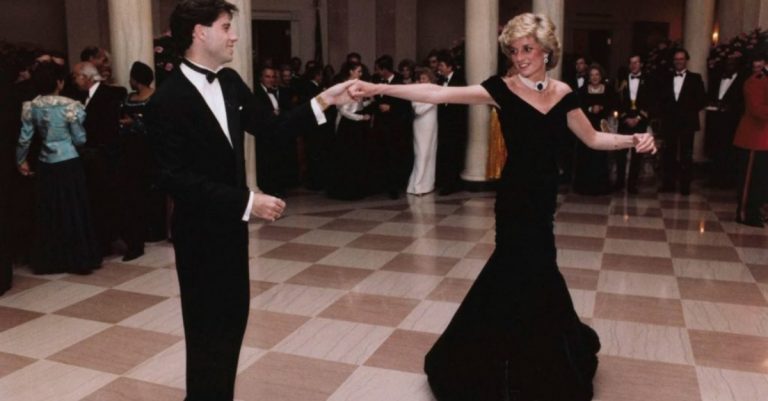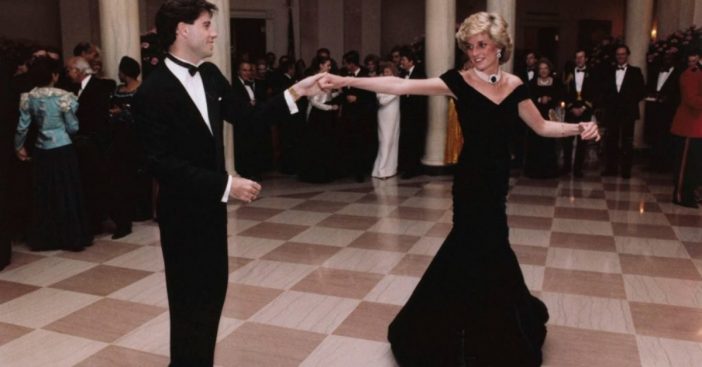 We all remember the famous dance that took place on the evening of November 9th, 1985. It took place in the White House, hosted by then-President Ronald Reagan, where Princess Diana and John Travolta shared a dance together that would go down in history as one of the most Cinderella-like dances of all time.
There is, in fact, a story behind this encounter and Travolta himself spoke about it on a Dutch TV station. The story of how it happened is actually quite adorable, and if you think that Travolta used his Danny Zuko-like charm to win her over, you're wrong. Take a look!
According to sources on how the night went, the clock had just struck midnight and the 24-year-old princess felt a tap on her shoulder. She turned around to find 31-year-old famously known John Travolta who was probably weak in the knees at that point! He needed a little nudge from First Lady Nancy Reagan to work up the courage to ask Diana to dance.
"I didn't know or expect to dance with Princess Diana," Travolta reveals, "It was the president's wife, Nancy Reagan, that said, 'It is her wish.'" Travolta recalls that she dipped her head in a "Lady Diana way" and gave him her hand. They danced for 15 minutes to the Saturday Night Fever soundtrack, and he claims he will "never forget" that night.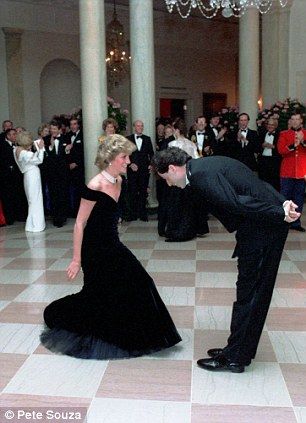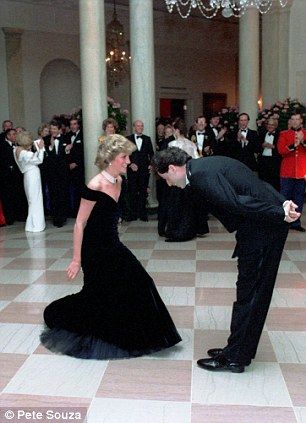 Now, here's the catch.
Travolta had yet to be aware of the fact that the Reagans actually orchestrated this entire dance between the two for a press photo op. Princess Diana's butler and close friend, Paul Burrell, confirmed this in the documentary The Last 100 Days of Diana. Diana even had her eyes set on a different dance partner for the evening.
"She said, 'I didn't really want to dance with him though. I wanted to dance with Mikhail Baryshnikov because he is my hero,'" Burrell recalled.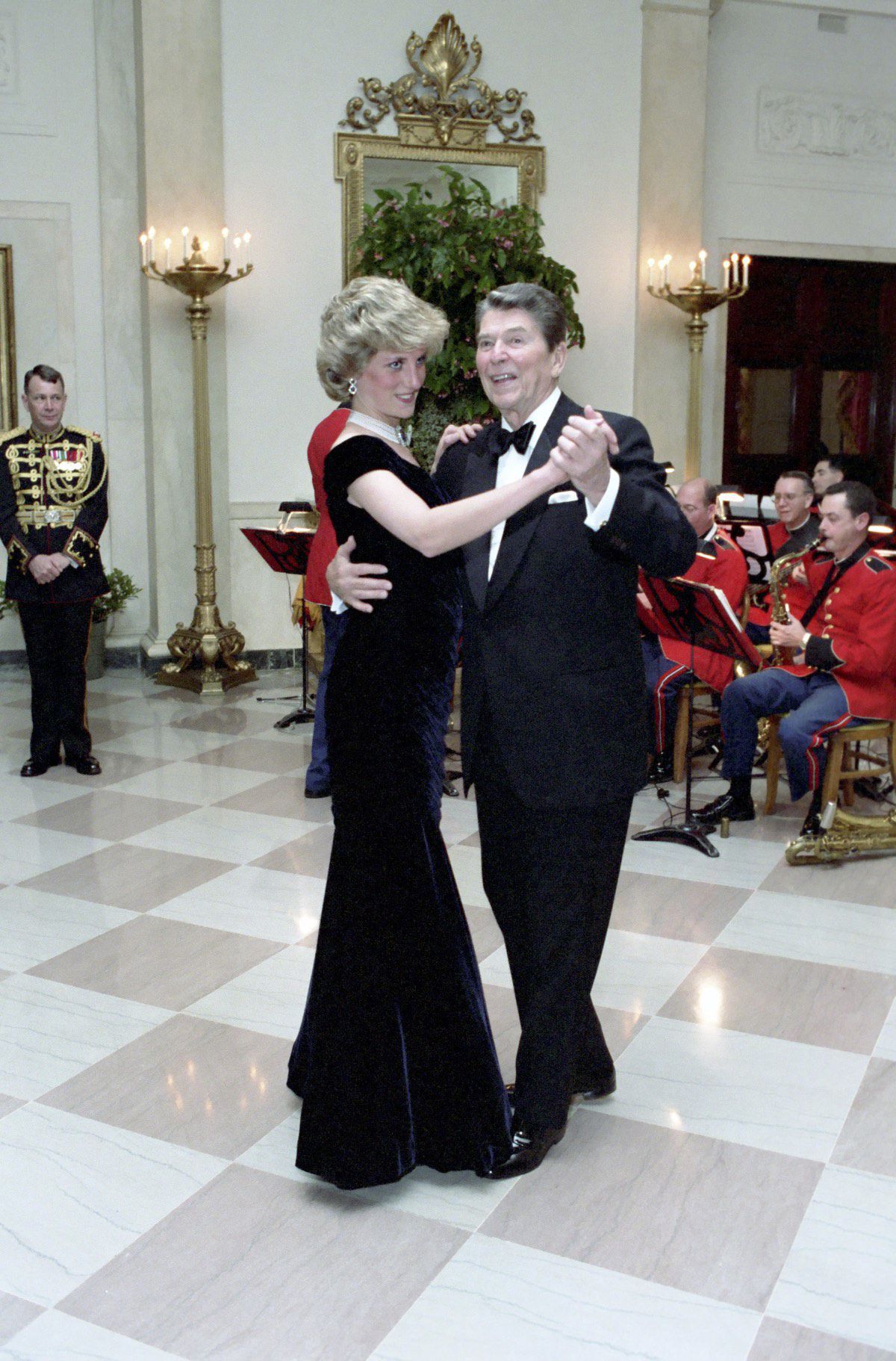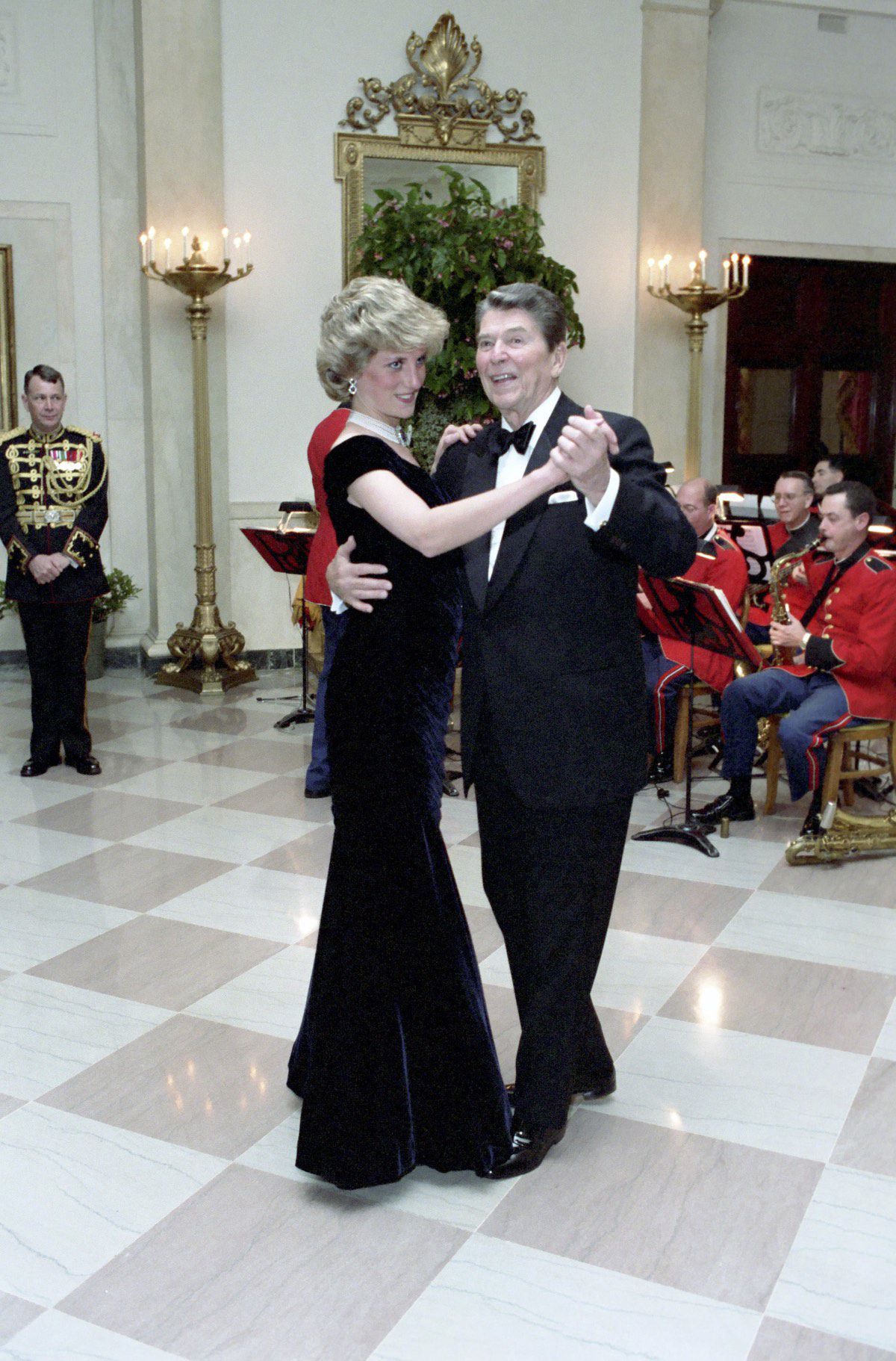 Not only was Diana's dance with Travolta deemed one of the most legendary moments in history, but so was Diana's dress of the night! Her off-the-shoulder midnight blue, mermaid-style gown sold at an auction for more than more than $309,000. Why? It was called the "Travolta dress".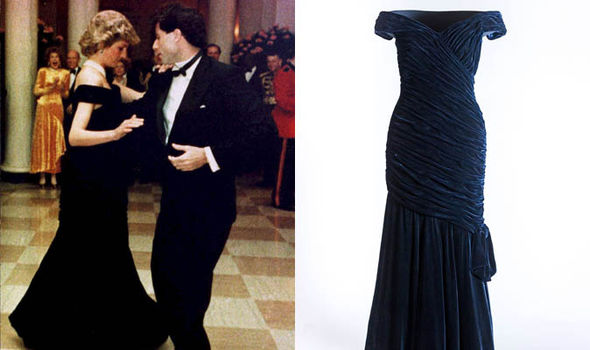 We reflect on this beautiful, iconic moment in time as the actor and Grease star celebrates his 65th birthday today. Be sure to SHARE this article in celebration of John Travolta's birthday!
Check out the video below of the interview where Travolta recalls the night he danced with Diana: