After just the slight possibility of Ziva's return on NCIS raised the ratings significantly, the hit show has to look into bringing her back. Cote de Pablo played Ziva for several seasons on NCIS but hasn't been shown since an episode back in 2013. However, fans still long for her return!
Now that it has been confirmed that she is not dead, fans are definitely hoping she will come back to the show! There are even theories that some of the characters on the show know more about Ziva's whereabouts. Many speculate that Gibbs or McGee know more than they let on. They never found a body with a DNA match and then it was confirmed that Ziva is alive in a past episode.
Ziva Is Alive, But Will She Return To NCIS?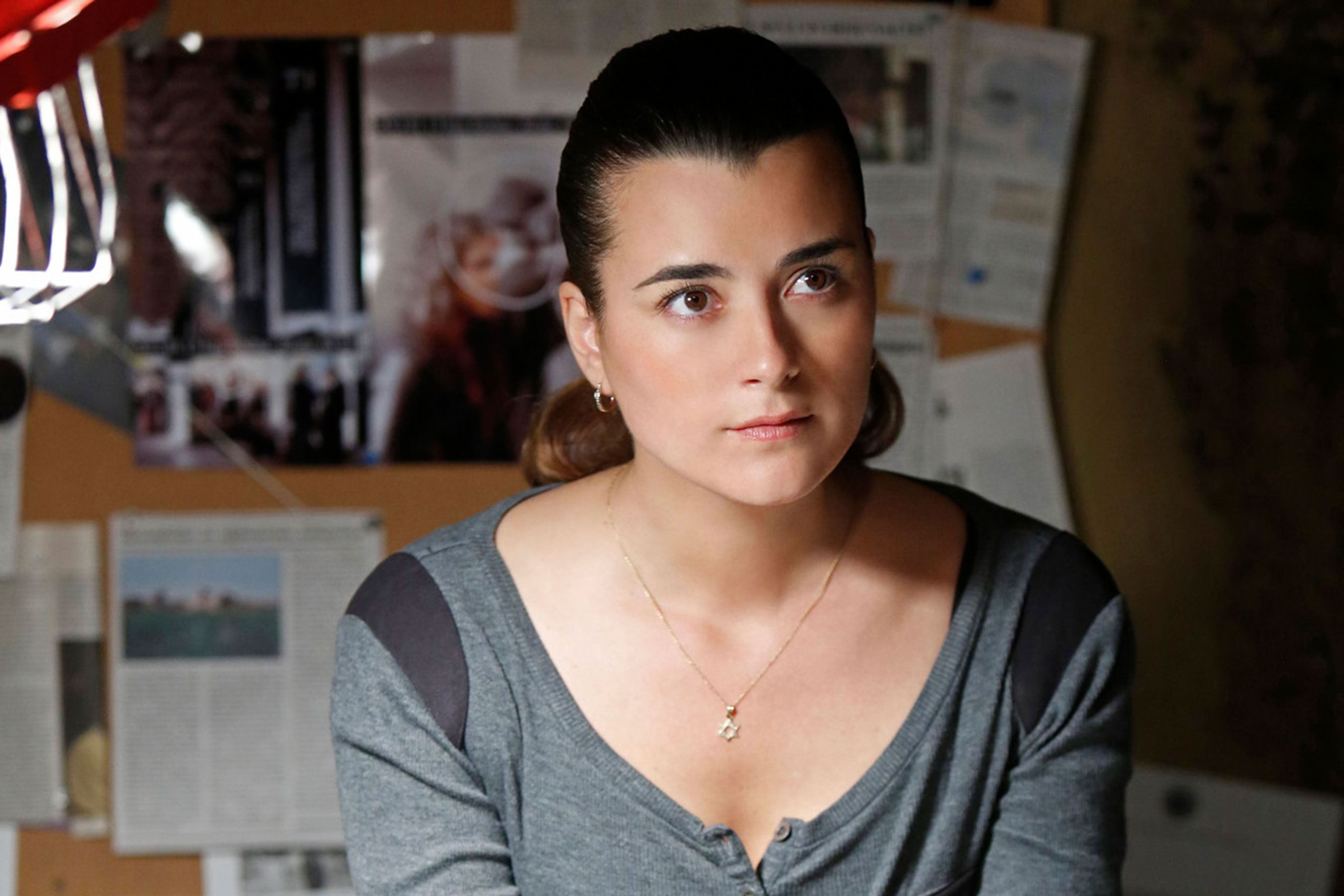 Bishop knows about Ziva based on the note she found in her old office, but we know she is keeping everything a secret to protect her family. When will Bishop reveal the truth? We are dying to find out what will happen next!
https://www.instagram.com/p/BtzuM9XHgvB/
When Cote decided to leave the show, she said it was for personal reasons and never disclosed the real reason. However, she did say that as long as her character Ziva didn't die, she said her character could come back! That gives us all hope we may see her again on our television screens.
The Ratings Boost During Episodes That Mention Ziva Point To 'Yes'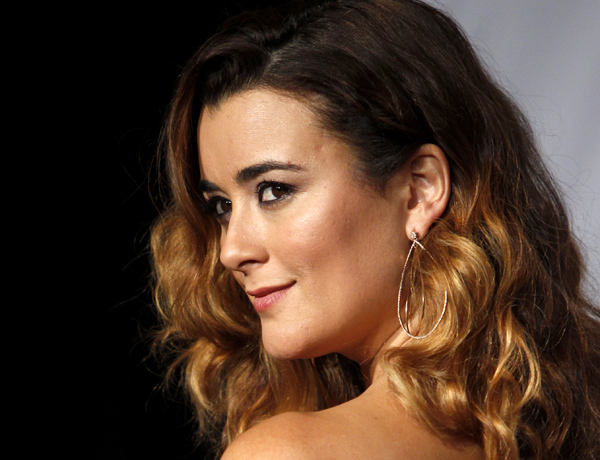 After all of the responses from fans and boost in ratings, it is pretty much impossible to think that NCIS wouldn't move forward with a Ziva return if Cote is open to it. Fans believe that the show wouldn't mention that she is alive without the intention of bringing her back in some way, even if it is just on a limited basis.
https://www.instagram.com/p/e5PjmWR8Lu/
Many fans point out that the series has shared something about a character in the middle of a season and then brought them back during the finale. If this rings true, we could see Ziva pop up closer to the season finale. The possibility of Ziva's return has been heavy publicized, so chances are we may hear more concrete information soon!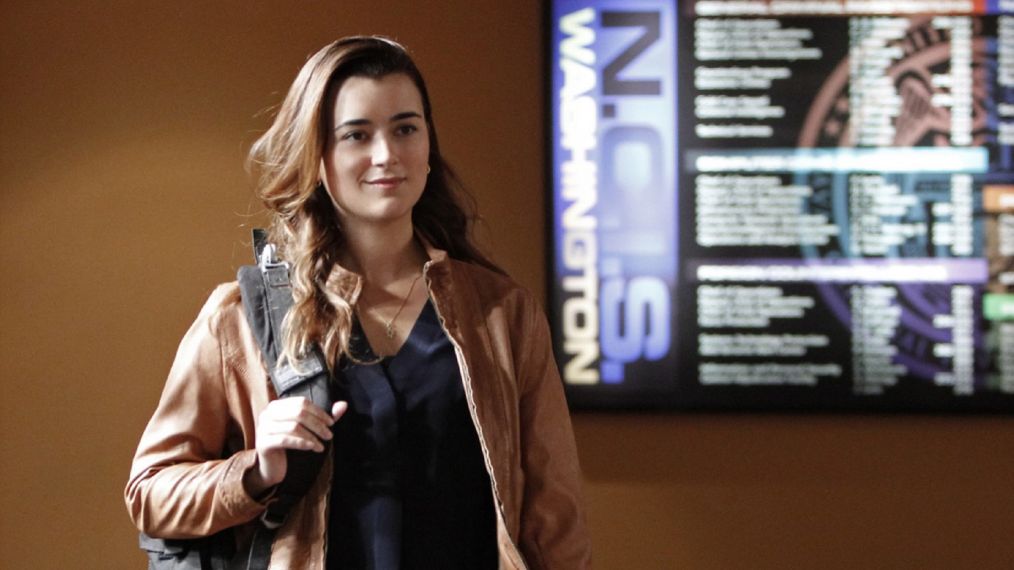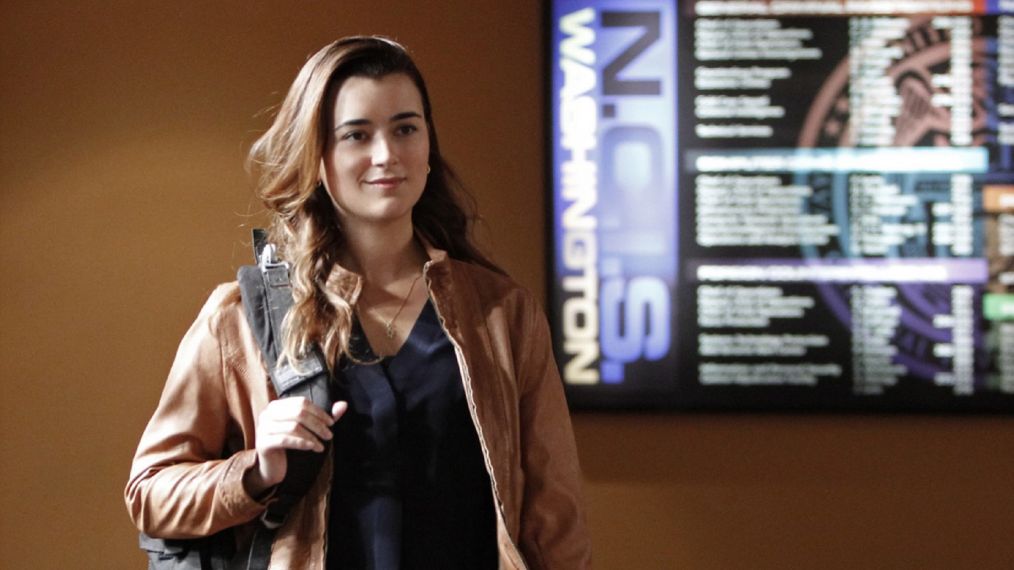 NCIS airs every Tuesday evening at 8 p.m. on CBS. Will you be watching? Are you hoping for Ziva's return or are you sick of that storyline?
If you found this article informative, please SHARE with your friends and family who loved Ziva on NCIS!