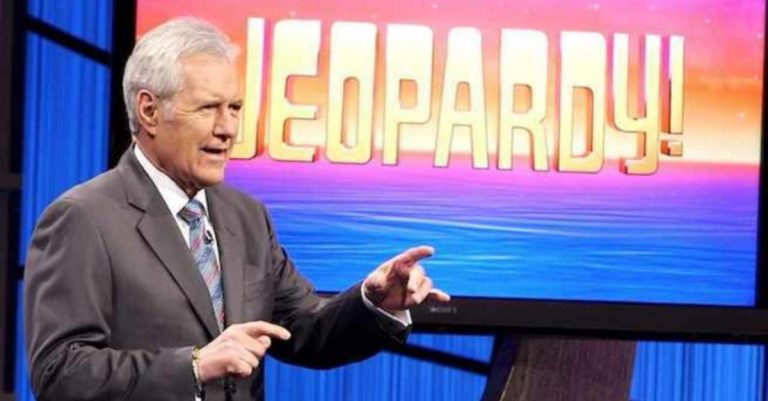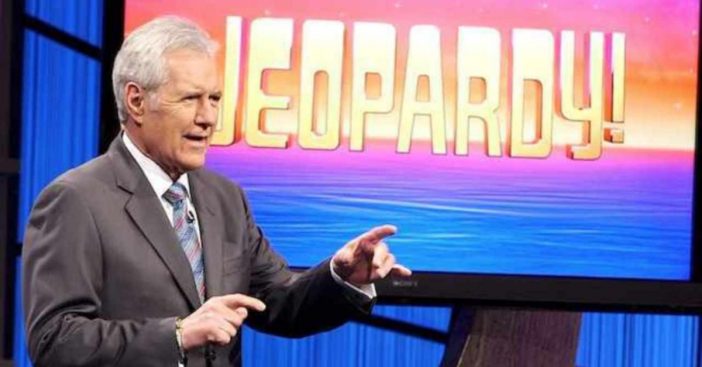 It has sadly been reported that the host of Jeopardy!, Alex Trebek has been diagnosed with stage 4 pancreatic cancer. TMZ reported that he will attempt to finish out this current season despite the diagnosis. The host apparently just learned of the news and recorded a message for the public announcing the illness.
According to reports, Alex's intentions are to finish out the current season, but anything beyond that is unknown. He has been part of the show since it was revived in 1984 including many other game shows such as The Wizard of Odds, Double Dare, High Rollers, Battlestars, Classic Concentration, and To Tell the Truth.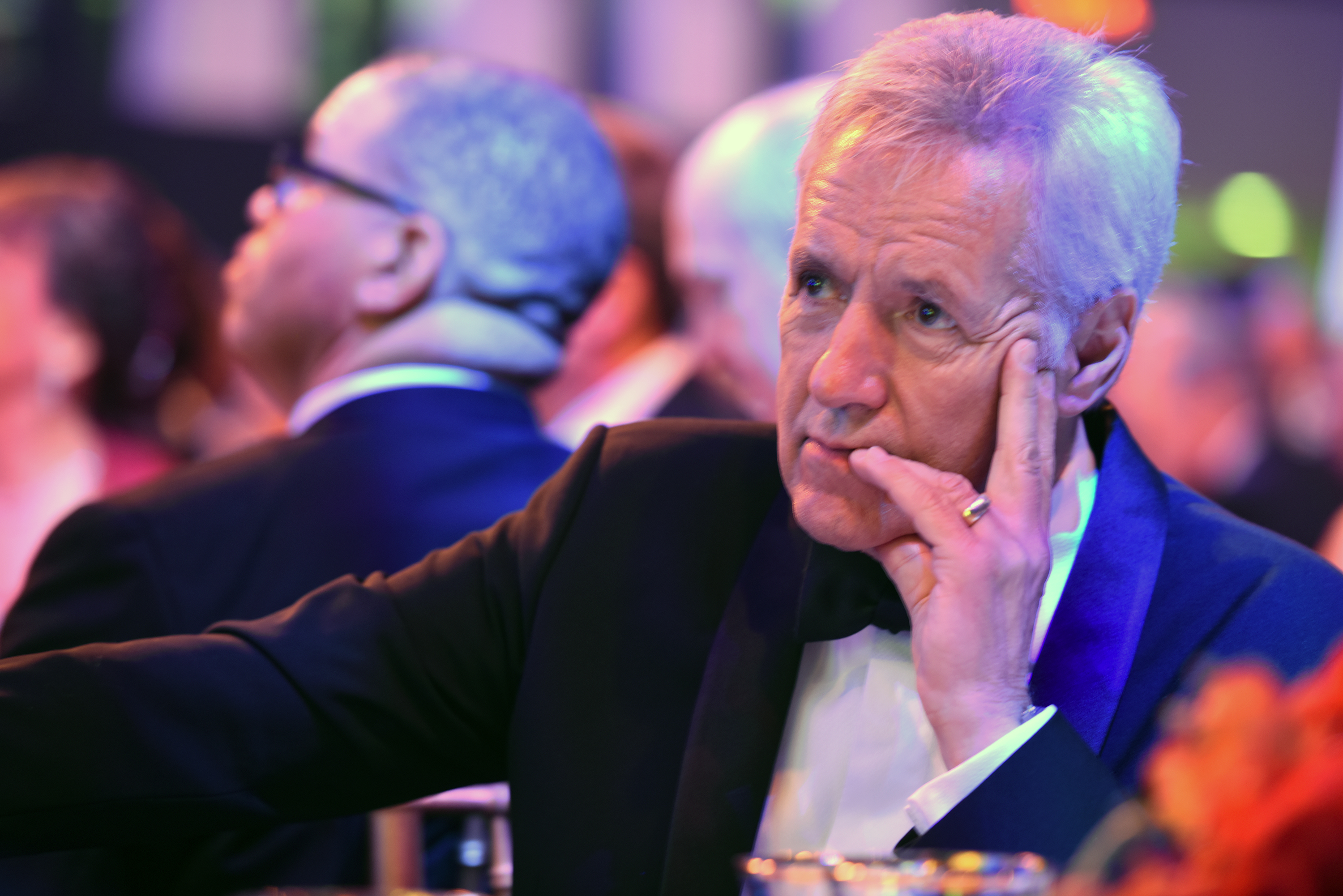 Since becoming the host of the revived Jeopardy! his amount of success in the TV business has been dominating ever since. He got his start in 1961 announcing the news among other events via the Canadian Broadcasting Corporation. He began to breakthrough into commercial success by hosting a live music show and a high school trivia-type show called Reach For The Top.
One of his most memorable show appearances was on the Wheel of Fortune when he and Pat Sajak traded places for a day with each other's shows. Alex has had previous medical scares such as heart attacks in 2007 and 2012 and he also had surgery in 2018 for blood clots on his brain.
In the cancer announcement video, Alex wanted to be sure that all of his loyal fans were getting the news straight from the horse's mouth and not reading any inaccurate stories about him. He is hopeful to beat pancreatic cancer, despite the general grim prognosis that comes with this type of cancer.
He said, "Normally the prognosis for this is not very encouraging… but I'm going to fight this. I'm going to keep working. With the love and support of my family and friends, AND, with the help of your prayers, also. I plan to beat the low survival rate statistics for this disease."
As mentioned previously, the general prognosis for pancreatic cancer is very grim. According to the Hirshberg Foundation for Pancreatic Cancer Research, "the one-year relative survival rate is 20%, and the five-year rate is 7%. These low survival rates are attributable to the fact that fewer than 20% of patients' tumors are confined to the pancreas at the time of diagnosis; in most cases, the malignancy has already progressed to the point where surgical removal is impossible."
Despite this awful news, all of us at DYR are hoping that he pulls through along with his courageous and fighting demeanor. We are all hoping for the best.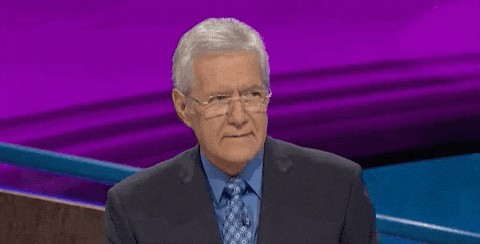 Please SHARE this article with well wishes for Alex and hopes that he pulls through!
Watch his cancer announcement video below: