Jeopardy!'s Alex Trebek was recently spotted out and about looking happy and healthy, even during a stage 4 pancreatic cancer battle. He was photographed taking the trash out of his Los Angeles home during some downtime he had from the game show. Trebek appeared to be in pretty good spirits as he tended to his household chores.
He was sporting a pair of blue denim jeans, a dark crew-neck sweatshirt, and sneakers. The game show host attempted to lay low and not bring any attention to himself as he also wore a blue and white baseball cap.
Alex Trebek out and about doing his household chores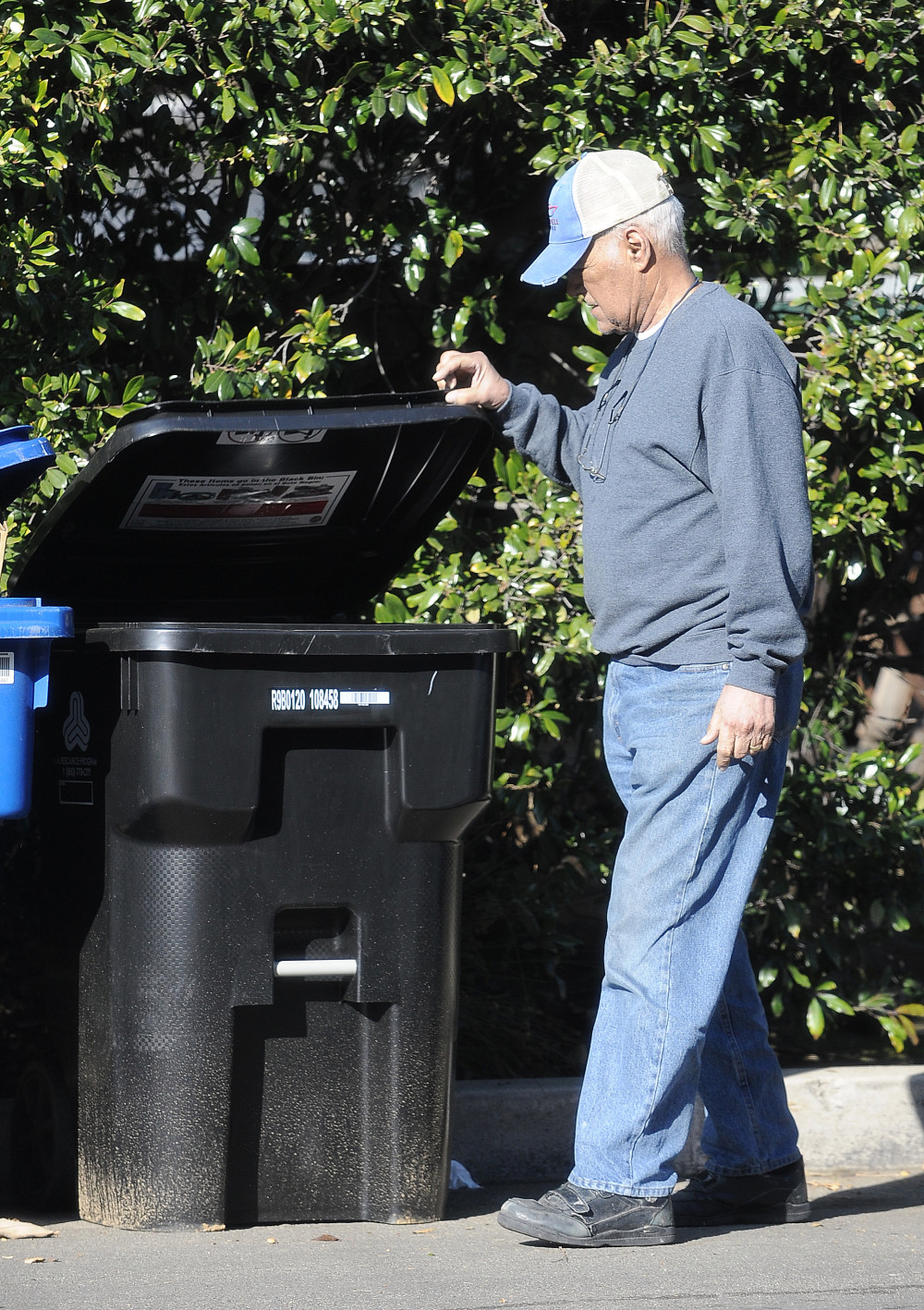 Trebek has remained positive since the beginning of his pancreatic cancer battle. He recently spoke to Good Morning America about his experience battling cancer. "Throughout my life, I've always wondered about how courageous a human being I was," he says. "I just look at it as it's a part of life. Does that mean I'm courageous because I'm dealing with it? No. I could be scared to death and I'd still have to deal with it. … But I'm not scared to death. So, maybe I am courageous."
RELATED: Ken Jennings Says "Ok Boomer" To Alex Trebek During A Hilarious 'Jeopardy! GOAT'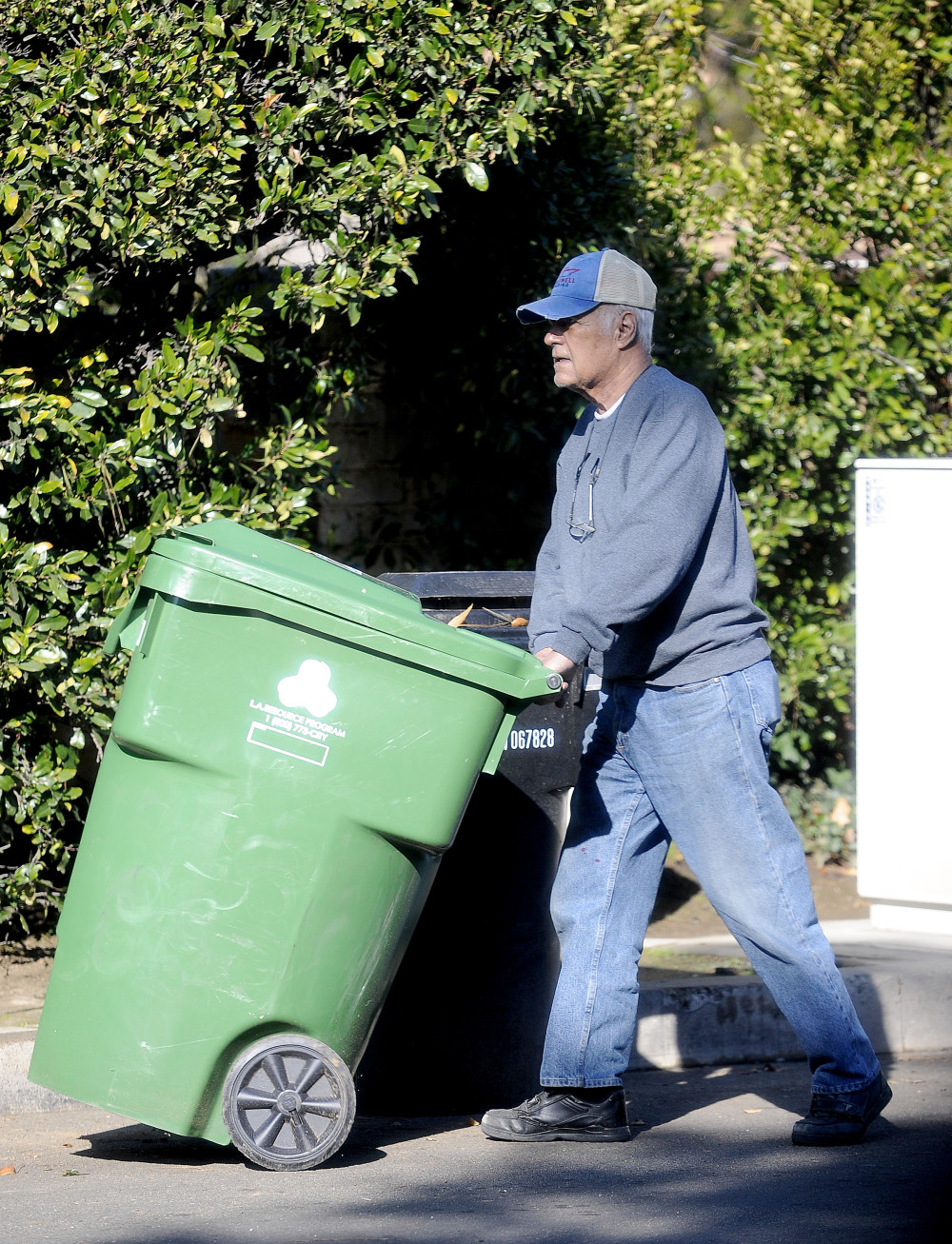 Even his long-time friend and fellow game show star Vanna White has been speaking out in support of Trebek. "Oh I've been supporting him 100 percent," she says. "We've known each other for over 30 years, of course. And even though he's on a different show, we're still the same family so I'm there and supporting him and praying for him."
White continues, "He's a strong man and he has got such a strong will to conquer this."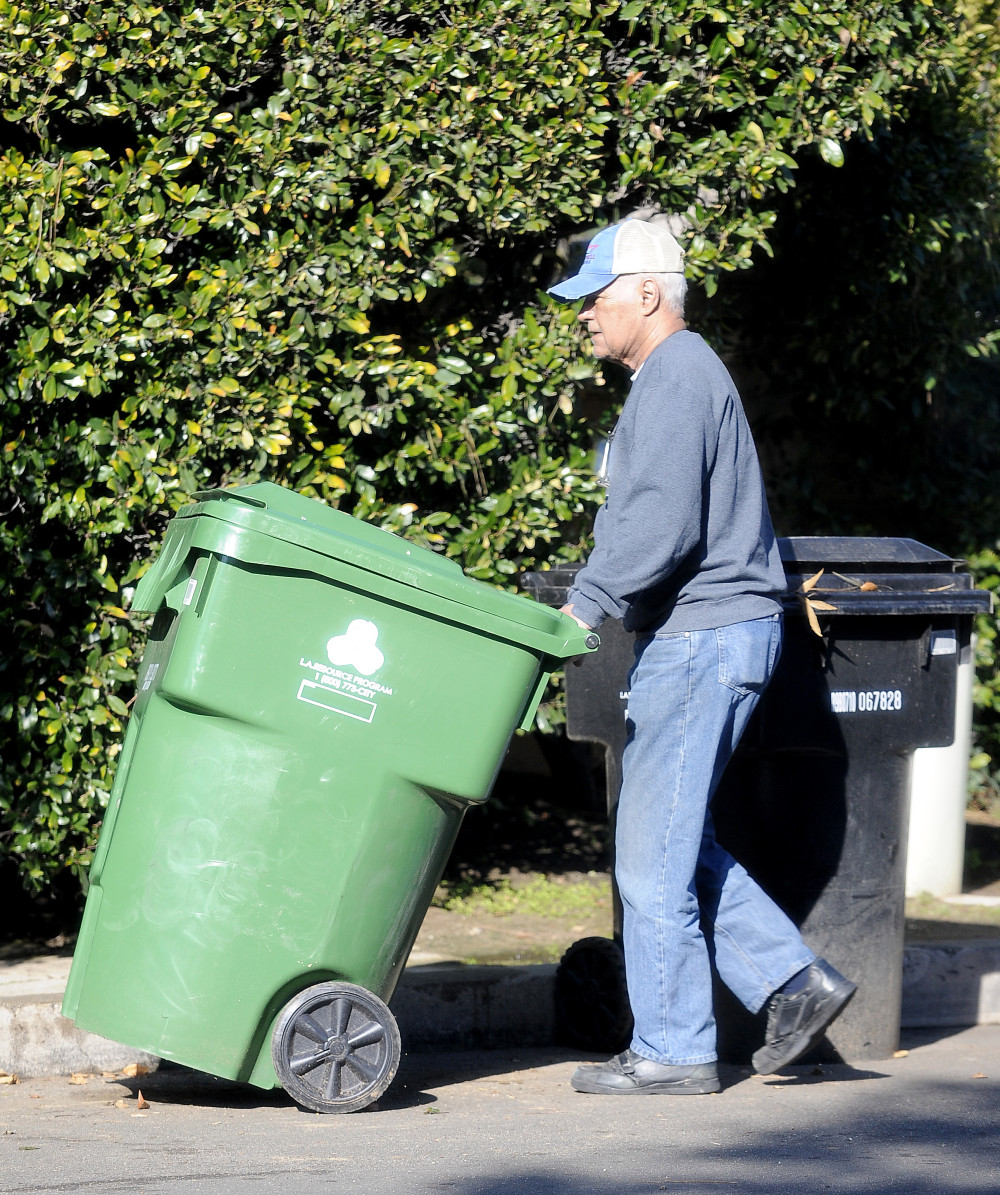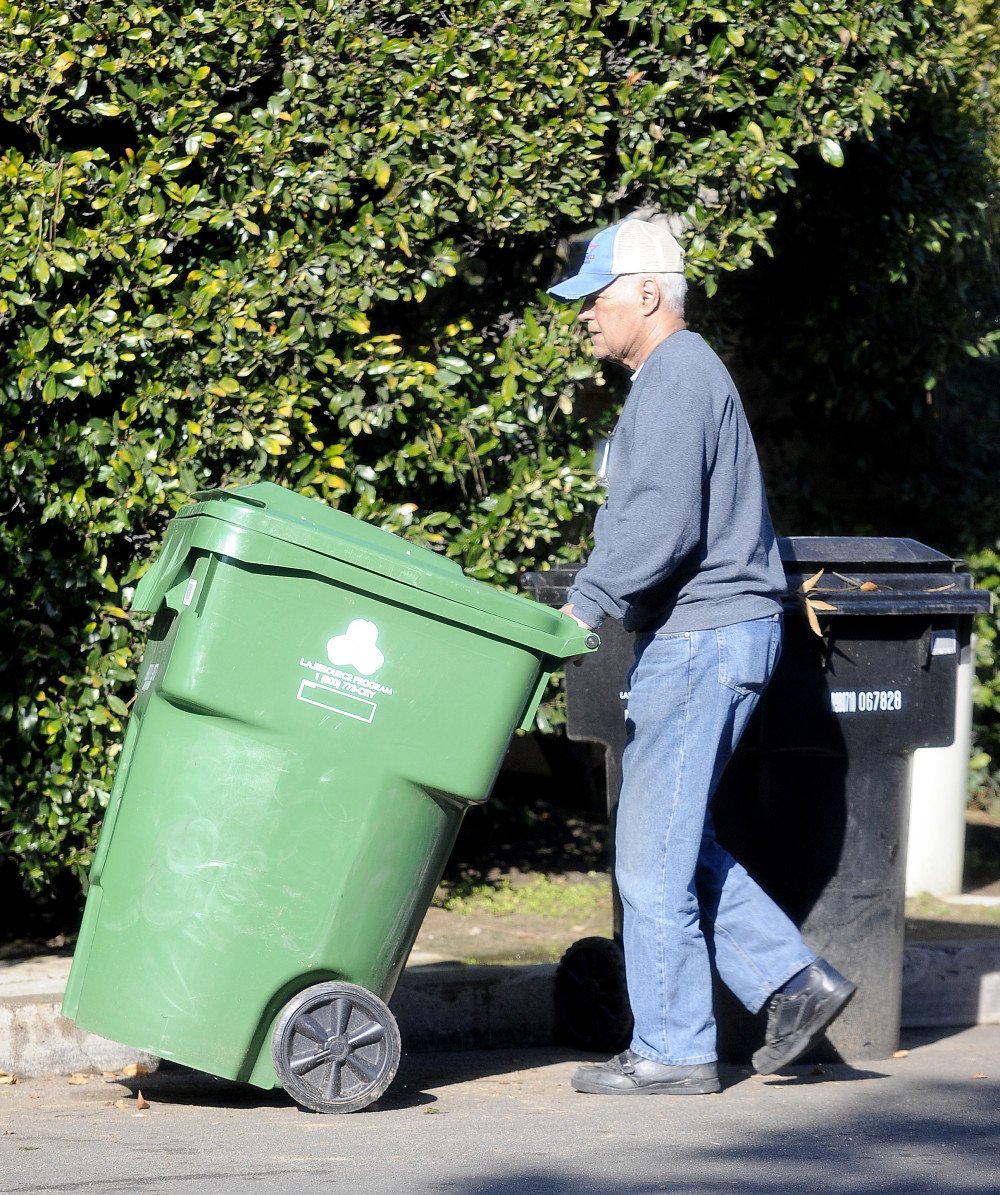 Vanna White continues to gush about her long-time friend, saying that Trebek is "very good, very good. He's a funny man. He's funny, he keeps himself entertained and he entertains others with his humor."
We're glad to see that Alex Trebek seems to be doing well and remaining positive! Here's hoping for good health and well wishes.
RELATED: Alex Trebek's Wife Opens Up About How She's Coping With Her Husband's Cancer Battle