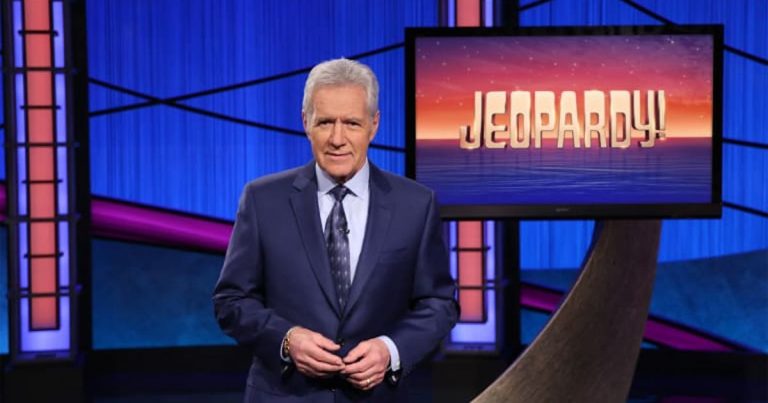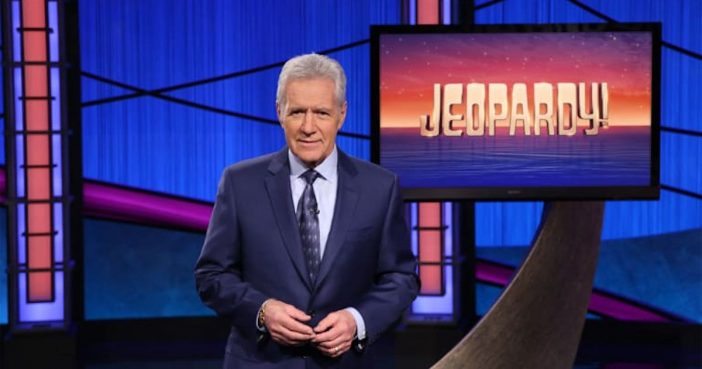 It has been reported that Alex Trebek, best known as the host of Jeopardy!, has passed away at the age of 80. It was reported in early March 2019 that Alex had been diagnosed with stage 4 pancreatic cancer. He passed away on Sunday surrounded by friends and family at his home.
A spokesperson for Jeopardy! says in a statement, "Jeopardy is saddened to share that Alex Trebek passed away peacefully at home early this morning, surrounded by family and friends."
Remembering Alex Trebek, a TV icon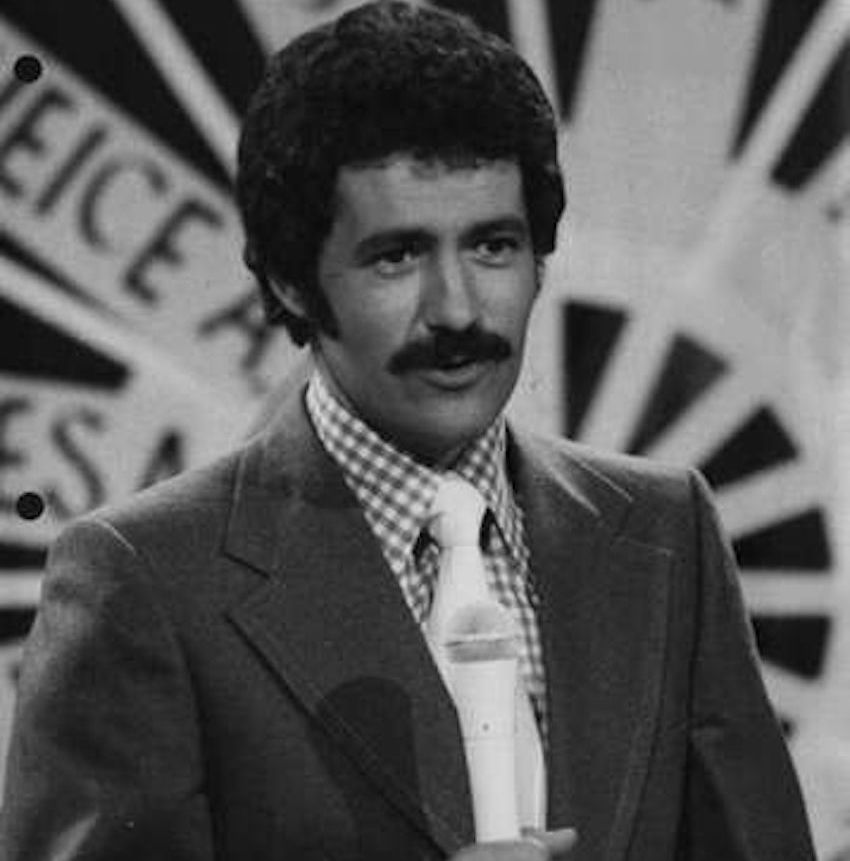 Alex was born George Alexander Trebeck on July 22, 1940, in Sudbury, Ontario, Canada to George Edward Trebek and Lucille Lagacé. He grew up in a bilingual French-English household. He earned his philosophy degree from the University of Ottawa but had an interest in broadcast news. He first began working for CBC in 1961, where he eventually read the national news and covered a wide range of special events for radio and TV.
RELATED: Learn About The Woman Who Had The Idea For 'Jeopardy!'
He first got involved in game shows in 1973, when he worked for NBC as the host of The Wizard of Odds, a show where the audience vied in a number of rounds, primarily games revolving around statistical questions. After that, he hosted High Rollers, from 1974-76, then again from 1978-80, with a syndicated season from '75-76. He also hosted the show Double Dare in his free time during the late '70s.
Defying the odds for surviving pancreatic cancer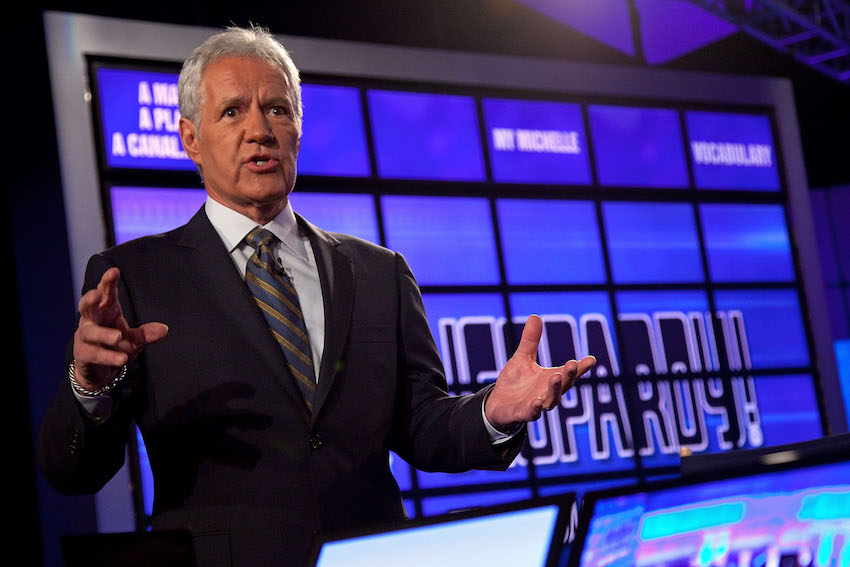 He gained notoriety when he became the host of the revived Jeopardy! In 1984. He hosted the show from 1984 until 2019. His time on Jeopardy! made him beloved by all. Fans were so enthused with him, they often had big reactions whenever he did something deemed "out of the norm," like when he shaved his mustache in 2001 after having it for almost 30 years. He regrew his mustache a few times after that, only to go back and shave it off, or shave it into a goatee. He once switched places with Wheel of Fortune host, Pat Sajak, as a joke for April Fool's Day.
The details of Alex's cancer diagnosis were revealed on March 6, 2019. Alex himself was the one to share the heartbreaking news to his fans in a pre-taped video. The reason Alex was behind the announcement is that he had the policy to be open and transparent with his fans at all times. He also wanted to prevent fans from reading incorrect or overblown reports regarding his health. He made a point to break down the numbers and said that 50,000 Americans a year are diagnosed with pancreatic cancer.
Fans everywhere are heartbroken
In his announcement video, Alex said:
"Normally the prognosis for this is not very encouraging… but I'm going to fight this. I'm going to keep working. With the love and support of my family and friends, AND, with the help of your prayers, also. I plan to beat the low survival rate statistics for this disease."
He also added that he had to beat pancreatic cancer, as he was still signed on to host Jeopardy! for three more years. In 2018, he'd signed an additional 3-year contract with NBC to host Jeopardy! through 2022. Fans across the globe were heartbroken to learn that he'd lost his battle to cancer.
Previously, Alex had other health scares. In 2007 and in 2012, he suffered two separate but mild heart attacks. Both times he returned to work within just a month's time. In 2018, he suffered a fall and had to have surgery to remove a subdural hematoma. He previously had had blood clots removed from his brain after a different fall in 2017.
Alex is survived by his wife Jean Currivan Trebek, who he married in 1990. He is also survived by their two children, Matthew and Emily.
Please SHARE this sad news with your friends and family members to honor Alex Trebek's memory.
If you loved Alex Trebek, you can remember him by watching this Celebrity Jeopardy! memorable moments clip: