Recently, Jeopardy posted a promo to advertise their upcoming 35th season. Can you believe the show has been on for that long? Many people had speculated that Alex Trebek, long-time host of Jeopardy, was going to retire. People were excited that he was featured in the promo but were more excited about something else.
In the promo, Trebek has a full beard. In a video that was posted on Jeopardy's social media, Trebek says that fans shouldn't be surprised by his return to Jeopardy or his beard, but they should be surprised by some of the exciting changes for the show's 35th season.
Alex Trebek: "I'll take Sexy Jeopardy Hosts with new beards for $1,000."

Jeopardy producer: "How many times is he going to make that joke today…." pic.twitter.com/FTHjYyRrWx

— CogginToboggan (@CogginToboggan) September 10, 2018
The video was supposed to provoke people to start talking about the show, but it seems people were still talking about Trebek's beard. Let's take a look back throughout the seasons. This wasn't the first time he had a beard.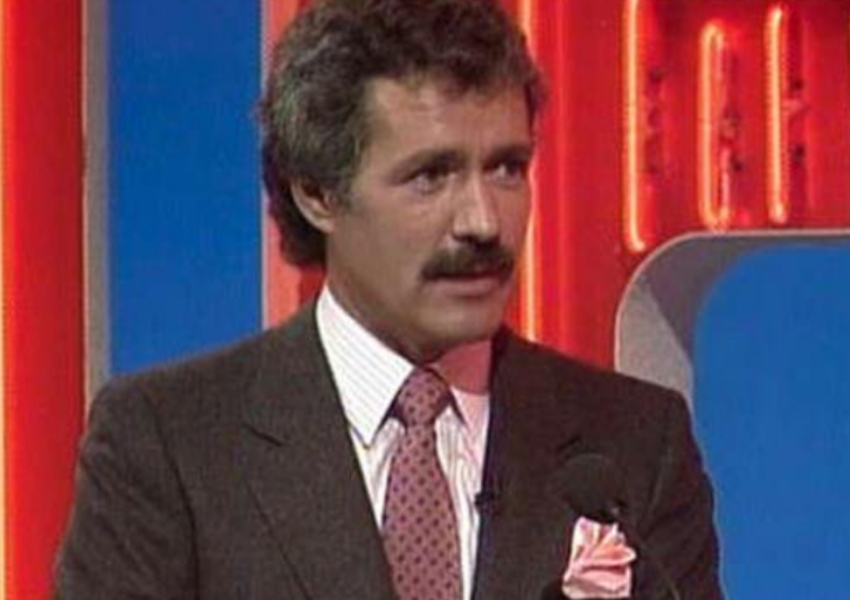 When Trebek first started hosting the show in the 1980s, Trebek had a thick mustache. He kept this look until the early 2000s when he had a clean-shaven face. The mustache showed up again in 2014.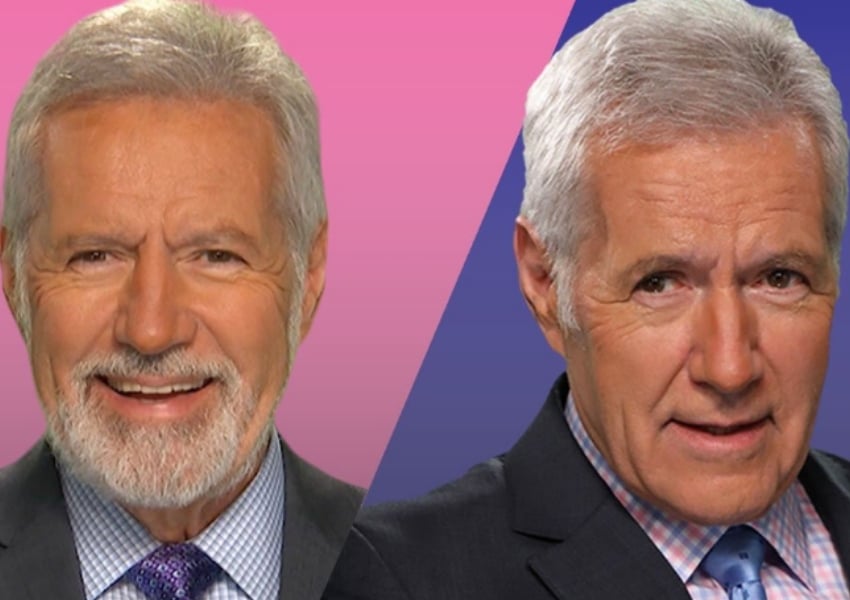 "In 2001, I shaved my mustache on a whim," he told People in September 2014. "This year I had a two-and-a-half-month period where we were not taping a show, so I grew it back on another whim. I like to keep my life simple."