7. Broken string lights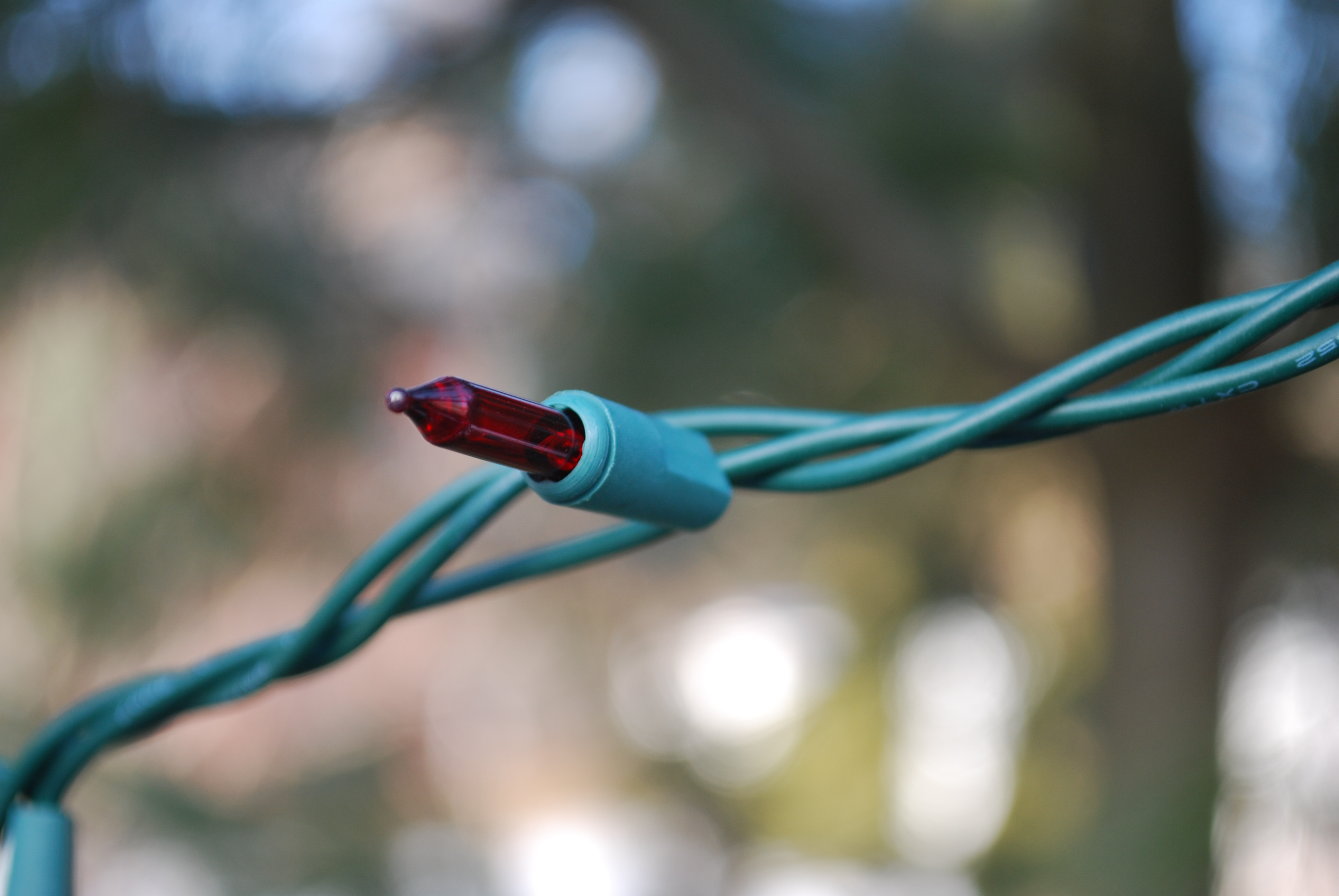 Whether you have lights for your Christmas tree or some hanging up outside, if they are broken or have missing bulbs, it is time to replace them.
8. Expired spices and other items in your pantry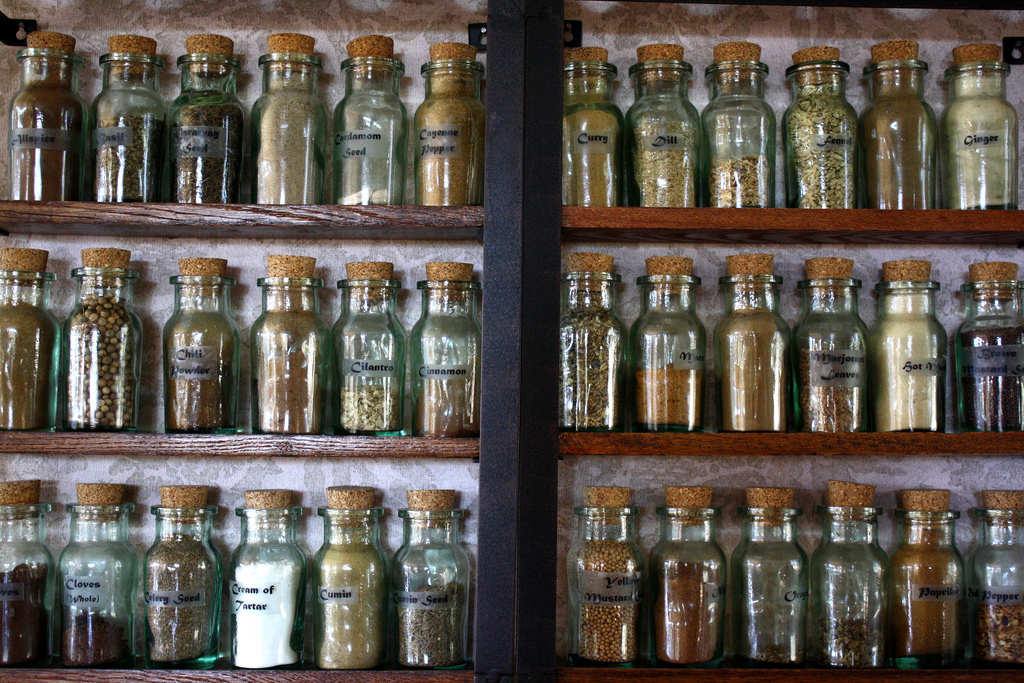 It can be easy to buy spices and other food items that last forever and forget to check the expiration date. Same goes for medications. Go through your pantry, spice cabinet, and medicine cabinet and get rid of anything that has been expired for a while.
9. Old makeup
Old makeup can actually contain bacteria that could give you a skin or eye infection. Toss anything that is over six months to a year old. Lipstick or lip gloss does last for about two years.
10. Business cards and old receipts or documents
You probably collect business cards, receipts, tax documents, and other paper items for years. Get rid of anything that is really old or you no longer use. Remember to shred things that have your personal information on them.
11. Old cards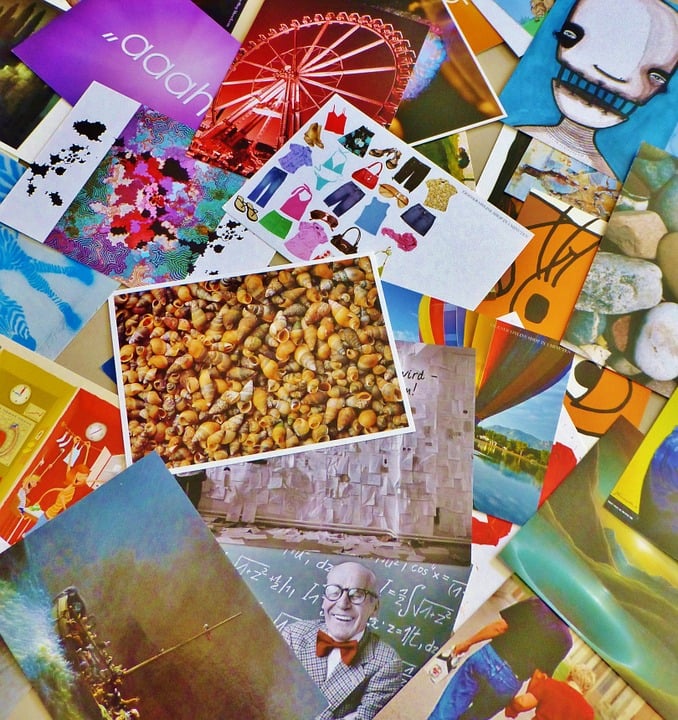 While some vintage greeting cards may be worth money, if you save all of the cards you receive, you may want to get rid of some of them. Same goes for old magazines.
12. Books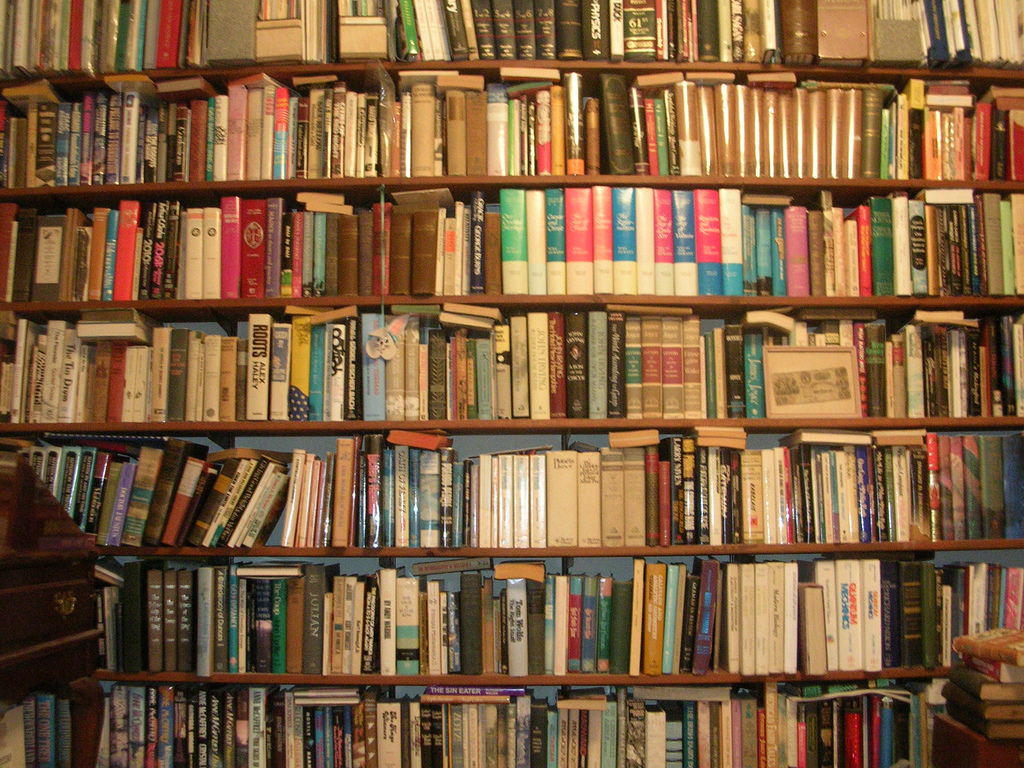 If you have a lot of books, go through them and donate some that you no longer want to read to a friend or the library.
What else do you think you should go through and get rid of in your home? Do you agree with everything on this list? If you enjoyed this article, please SHARE with your friends and family!
Learn more about Marie Kondo's popular tidying up method, just in time for spring cleaning: