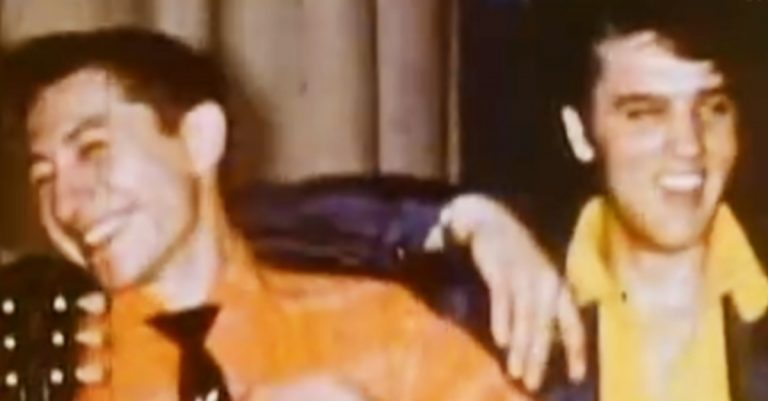 Some rare home footage of Elvis Presley, Buddy Holly, Carl Perkins, and Johnny Cash has surfaced and they look like a bunch of rowdy kids just having the times of their lives! These four are some of the most beloved and famous musicians of all time and all of them began their road to fame in the 1950s with incredible music.
This video, specifically, features a time in 1955 inside a small auditorium in Lubbock Texas for Elvis Presley to play a show. The actual home footage opens with clips of Elvis playing around with his band on the fly, which wasn't captured too often on film. The other performers included in the 1955 show included Buddy Holly, Carl Perkins, and Johnny Cash before Buddy Holly started The Crickets.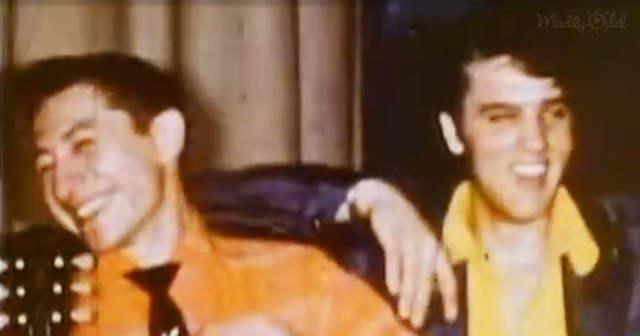 Lubbock High School was actually where Buddy Holly attended high school and was where the performance in the rare footage took place. The man behind the camera was a man named Ben Hall, who captured the footage of the performance on an 8mm camera. He was actually attending the event as a disc jockey who worked for a local radio station at the time.
He was also reportedly a huge fan of Elvis, but who wasn't?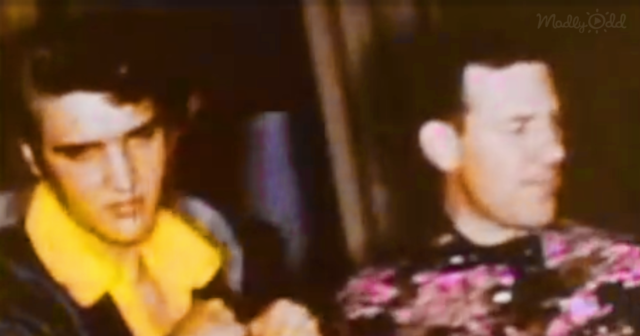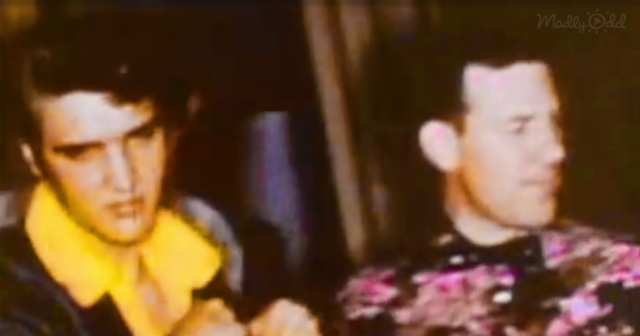 Buddy Holly: What a Talented Teen!
At the time of the footage, Buddy Holly was just 18 years old at the time, still a teenager! He was the youngest of the four. The location of Lubbock, Texas was great for Elvis since he was only huge in the southern U.S. states at that time. Since Buddy Holly was still young and hadn't formed The Crickets just yet, Johnny Cash went on to release his first single in 1955, and "Blue Suede Shoes" (originally created by Carl Perkins) would be released in 1956.
The '50s were a big time for these four up and coming stars!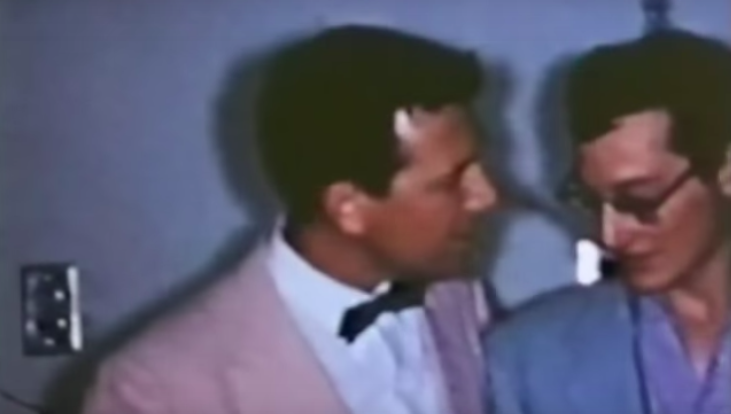 While there may be some other long-lost treasures out there on the Internet, this is reportedly the oldest footage ever found detailing Elvis' time in the '50s, let alone Elvis Presley, Buddy Holly, Carl Perkins, and Johnny Cash all in the same location together!
We're sure we'll come across some more hidden gems as time goes on, but for now, we can enjoy this piece of the past.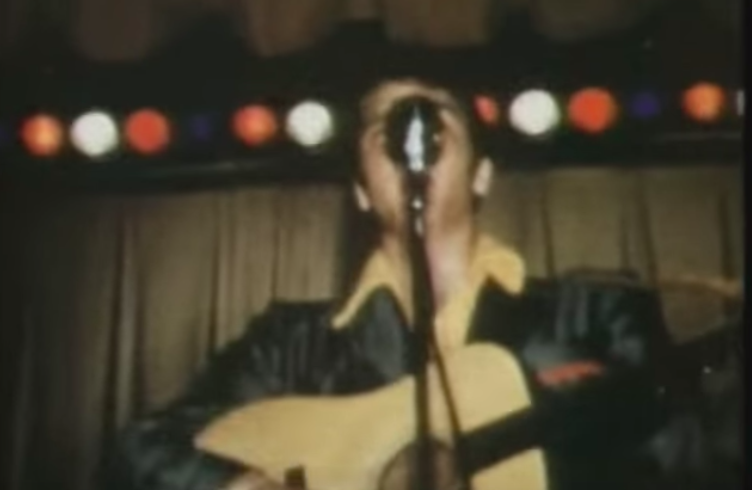 Be sure to SHARE this article if you're a long-time fan of Elvis Presley, Buddy Holly, Carl Perkins, Johnny Cash, or all four!
WATCH the rare home footage of the gang together below:
RELATED: Looking Back On The Awkward Meeting Between Elvis Presley And The Beatles