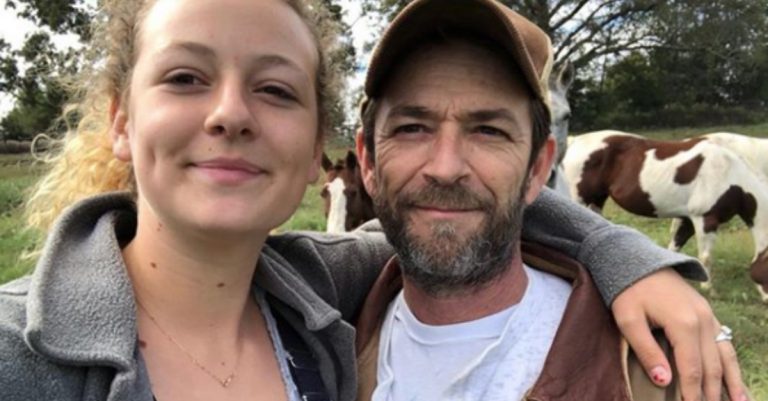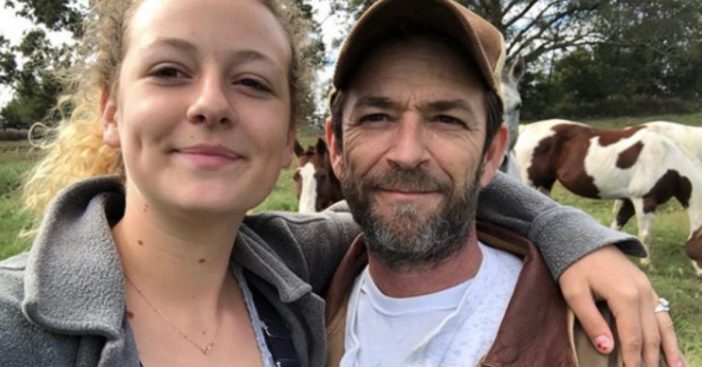 Luke Perry's daughter, Sophie, has officially spoken out following her father's death. The 18-year-old was in Africa at the time when she learned her father had suffered a massive stroke and raced back to the U.S. to be by his side before he would pass.
His daughter posted a message to the public on her Instagram account concerning her father about 24 hours after the news of his death broke. She says she had been trying to process everything and is trying to figure out how to deal with it all, especially in the public eye. Take a look at her message below.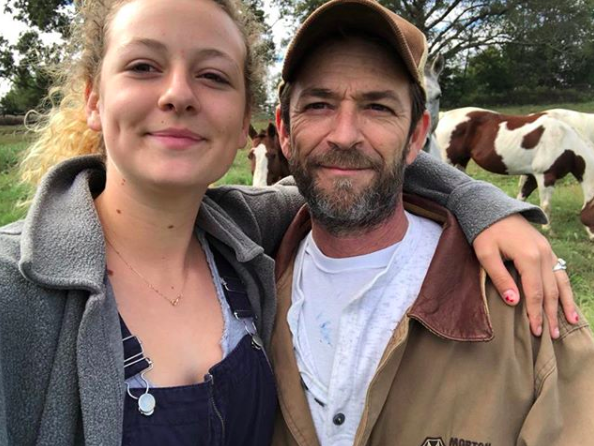 "A lot has happened in this past week for me. Everything is happening so fast. I made it back from Malawi just in time to be here with my family, And in the past 24 hours I have received an overwhelming amount of love and support. I cannot individually respond to the hundreds of beautiful and heartfelt messages, but I see them, and appreciate you all for sending positivity to my family and I," she writes on her Instagram account.
"I'm not really sure what to say or do in this situation, it's something you aren't ever given a lesson on how to handle, especially when it's all happening in the public eye. So bear with me and know that I am grateful for all the love. Just, being grateful quietly."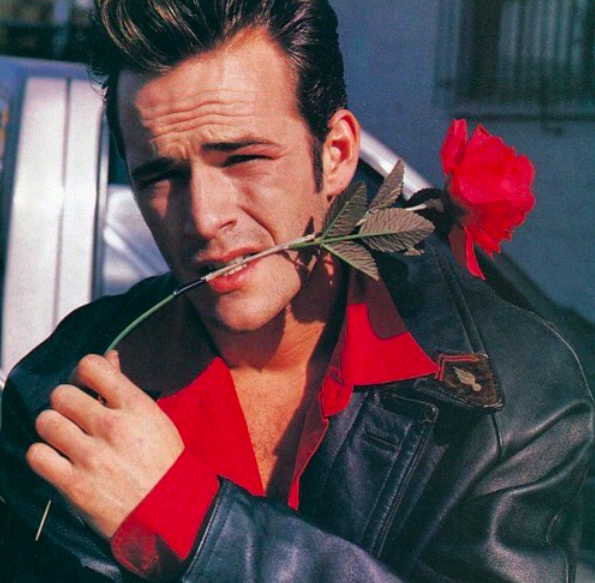 It's evident that with having a father who has earned millions of loyal fans across the globe with both 90210 and Riverdale, Sophie is just at a loss of how to approach the situation the right way. She asks people to bear with her for that but says she is still grateful nonetheless for all the overwhelming amounts of love.
According to news reports, Sophie had a very close relationship with her father although she doesn't work in the acting business herself. Perry also has a son named Jack, both of his children are with his ex-wife, Rachel Sharp.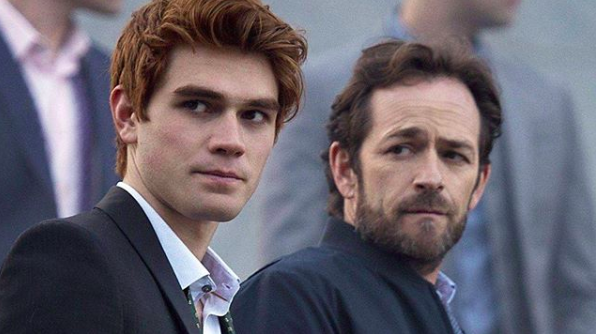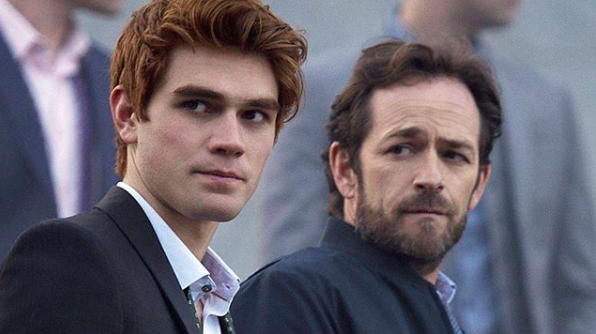 The news of Luke Perry's death came as a shock to many, including his 90210 co-stars who have all paid tribute to the actor by sharing their memories with him in heartfelt posts like this one. Many of Luke's close friends share similar posts of being unable to 'process' the situation or being able to talk about it without breaking down.
We understand in this time of grief that they need to figure out the best way to process and mourn the loss of this great human being. He will always be in our hearts.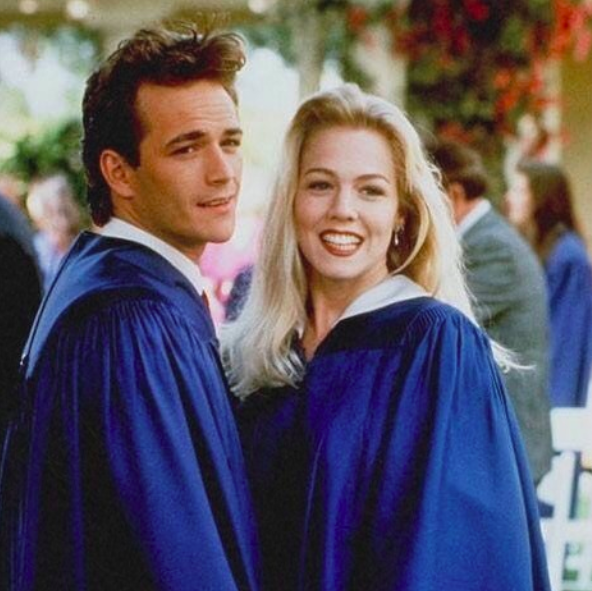 Please SHARE this article in honor of Luke Perry. We all miss him so much!
Check out the video below of Luke Perry's life and career through the years: