Fried foods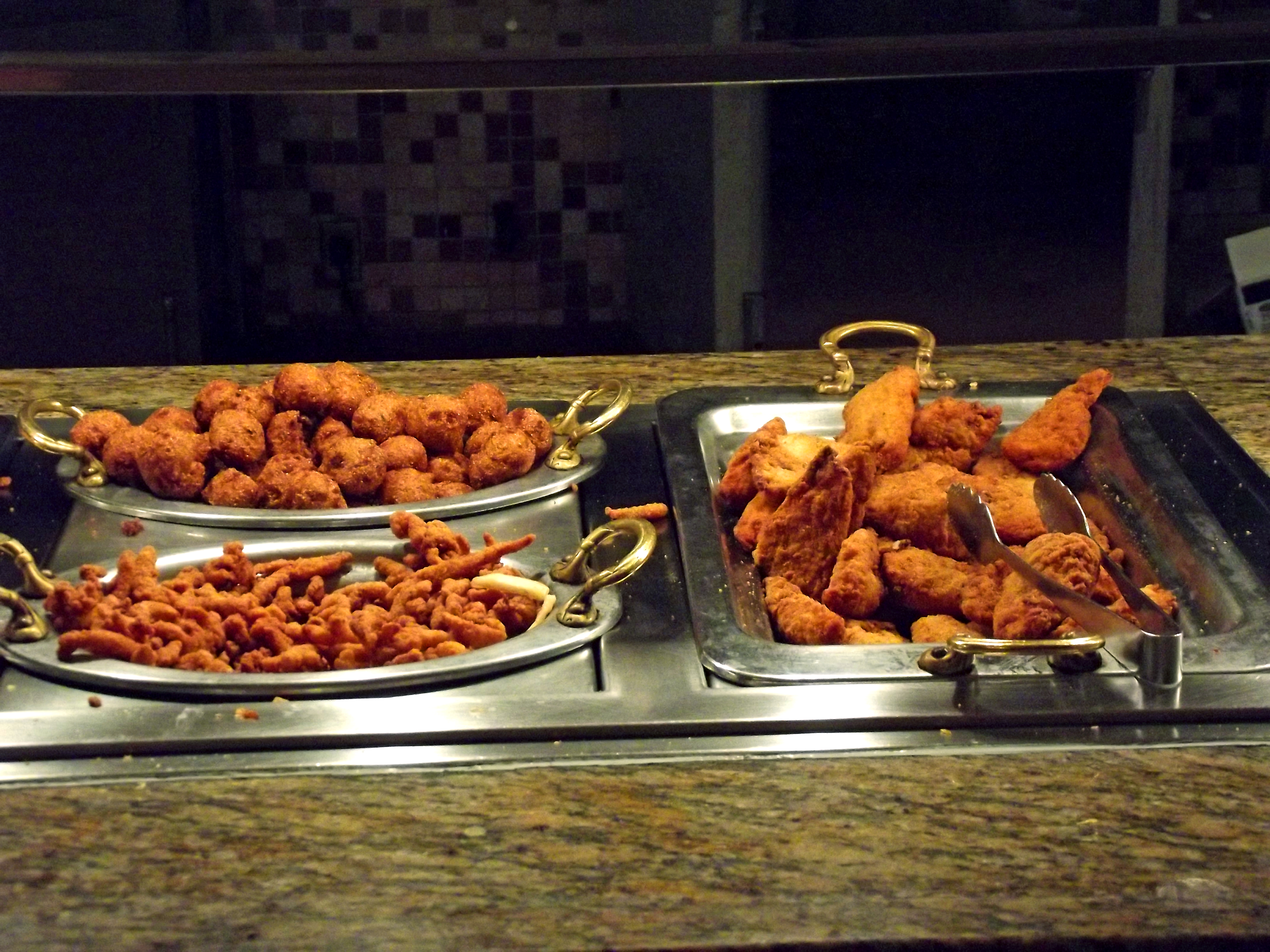 This is another item to avoid not necessarily because it will give you a higher risk of getting sick, but because it is so bad for you. Buffet restaurants often use cheap oils to fry foods and contain much more grease than other fried foods at other places. Eating these items regularly can cause a lot of diseases.
Creamy dishes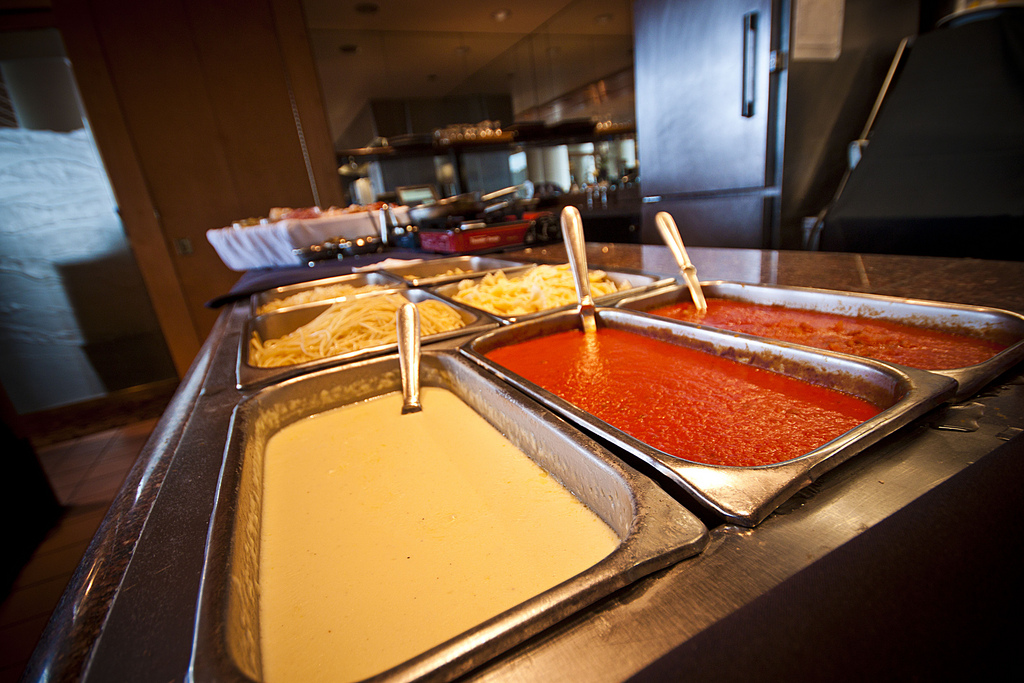 Another bad health choice is any cream-based dish like soup or pasta. These contain butter and cream which means they also contain a lot of saturated fats. Saturated fats are not good for your cholesterol or your heart. Choose a red sauce for pasta or a healthier broth-based soup instead.
Mayonnaise-based salads
Potato salad and other similar dishes are not only bad for you, but they are more susceptible to food-borne illnesses if they aren't kept in the right temperature. Creamy dressings pose similar risks as well. Try a grain-based salad or vegetables instead for a healthier and safer option.
Sweet drinks
Lastly, if you are sticking to a healthy diet, avoid any sweetened beverages. They contain a lot of extra sugar and calories.
What are your favorite foods to eat a buffet? What foods do you generally avoid? If you found this article informative, please SHARE with your friends and family who love eating at buffets and could use these tips!
Watch this video of the best tips to learn before hitting up a buffet: