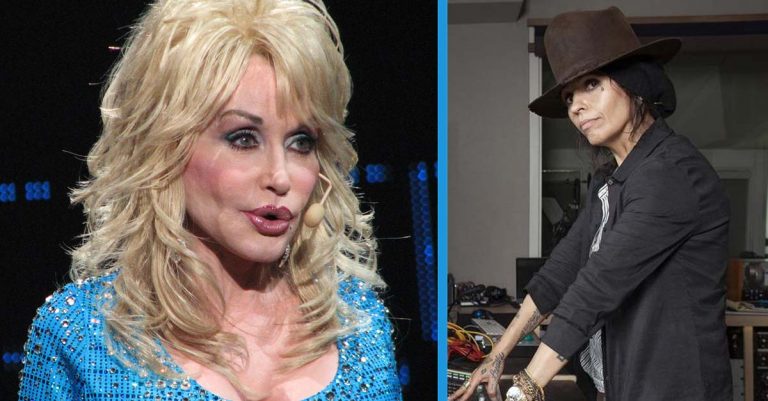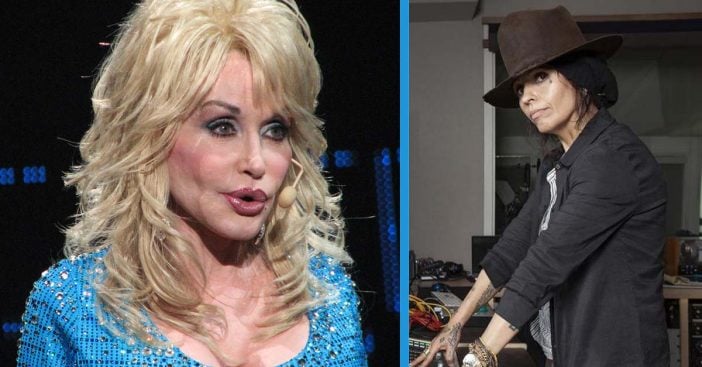 Linda Perry, former 4 Non Blondes member and record producer, has recently shared the best advice that country star Dolly Parton has given her in regards to evolving and excelling in the music industry. Perry is currently nominated for a Grammy for Producer of the Year, and should she take home the win, she will be the first woman ever to do so.
Additionally, she is the first woman to be nominated in this category since 2004, meaning that women have come a long way in the industry. Perry has also teamed up with the Grammy Museum for panel discussions, one of them being A Celebration Of Women And Music.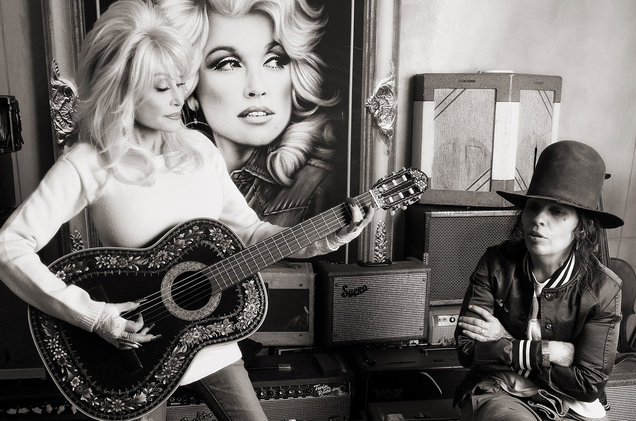 Linda Perry and Dolly Parton have been working very closely recently as part of the unveiling of Parton's exhibit, Diamond In A Rhinestone World. When asked what the best advice was that Parton gave to her, Perry could not stop gushing over her!
"What's funny about her is that her sayings are so old-school. She said something to me that is almost cheesy, but she's like, "Just let the chips fall where they fall," but when she does it, it's in her country accent," Perry explains.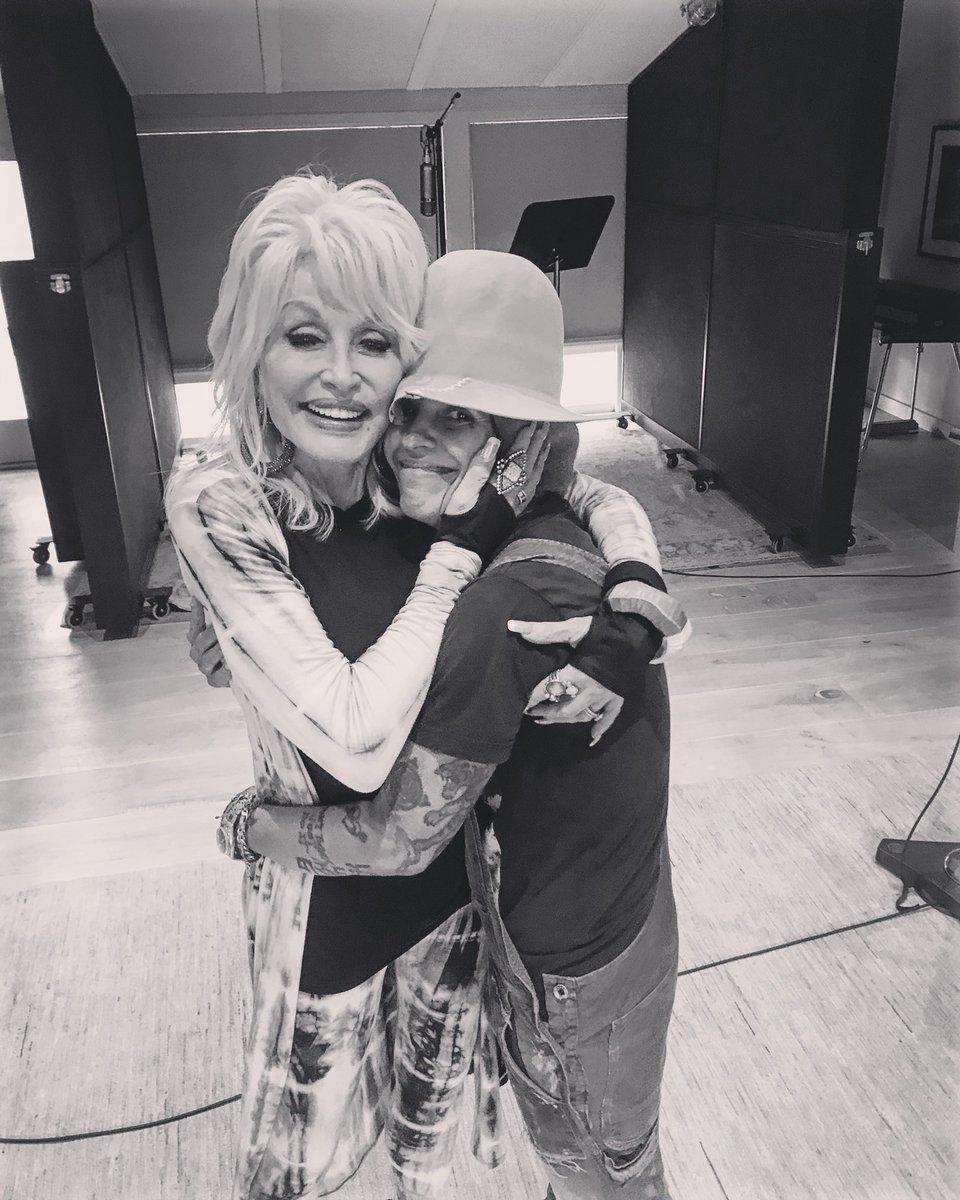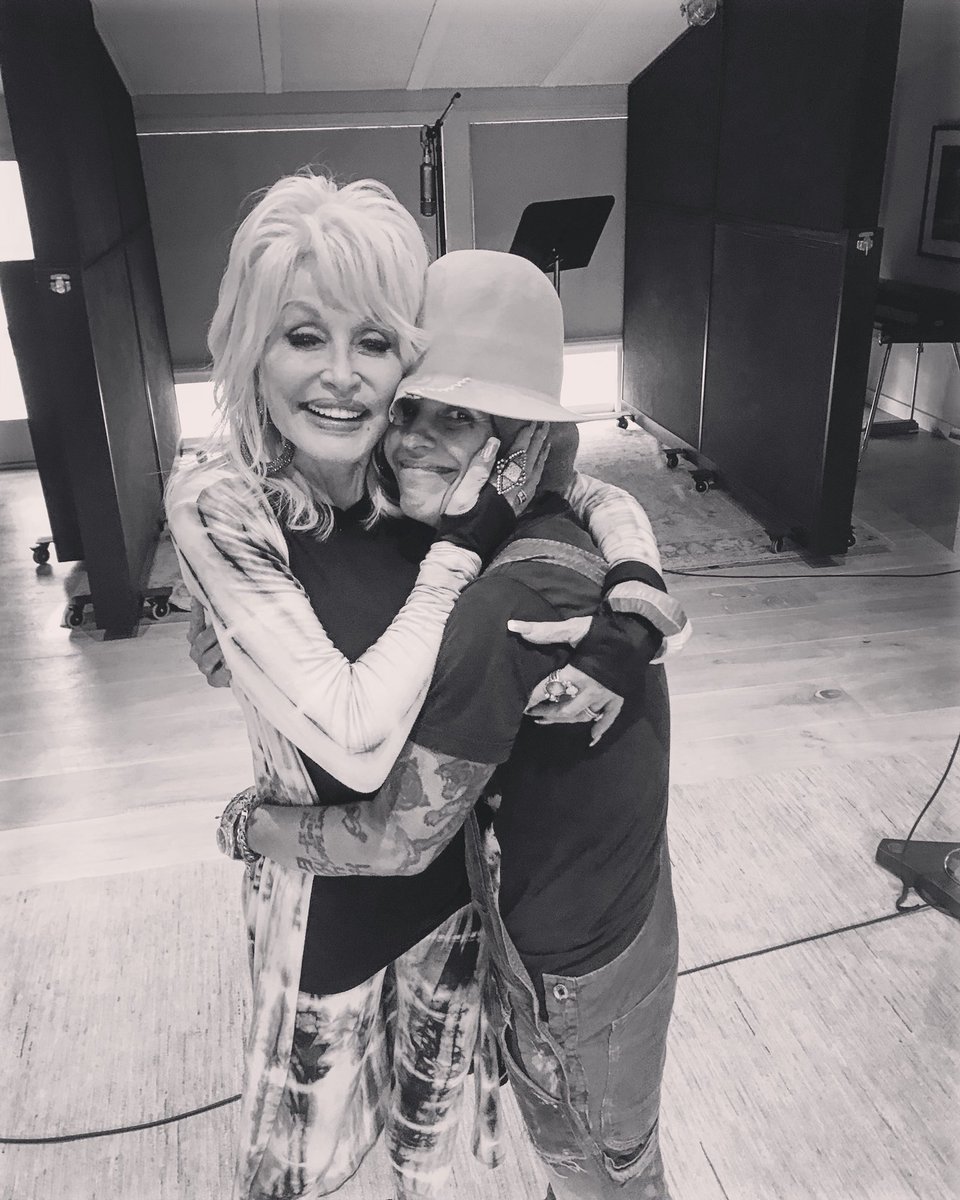 "It's "let it go." If it goes that way, if it fell it's supposed to fall and chances are, it fell for a reason. And so, I've been living like that," Perry continues.
"I'm an Aries and I'm impatient and I'm a very micro-managing, controlling person, so I've been living that lifestyle and I feel the difference in me, just letting go. You're right, you're f*****g right, Dolly Parton. You're right."
Then, Perry was asked to provide her own advice for young female artists who want to shake things up in the producing world just like she's doing. Her advice was perfectly geared towards the millennial generation of aspiring artists.
"You really don't need anybody to hire you and give you your first chance because the way it's set up nowadays you can produce in your garage, in your bathroom, in your bedroom because the technology has given us that opportunity," she explains. "What I would tell these kids is believe in yourself, believe that you don't have to have experience to record… create and be adventurous and think outside the box, and then most of all, you have to be open to fail because when you are open to failing and losing, then you have no fear. And that's what makes a very unique, original legend artist is when you feel you have nothing to lose — you just go for it."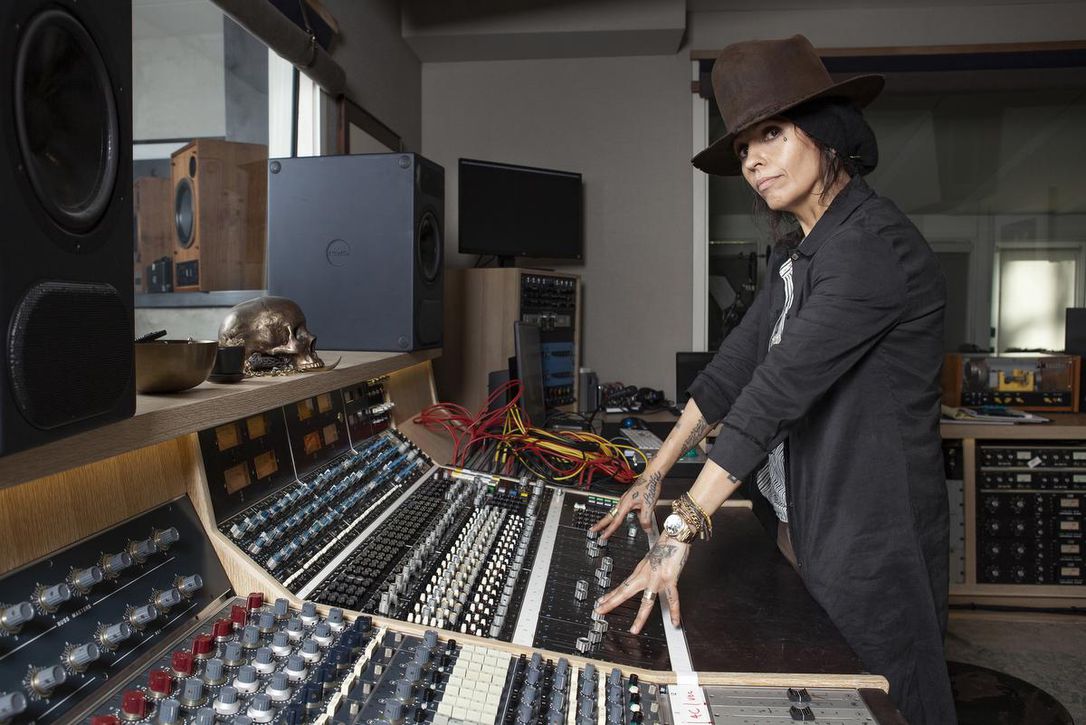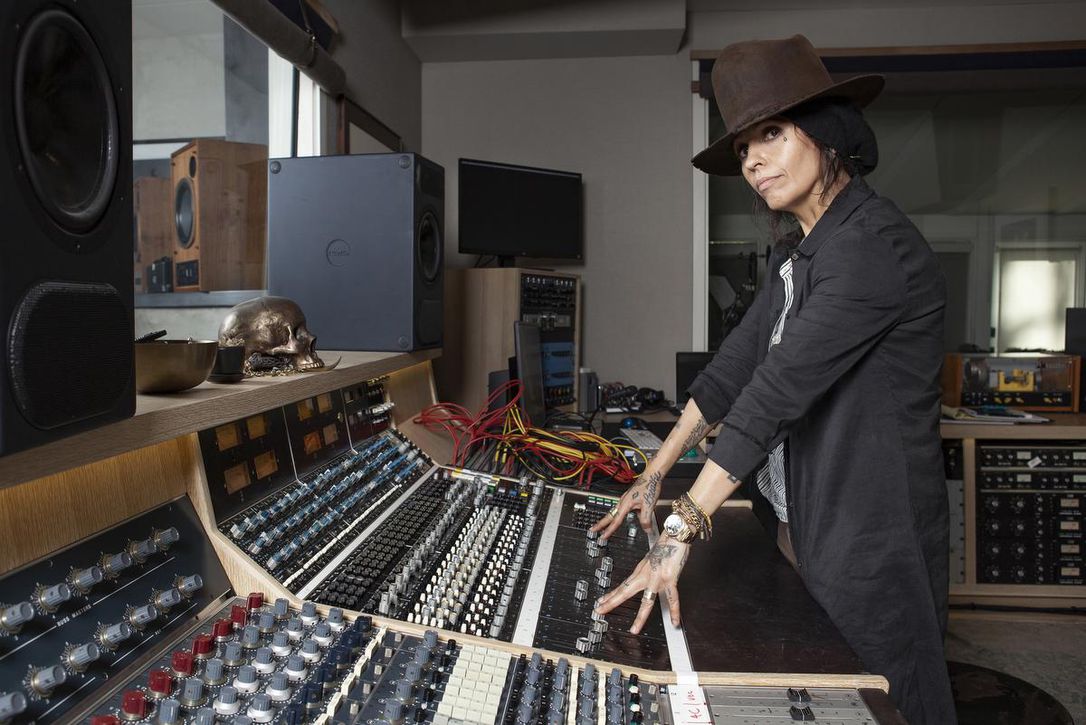 Be sure to SHARE this article if you love the advice Dolly Parton gave to Linda Perry.
Check out the video below of Parton and Perry performing together: