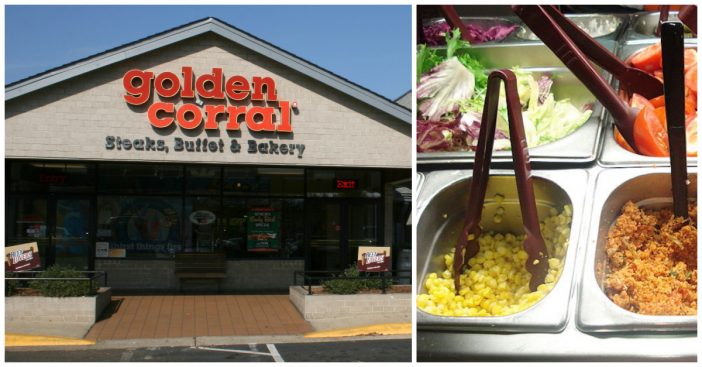 The Golden Corral is not just a restaurant, it's a lifestyle. Founded in the great state of North Carolina back in 1973 this restaurant chain has a cult-like following and features an out of this world all-you-can-eat buffet! By 1987 Golden Corral had 500 locations all around the country and were making people wild for their signature chocolate fountain. Now for the tasty tidbits promised… 8 fascinating facts YOU should know about Golden Corral.
1. Golden Corral Loves Kids!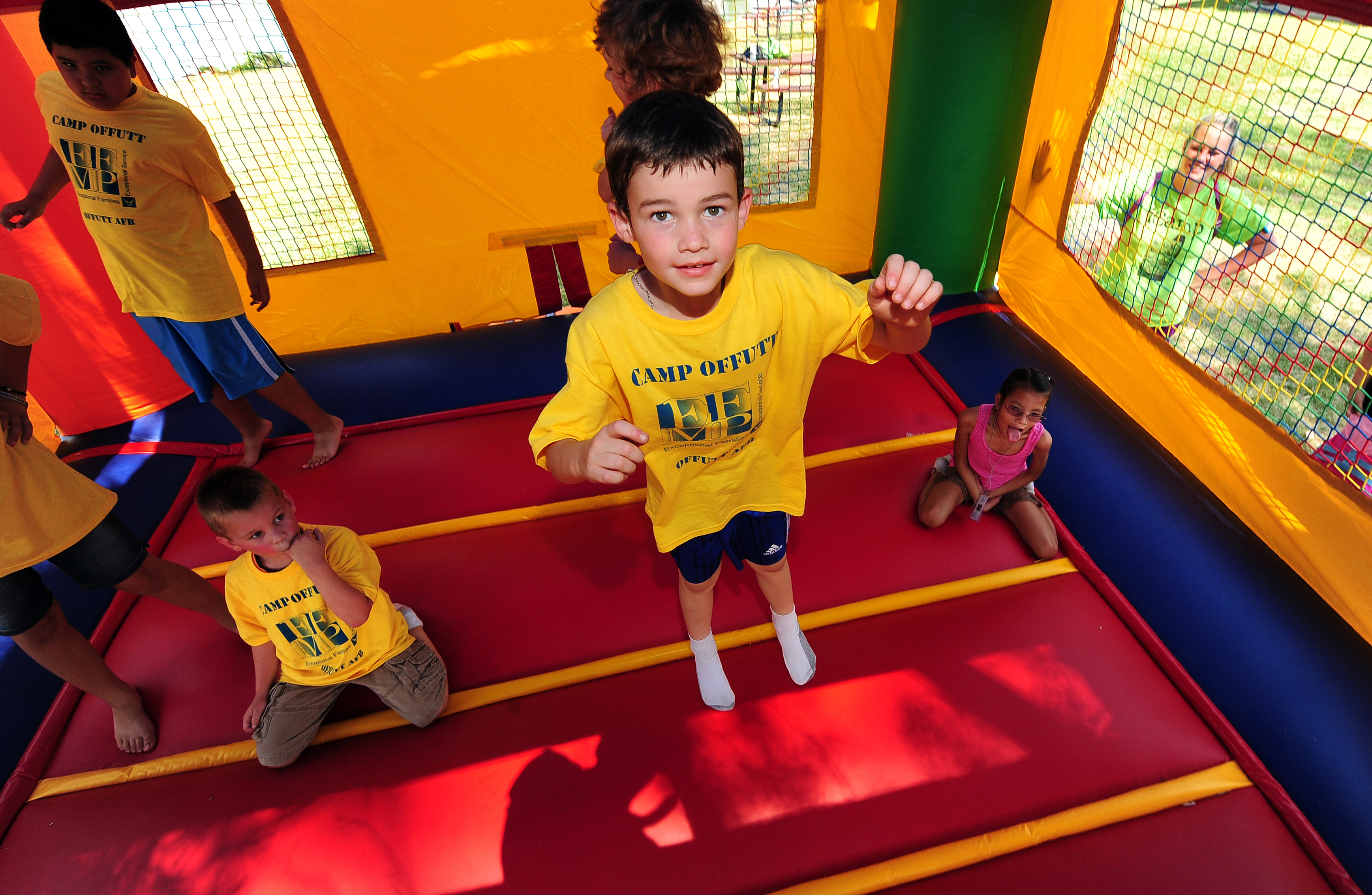 Monday through Thursday nights, you can bring your kids in and they eat for really cheap. If you have a child under three, they always eat for free! Plus, because they have so many different food options, even the pickiest of eaters will find something they love.
2. Best Breakfast Buffet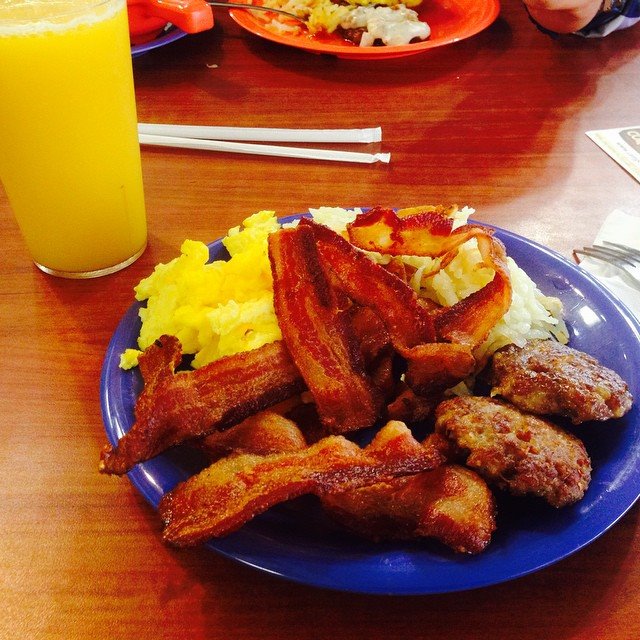 On weekends, try their breakfast buffet. Think omelets, cook to order eggs, pancakes, bacon, sausage, waffles, cinnamon rolls, fruit and much more. You can get all you want for less than $9. It's great for the whole family on a Saturday or Sunday morning!
RELATED: The 10 Funniest Lines From 'Golden Girls' 
3. Chocolate Fountain… Need we say more?
The dessert buffet is out of this world. Not only can you get freshly spun cotton candy, but you can also dip plenty of treats in their signature chocolate fountain. Some locations even have a triple fountain which includes chocolate, white chocolate, and caramel sauce.
More on Next Page…