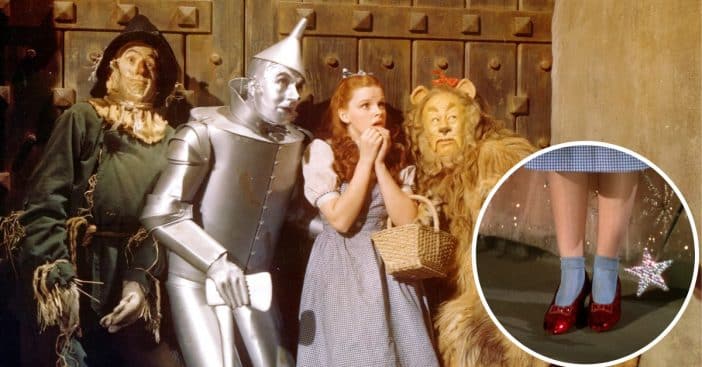 Terry Martin, a resident of Minnesota, has recently been charged in relation to the theft that occurred in 2005, involving the highly coveted ruby red slippers worn by actress Judy Garland in the beloved 1939 movie musical, The Wizard of Oz.
The incident took place at the Judy Garland Museum in Grand Rapids, Minnesota, in 2005, and it wasn't until 2018 that the FBI successfully recovered the stolen item. In a report by AP News, the prosecutors revealed that an individual had accessed the shoes by climbing through a window and subsequently breaking the display case.
Janie Heitz, executive director of the Judy Garland Museum, says the arrest of Terry Martin was surprising
Janie Heitz, the executive director of the Judy Garland Museum, confessed that she and other staff were shocked when they heard the news that someone had finally been charged nearly two decades after the theft of the ruby red slippers.
An even greater element of surprise for her was learning that the suspect resided close to the museum. However, she clarified that none of the museum staff were familiar with the individual in question. With the legal proceedings set to commence on June 1, Heitz expressed her strong desire to witness the return of the stolen ruby red slipper to its rightful place in the museum. "It's just such an iconic item that means so much to so many people," she told The New York Times. "It would be a shame for them to stay in a locked case for the rest of time."
The recovered item is a rare masterpiece
Renowned designer Gilbert Adrian, who served as the chief designer for MGM, was the creative mind behind the creation of the ruby-red slippers. To craft these iconic shoes, Adrian took a pair of ordinary pumps and transformed them by dyeing them red and meticulously adorning them with sequins. His artistic touch and attention to detail brought the sparkling ruby red slippers to life, solidifying their status as one of the most recognizable and cherished film props in history.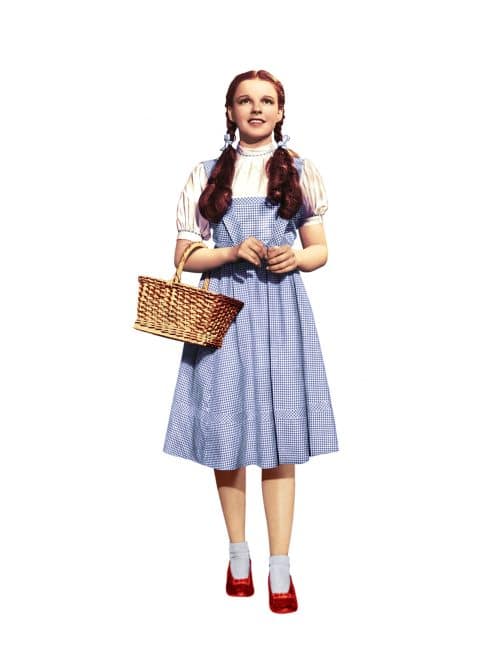 Although it is quite difficult to get the exact number of ruby red slippers worn by Judy Garland in the 1939 film, the recovered slipper is counted among the rare four that were found and preserved after the production. The Academy of Motion Picture Arts and Sciences held one pair, while another pair was in the possession of the Smithsonian Institution. The third pair was owned by a private collector, while the stolen and recovered pair was loaned to the museum by famous Hollywood memorabilia collector Michael Shaw.