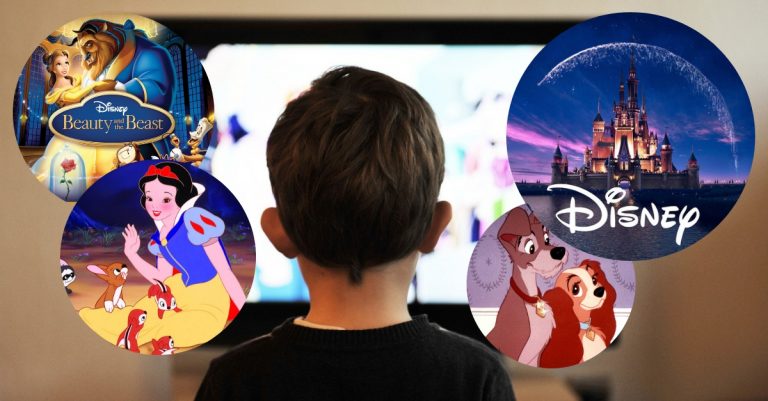 There are so many different streaming services it can feel really overwhelming. How do you choose or how many do you choose? If you have kids or love Disney movies, Marvel, Pixar, and Star Wars, you may just want to jump on Disney's new bandwagon. They plan to launch a new streaming service called Disney+ sometime in 2019.
While some Disney movies are currently on Netflix, Disney has ended their relationship with Netflix in order to start their own streaming service. Soon your favorite Disney movies will be off Netflix. Unfortunately, there is no official launch date or pricing structure available to view yet. The good news is that Disney executives have said that the new streaming service will likely be cheaper than Netflix.
What Will Be Included On The New Disney Streaming Service?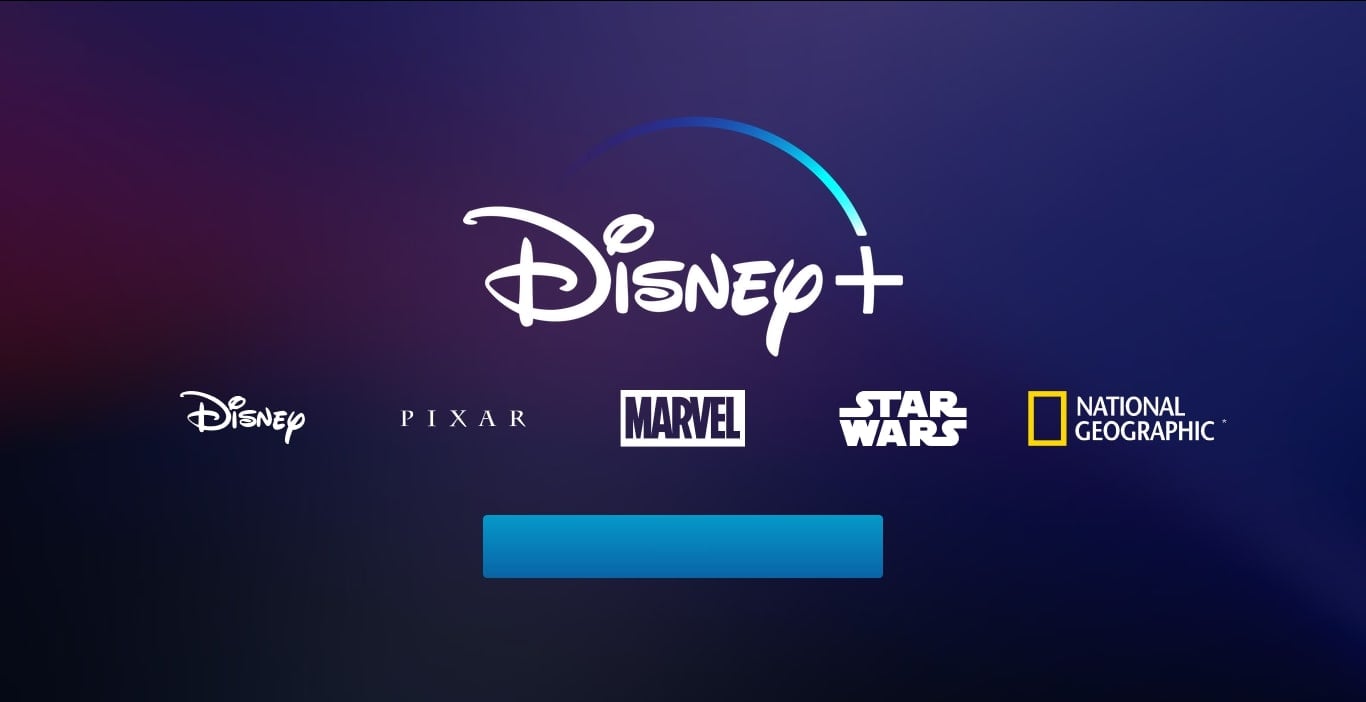 Disney has said that it will include new releases and even original shows and movies. If you are excited for all of the new Disney live-action movies being released this year, Disney has said the streaming service will also include these new movies. Disney animation movies, Pixar movies, and new television shows will be available. Rumors are a Monsters, Inc. television show is being made.
If you are a big Star Wars fan, all of the Star Wars: Episode movies will be there and Star Wars: The Clones Wars series will be revived on the streaming service. There will also be a new live-action Rogue One prequel series.
If you are more into Marvel movies, there will be a new live-action Loki series and Captain Marvel will be on the streaming service too. Lastly, there are several new live-action movies that will likely air on the streaming service and not in theaters as more and more people watch movies at home.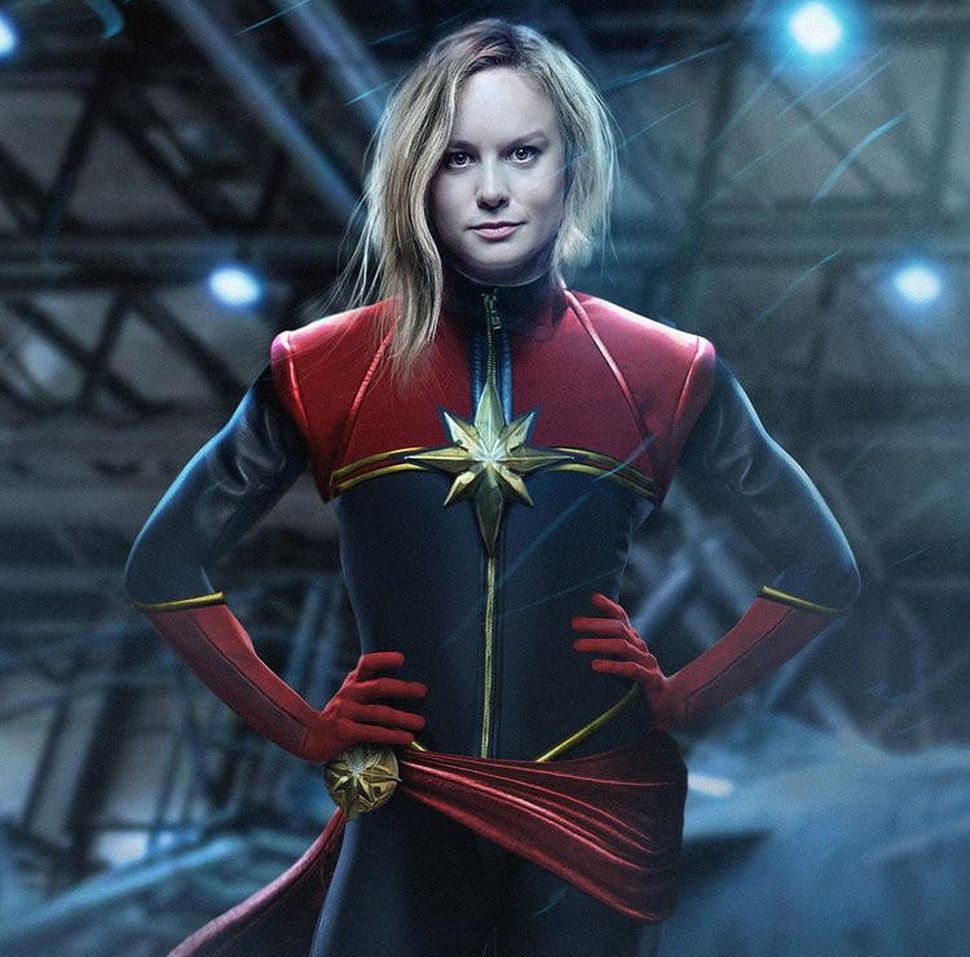 One of the remakes that will hit the streaming service instead of theaters is a new version of Lady and the Tramp, a movie about dog sledding, a movie based on Timmy Failure books, and a Stargirl movie based on the book by Jerry Spinelli. The best news? Disney is including all of their animated classics that you grew up with. You will be able to watch Snow White, Beauty & The Beast, Aladdin, and much more!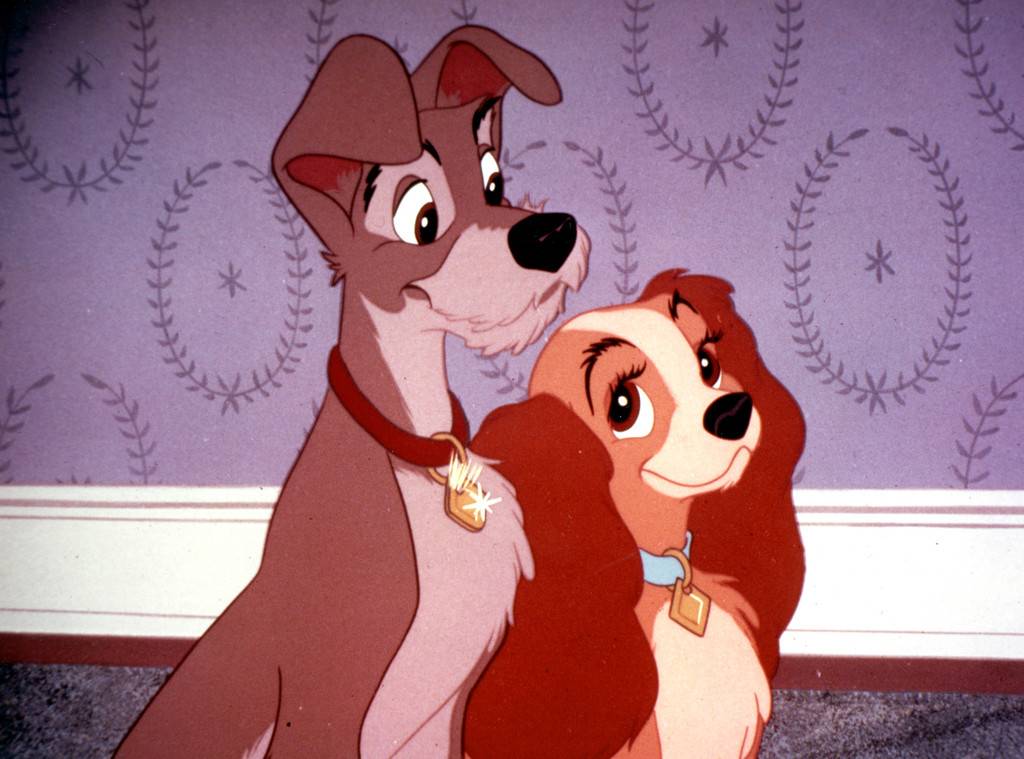 There will be more updates as Disney releases and more and more sneak peeks. Hopefully, we will know the launch date and pricing soon too! We will keep you posted. Do you think you will pay for the new Disney+ streaming service?
If you enjoyed this article, please SHARE with your friends and family who love Disney or have children or grandchildren!
Watch this video to learn even more about the Disney+ streaming service that releases this year: