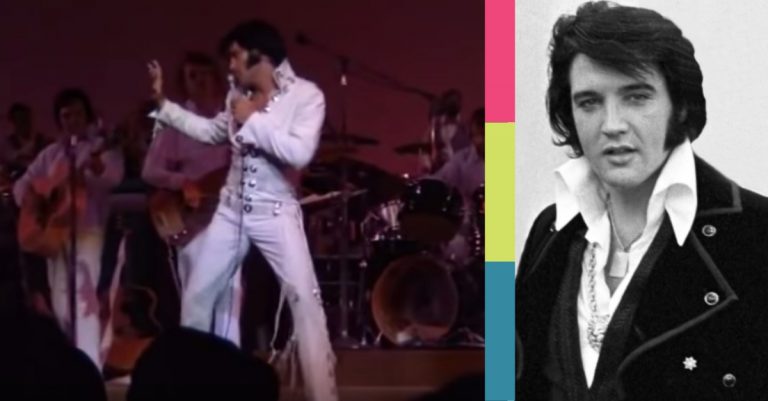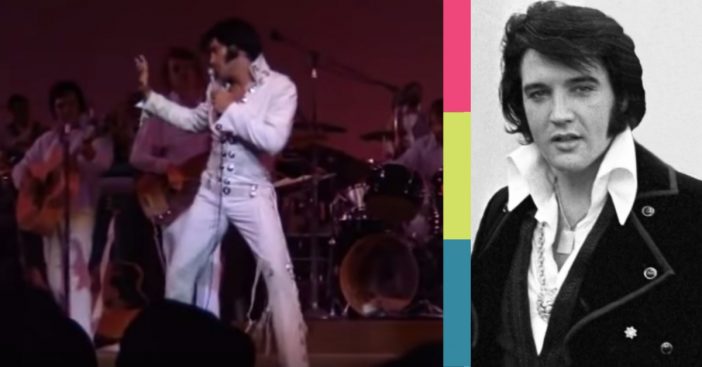 On what would have been the King of Rock and Roll's 84th birthday, we remember one of the most stunning performances of Elvis Presley's history. His 1970 performance of "Suspicious Minds" in Las Vegas is remembered and loved by millions of fans, young and old.
That whole concert encapsulated the iconic Elvis "look" that we all know and love; the medium-length jet black hair and white jumpsuit that became Elvis Presley's legendary look. Backed by a band and a number of background singers, the King was truly at the top of his game at this point in his music career. Full Video of Elvis's '70s 'Suspicious Minds' performance below.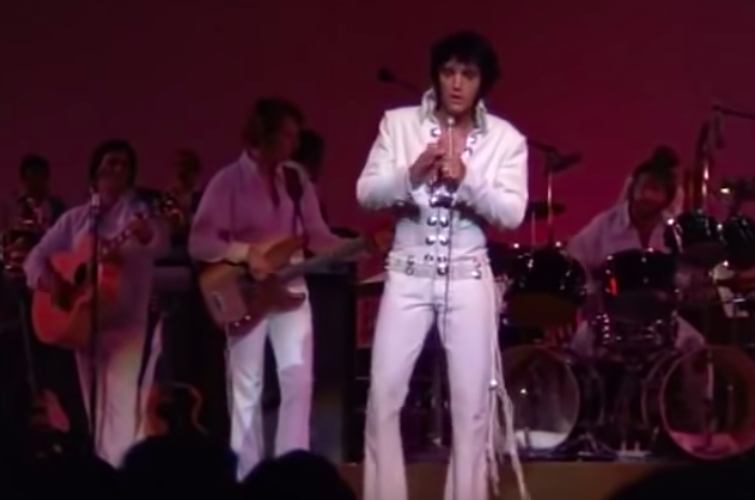 "Suspicious Minds" was first written and recorded by American songwriter Mark James in 1968. Upon the initial release of the song, it failed to reach commercial success. The song was then handed to Elvis by producer Chips Moman, and the song soon became a number one hit in 1969. It also has become one of the biggest hits known to Elvis's career.
It became known as Elvis's eighteenth and last number-one single in the United States and reached No. 91 on Rolling Stone's 500 Greatest Songs of All Time list.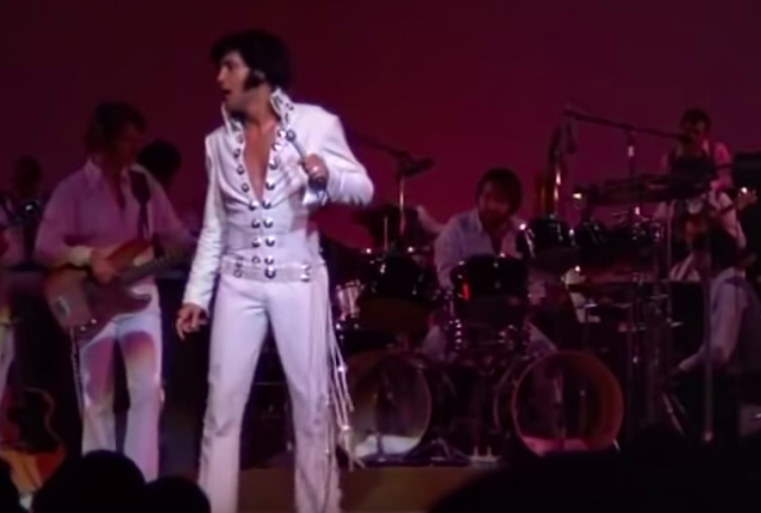 The song itself is about a relationship plagued by mistrust and doubt and the characters within the song's meaning struggling to get through it together. It was based on the original songwriter's actual relationship, where has married to his wife but still had feelings for his childhood sweetheart, to which his wife was 'suspicious' about. From what we know about Elvis and Priscella's marriage now, this song does hold some truthfulness about Elvis too!
Elvis's take on the song was a product from January 31rd, 1969 between the hours of 4 am and 7 am. It took only eight takes to produce the whole song with Elvis's vocals dubbed over the lead track. The original songwriter was blown away by the final product, and apparently so were millions of fans across the globe.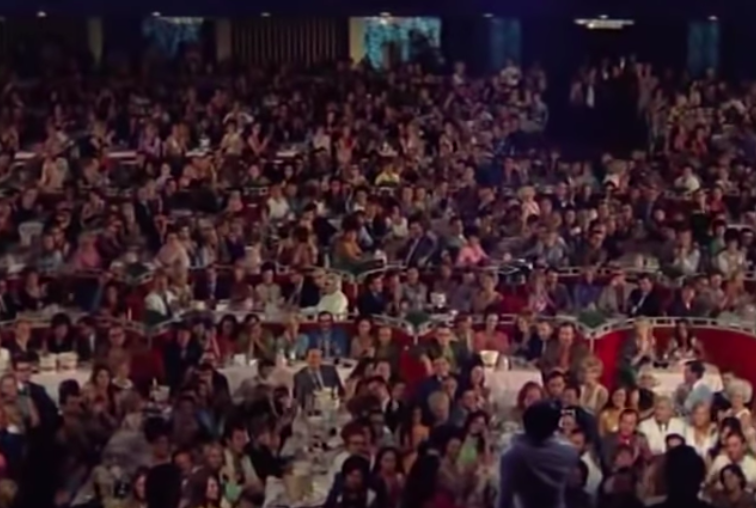 The Live in Las Vegas concert series was a huge and iconic time for Elvis, which was made into a boxed collection set of live recordings from 1956, 1969, 1970, 1972, 1974, and 1975. It ultimately consists of live recordings of Elvis's songs/performance in Las Vegas throughout every decade of his career. We imagine these recordings must be a gift to Elvis Presley's family to look back on.
The full box collection set features four discs covering different decades and shows. Throughout the four discs, you can find hit Elvis songs like "Hound Dog", "Heartbreak Hotel", "Love Me Tender", "Suspicious Minds", and "Can't Help Falling in Love".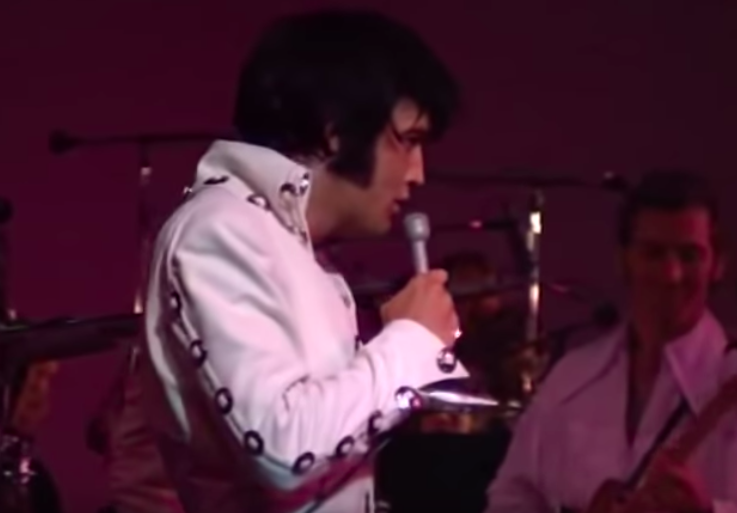 Be sure to SHARE this article if you love and miss Elvis! Happy birthday to the King!