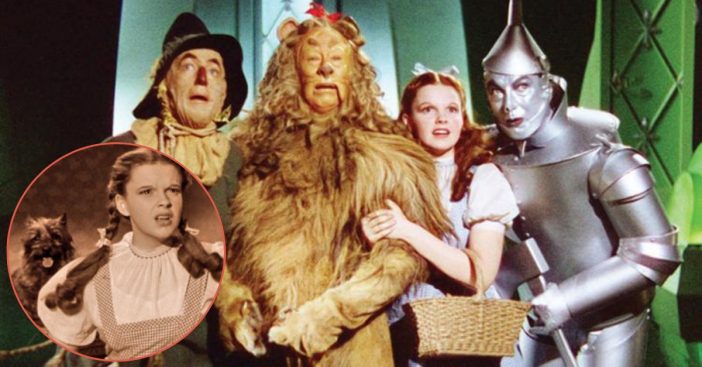 A research team based in Italy has recently analyzed 47,000 movies and have deemed The Wizard of Oz (1939) as the most influential film ever made, beating out a slew of other arguably influential films. Some of the other films included in the research were Citizen Kane, Dracula, Casablanca, Jaws, and Gone with the Wind.
The researchers came down to this conclusion after analyzing 47,000 different films across 26 different genres. They used references noted in each movie's IMDb page. The team did not consider short films or adult films or those with no connection to other movies. The results were presented in the Applied Network Science journal for viewing.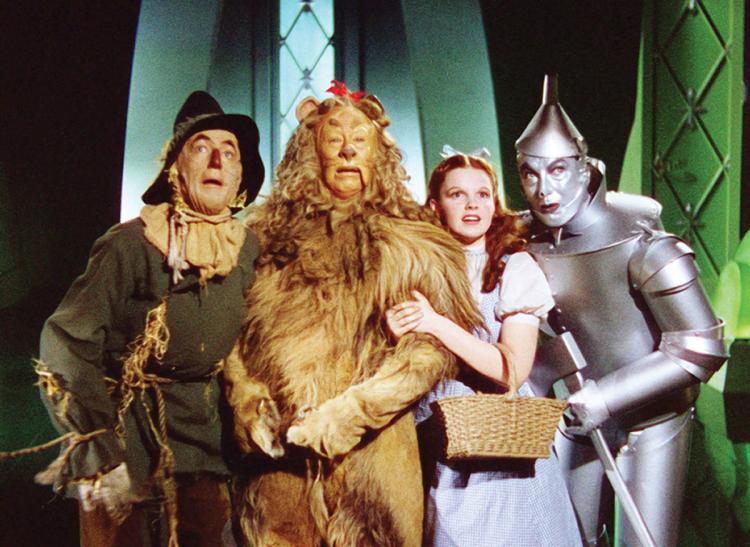 The Applied Network Science journal additionally determined that the top 20 most influential films were made before the year 1980. With this being said, Star Wars and Psycho placed second and third, following closely behind the 1939 film starring Judy Garland. Dr. Livio Bioglio, a co-author of the study, provided more insight into the research that was conducted and the creative process of deciding which film best fit the title.
"It is exactly the purpose of our research on most significant movies: to find the ones that are important from a historic point of view," he said.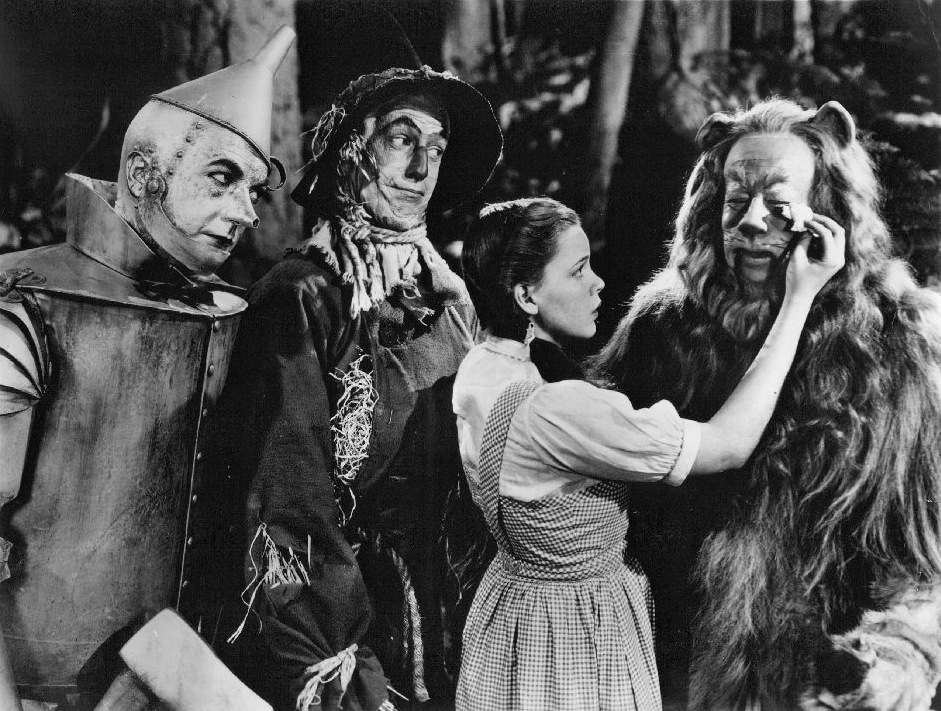 Additionally, the research team found that countries such as India, Japan, and the United States tend to produce movies without further input from other countries. Furthermore, they found that certain countries peaked based on influence at different times. This meant that the most influential films from Italy peaked in the 1960s while the most influential films from Germany peaked in the 1930s.
Despite deciding which film ranks as the most influential of all-time, the research team ranked actors and directors separately from their movies. Alfred Hitchcock claimed the top spot for the most influential director, while the top 2 male actors were Samuel L Jackson and Tom Cruise and the top 2 female actors were Lois Maxwell and Carrie Fisher.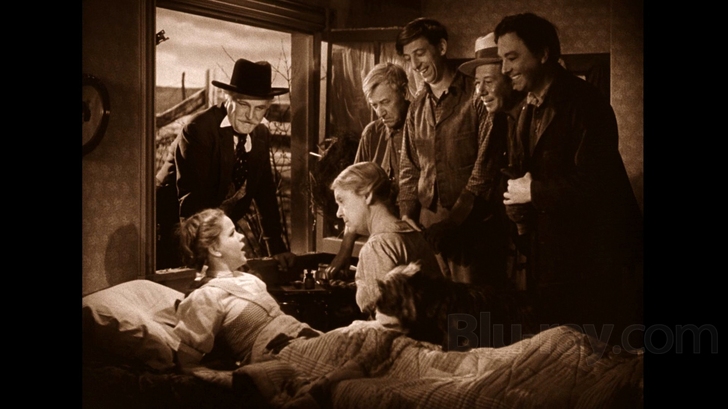 Read onto the NEXT page to view the full list of the top 20 most influential films ever made…