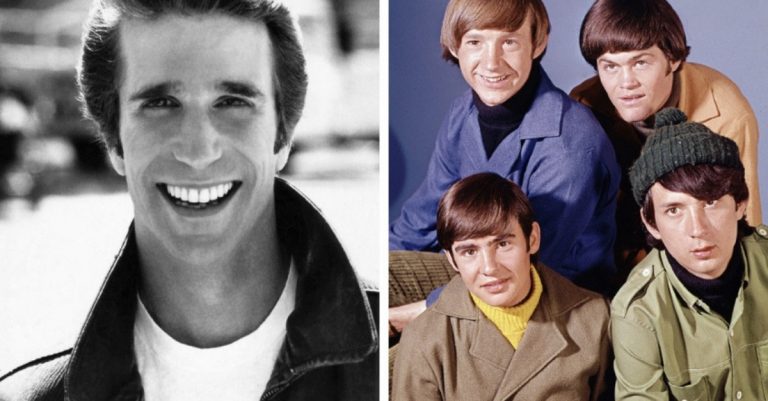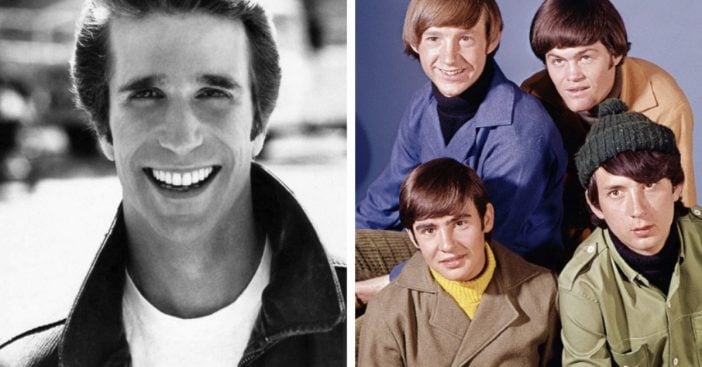 6. I Love Lucy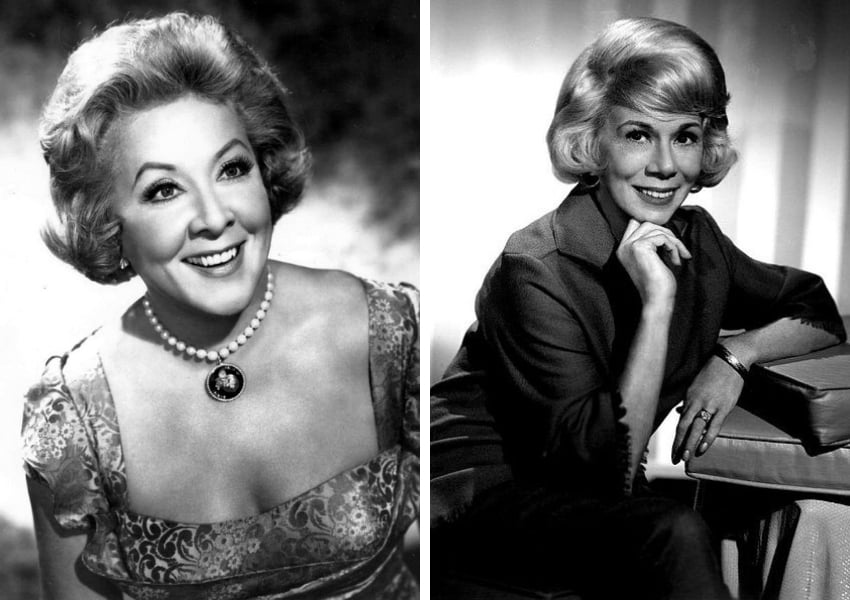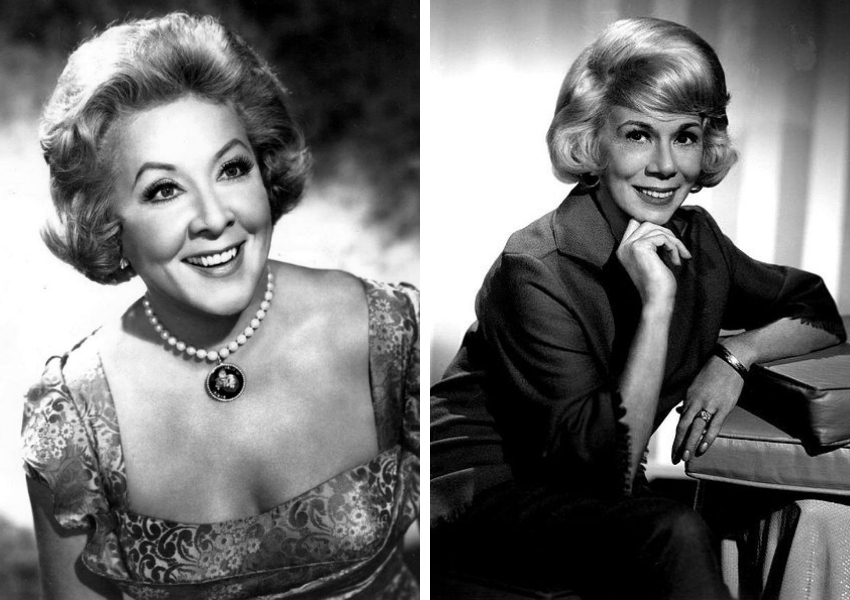 Lucy's friend Ethel was almost played by Bea Benaderet. Lucille Ball specifically chose Benaderet but she had already signed on to another show. Vivian Vance was eventually cast as Ethel and Benaderet even got to make a cameo on the show later on.
7. Star Trek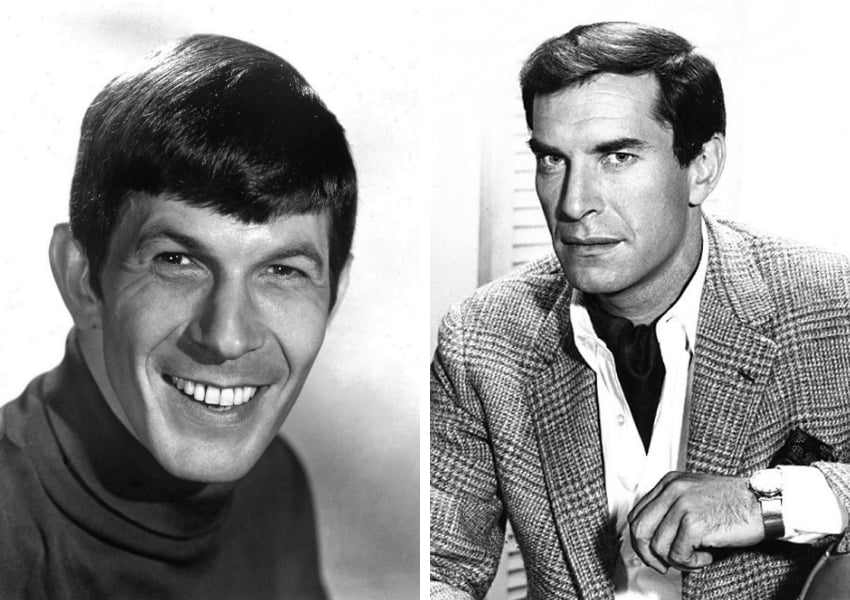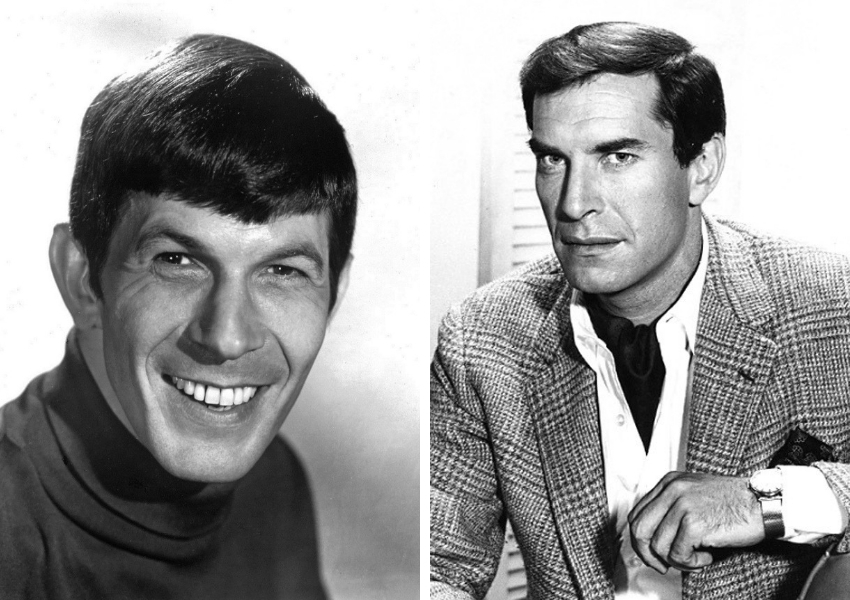 Can you imagine the original Spock being played by anyone else but Leonard Nimoy? Well, Spock was almost played by Martin Landau. However, Landau ended up taking a part in Mission: Impossible instead.
8. Happy Days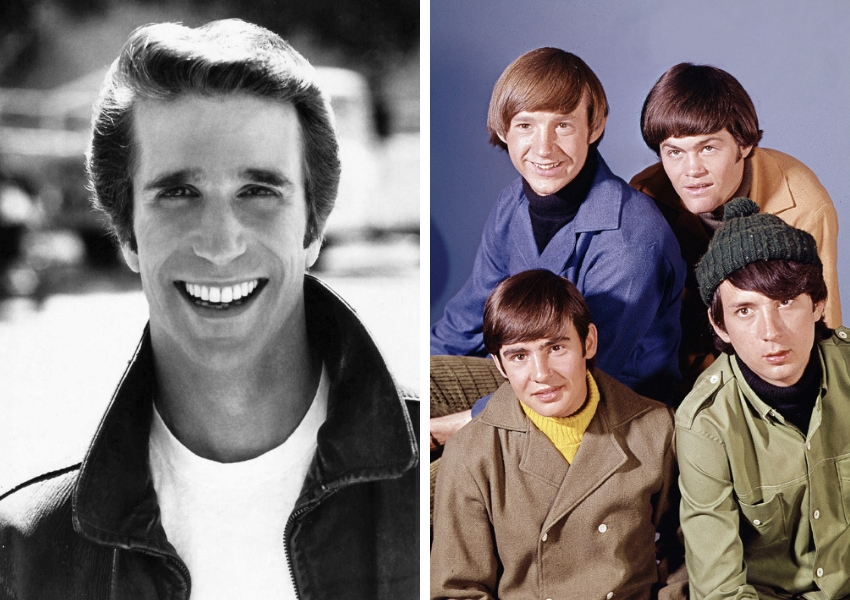 Micky Dolenz expressed interest in playing Fonzie and almost got it. But, they told him he was too tall for the part. Michael Nesmith from The Monkees also auditioned, but in the end, we know that Henry Winkler got the part. Did you know that Winkler is only 5'6″?
9. Mork & Mindy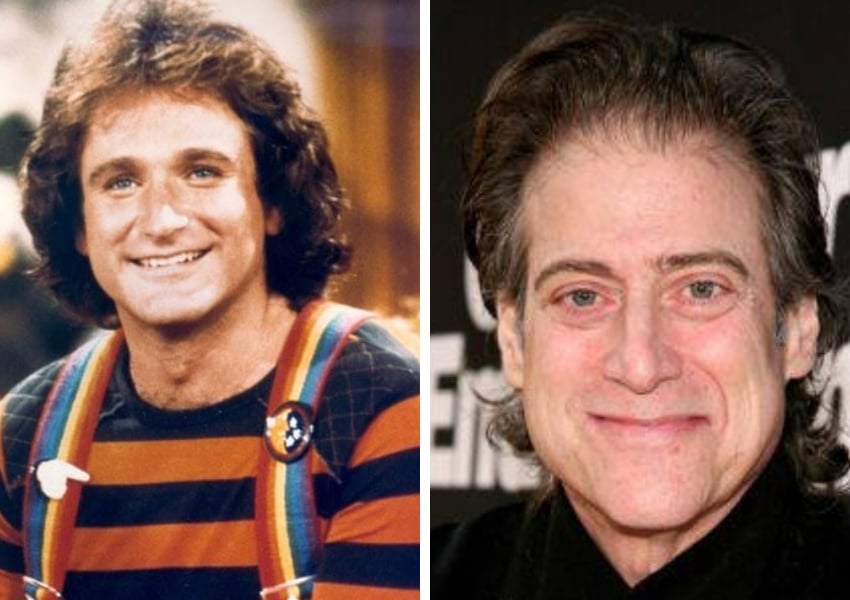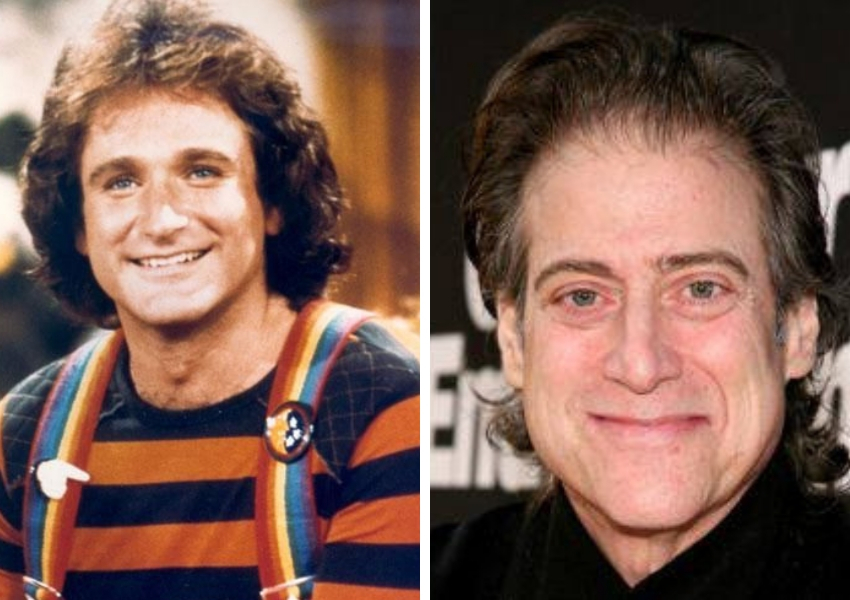 Richard Lewis went up against Robin Williams in auditions for Mork. However, Lewis couldn't quite nail the alien accent and even told the casting directors they would be crazy if they cast anyone else but Williams. We are so glad they listened!
10. Gilligan's Island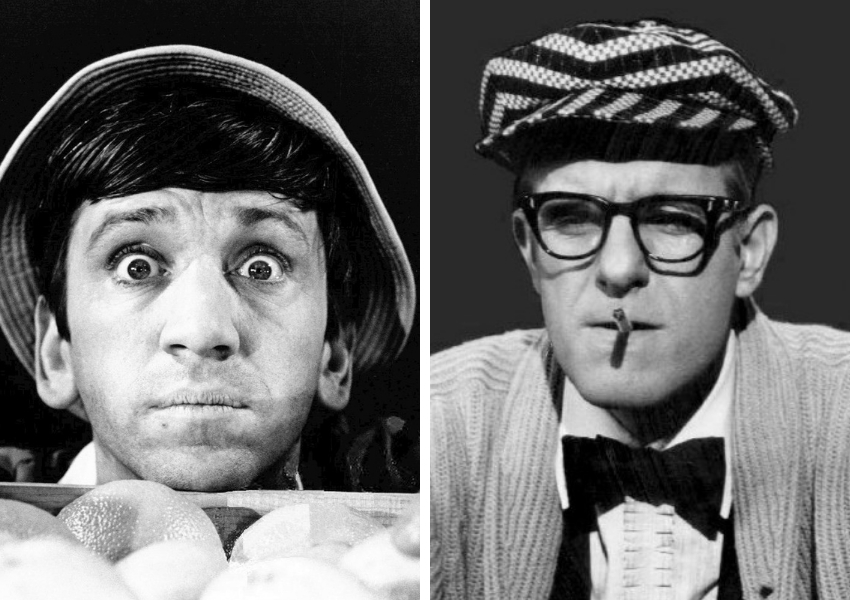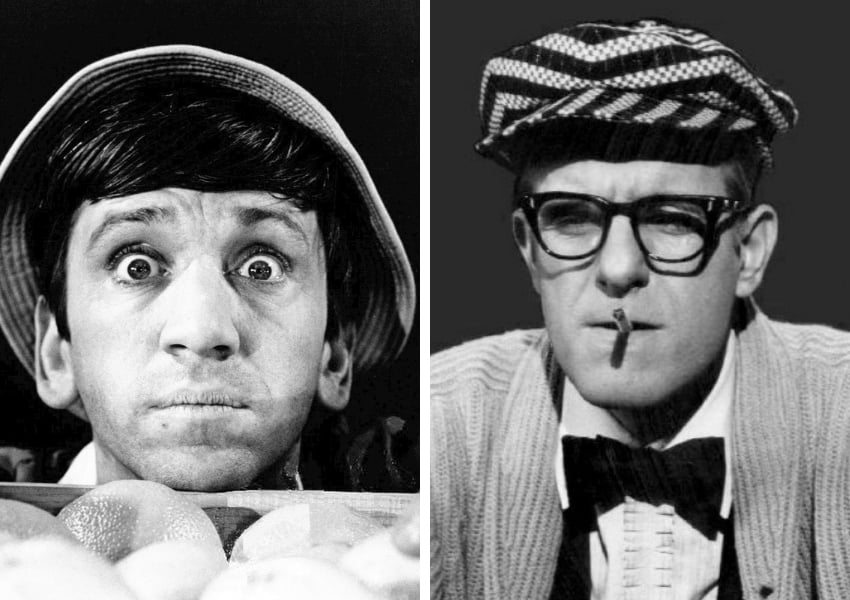 Jerry Van Dyke, Dick Van Dyke's little brother, almost got the role of Gilligan over Bob Denver. Apparently, the younger Van Dyke thought the show was too silly and the script was not written well enough. We wonder if he regrets that now.
Can you imagine any of these iconic roles played by someone else? Which ones shocked you the most? If you enjoyed this article, please SHARE with your friends and family and start a debate!