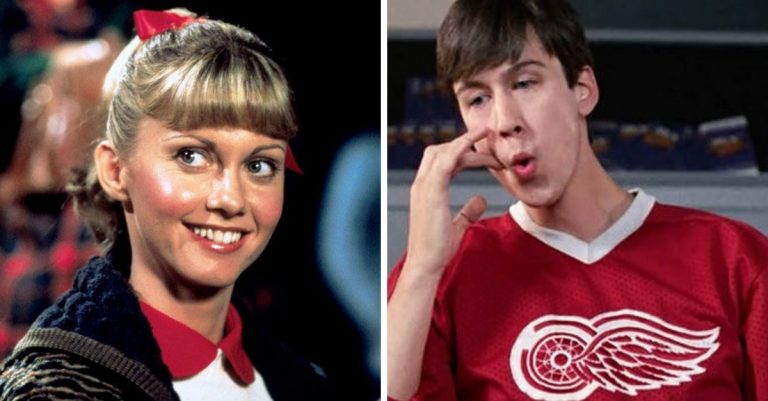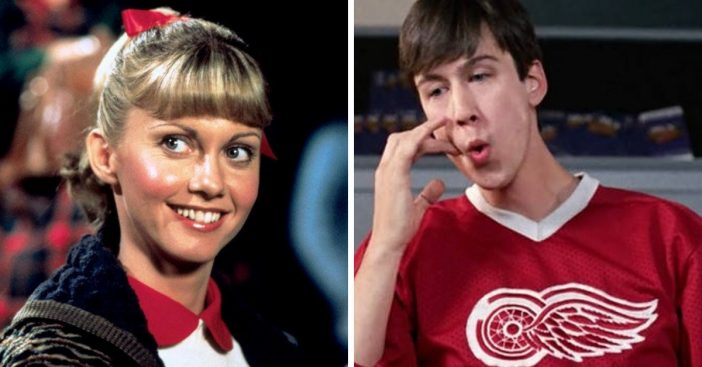 Have you ever been watching a movie or television show and wondered how old the actors actually were? Sometimes, they don't really look young enough to play a high schooler! Or at times, perhaps they fooled you because they looked so young.
We rounded up a list of some actors who played a character in high school and we will tell you how old they actually were at the time of filming. See if you can guess any of their real ages as you think back and remember their character.
1. Olivia Newton-John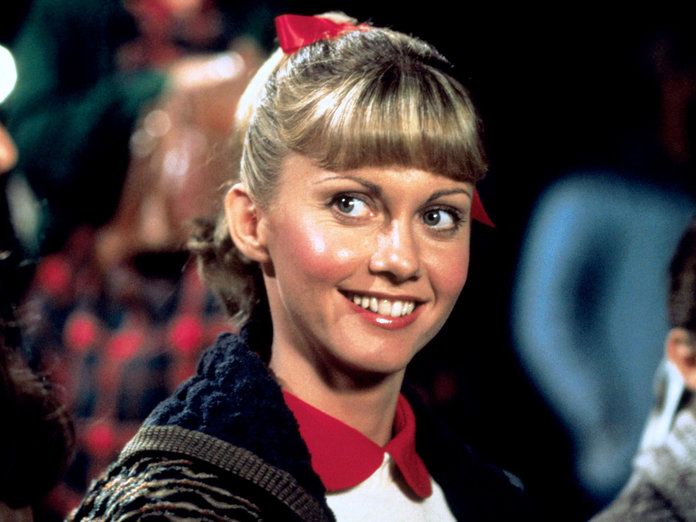 Olivia Newton-John played the iconic Sandy in Grease. Sandy was supposed to be a senior in high school. Sandy was 18, but Olivia was actually 29 years old when she filmed this classic film. Sadly, Olivia Newton-John is currently going through cancer. Find out how she is doing now.
2. Stockard Channing
Continuing on with Grease characters, Stockard Channing played Rizzo. Rizzo was also 18 years old, but Stockard was 34 at the time! Who knew?
3. Henry Winkler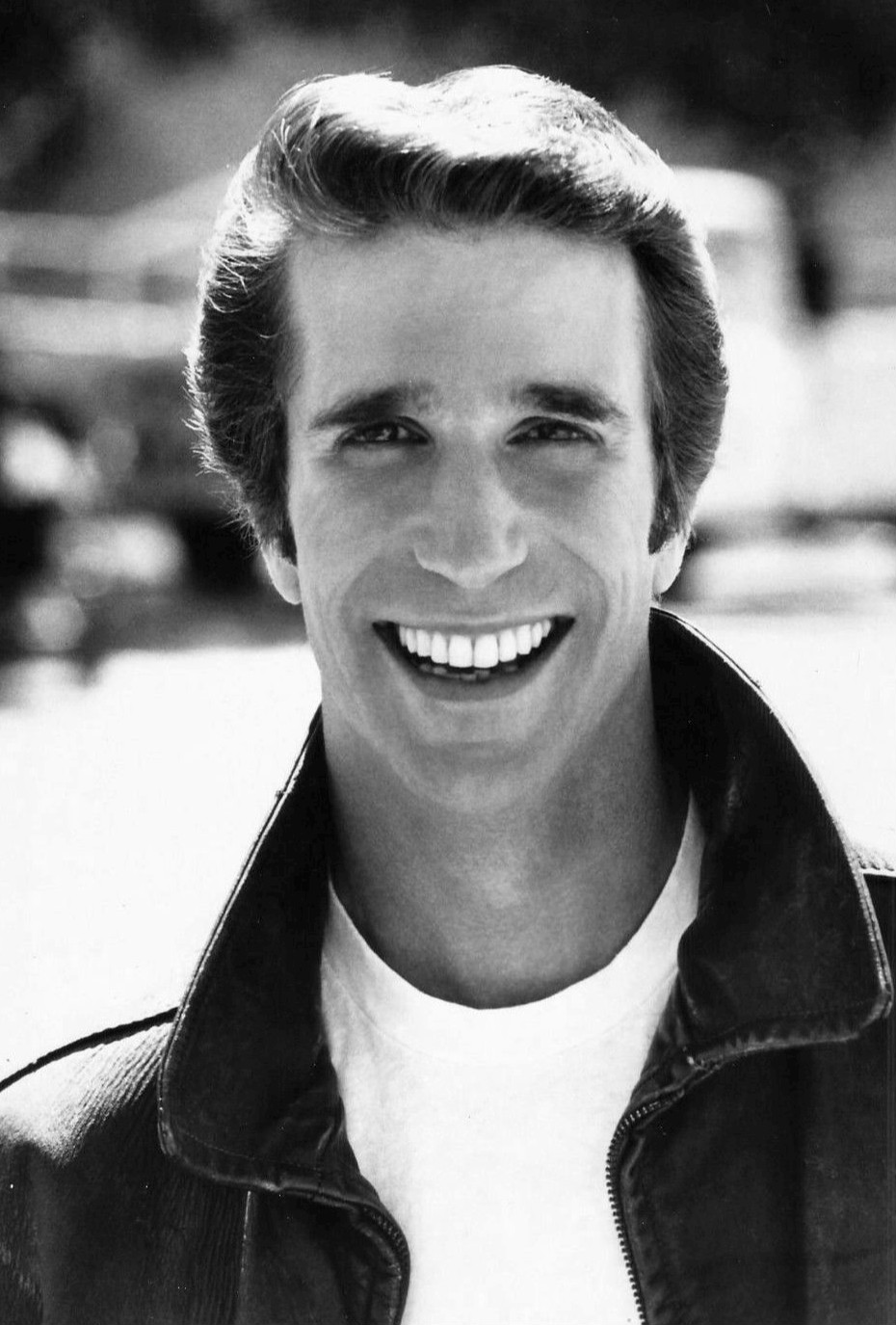 Henry Winkler hit it big time playing Fonzie on Happy Days. Fonzie was in high school, but Henry was 29 years old at the time he started playing the Fonz.
4. Sissy Spacek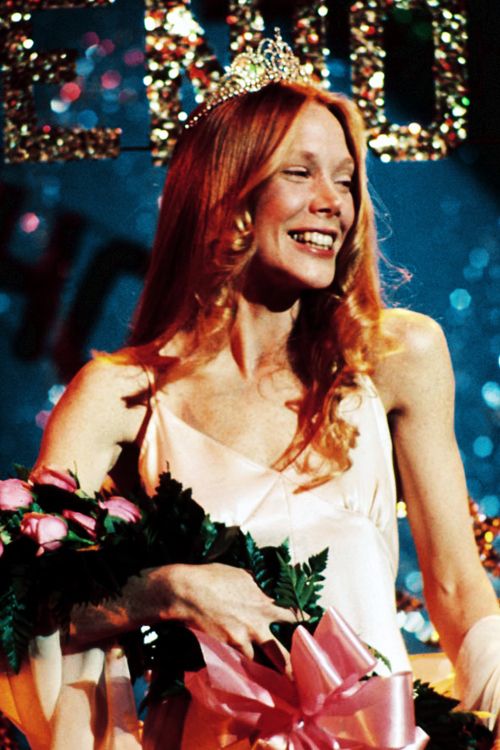 Sissy is known for playing the role of Carrie in the film by the same name. While Carrie White was only 16 years old, Sissy was 27 when she starred in the movie.
Read onto the NEXT page for even more stars who played high schoolers but were WAY older!