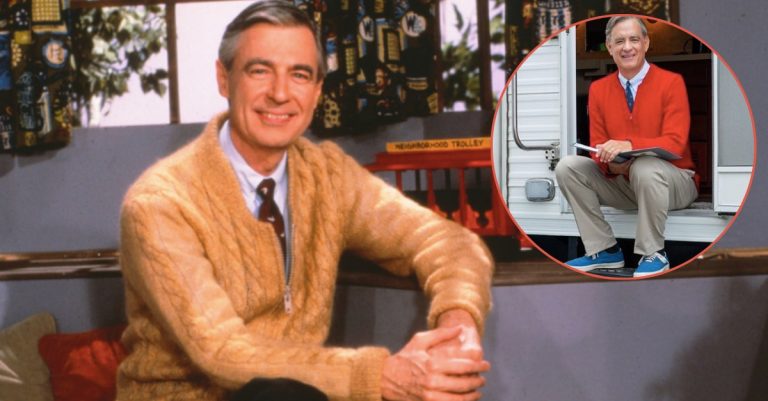 It appears that the newest biopic based on the life of Mr. Fred Rogers is coming to life with a confirmed name. The biopic, starring Tom Hanks as Mr. Rogers, is confirmed to be called A Beautiful Day in the Neighborhood. The film title is based on the opening song from the original children's show.
The children's show, Mister Rogers' Neighborhood, showcases Fred Rogers himself entering his house, singing "It's a beautiful day in this neighborhood, A beautiful day for a neighbor. Would you be mine? Could you be mine?" The song ends in every single episode with Rogers changing from his dress shoes into his comfy shoes that everyone who watched that show could recall.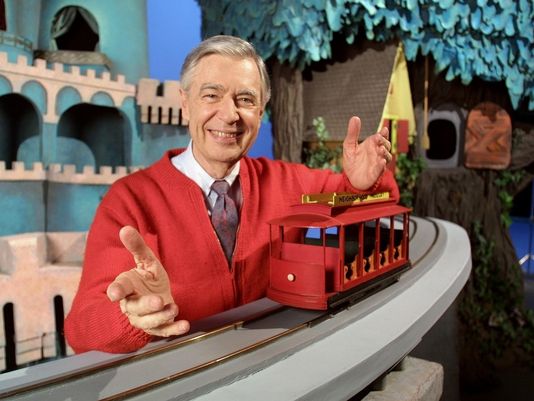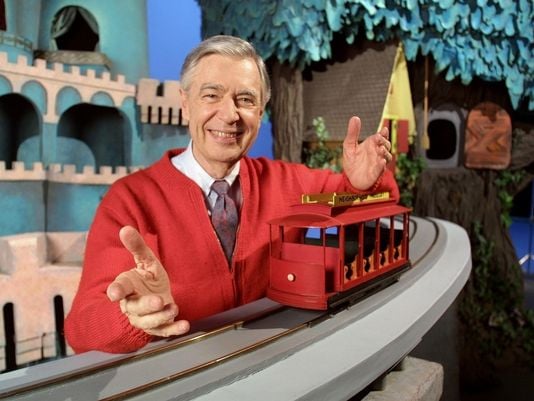 We originally reported back in September that Tom Hanks would play the role of Fred Rogers in the biopic. Fans of both Hanks and Rogers were incredibly excited at the news, and it may have had something to do with Hanks looking exactly like Rogers that pulled at the heartstrings of many nostalgic people.
Hank's son, Colin Hanks, also portrayed a younger version of the iconic children's show host in an episode of Drunk History on Comedy Central.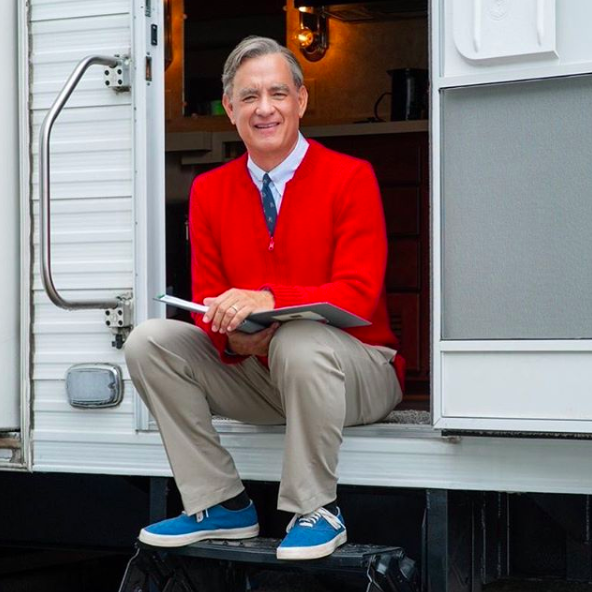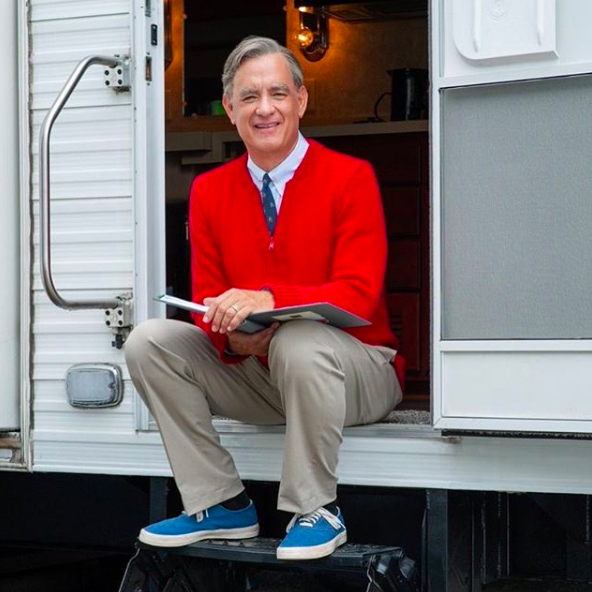 Marielle Heller, who is the director of the film, went into detail about the plot of the biopic, adding that it's not what people expect it to be.
"It's a movie that's largely focused on a reporter and (Mr. Rogers') relationship to his life, and how (the reporter's) whole world changes when coming in contact with Fred Rogers," Heller said, "(It's about) one man who's in a critical point in his life – becoming a new father, having issues with his own father – and meeting Mr. Rogers to write a piece about him, thinking it's going to be a bit of a puff piece, but it ends up changing his entire life."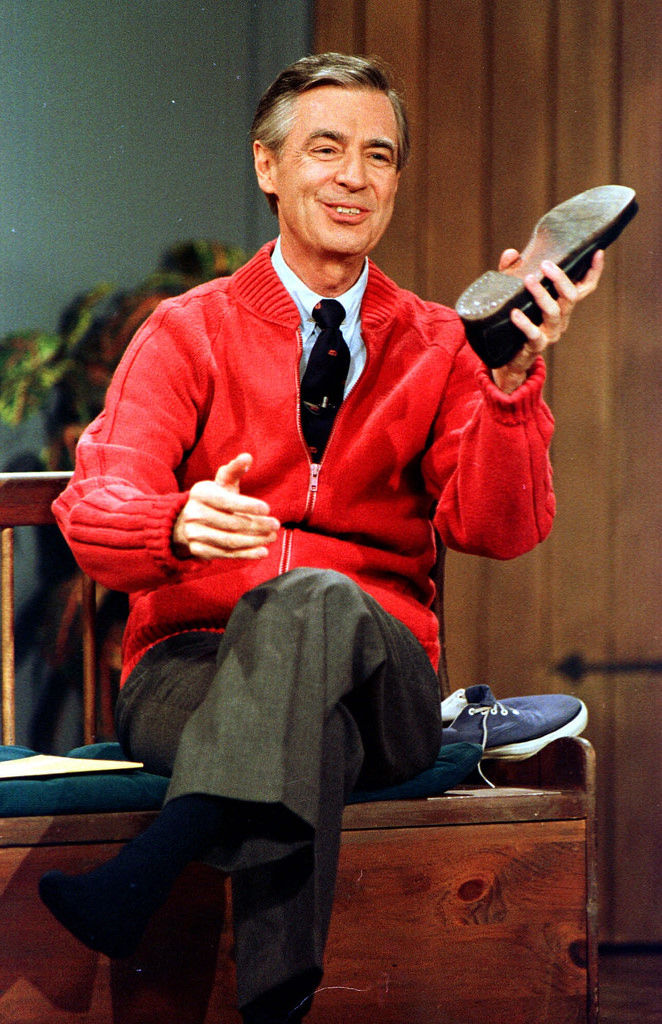 It's clear that Hanks has been living vicariously through Rogers to get into the mindset of the role. Only a few months ago, Hanks was recorded meeting a group of children and singing one of the iconic Mister Rogers' Neighborhood songs, "It's Such a Good Feeling". The song was best-known for closing out the show each episode.
"It's a story for our times, a story about kindness and family connection and trying to tap into our better self," says Heller, the director.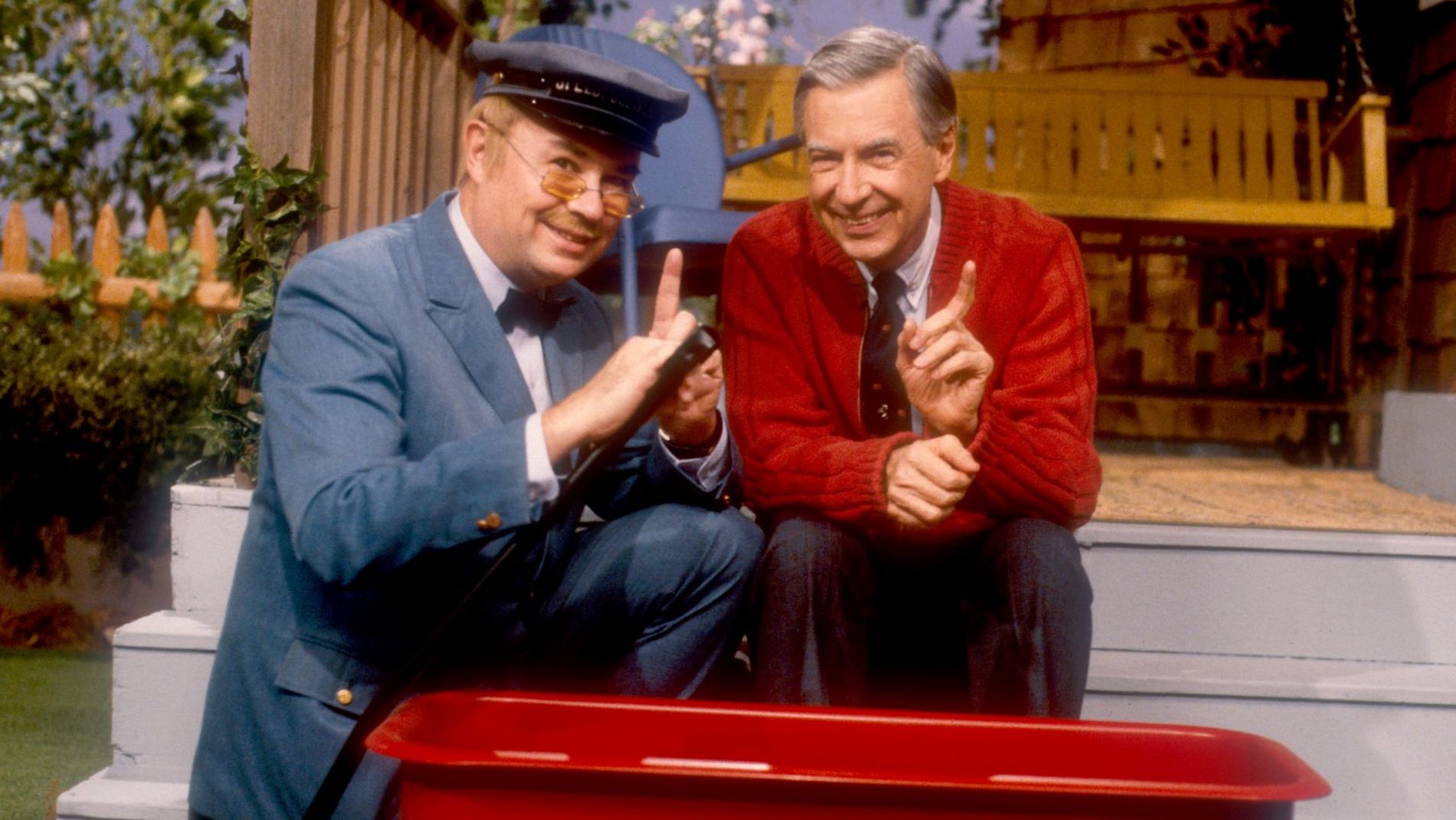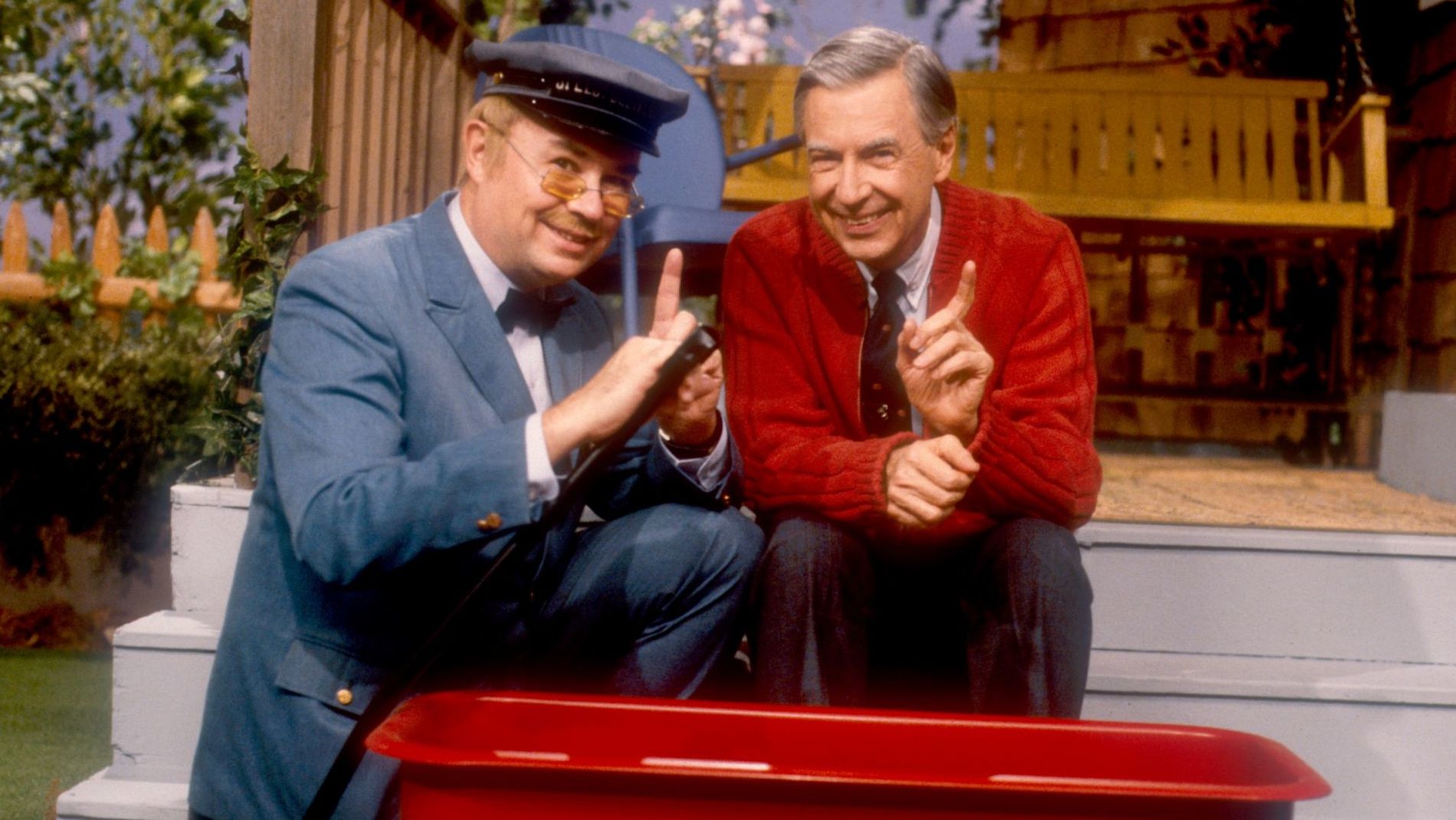 The film is slated to open in theatres in October 2019. Please SHARE this article if you're excited to see it!
Check out the video below of Fred Rogers singing the opening song: