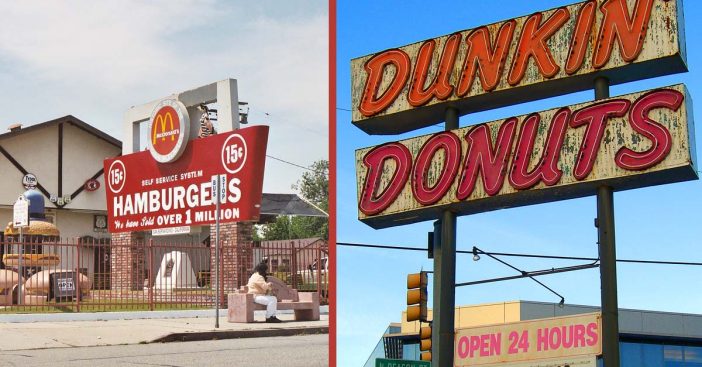 11. Waffle House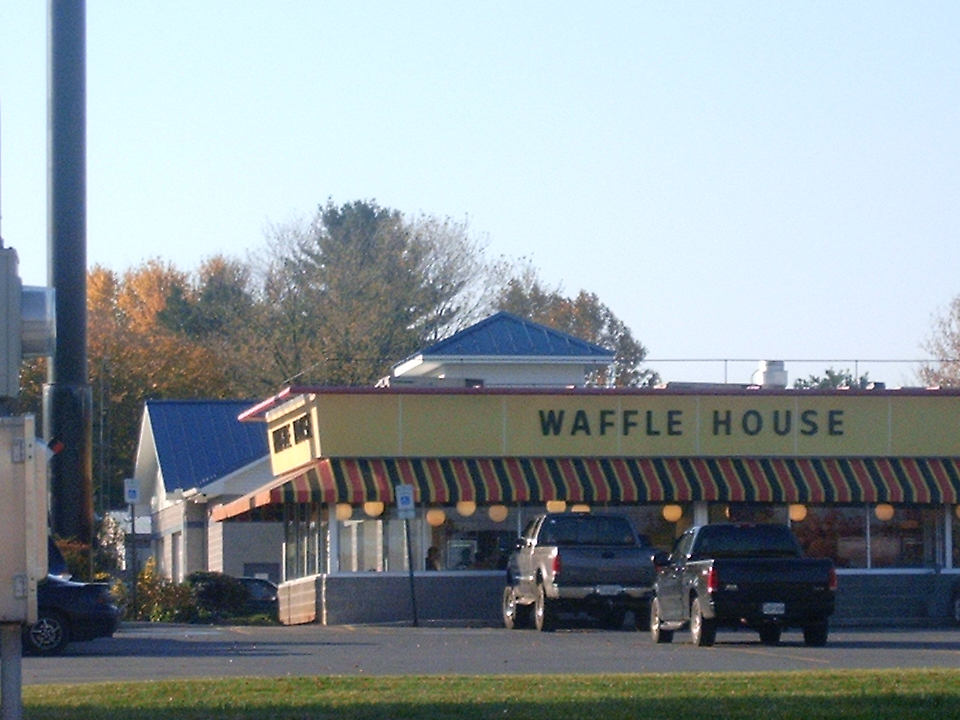 Waffle House started serving up delicious waffles in 1955. The first Waffle House is now a museum in Georgia. Have you ever visited it?
12. IHOP
Another amazing breakfast joint, IHOP or International House of Pancakes, was started a few years later in 1958. Now you can get burgers and other items, not just pancakes.
13. Pizza Hut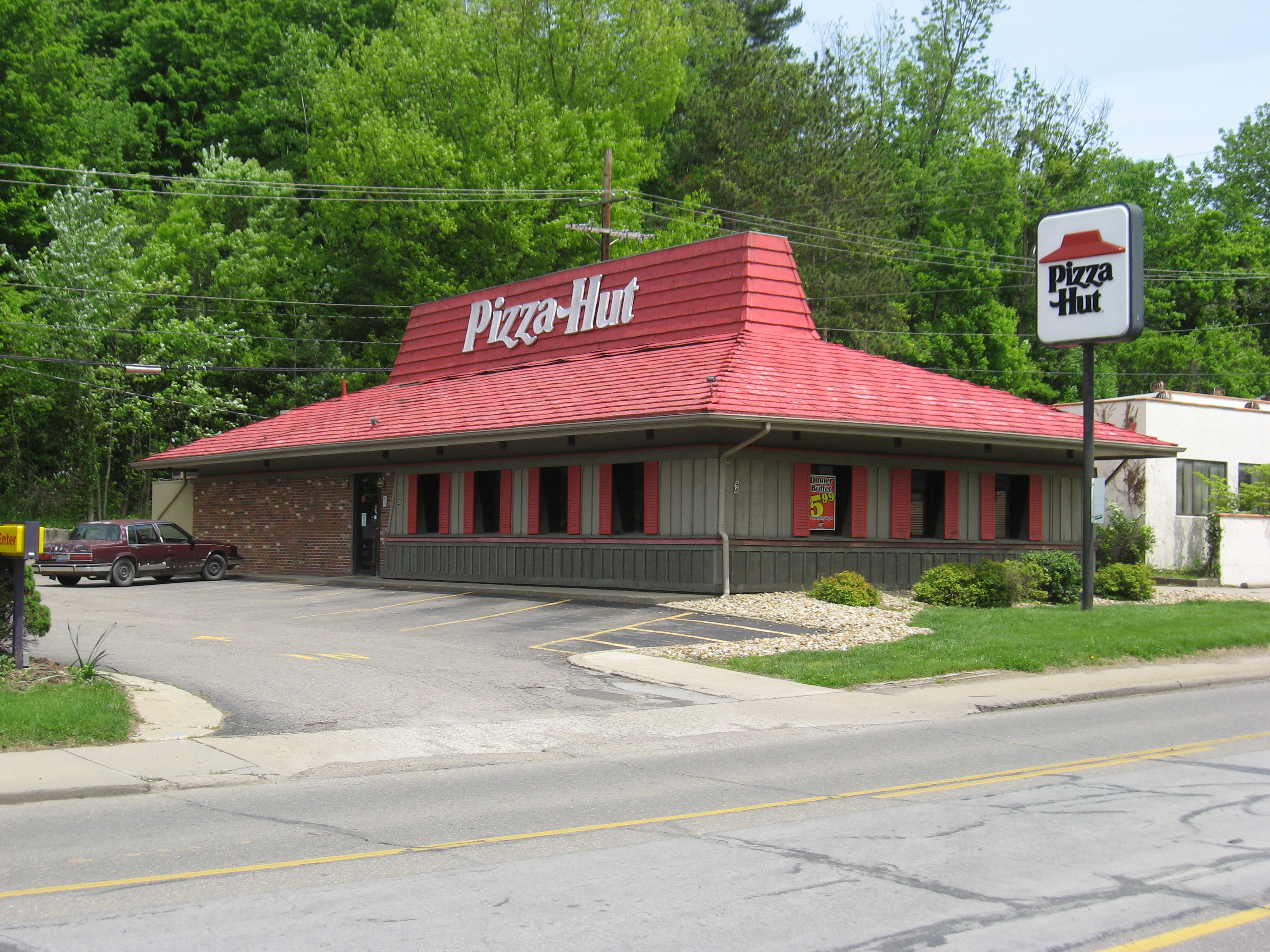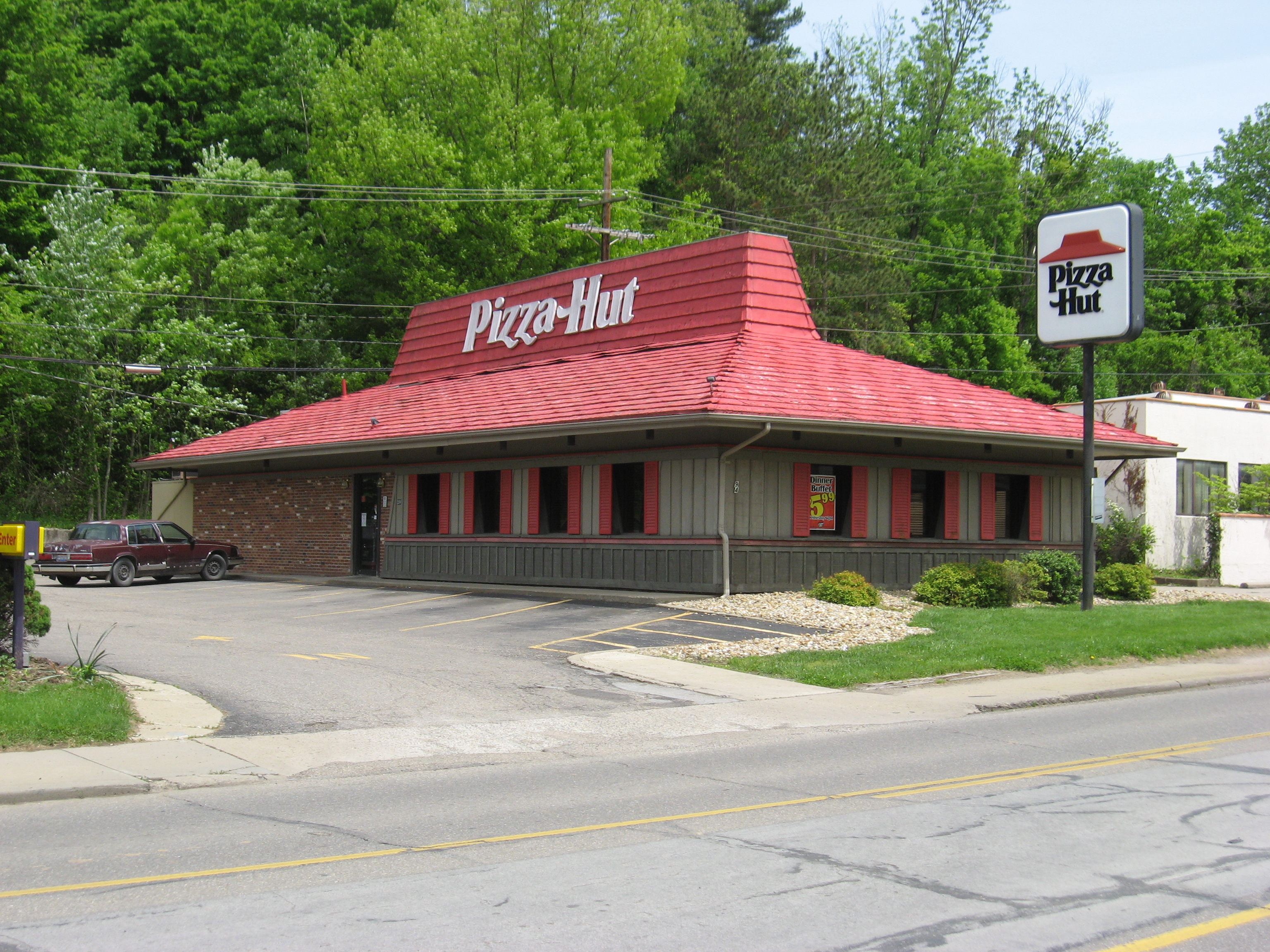 Pizza Hut was the first pizza chain restaurant in the United States. It was started in 1958 as well. The first Pizza Hut was so small, that is why the name is relatively short. They only had space for nine letters on the sign.
14. Domino's
After the success of Pizza Hut, other fast food pizza restaurants started popping up. Domino's started in 1960 but was originally called DomiNick's.
15. TGI Friday's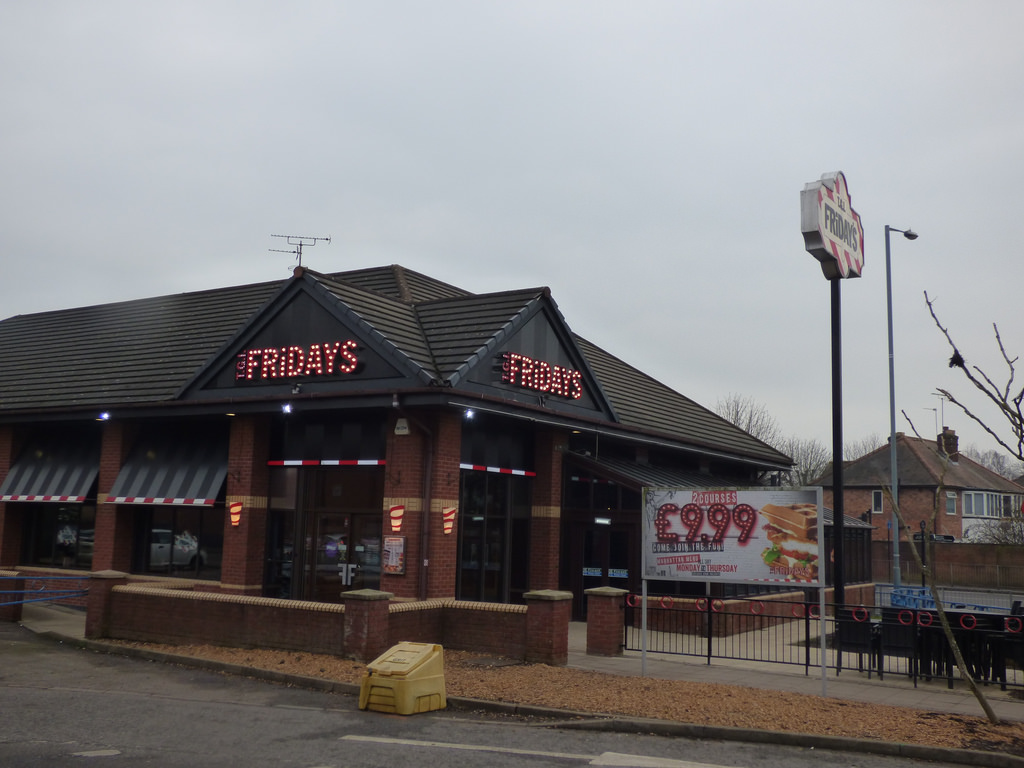 TGI Friday's was started in New York City in 1965. It was originally supposed to be a bar for single people!
Which chain restaurant is your favorite on this list? Do you remember when any of them opened for the first time in your city? If you enjoyed this article, please SHARE with your friends and family!