Potholes are easily one of the worst inconveniences when driving. And now Domino's is helping to fix those darn potholes. Yes, Domino's Pizza.
Domino's has officially started their own promotion to help fix the potholes called Paving for Pizza. All you have to do is go to the website, type in your zip code, and if your town is picked you'll get notified and your town will receive the extra funds to fix the potholes.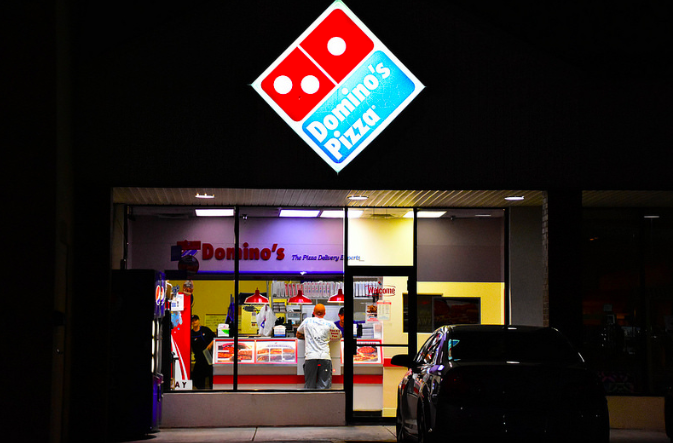 Domino's Pizza has already worked with Bartonville, Texas, Milford, Delaware, Athens, Georgia, and Burbank, California to repair potholes. In Burbank, their project consisted of five crew-members for a grand total of eight working hours to fix five potholes that directly affected Domino's customers.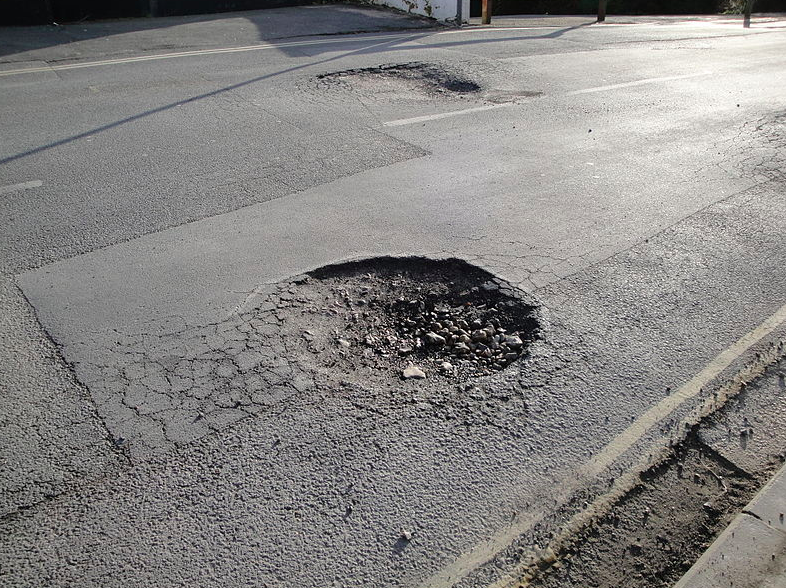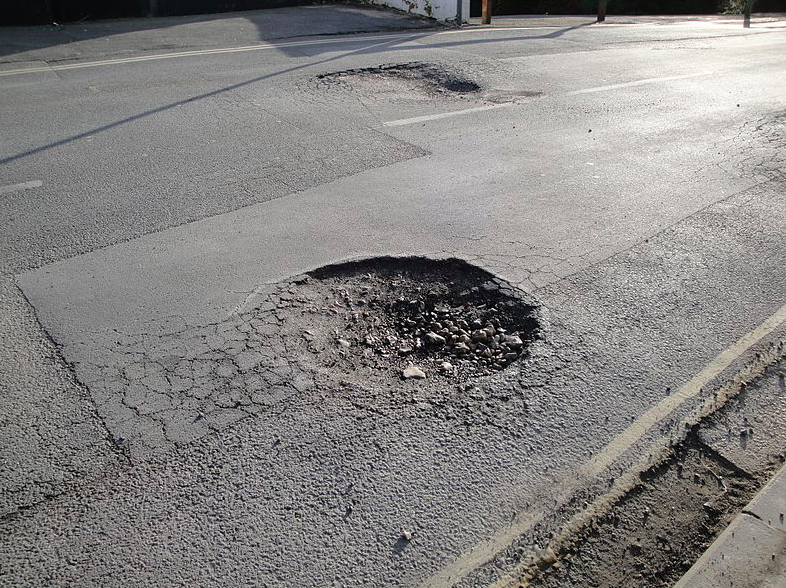 The pizza company states that they got involved so that their delivery drivers can get the pizzas from the store location to the homes safely. Not only that, but it's also a super convenient way to advertise their carry-out service! They are now offering a discount for those customers who opt for carry-out rather than home delivery.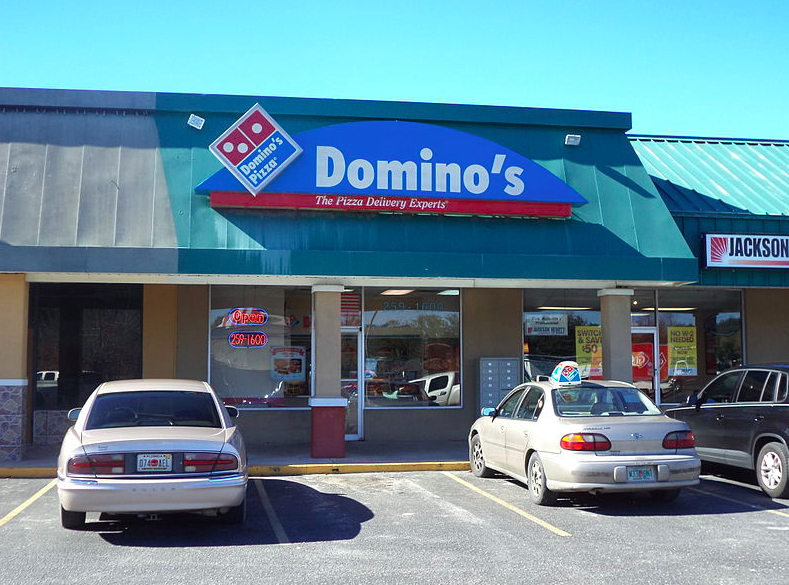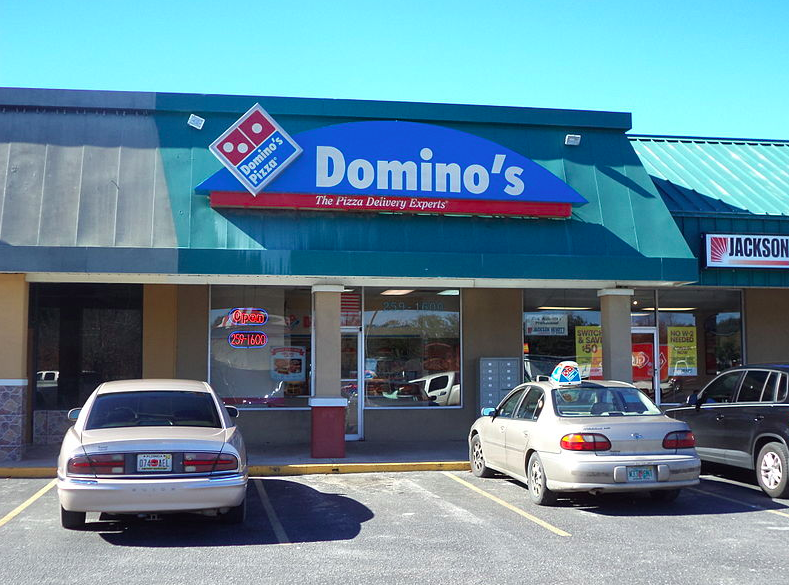 The official, rather amusing statement on the Paving for Pizza website states:
"Potholes, cracks, and bumps in the road can cause irreversible damage to your pizza during the drive home from Domino's. We can't stand by and let your cheese slide to one side, your toppings get un-topped, or your boxes get flipped. So we're helping to pave in towns across the country to save your good pizza from these bad roads."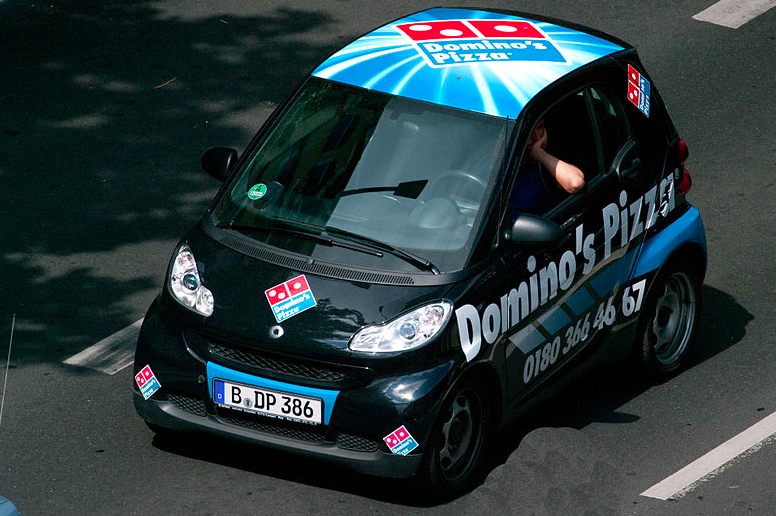 Domino's Pizza also features a road condition meter on their website. Its a simulated scenario showing just how each pizza can be affected when mild, moderate, critical, or catastrophic road conditions. On the setting "catastrophic," it shows the pizza being tossed around in the box and the toppings flying every which way possible and slices being turned upside down.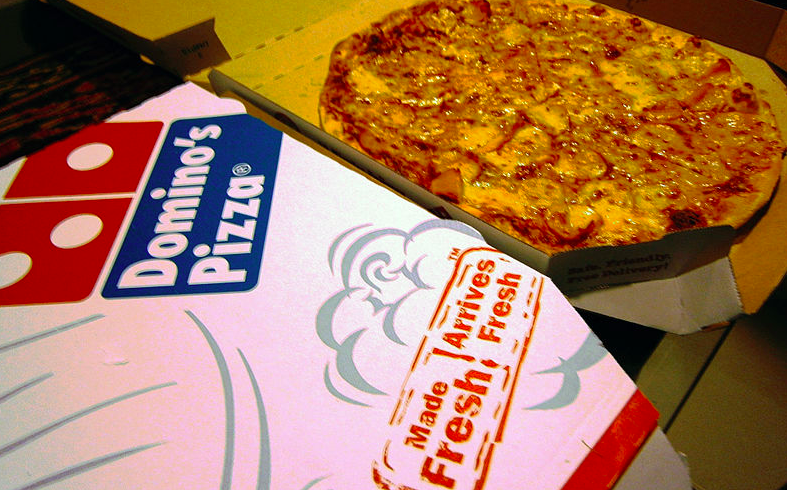 What do you think of Domino's getting involved with pothole repair via Paving for Pizza? Be sure to SHARE this article!