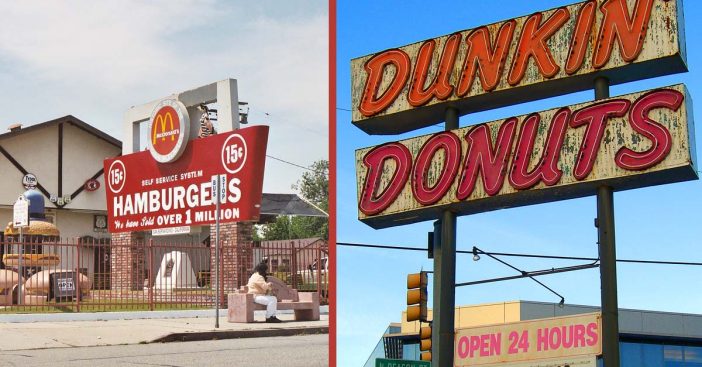 6. In-N-Out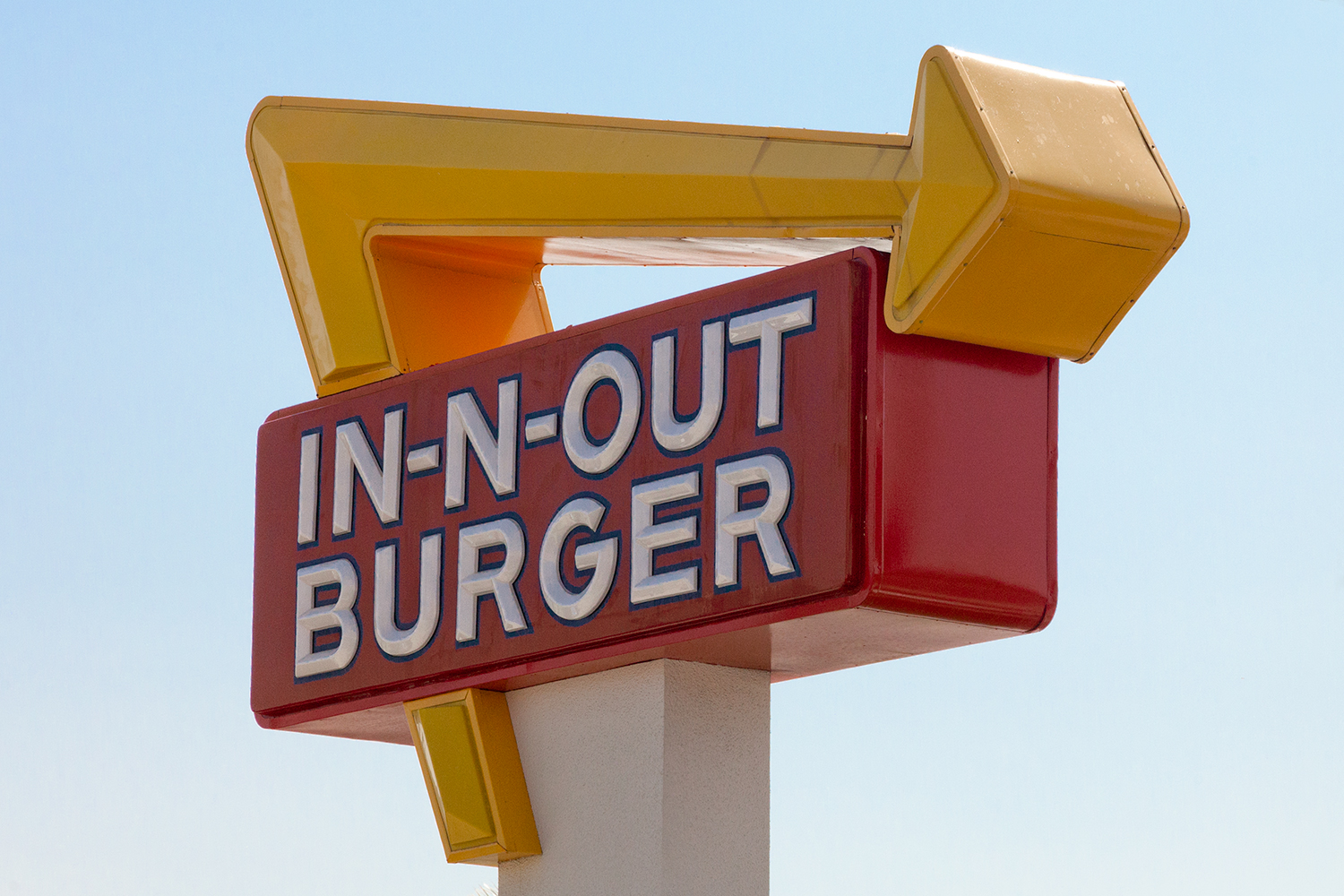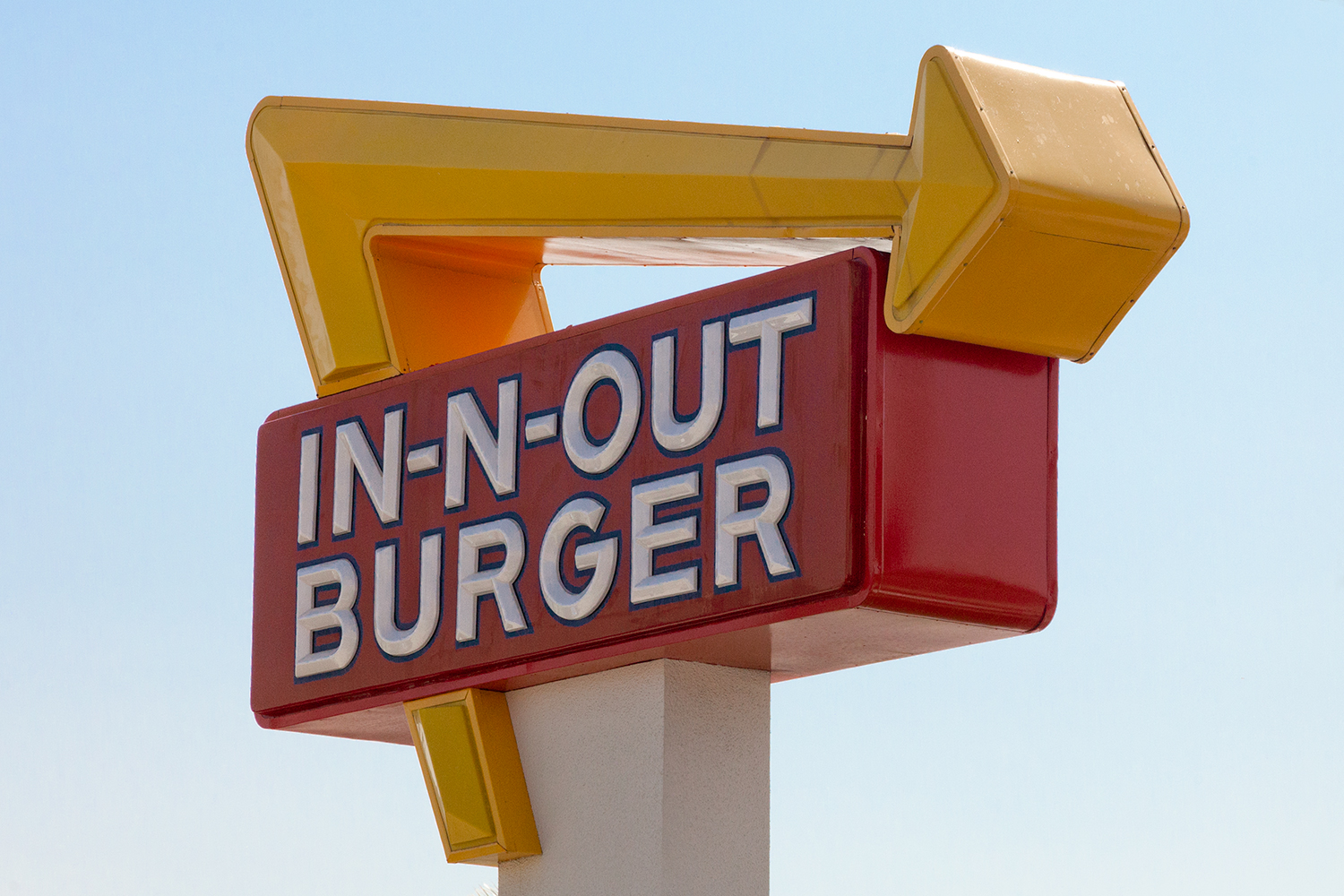 A staple in California, the first In-N-Out opened in 1948 as well. This was a big year for fast food restaurants! The logo even looks vintage, don't you think?
7. Jack in the Box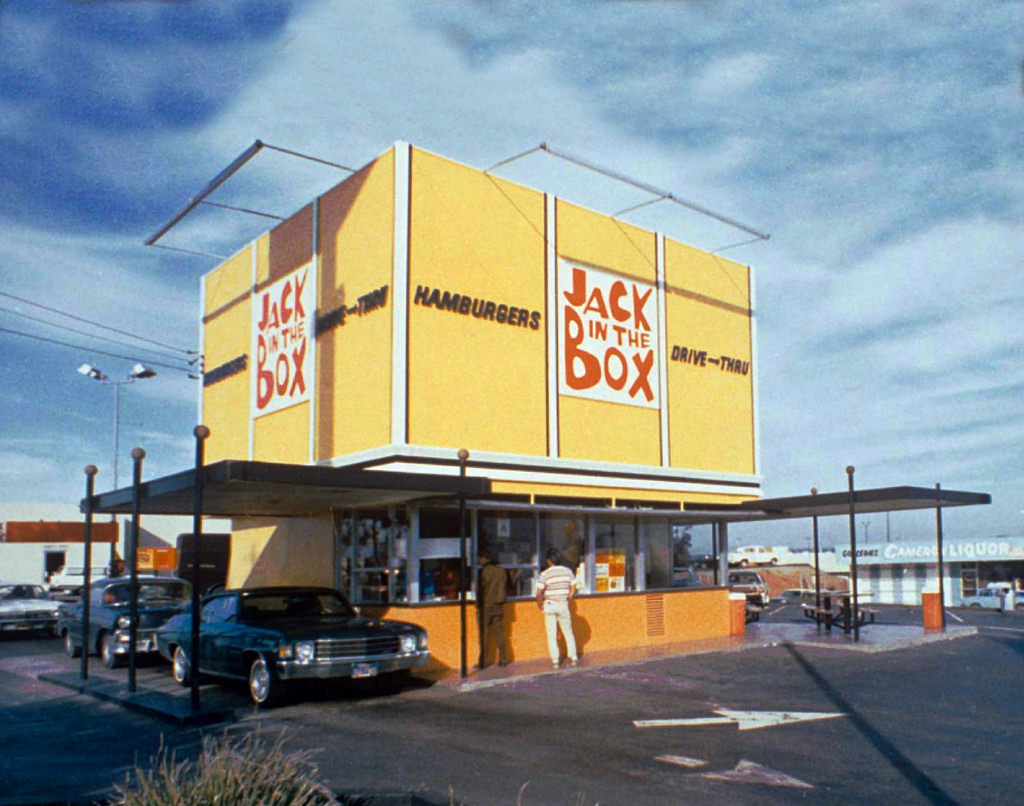 Jack in the Box opened in 1951 and they were the first fast food restaurant to use an intercom system for their drive through. Can you imagine a drive-through window without the intercom system and two windows?
8. KFC
Kentucky Fried Chicken or KFC was founded in 1952 in Salt Lake City. It was the first fast food restaurant to use a rotating sign. The sign was a giant bucket of chicken that spun completely around. Do you remember it?
9. Denny's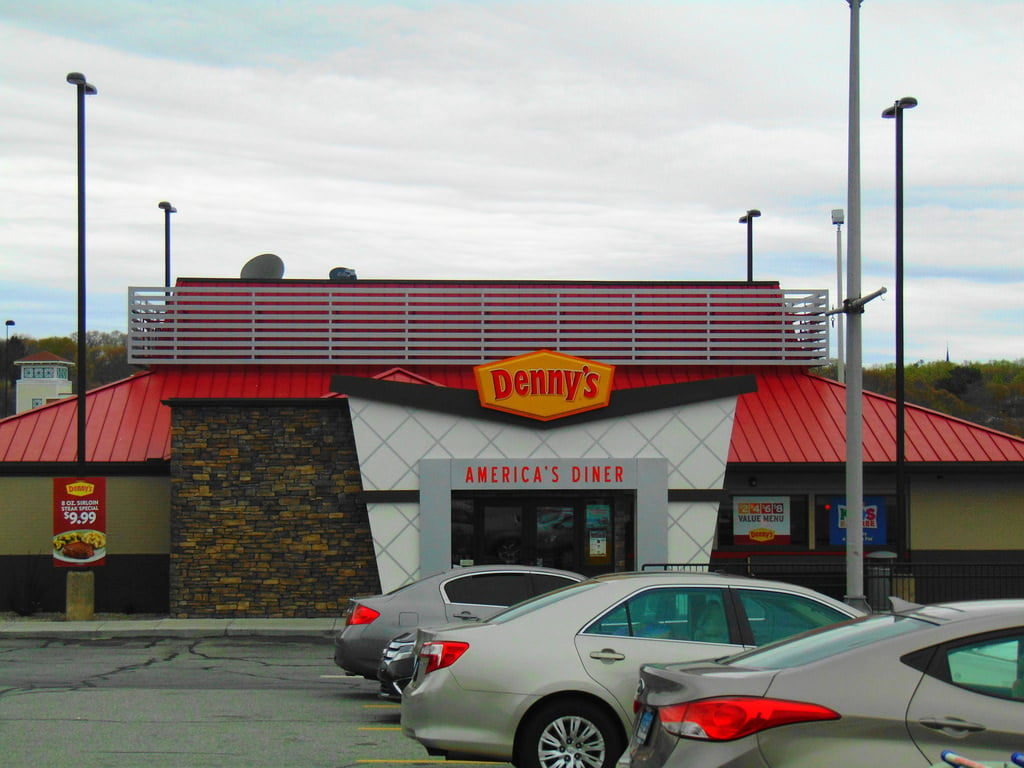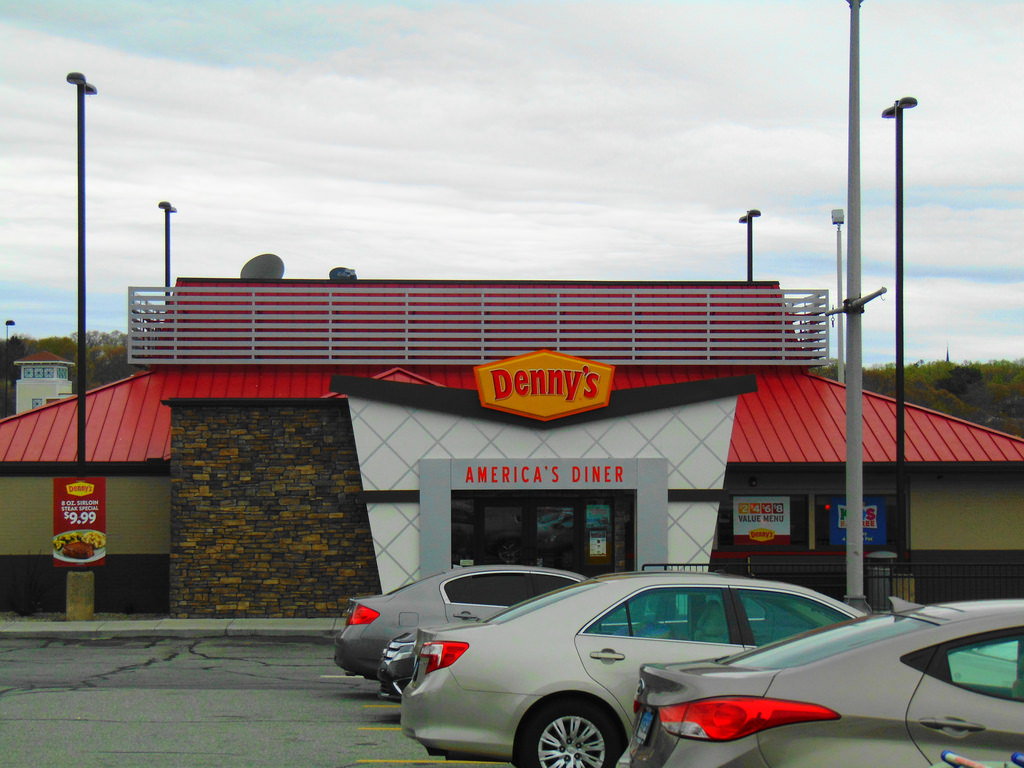 Denny's was first opened in 1953 and was originally all about donuts. Eventually, it transformed into a 24-hour diner. The current logo looks pretty vintage, but it was designed in 2002.
10. Sonic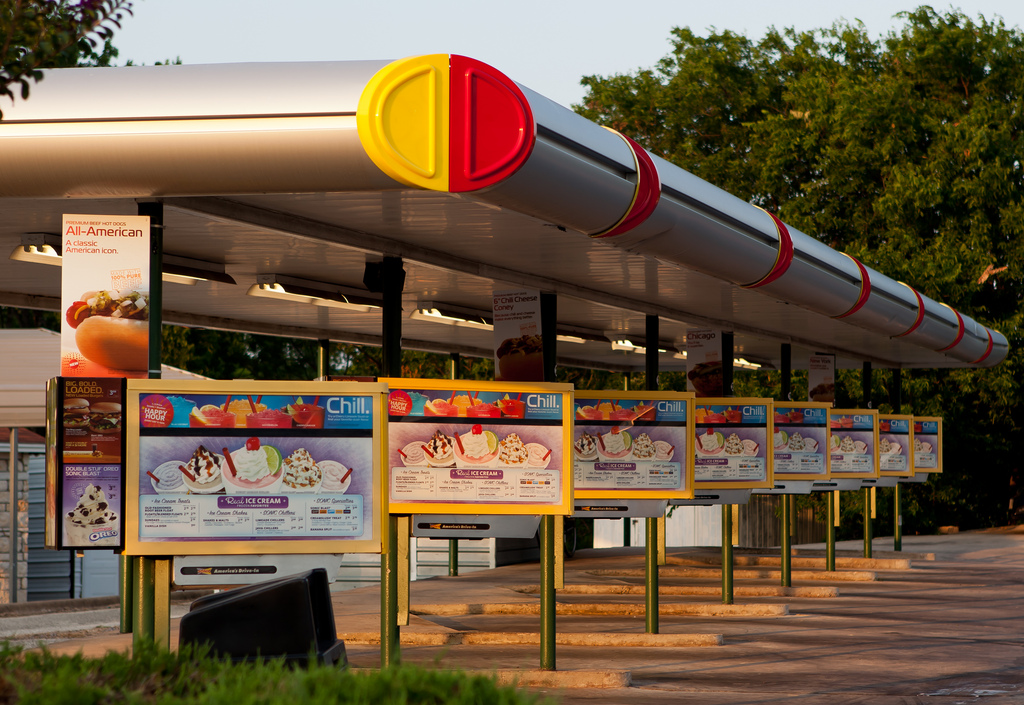 Sonic might make you think about those old drive-in stations. The first Sonic was built in 1953 and everyone loved how the drive-in stations worked. Now they have a drive-through as well and over 168,000 drink combinations to choose from.
Read on to the last page for even more iconic chain restaurants in the United States and when they started!