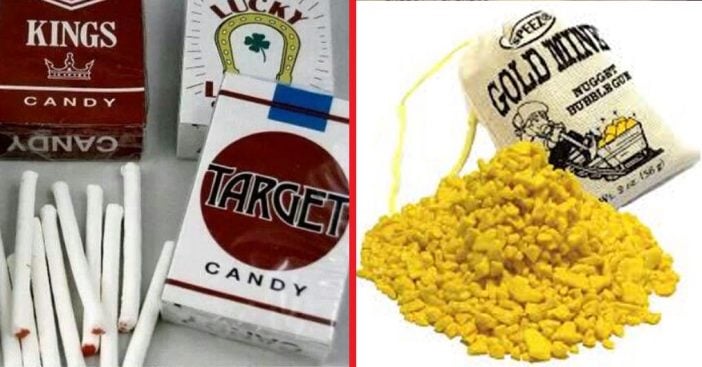 There are lots of vintage candies from our childhood that the newer generations may not recognize. Some of the best candies I've ever had were from the past, and some, are no longer available. Not all of these are out of commission, but some of the best certainly are.
Today, we are taking a deep dive into the foods that only people 30 years old and older will remember. Soon enough, you'll be scouring the internet for a little taste of your favorite childhood memory. Here are 13 vintage candies that'll certainly take you back to the corner store and penny candy!
1. Altoids Sours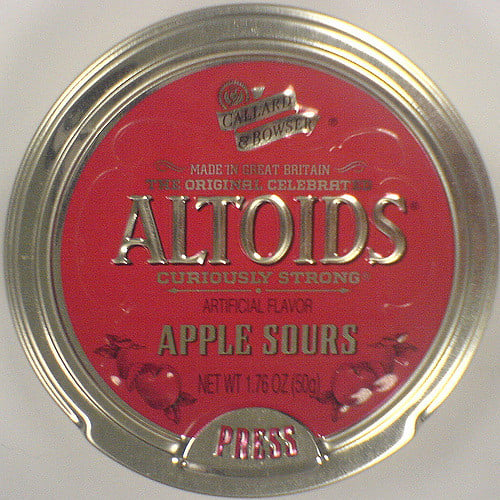 We know your lips are puckering up just by the thought of it.
They were apparently discontinued due to low sales, even though we miss them terribly.
2. Jolly Rancher Stix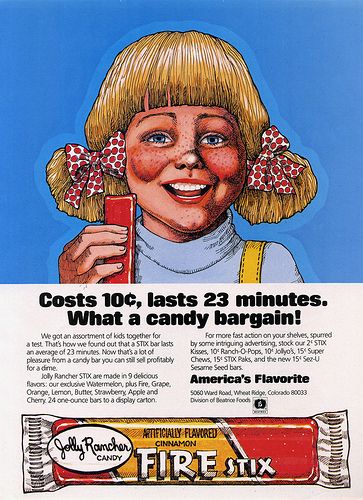 We are all very familiar with Jolly Ranchers, as they've been around since the 1950's. However, not everyone remembers these Jolly Rancher Stix.
The Fire Stix was produced and was a hit in the '70s and '80s. Another Stix I remember being delicious was the Apple Stix. Who remembers these Stix?
3. Candy Cigarettes & Gum Cigars
These childhood-famous cigarettes were made completely out of chalky sugar, bubble gum or chocolate and wrapped in paper and packaging that resembled a real-life cigarette.
Which did you prefer: candy cigarettes… or Gum Cigars??
4. Gold Mine Bubble Gum Nuggets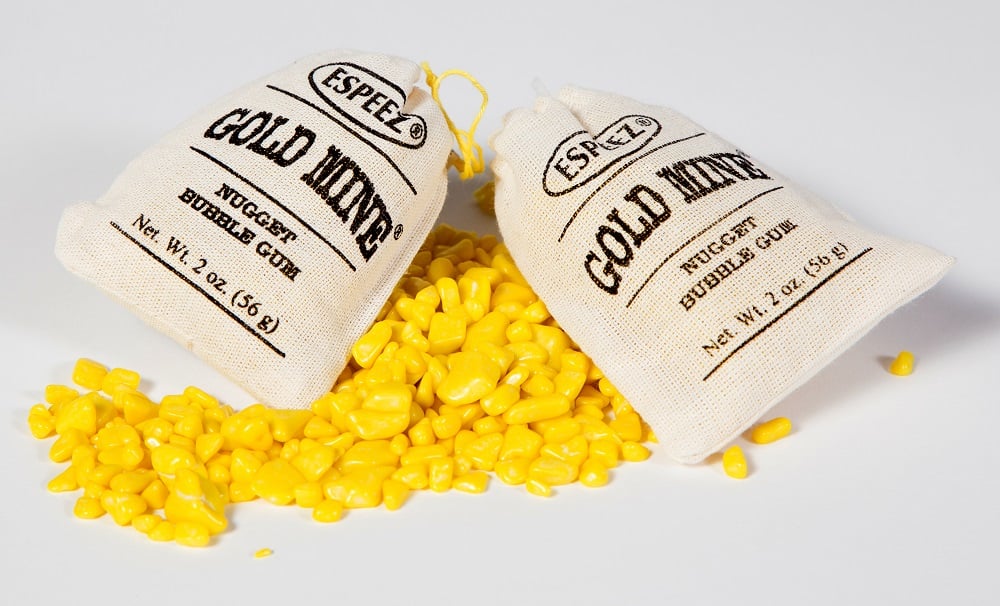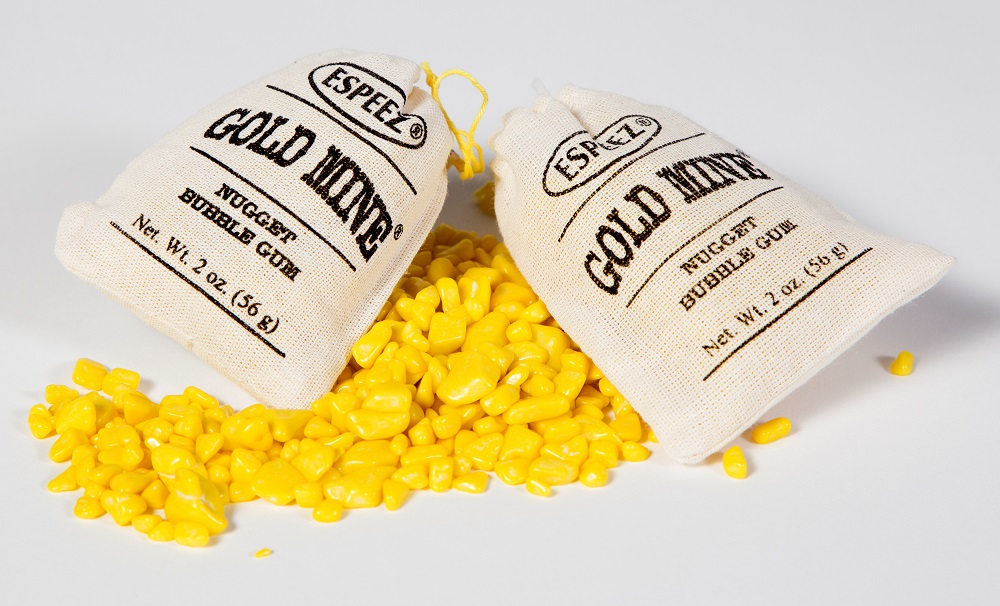 These little pieces of bubble gum resembled real blocks of gold! If only that were true…
5. Chick-O-Stick


We've been enjoyed Chick-O-Stick since the 1950s! This peanut butter and coconut treat was always one of my favorites. The candy itself is actually a vegan treat, if you know any vegans!
6. Barnum's Animal Crackers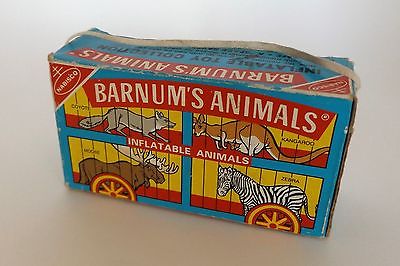 They still sell these far and wide, but the original became known as Barnum's Animal Crackers in 1902. The logo itself is a perfect example of how times have changed, as it continues to evolve over time.
7. Tiny Size Chiclets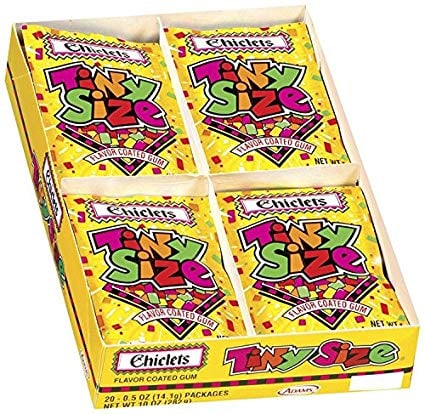 Chiclets, in general, used to be a super popular option for gum-chewing. These tiny-sized chiclets came in an assortment of fun colors. Do you remember putting five of them in your mouth at once? They were always a staple of my favorite vintage candies!
8. Hubba Bubba products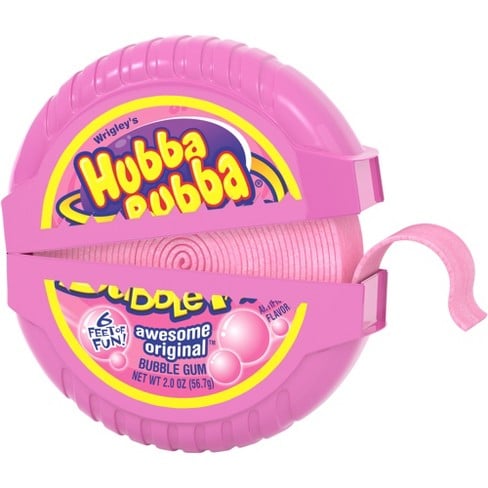 From the Hubba Bubba tape to the Hubba Bubba powder, you weren't a cool kid if you didn't have one of these products. The brand was actually discontinued in the early 1990s but made a comeback in 2004.
9. Strawberry candies in holiday gift sets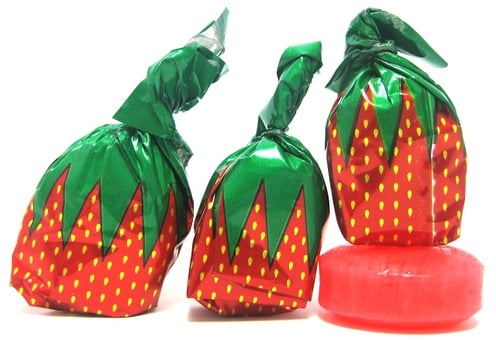 They were all wrapped up, so we had no idea if they were edible or not! Sources online say these are still available at local drugstores like CVS, RiteAid, and Walgreens.
10. Life Saver's Holes
They have millions of different versions of Life Saver's, but we know you remember these from the 1990s! They were soon discontinued and have not returned since.
11. Push-up pops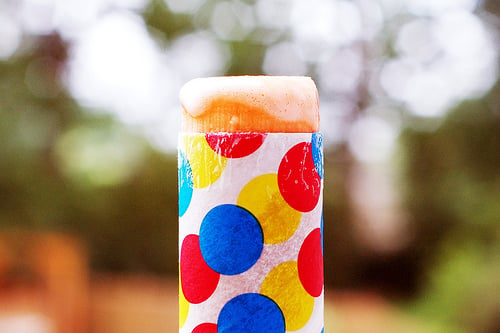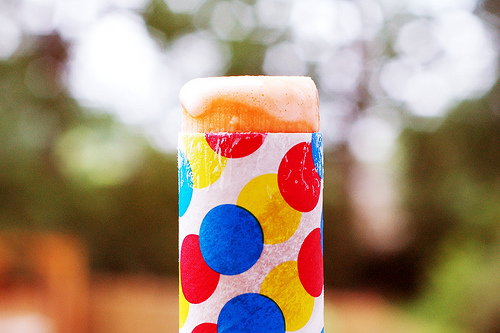 These frozen treats consisted of a popsicle that you simple 'pushed' out of the wrapping paper, hence why it's called a push-up pop! The most memorable kind was the orange push-up pop.
12. Ribbon Candy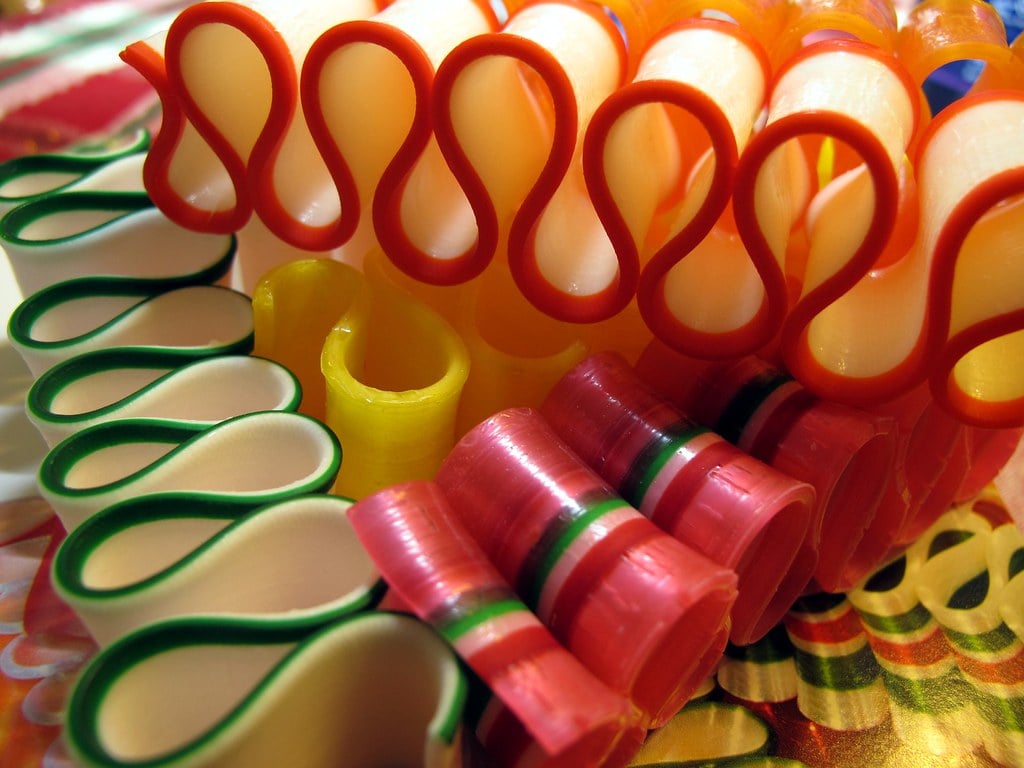 Ribbon Candy is a staple during the Christmas season, usually beginning around September each year. It's one of our favorites and it takes us right back to grandma's house and her candy dish!
It gains it's 'ribbon' shape by being fashioned as warm sugar into flat strips. A strip is then folded back and forth over itself to form the hardened ribboned figure. The sugar is most frequently colored to look more festive! Yum!
13. Banana-flavored runts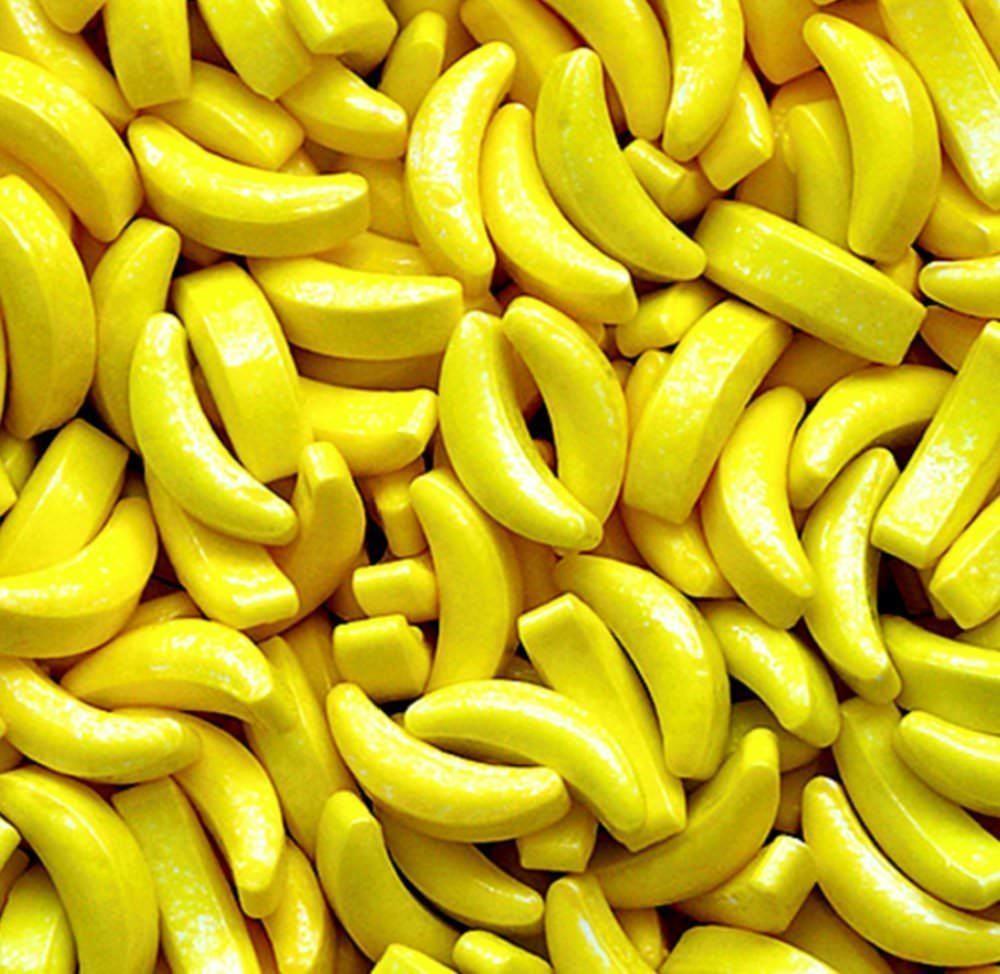 We know you remember putting your quarters in the slot to get one of these runts to fall out of the machine and into the palm of your hand. They were still a fan-favorite, even though they didn't even really taste like bananas!
RELATED: People Are Angry About Broken Hershey's Kisses During The Holiday Season