4. Burger Stools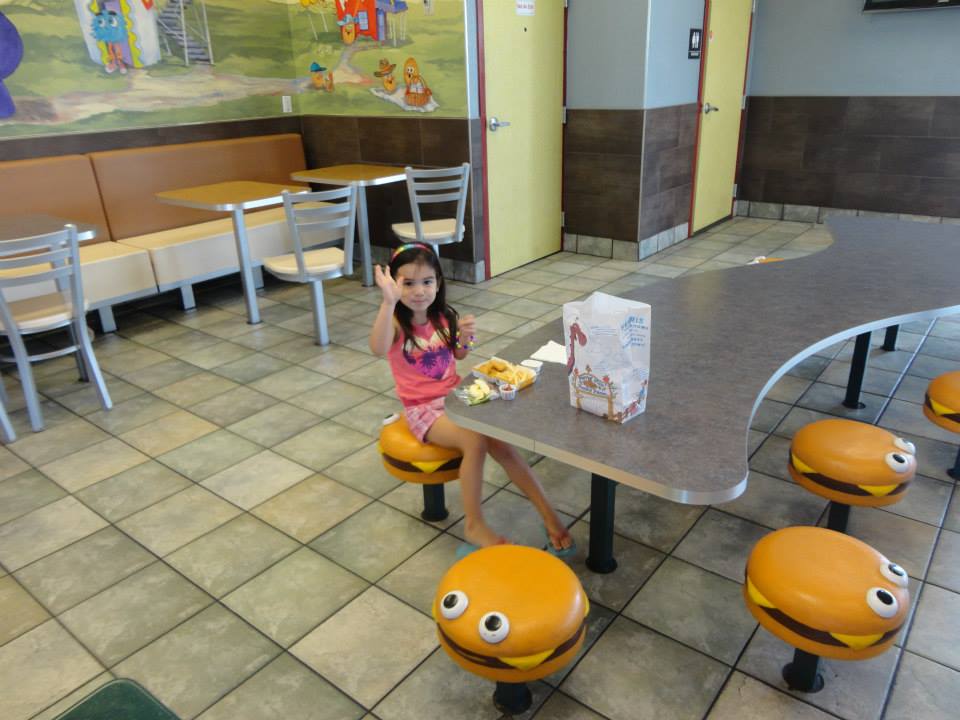 The decor has changed in McDonald's restaurants over the years. Do you remember those fun burger stools? They were a bit slippery but they were so cool! What other decor do you remember in McDonald's that is now gone?
5. McDonaldland Cookies
Do you remember those cookies that looked like McDonald's characters? They were introduced in 1974 and were little packages of crunchy cookies in character shapes. Some of them were actually pretty scary to look at. Which character was your favorite?
6. McDonald's Pizza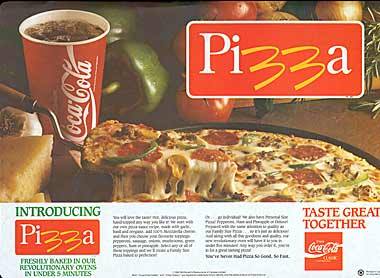 For a short time, McDonald's tried to capitalize on the popularity of pizza. They tested it during the 1980s but it proved to be too slow of a process to cook pizza for their customers.
Which memory from this list brings you right back to your childhood or the childhood of your children? If you enjoyed this nostalgic article, please SHARE with your friends and family who love McDonald's!