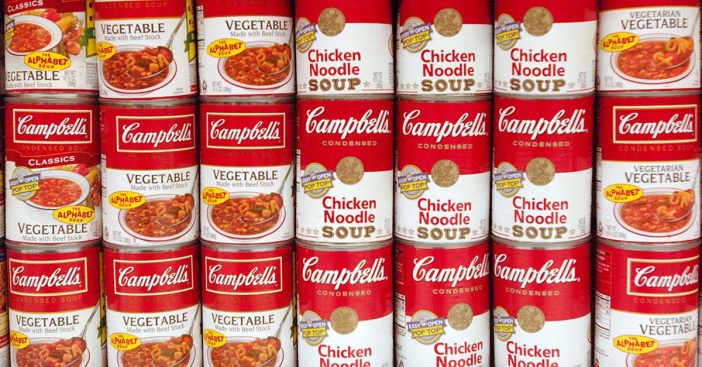 It has been reported that Campbell Soup Co. is currently struggling to maintain a prosperous soup business as organic sales fell 5% this year. Keith McLoughlin, the interim chief executive has stated that the company's top concern right now is "to stabilize and improve the performance of [its] soup business."
"[S]oup is a great business and we are taking a back-to-basics approach, leveraging our market-leading brands and driving improved execution across the portfolio," he continues. Analysts claim that with the instant pot (or slow cooker) becoming a household necessity, Campbell's should jump on the trend to increase sales.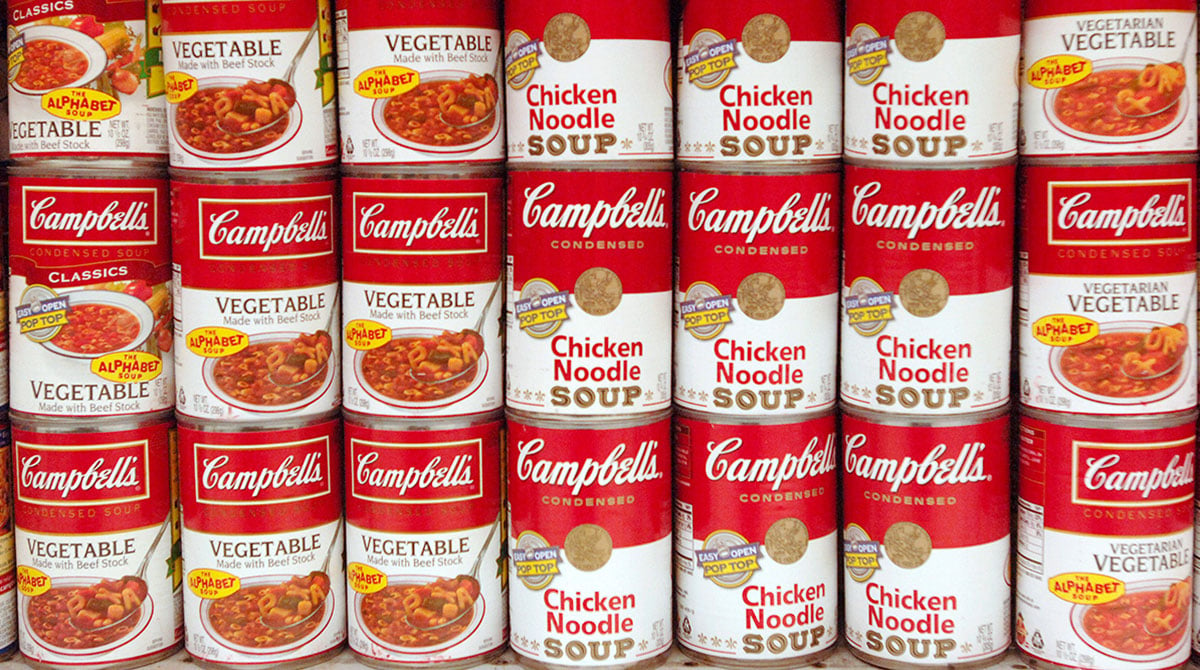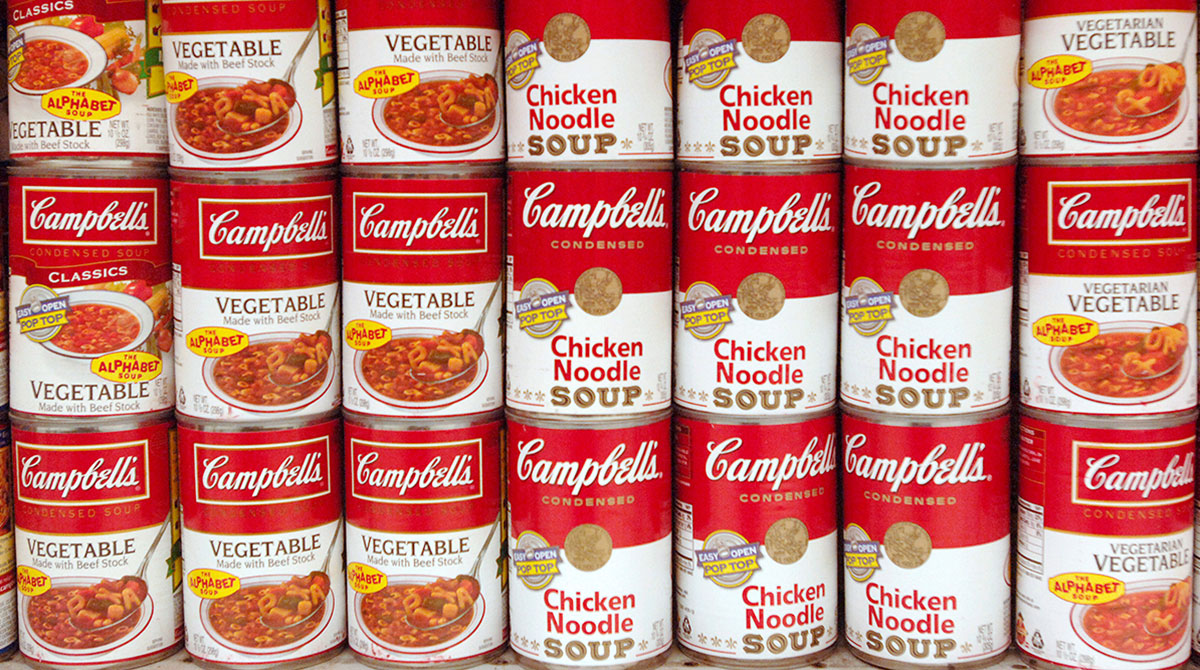 So what is the answer…
nalysts led by David Palmer shared their insight on why they believe Campbell's should team up with a slow cooker company.
"[W]e believe there is a bright future for products that help families make meals with the type of ingredients they want (e.g. meats and produce) – but more easily… NPD Group data shows that slow cookers and 'insta-pots' are among the fastest-growing appliances, which illustrates the growing role that Campbell can play in serving up recipes, cooking soups, and sauces to millennial families."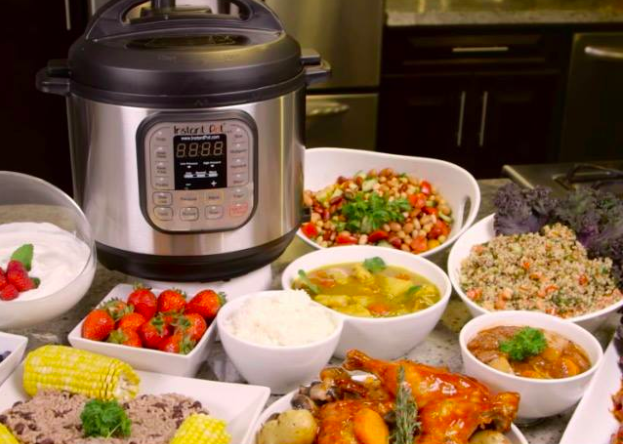 With these claims provided by analysts, according to NPD's Holiday Purchase Intentions survey, 1 in 3 shoppers plan on purchasing home products during the holiday season, including multicookers, which further proves their theory of organic sales growth for Campbell's.
With Campbell's sauces "making dinnertime simple," according to their website, they offer slow cooker sauces that are available in a multitude of different flavors, so it's no secret as to why they should jump on the instant pot trend already!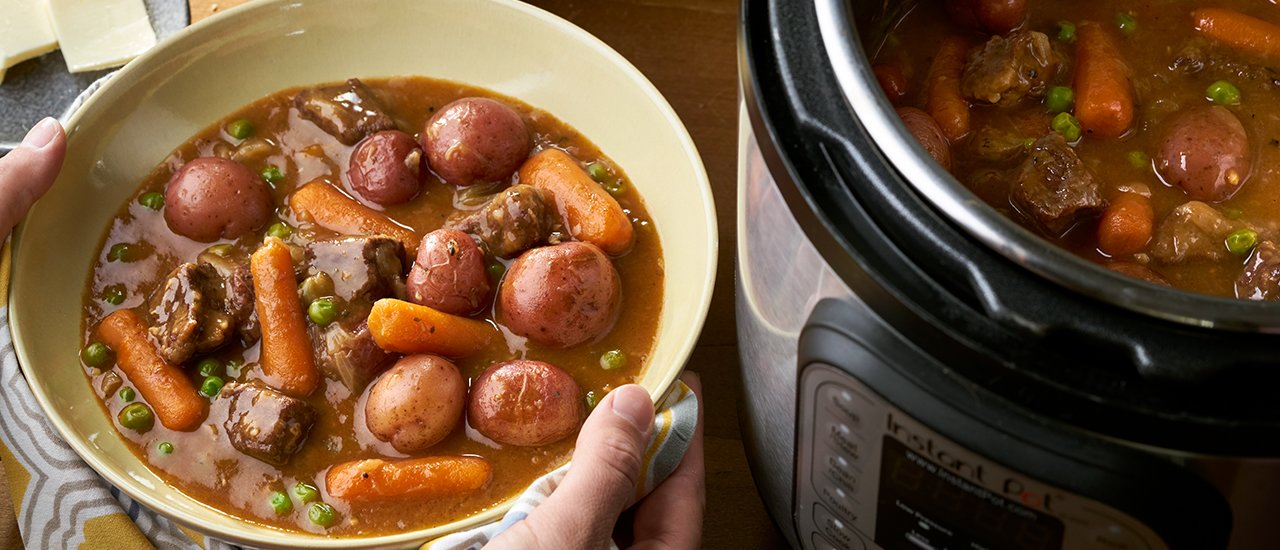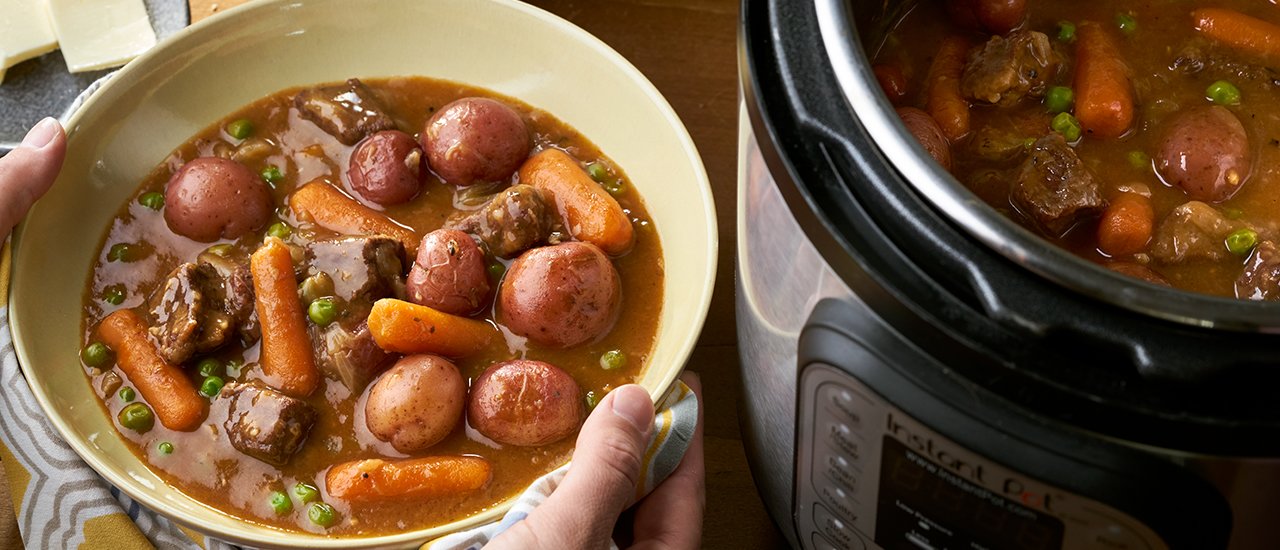 Campbell's has made efforts in recent years to try and expand the business by acquiring Snyder's-Lance Inc. in December 2017. They also tried to make a push into fresh food by acquiring Bolthouse Farms, but it failed to gain popularity with shoppers.
Shares with the Campbell Soup Co. fell 16% this year and the S&P 500 Index fell by about 1.5% for the period. With that being said, generic instant pot sales have increased by roughly 99%, after increasing by 79% in 2017, which has made multicookers that fastest-growing product in the retail sector in the last two years, according to CNBC. It has also become an Amazon best-seller.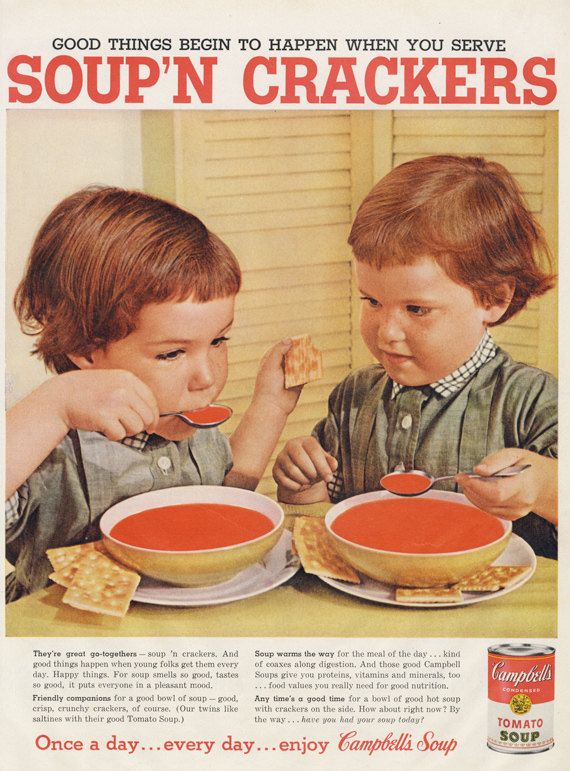 Do you own an instant pot? Should Campbell's team up with an instant pot company to try and increase sales? Please SHARE this article with your thoughts!
Check out news coverage by CNBC on Campbell's decline below:
RELATED: Food Bank Shocked After Someone Donates 46-Year-Old Can Of Soup