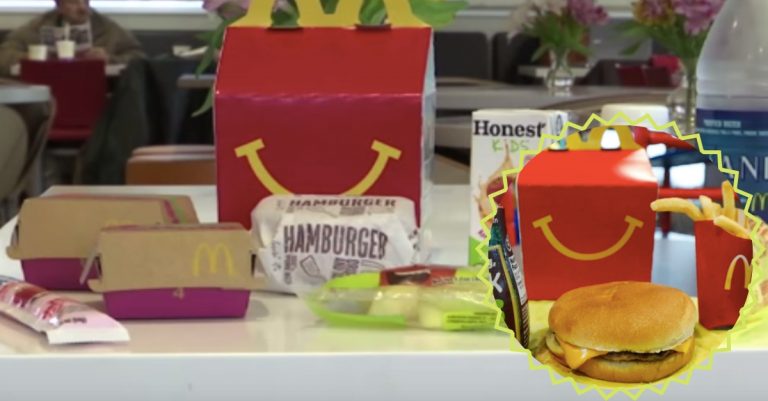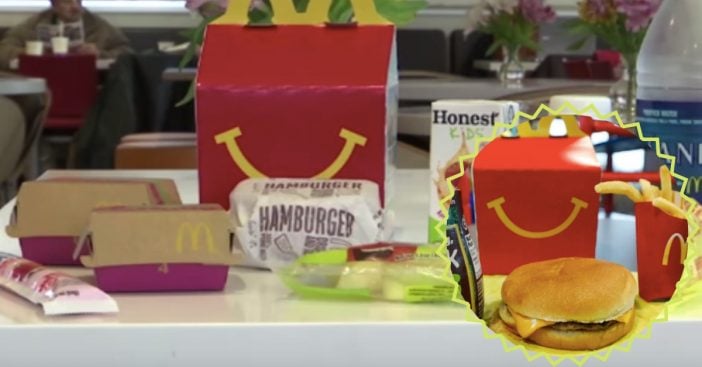 It looks like McDonald's will be making improvements (or lack thereof, to some diehard Happy Meal fans) by eliminating cheeseburgers completely from their Happy Meal menus by the year 2022. Despite cheeseburgers being eliminated as an option on the menu, parents can still ask for them. The main options on the menu will be hamburgers and four/six-piece Chicken McNuggets. The french fry sizes will also be decreased.
In addition to these nutritional changes, bottled water will be added to the menu and the chocolate milk will come with less sugar. The company also plans to serve more fruit, vegetables, and grains overall.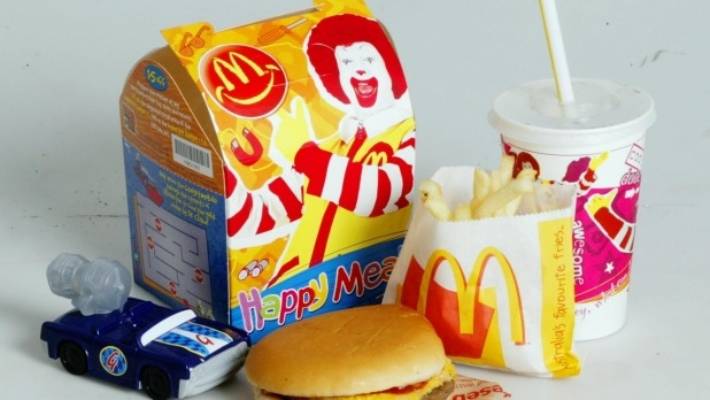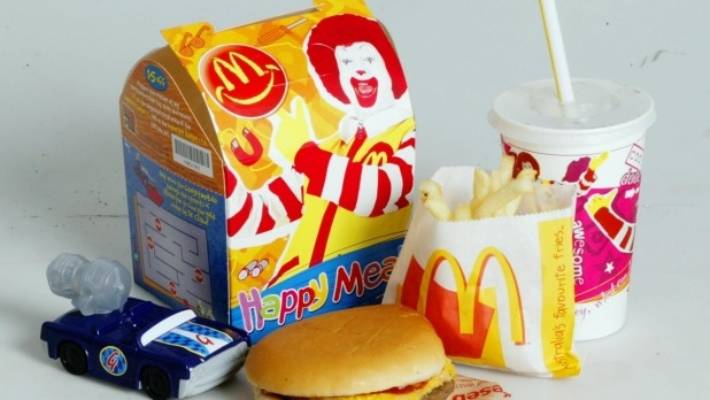 This story was originally reported at the beginning of 2018, but since then, the chain has not delivered empty promises by any means. The company continues to advocate for healthier and more nutritional food options in their stores. By June of 2018, all Happy Meals consisted of 600 fewer calories.
McDonald's has stated that the calorie count has decreased overall by 20% and that by 2022, all locations across the globe will also be meeting this nutritional goal.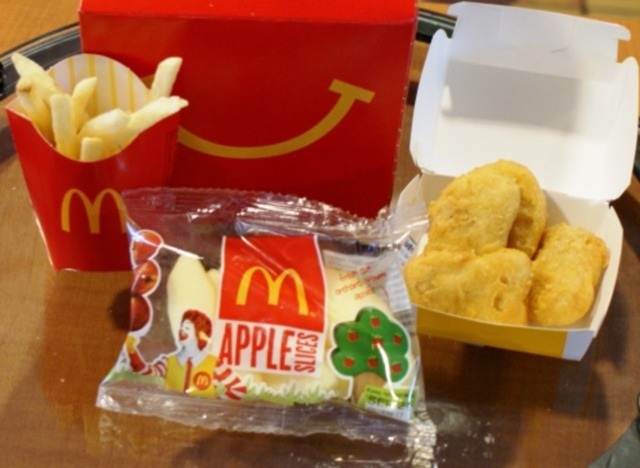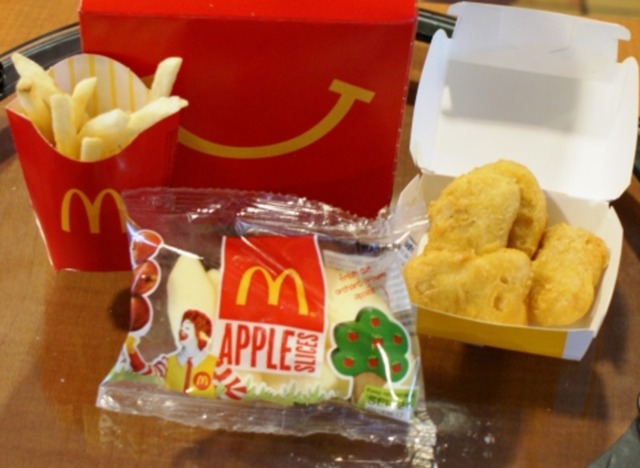 The American Heart Association has commented on McDonald's nutritional shift as an "important step in the right direction". The association has also urged other fast food chains to follow McDonald's example and make the shift towards more nutritional food items.
According to The American Heart Association, 40% of children eat fast food every single day, which can cause long-term health issues such as increased risk for heart disease or stroke. McDonald's has been playing around with their Happy Meals for the last several years, trying to figure out the best way to responsibly market their food to the younger generation.
Furthermore, McDonald's added apple slices to their Happy Meals in 2011 and soda was pulled from the menus in 2013 in an effort to boost nutritional value. Just last year, the chain replaced their apple juice with a different brand of juice that had a lower sugar count. Internationally, Italy rolled out a grilled chicken sandwich and locations in Australia and France are playing around with some vegetable options.
Ernest Baskin, a professor of food marketing at Saint Joseph's University, supports the chain's nutritional shift and believes it will bring in more business. "Kids do crave McDonald's, but parents might not always feel good about bringing them there… By positioning their meals as healthier, McDonald's is likely attempting to make the decision easier for the parents," he says.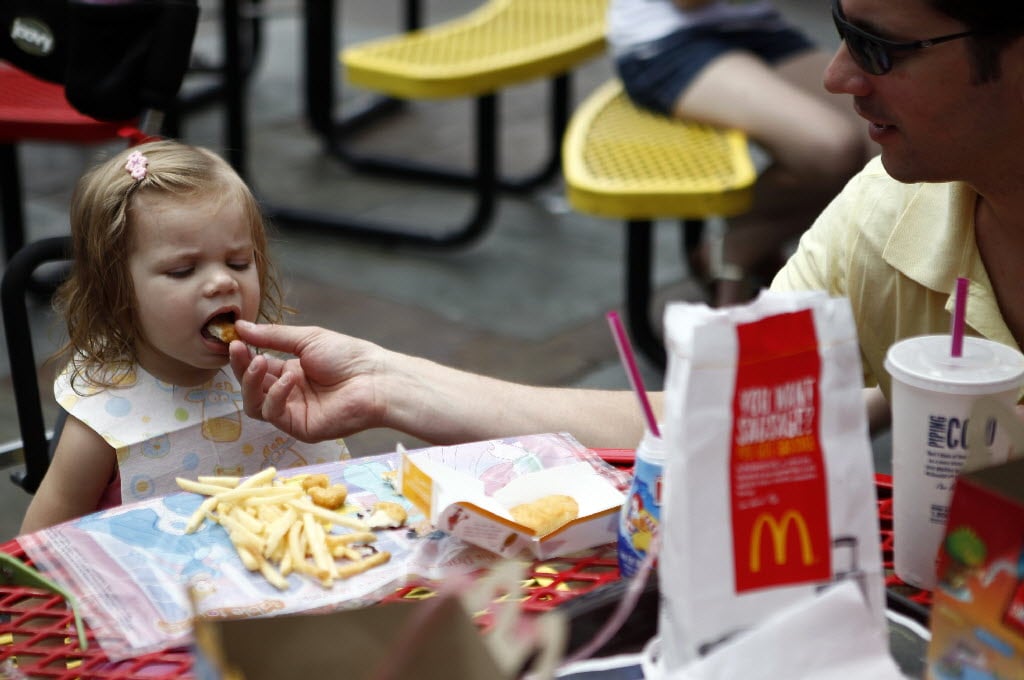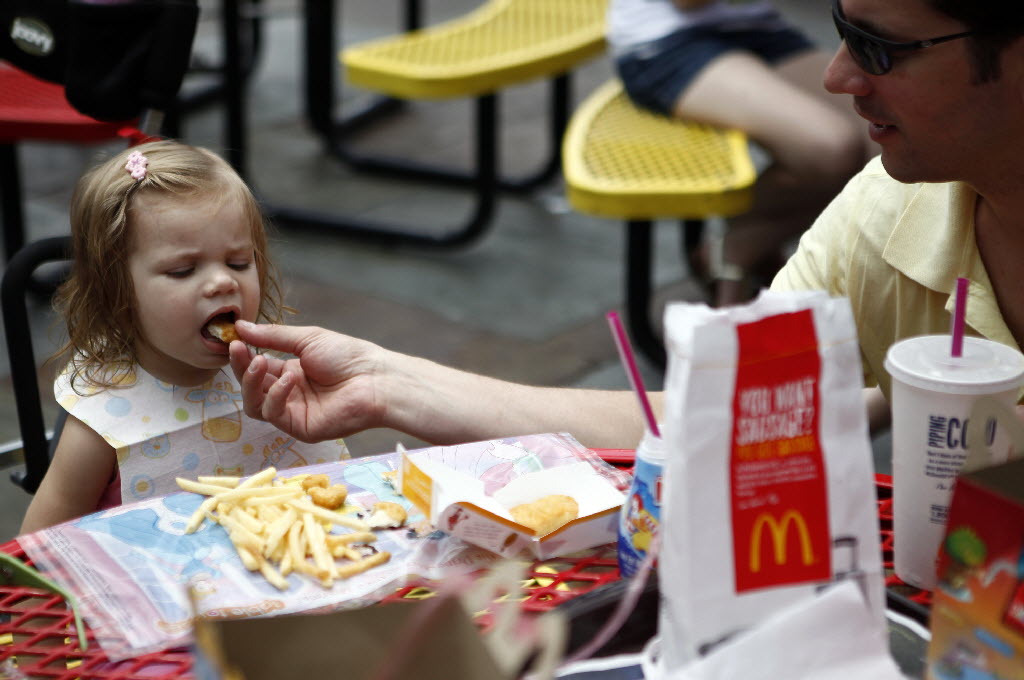 What do you think about McDonald's pulling cheeseburgers from their Happy Meal menus? Be sure to SHARE this article with your thoughts!
RELATED: Why Is Burger King Advertising A Moldy Whopper?
Check out the news coverage on the story below.