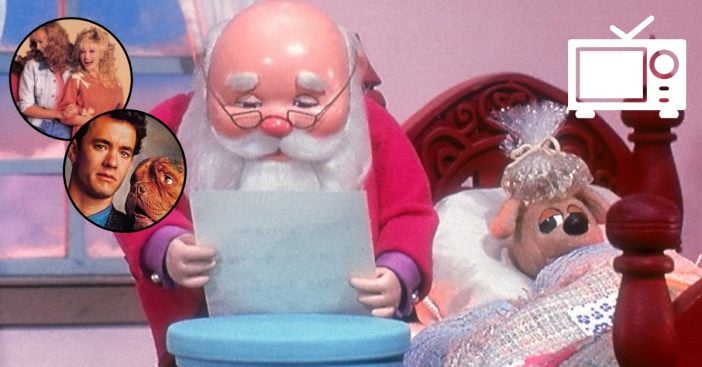 The Year Without A Santa Claus (1974)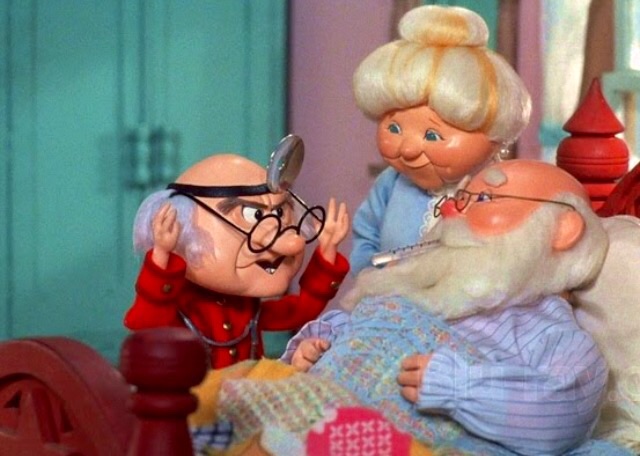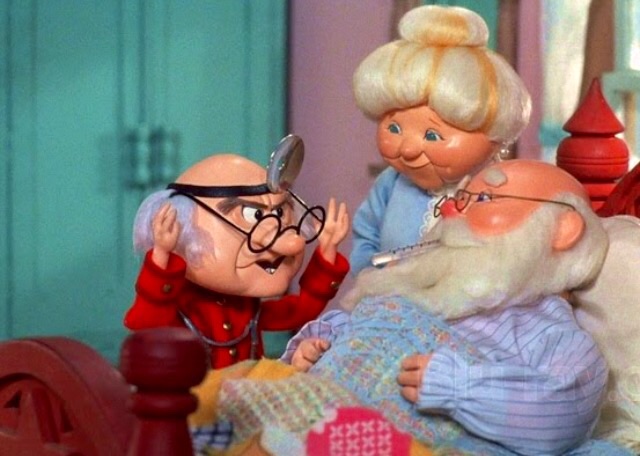 Platforms/Channels: December 7 at 5:45 pm and 10:00 pm ET on AMC, Prime Video, YouTube (watch it below!)
This Rankin-Bass special tells a tale about the sad year that Santa decided to go on vacation from Christmas. Two of his elves, Jingle and Jangle, decide to take Vixen the reindeer and find some children who still have Christmas spirit to show Santa. They must get past the Heat Miser, Snow Miser, and Mother Nature herself.
Turner & Hooch (1989)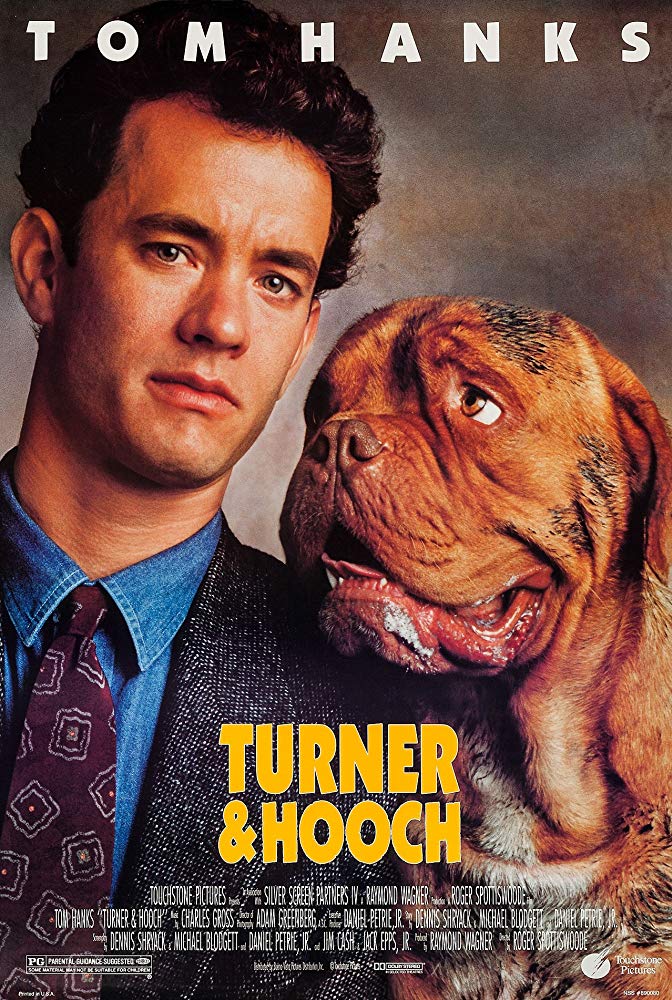 Platforms/Channels: December 8 at 9:00 pm ET on Sundance, Prime Video, Netflix
Tom Hanks (Turner) stars alongside an adorable dog (Hooch) as the pair work together to find the person who murdered Hooch's owner.
Steel Magnolias (1989)
Platforms/Channels: December 7 at 8:00 pm ET on Pop, Prime Video, Vudu, iTunes, Google Play, YouTube
Steel Magnolias is a classic that will likely make you shed some tears, but also make you laugh out loud. It follows a young beautician who begins work in a small town in Louisana and becomes friends with a group of women there.
The Adventures of Mark Twain (1944)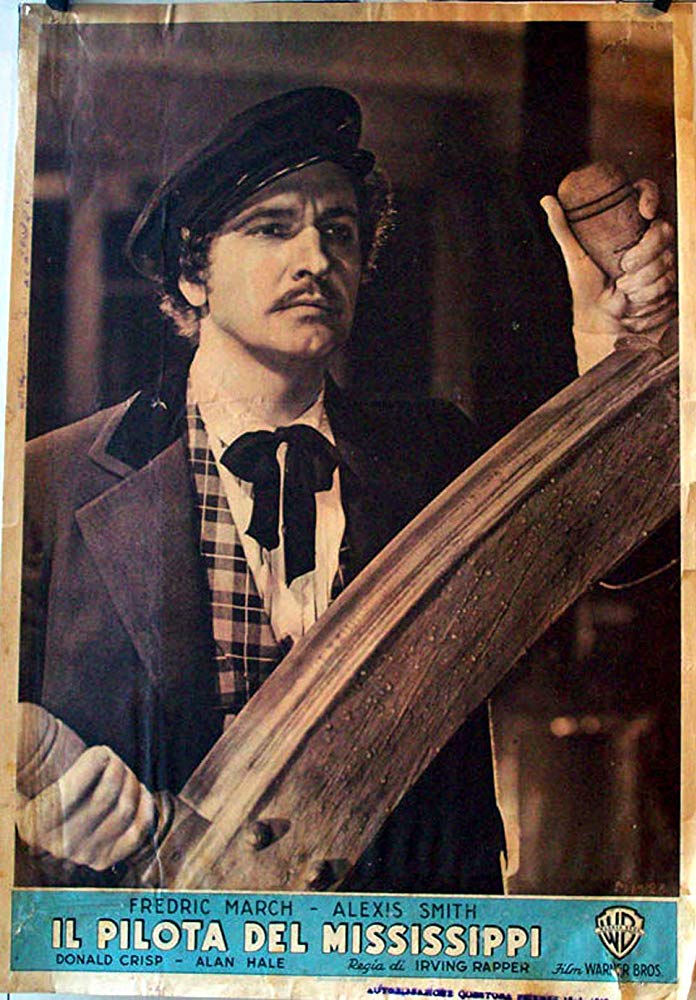 Platforms/Channels: December 8 at 3:45 pm ET on TCM, YouTube, Google Play, Prime Video, Vudu
In this dramatized biography of Mark Twain, it shows his days as a riverboat pilot until his death in 1910. It was also made into an animated film in 1985. Which version do you prefer?
What will you watch this weekend?
It's important to note that for those interested in using a streaming service, in most cases you need a subscription. Netflix subscriptions are as low as $9.99 a month and Hulu subscriptions are as low as $7.99 a month. Amazon Prime members have exclusive access to Amazon Prime videos! Other services such as Google Play, Vudu, and iTunes may cost a one-time fee for renting or buying movies via their services.
Please SHARE this article with your friends and family and pick out a movie to watch together this weekend!