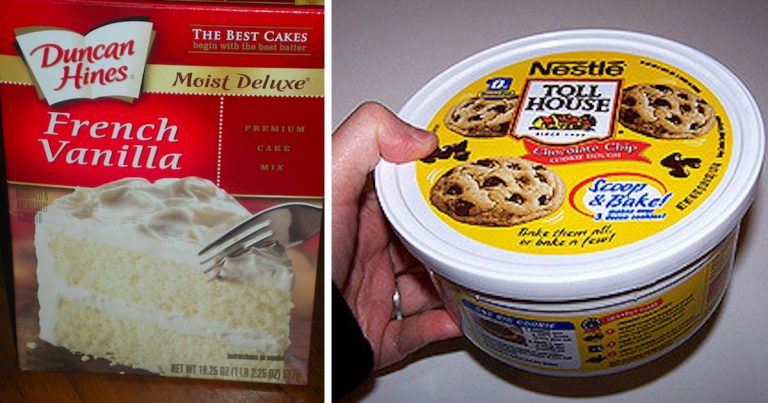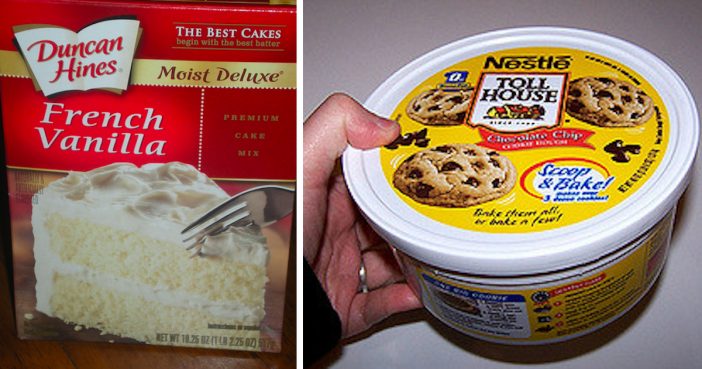 One of the best things about baking cookies is stealing a piece of cookie dough and eating it. People absolutely love eating cookie dough, but it is not safe to eat the dough since it has raw eggs. That is why there are so many popular recipes for "safe-to-eat" cookie dough, but those recipes never seem to taste as good. Right?
Well, it is time to get over your love of cookie dough, at least, that is what the Center for Disease Control and Prevention (CDC) is telling everyone. The CDC has issued a warning against cookie dough and cake mix. The CDC wants you to "say no to raw dough!".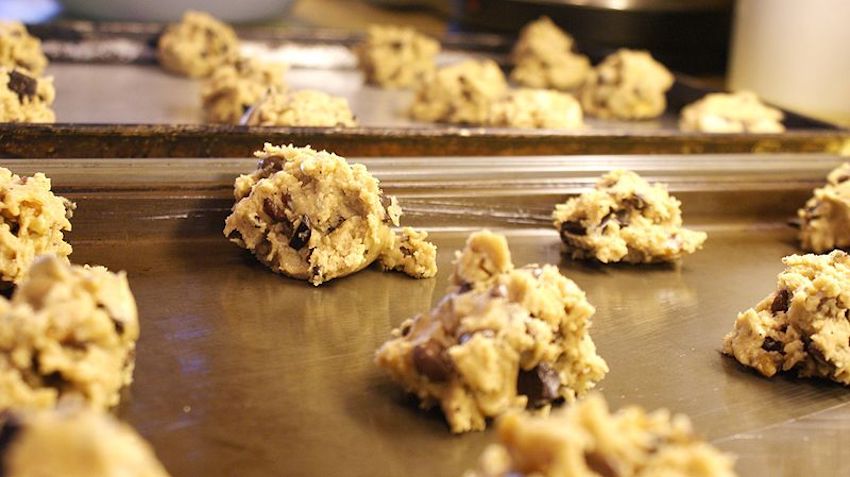 As you may or may not know, eating raw cookie dough can lead to sickness due to salmonella and that is why the CDC is issuing a warning. This happens when you eating cookie dough or cake mix that includes uncooked eggs. If you eat raw eggs, you can start to feel sick shortly after. Some symptoms of salmonella include diarrhea, fever, chills, and abdominal pain. Most people can recover by hydrating with proper fluids. However, some cases of salmonella can be so severe, a sick person might need to get IV fluids and antibiotics to recover.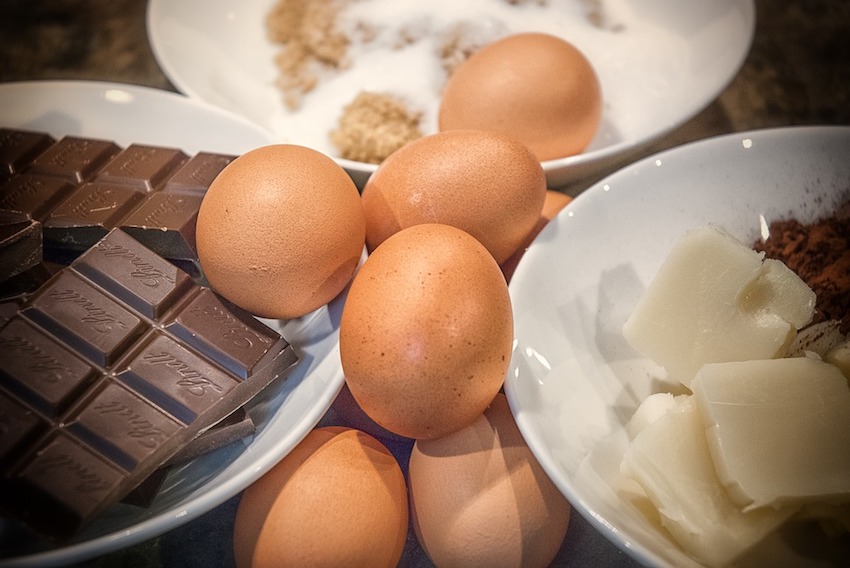 Not only does the CDC warn against cookie dough and cake mix because of the eggs, but it also has to do with the flour. Flour you buy at the grocery store is typically a raw agriculture product, which means it hasn't been treated to kill germs like E. coli. These harmful germs can contaminate the grain while it is still in the field and the germs are only killed when the flour is cooked. This means any raw dough (cookie, cake, brownie, and bread) is not safe to eat.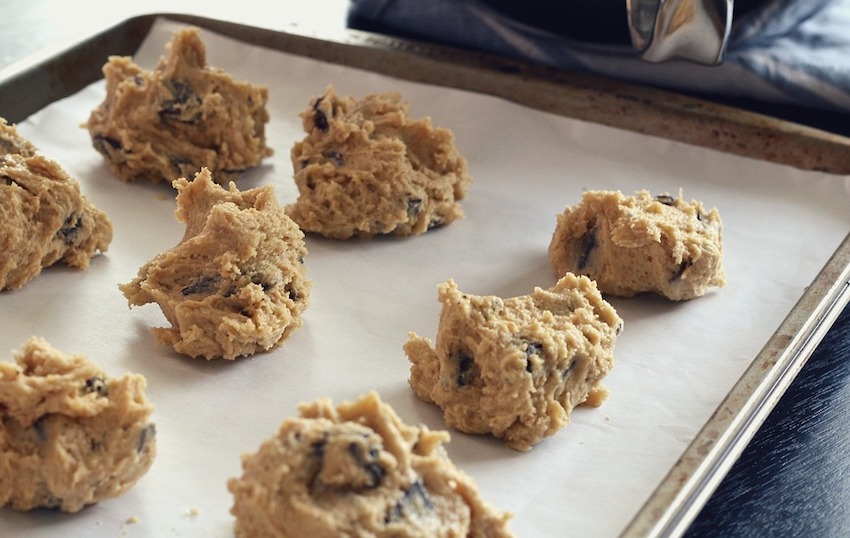 According to the CDC, there was an outbreak in 2016 of E. coli infections in 63 people that were linked to raw flour. Symptoms of E. coli infection are similar to salmonella. Some symptoms of E. coli are nausea, vomiting, stomach cramps, diarrhea, fevers over 100 F to 101 F, loss of appetite, and mild dehydration.
The CDC does have a ton of suggestions on how to avoid getting sick when working with raw eggs and flour:
Do not taste or eat any raw dough or batter, whether for cookies, tortillas, pizza, biscuits, pancakes, or crafts made with raw flour, such as homemade play dough or holiday ornaments.
Do not let children play with or eat raw dough, including dough for crafts.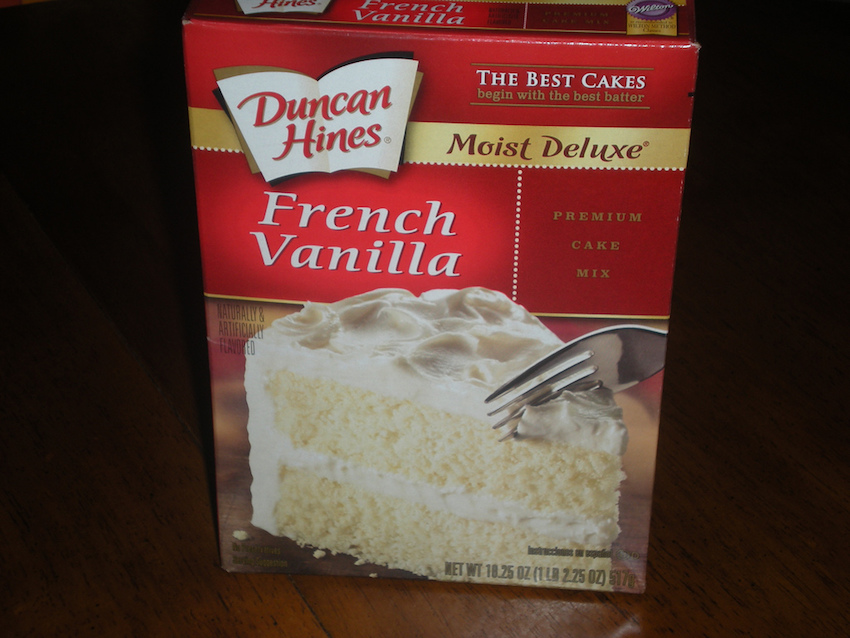 Bake or cook raw dough and batter, such as cookie dough and cake mix, before eating.
Follow the recipe or package directions for cooking or baking at the proper temperature and for the specified time.
Do not make milkshakes with products that contain raw flour, such as cake mix.
Do not use raw, homemade cookie dough in ice cream.
Cookie dough ice cream sold in stores contains dough that has been treated to kill harmful bacteria.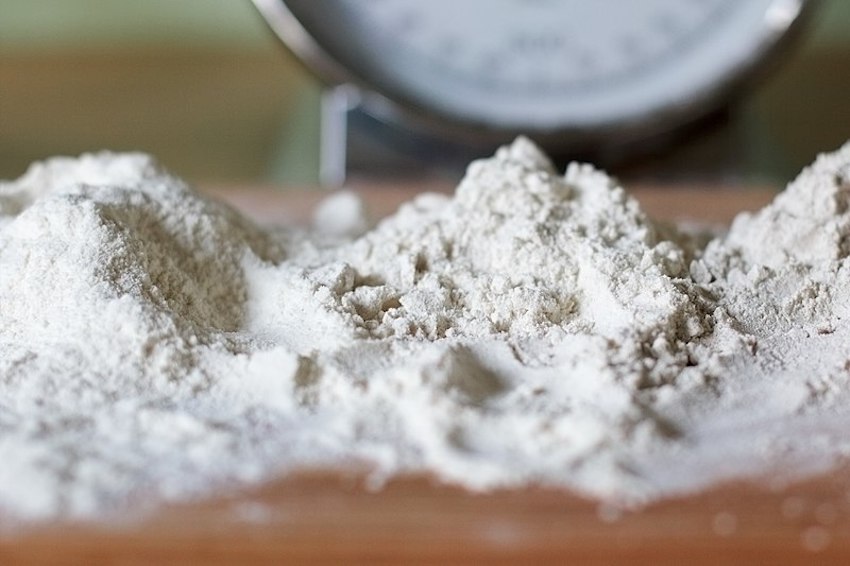 Keep raw foods such as flour or eggs separate from ready-to-eat foods. Because flour is a powder, it can spread easily.
Follow label directions to refrigerate products containing raw dough or eggs until they are cooked.
Clean up thoroughly after handling flour, eggs, or raw dough:
Wash your hands with running water and soap after handling flour, raw eggs, or any surfaces that they have touched.
Wash bowls, utensils, countertops and other surfaces with warm, soapy water.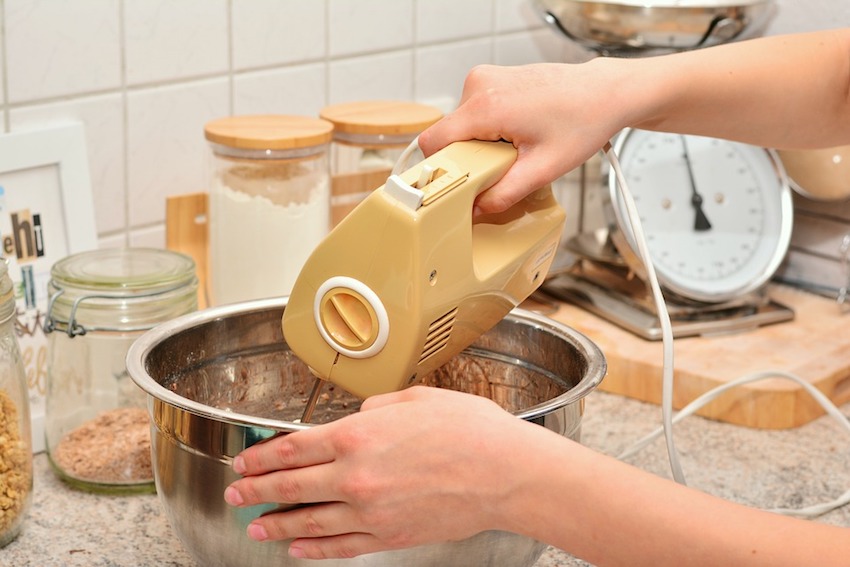 Now, have you eaten cookie dough your entire life and never had anything bad happen to you? Or were you always too afraid to eat the dough because your mom told you to never try it?
Please SHARE this with your friends and family members that love cookie dough!
You can watch the video below to see more about the CDC's warning: