Now that the Christmas season is officially here, it is time to watch classic Christmas movies. New movies are nice and all, but the classics are considered timeless for a reason. Every year, we need to watch Rudolph the Red-Nosed Reindeer, Frosty the Snowman, The Year Without a Santa Claus, and more.
Rankin/Bass Productions gave us Christmas staples like The Little Drummer Boy, Frosty the Snowman, and Rudolph the Red-Nosed Reindeer. Every year, you can turn on your TV in December and find one of these movies playing. People each have their favorite pick out of the classic Christmas movies and each movie evokes a certain sense of nostalgia every time you watch it.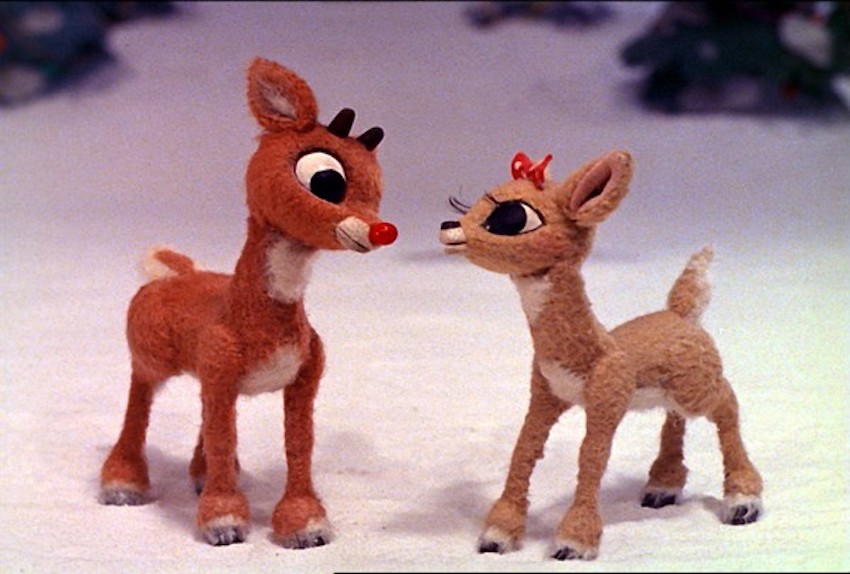 However, recently some people suggested that Rudolph the Red-Nosed Reindeer was "problematic" and claims it "promotes bullying." There was actually a big uproar over this suggestion, as many people love the Christmas film and consider if one of the best movies of the holiday season. The controversy and feelings about the film seem to shared by a small group because Rudolph the Red-Nosed Reindeer was just voted the best Christmas movie.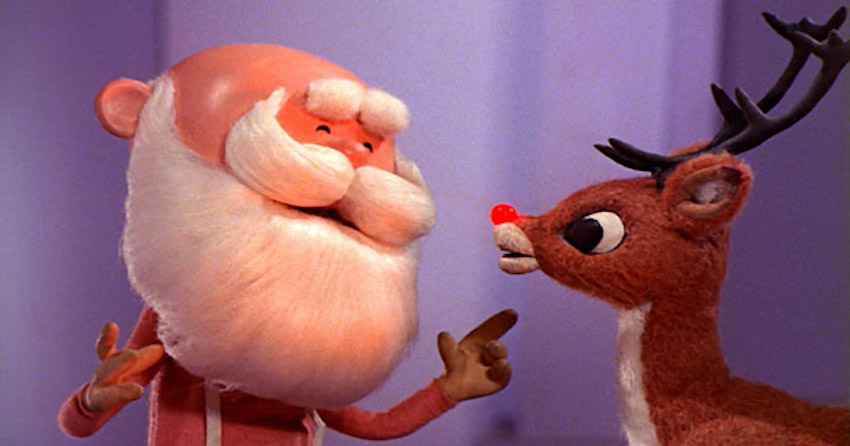 According to a poll run by The Hollywood Reporter, Rudolph the Red-Nosed Reindeer is the most loved Christmas movie. The poll surveyed 2,200 adults from November 15th to the 18th and the results determined that 83% of respondents had a favorable response to Rudolph. After Rudolph, respondents also favored A Charlie Brown Christmas, the animated version of How the Grinch Stole Christmas, and Home Alone.
Poll respondents were asked questions like "And, do you associate any of the following movies with your holiday traditions, or not?" and "Do you have a favorable or unfavorable impression of the following movies?." These questions were in reference to movies like Rudolph, Babes in Toyland, The Polar Express, It's A Wonderful Life, Miracle on 34th Street, A Christmas Story, and more.
Out of all the Christmas movies, Rudolph's story is one of the easiest to remember. Rudolph is different than the other reindeer because he has a red nose. Santa had eight reindeer that help him fly his sleigh: Dasher, Dancer, Prancer, Vixen, Comet, Cupid, Donne, and Blitzen. Rudolph is Donner's son and initially, his father hides his red nose with mud so he can fit in. But when the other reindeer learn at the reindeer games that he has a glowing red nose, Rudolph is teased by the others for his nose and he feels left out.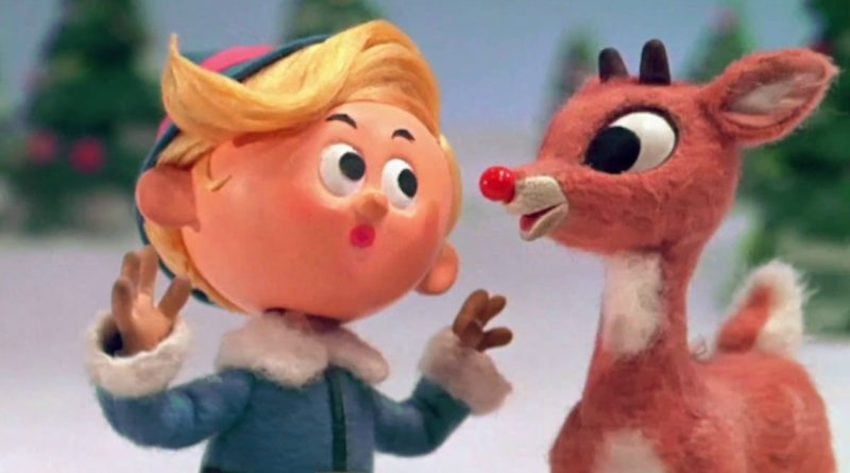 After he is shunned, Rudolph meets up with an elf who wants to be a dentist instead of a toymaker and they wind up on the Island of Misfit Toys. They eventually meet up with the odd but loveable Yukon Cornelius. When Rudolph eventually returns home, he manages to save his parents and friend from the Snow Monster, thus proving himself to other reindeer and Santa. When the weather is bad, Santa almost cancels Christmas, until he realizes that Rudolph can help guide his sleigh.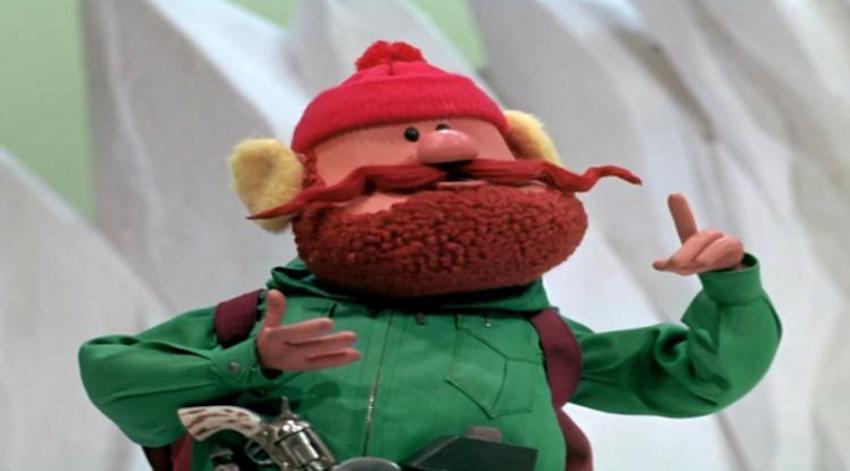 Since it first aired in 1964, the film has become a staple in Christmas programming. Unlike other Christmas movies that appear on multiple channels, you can only watch Rudolph the Red-Nosed Reindeer on CBS. It plays multiple times throughout the holiday season. Last year, it nabbed 8.14 million viewers on CBS the first time it aired. It is now the longest-running Christmas television special, as it has aired for 54 years straight.
Please SHARE this with your friends who love classic Christmas movies!
If you enjoy Christmas music, you can listen to the well-known and loved "There's Always Known Tomorrow":