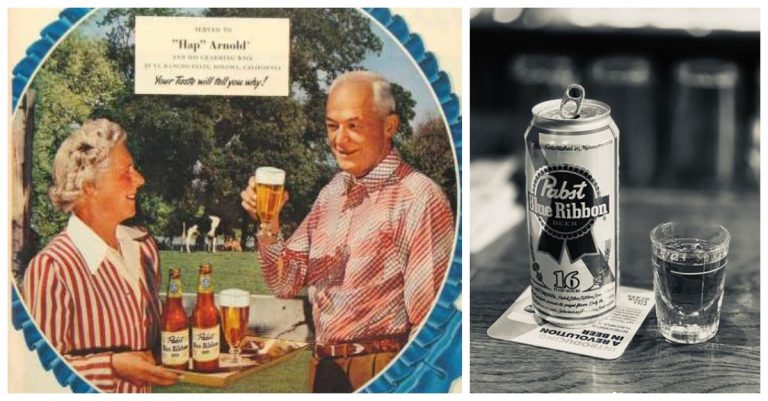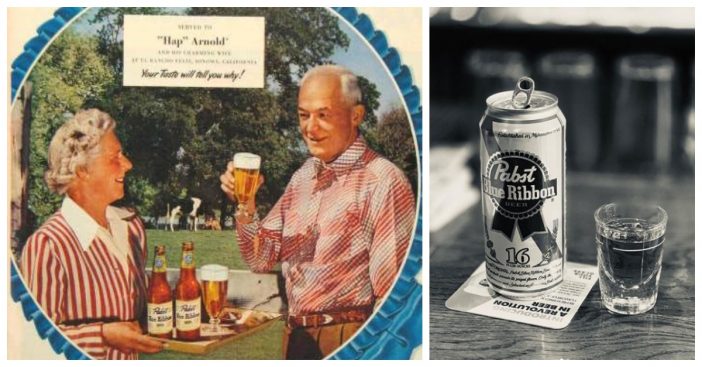 Pabst Blue Ribbon is a summer favorite, and how can it not be when it's both cheap and tastes amazing? Pair with a shot of whiskey and you've got yourself quite a set there. It has always been a classic for all ages over the age of 21, of course, but PBR has recently rebranded itself and has become the preferred beer for millennials.
However, PBR might be going extinct in the near future due to some legal battles. PBR is currently suing MillerCoors for the company apparently trying to break away from PBR unfairly and, ultimately, put them out of business. And if that court hearing goes wrong? Sayonara, PBR.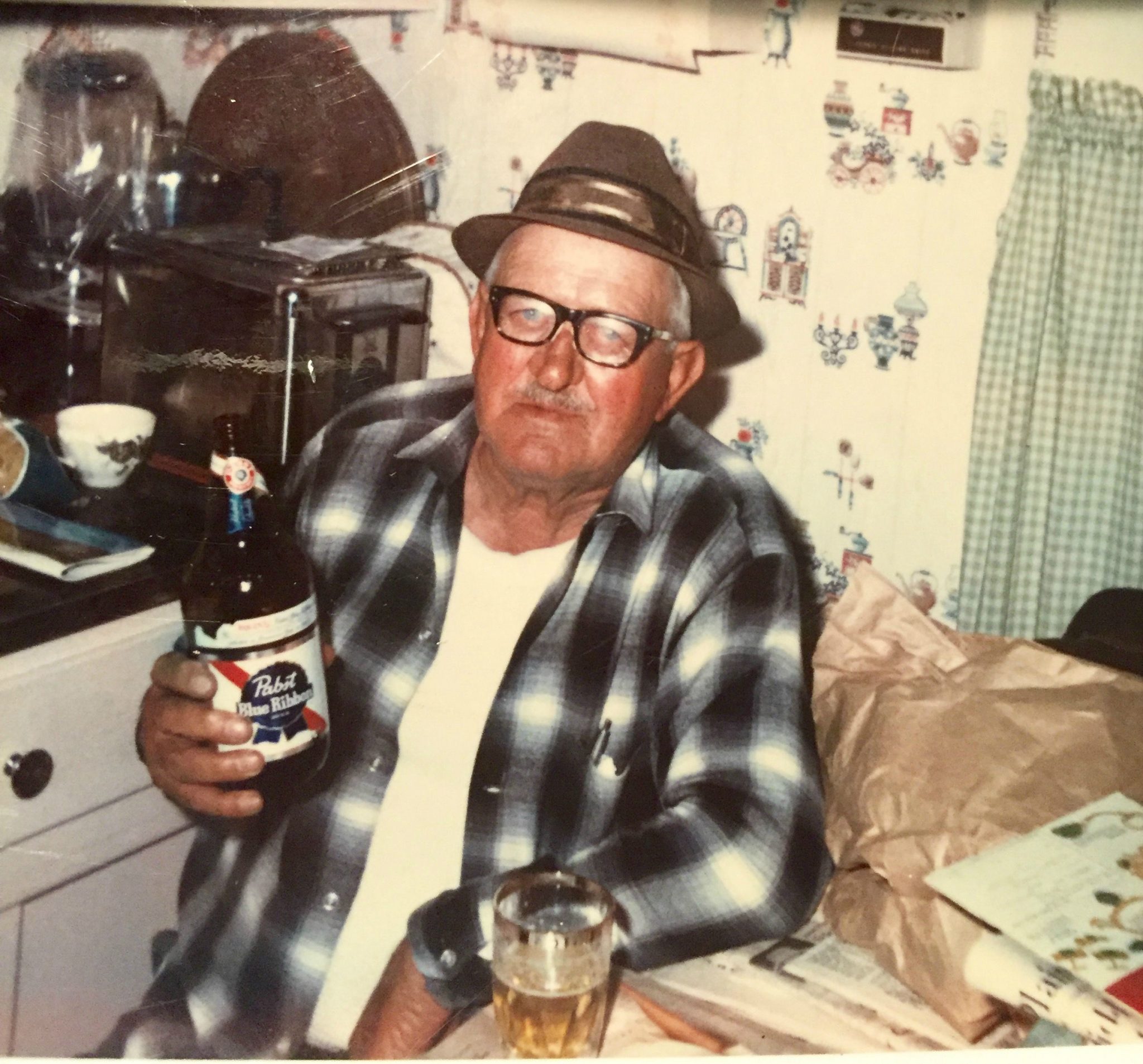 According to an Associated Press report, some confidential documents have been revealed stating that MillerCoors is fine with breaking away from PBR, but that PBR made quite the argument against them in their case.
The post read:
"Pabst's attorneys have said in court documents and hearings that MillerCoors LLC is lying about its brewing capacity to break away from Pabst and capture its share of the cheap beer market by disrupting Pabst's ability to compete. 
At a March hearing in which MillerCoors tried to have the lawsuit dismissed, Pabst attorney Adam Paris said "stunning documents" obtained from MillerCoors show that it went as far as hiring a consultant to "figure out ways to get rid of us." MillerCoors has called that a mischaracterization of the consultant's work."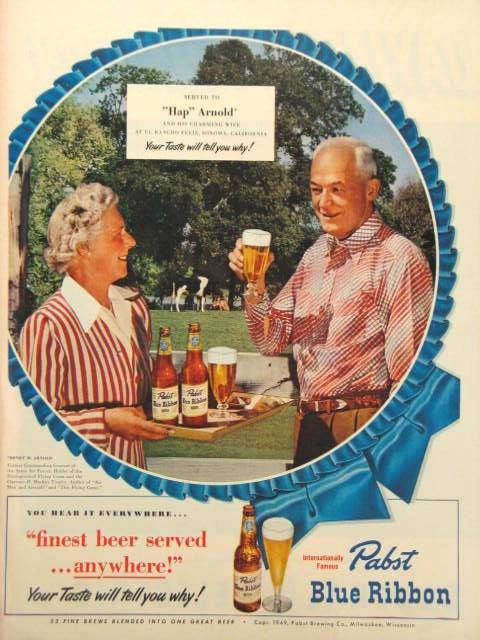 PBR was originally under an agreement with MillerCoors for brewing and reportedly needs 4 million to 4.5 million barrels brewed annually, meaning if MillerCoors just dumps them, there's no way 4-4.5 million barrels will be brewed and PBR is gone for good.
PBR counsel Adam Paris says that PBR faces an "existential issue" because "it has no real alternatives," sadly and further proving that PBR might be in a world of true with the inability to brew.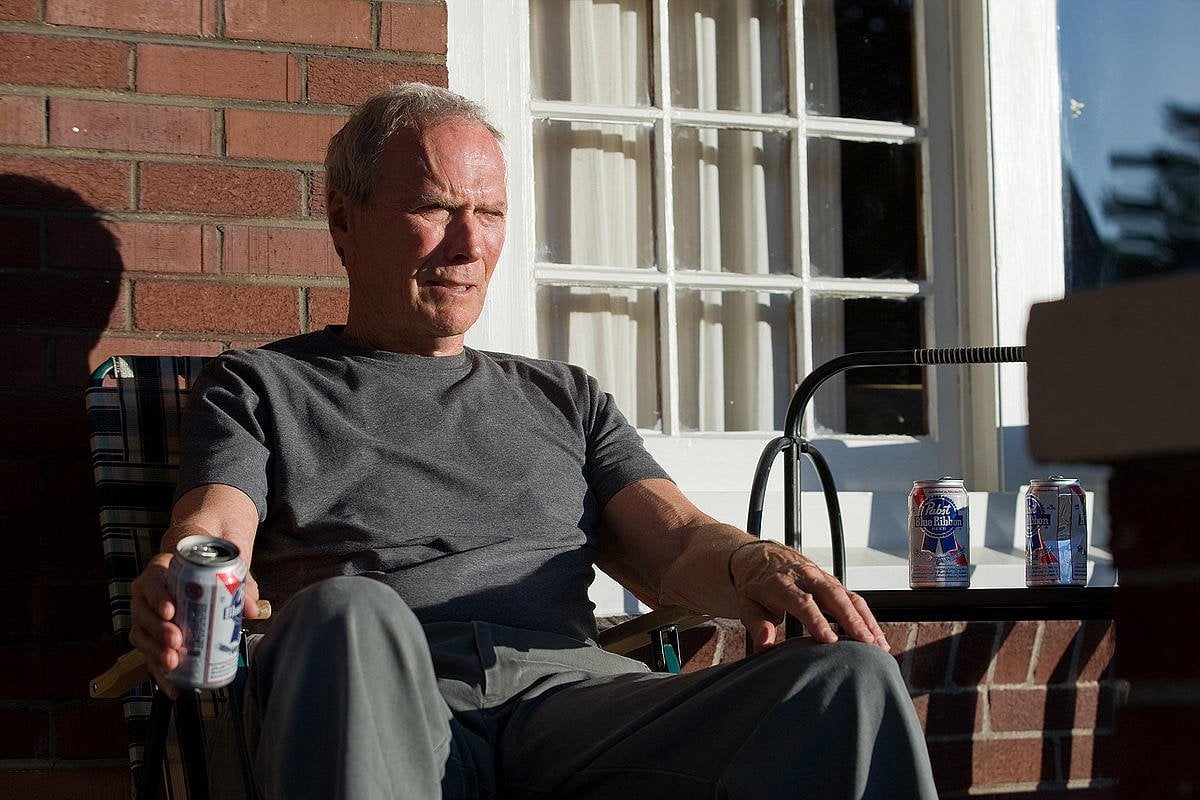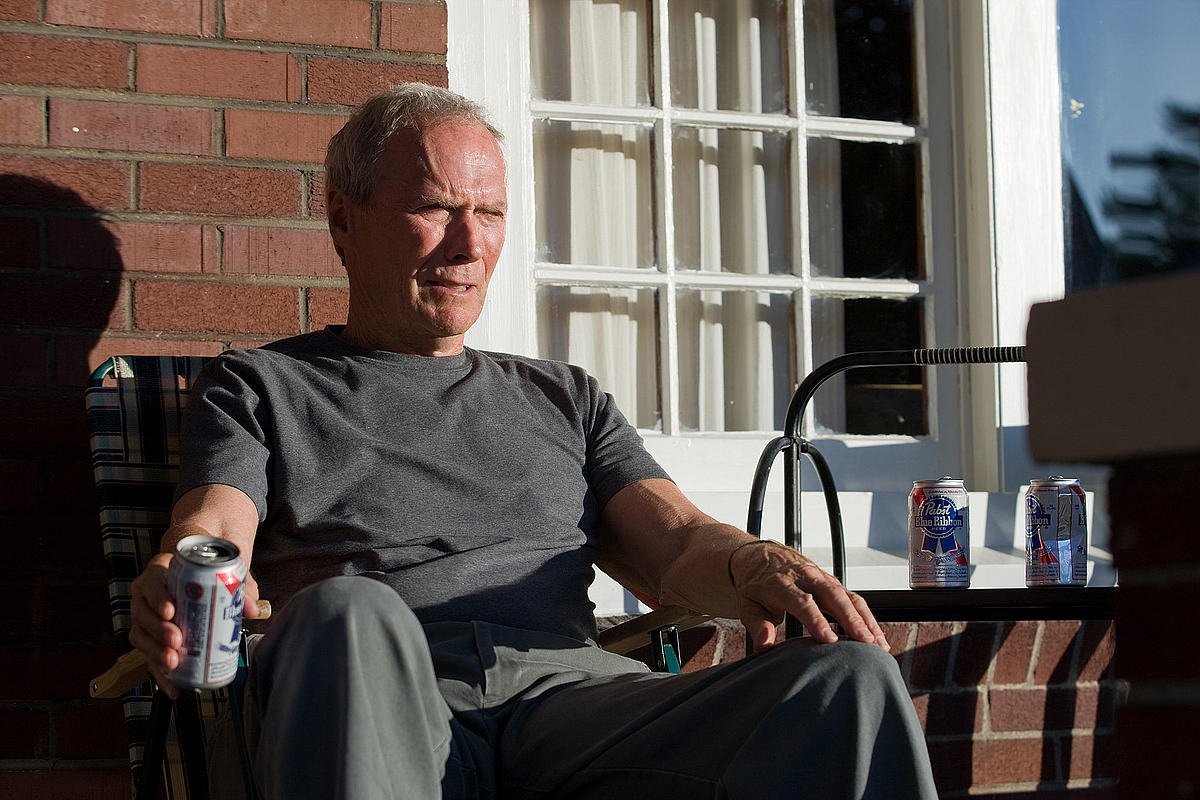 A PBR spokesperson provided a full statement to Maxim on the situation:
"Since 1844, Pabst has been offering authentic, great tasting and affordable beers to all Americans. From our flagship brand, Pabst Blue Ribbon, to our local legends, which include Rainier, Lone Star, Old Style, Stag, Stroh, Natty Boh, Olympia, and others – these iconic brands all have rich histories and deep roots in communities across the country. We are deeply disappointed that MillerCoors, the U.S. subsidiary of multinational brewing conglomerate Molson Coors, has willfully breached our 19-year agreement in an effort to stomp out the competition.
Even though MillerCoors' market power is much larger than Pabst's, we will not allow this industry bully to push us around. We are confident that the court will see MillerCoors' fabricated "capacity" concerns for what they are: a thinly veiled, bad faith attempt to unlawfully hurt a competitor."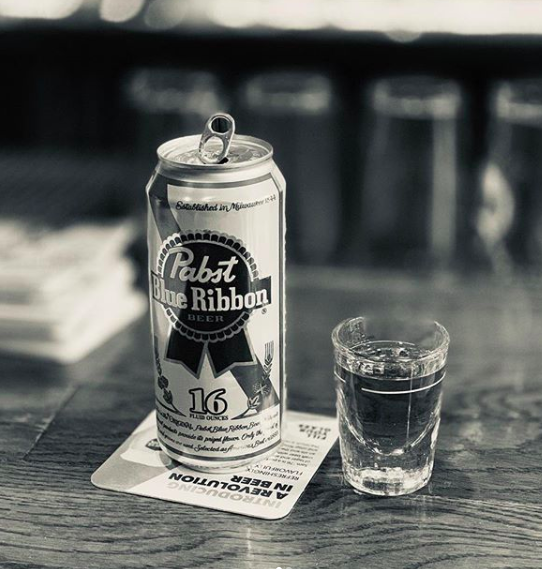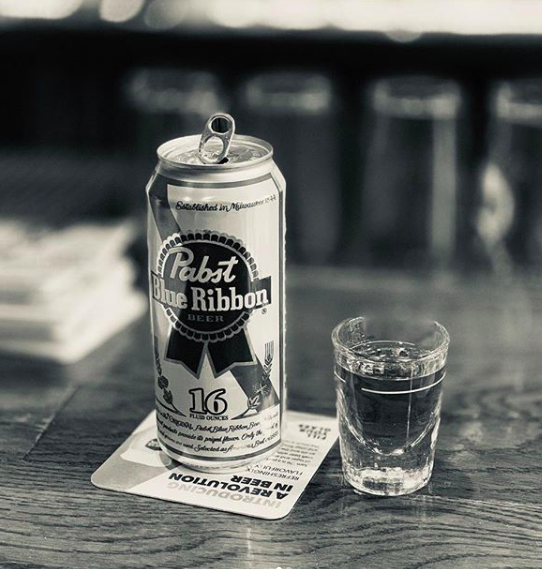 The court hearing will take place on November 30th and we are all crossing our fingers for some good news.
Please SHARE this article if you're a PBR or general beer fan! Support PBR! Check out this PBR commercial from the 1960s!