It's official. Dunkin' is teaming up with Harpoon Brewery to create a coffee-beer pairing for the fall season. It's called the Harpoon Dunkin' Coffee Porter and it's already available in select retail stores across the eastern U.S.
The recipe is centered around Harpoon Brewery's classic craft beer, infused with Dunkin's Espresso Blend. It features 100% Arabica beans sourced from Central and South America, ensuring that you're getting a proper energy fix while enjoying a cold one. It's reviewed to have a smooth taste and 'aromas of espresso and dark chocolate'. Yum!
The coffee-beer pairing could be drunk by itself or you could pair it with a stew or dessert. This also isn't the first time Dunkin' created a coffee-infused beer. Previously, Dunkin' collaborated with Wormtown Brewery for a beer that was exclusively sold at the brewery's taproom. This will be the first Dunkin'-infused beer that will be widely available to the public.
While coffee beers tend to be a bit on the controversial side, they still do pretty well to the point where many breweries will offer similar beverages come each fall. Harpoon Brewery offers other seasonal autumn flavors such as Hibiscus Cider, Imperial Pumpkin Stout, and "Flannel Friday" amber ale.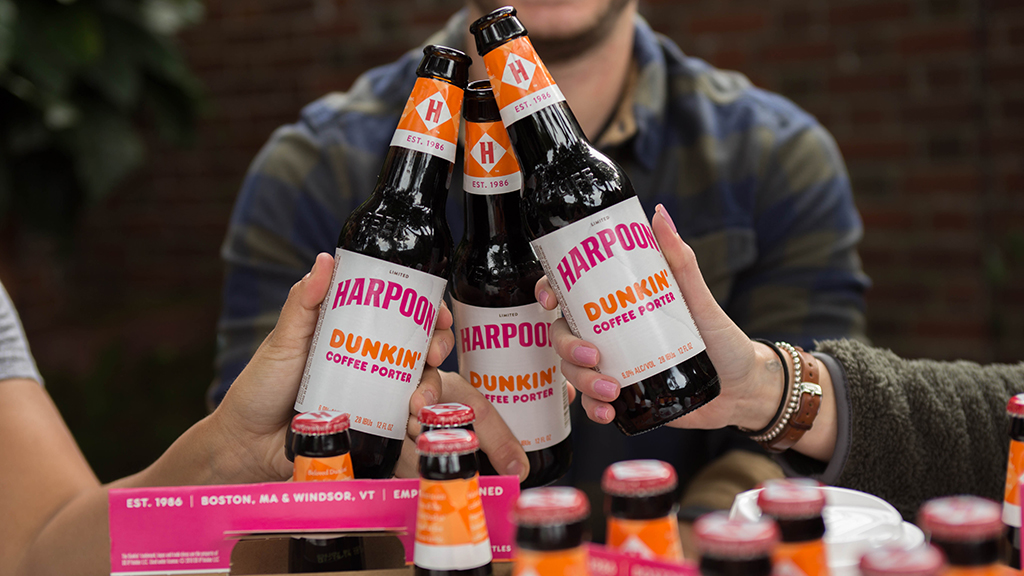 The Harpoon Dunkin' Coffee Porter can also be viewed on the official Harpoon Brewery website. The description of the beer includes tasting notes and locations in which you can be served the beer on tap.
The official description says, "Beloved Dunkin' coffee brings robust, roasty notes to this balanced and smooth coffee porter. This porter is our tribute to all the days that Dunkin' has helped us fire up the brew kettle."
The tasting notes include the following:
Appearance: dark brown to black in body, with a thin tan head
Aroma: Espresso up front, followed by notes of dark chocolate and slight vanilla
Mouth feel: mild to medium body, with low bitterness and high drinkability
Taste: strong coffee flavor, with dark roasty notes
Finish: clean with slight coffee bitterness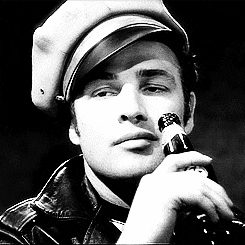 Tony Weisman, Dunkin' U.S. Chief Marketing Officer spoke about the collaboration and is excited about the advancement for the autumn season.
"Our brands have such passionate, loyal fans, who start their busy day with a cup of Dunkin' coffee and end it by enjoying one of Harpoon's famous craft beers," he said, "We're thrilled to now finally bring the two together, partnering with one of the most respected craft breweries in the country to offer coffee lovers and beer enthusiasts alike a classic new taste to celebrate the season."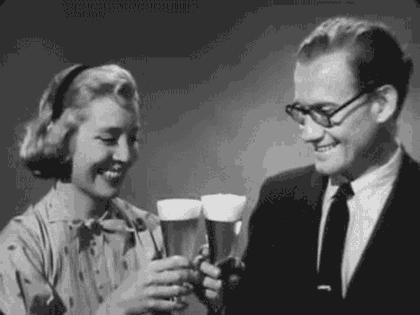 Be sure to SHARE this article if you're excited to try the Harpoon Dunkin' Coffee Porter!