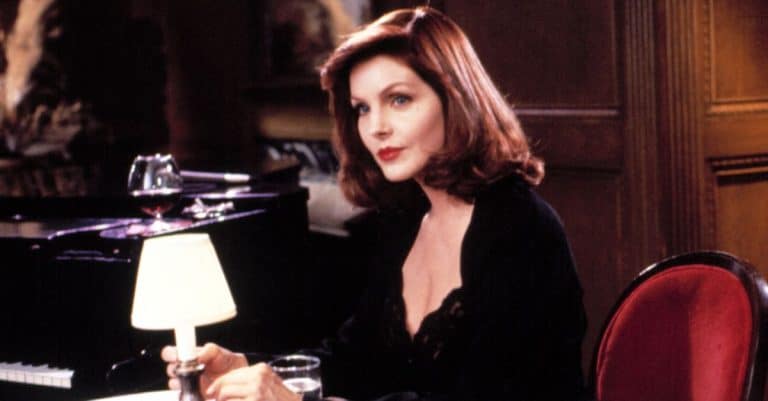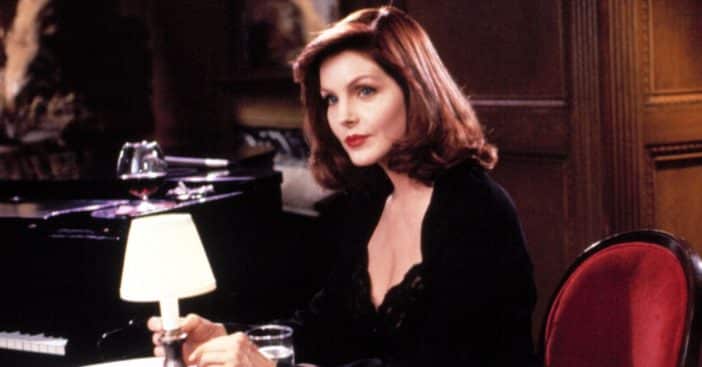 Elvis Presley and Priscilla Presley had one daughter together, Lisa Marie. Sadly, at the age of just 54, Lisa Marie died of cardiac arrest. The aftermath of her death has been defined by not just grief but legal battles, especially from Priscilla Presley, in part because of Lisa Marie's will. These battles have continued and reached a new threshold in recent weeks.
Priscilla's part of the battle comes down to her contesting Lisa Marie's will. According to a petition from Priscilla, removed her and former business manager, Barry Siegel as co-trustees; they were then replaced by Lisa Marie's children Riley and Benjamin Keough. This amendment was made in 2016 and has been the source of an ongoing conflict within the family and has now sparked rumors of Riley changing the locks at Graceland. Here's where things stand so far.
Follow the money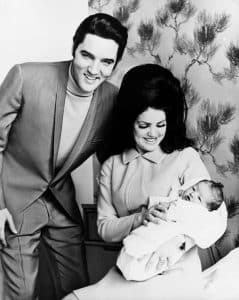 Understanding this legal conflict Priscilla is embroiled in also means following the path of ownership of Elvis's estate. When the King died in '77, by then divorced from Priscilla, his estate was put into a trust with Lisa Marie as the sole beneficiary. Lisa Marie had a lot of financial troubles over the years and sold around 85% of the company in 2005 to pay off her debts, reports Ultimate Classic Rock.
Lisa Marie died on January 12. On January 26, Priscilla made her move in the legal battle and contested Lisa Marie's 2016 amendment that removed her and Siegal from her will. The petition argued that Priscilla was supposed to have been made aware of this change and that her name had been spelled wrong in the official legal documents. Priscilla's lawyers are calling the amendment "an invalid modification."
Where do things stand with Priscilla Presley and the ongoing legal battles?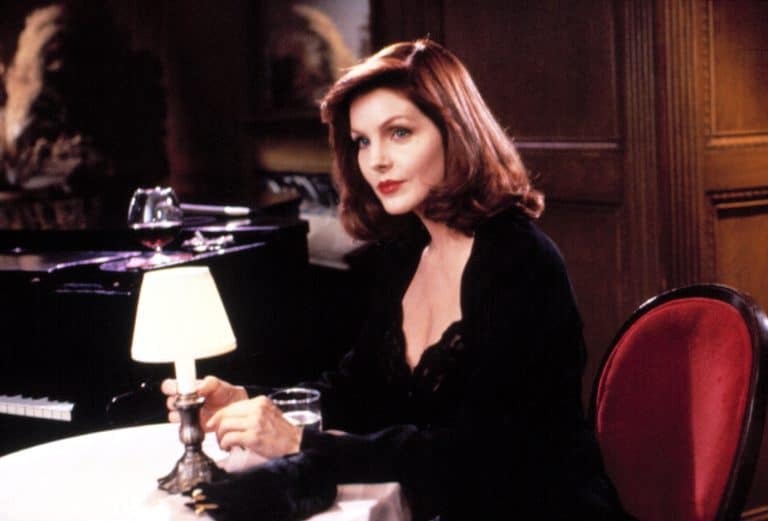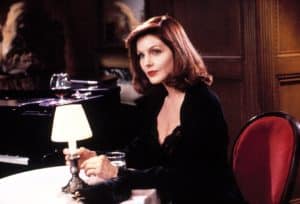 As of February, legal experts have weighed in and deemed Priscilla's case against Lisa Marie's trust to be a "good." But, argues Benny Roshan, also a probate, trusts and estates litigation attorney, "the litigation can drag out for years." Roshan points to a 2010 document that required any changes to be delivered to Priscilla in Lisa Marie's lifetime; Priscilla argues they were not and that is an important point in her favor, says Roshan.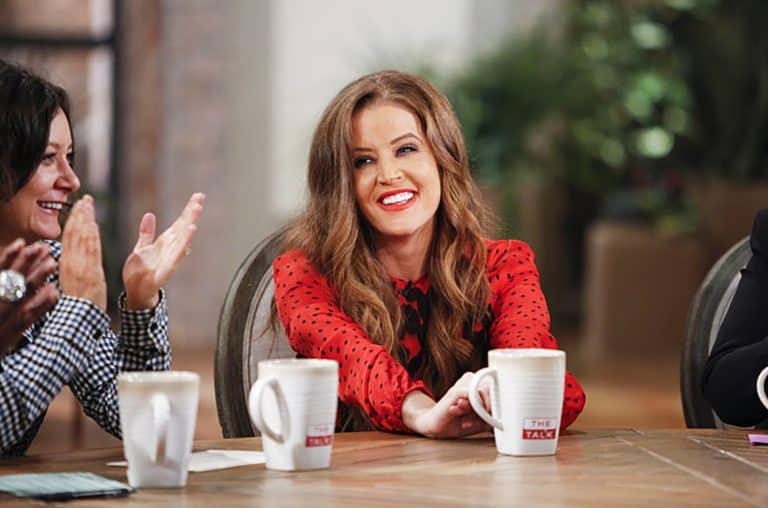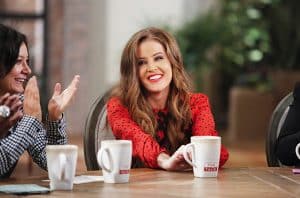 But because of the nature of this conflict, dramatic stories have crept up. This in-fighting has even sparked a story that Riley had changed the locks at Graceland, effectively preventing Priscilla – her grandmother – from accessing the house. The claims gained so much traction that it prompted a spokesperson from Graceland saying, "These reports are entirely untrue. No locks at Graceland have been changed since Lisa Marie's passing," to put the rumors to rest.
How do you anticipate this resolving?