Scott Baio – Chachi Arcola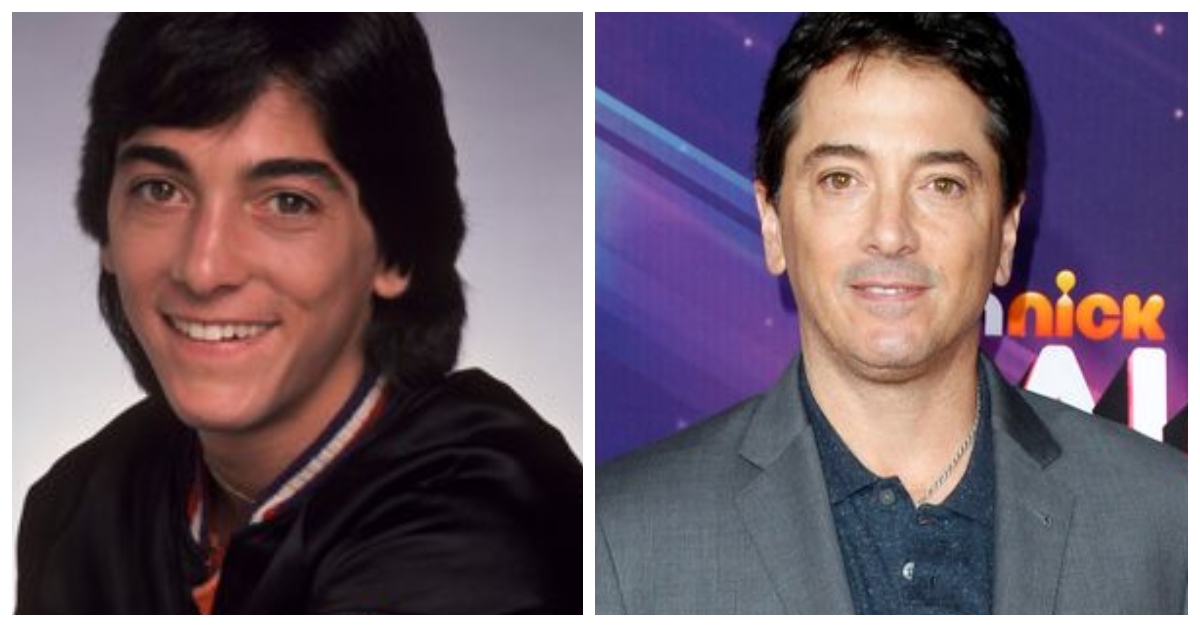 Scott Baio played the role of Chachi Arcola, who was Moran's love interest in the sitcom. He also took part in the spinoff from the series called Joanie Loves Chachi. He went on to star in leading roles in other popular films like Charles in Charge, Baby Talk, and Diagnosis Murder. 
Don Most – Ralph Malph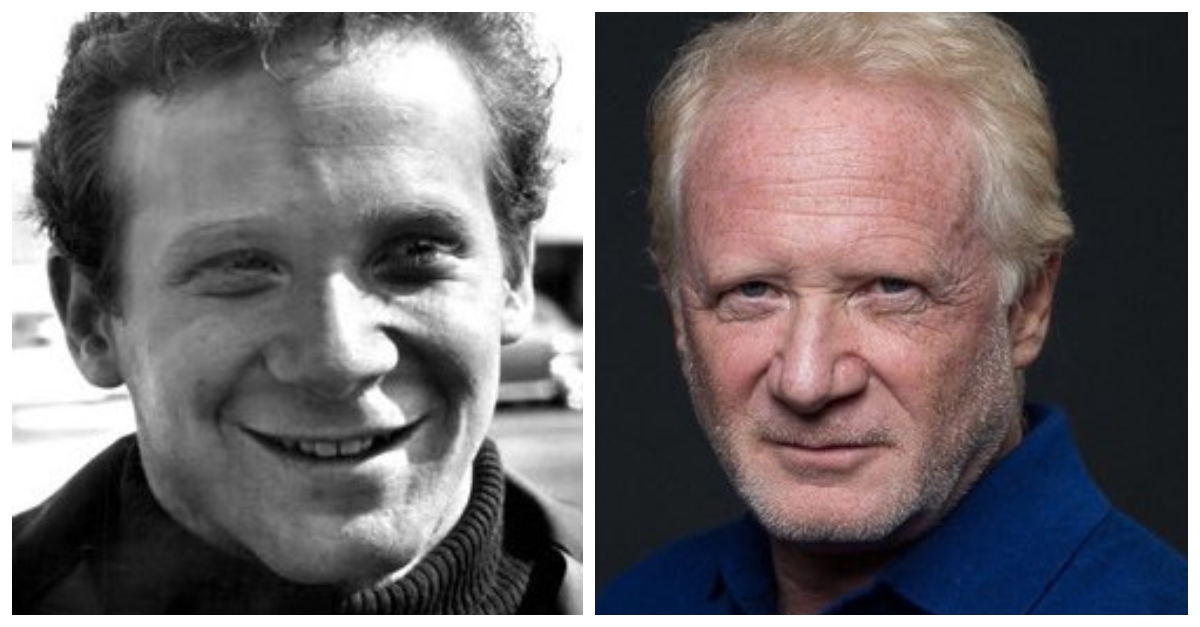 Don Most played the role of Ralph Malph. He made appearances in some shows after the sitcom's end such as Charles in Charles (alongside Scott Baio) and ED TV (alongside Ron Howard). He's also had guest-starring roles on Glee and The Odd Couple.
Anson Williams – Warren 'Potsie' Weber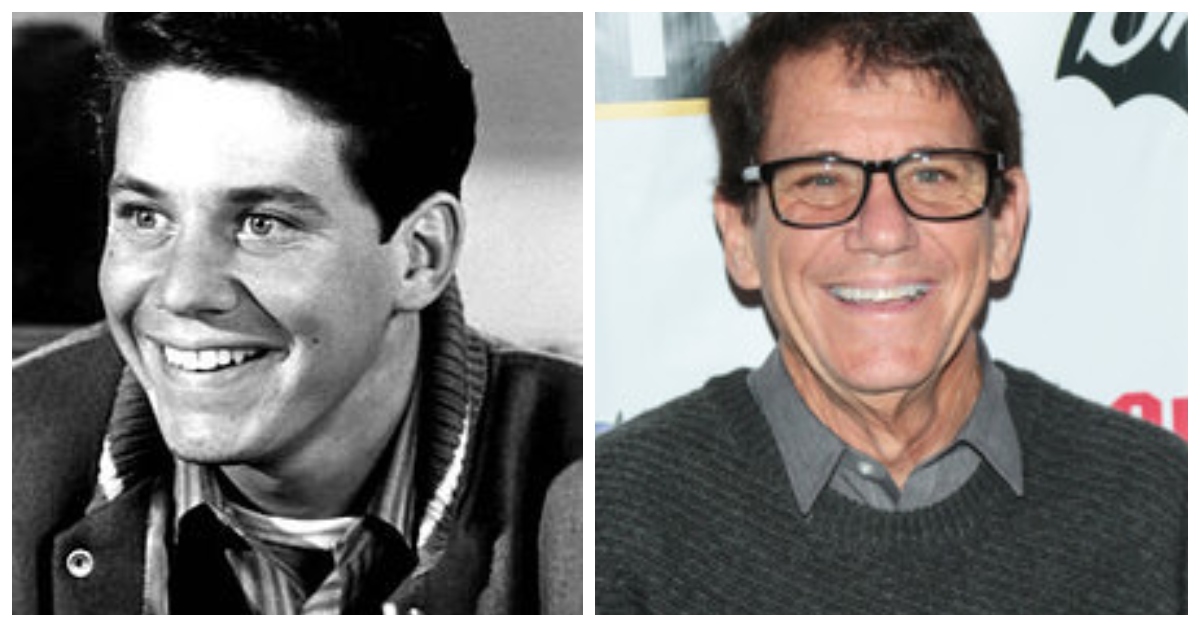 Anson Williams played the role of 'Potsie' on the sitcom. After the sitcom ended, Williams dove straight into directing. He directed tons of hit films and TV shows such as Melrose Place, Beverly Hills, 90210, Baywatch, Sabrina, the Teenage Witch, Lizzie McGuire and Secret Life of the American Teenager.
Tom Bosley – Howard Cunningham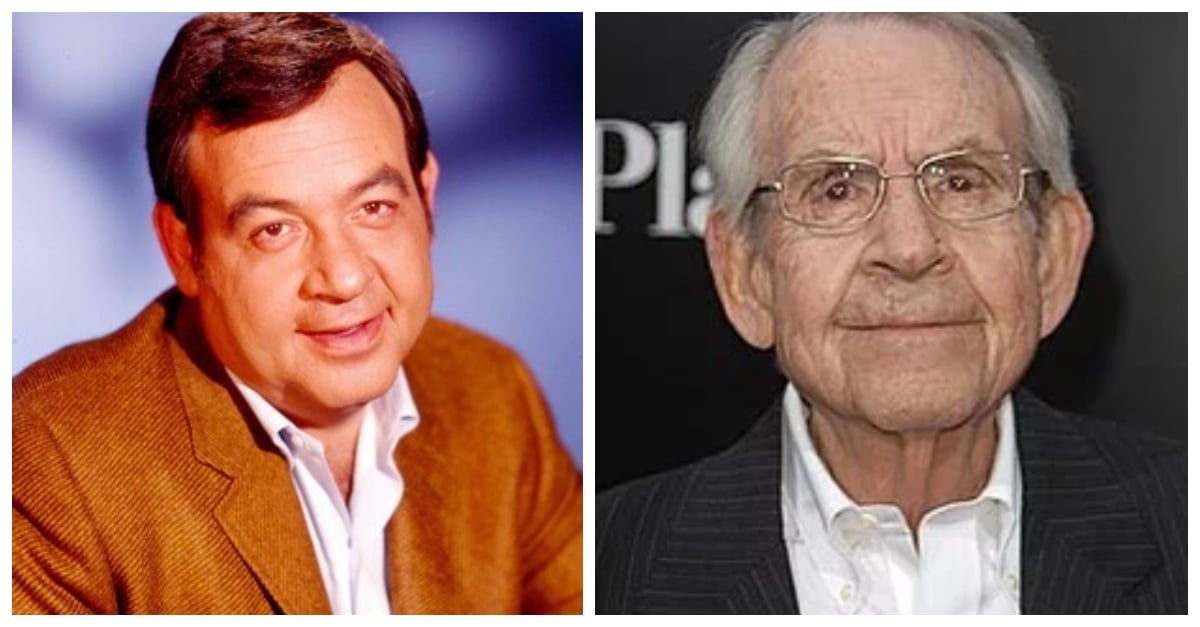 Tom Bosley played the role of Howard Cunningham. He sadly passed away in 2010 from complications brought on by a staph infection. After the sitcom, he starred in Murder, She Wrote and Father Dowling Mysteries. His true love, however, was the theatre and starred in a number of Broadway shows.
Al Molinaro – Al Delvecchio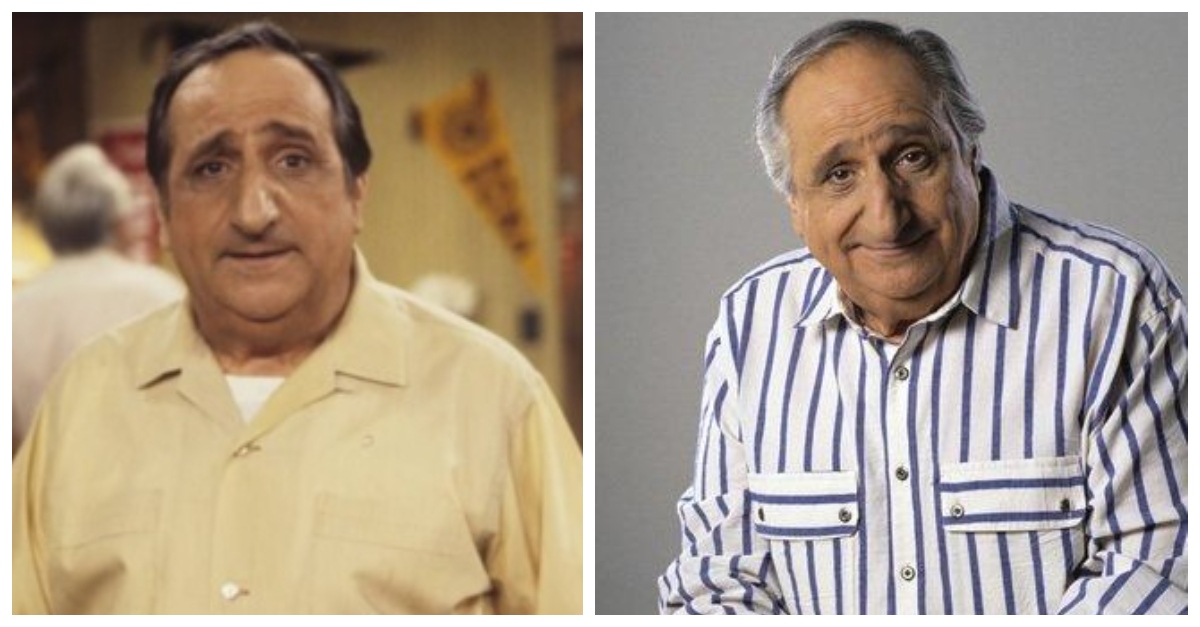 Al Molinaro played the role of Al Delvecchio. Molinaro got his start in acting later in life, so he was actually in a career path of collections and real estate before landing his role on Happy Days. After the sitcom ended, Molinaro scored one last big role in The Family Man and went onto appear in many commercials for the rest of his life until he passed away in 2015.

Do you recognize any of these faces from the Happy Days cast? Be sure to SHARE this article if you did!
Here's the First Part from the Reunion Special!
RELATED: Ron Howard's Son Shares Adorable Photos Of 'Happy Days' Actor's Granddaughter