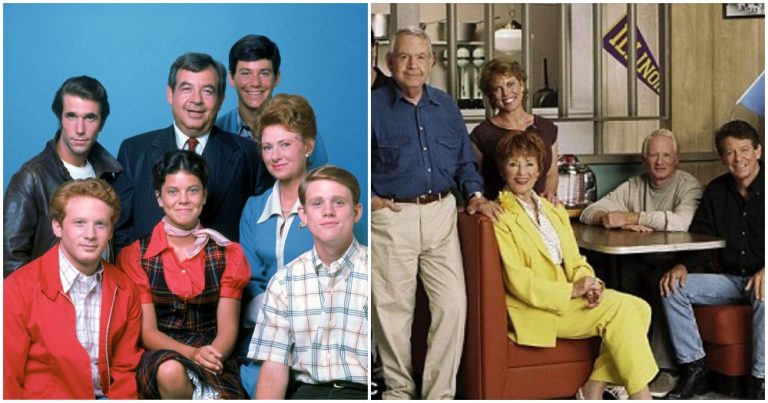 Happy Days is undoubtedly one of the most famous television shows in American history.
The show and the characters became a pop-cultural force in the 1970s. While some like Ron Howard and Henry Winkler have remained in the public eye well into the 21st century, others have fallen out of the entertainment industry.
Come along with us as we look at the cast at the height of Happy Days hysteria… and where the remaining cast members are now.
1. Ron Howard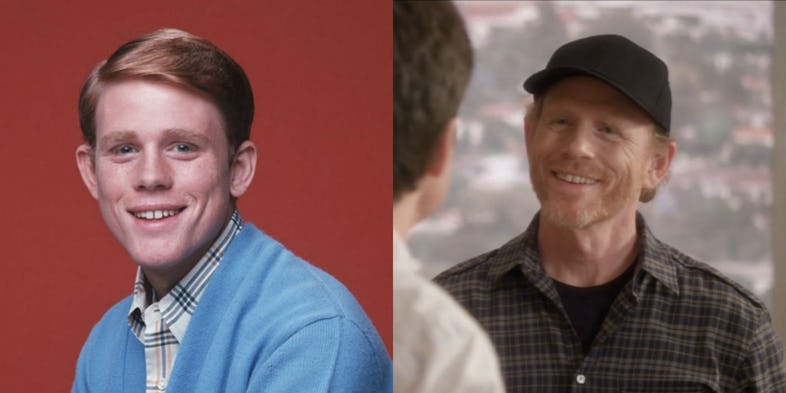 Already famous for several television roles, including playing Opie on The Andy Griffith Show, Ron Howard's career was launched into the stratosphere when he was cast as protagonist Richie Cunningham. His everyman nature and charm anchored Happy Days for the show's first 7 seasons. After returning for the show's finale in season 11, Howard moved into directing. Over the last several decades, he's become one of Hollywood's most respected and successful directors, with successful films including Apollo 13, Cinderella Man, A Beautiful Mind, Backdraft, and The DaVinci Code.
2. Henry Winkler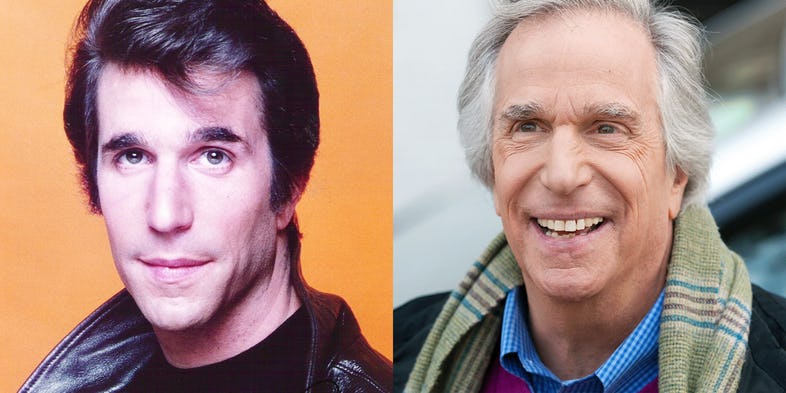 Henry Winkler exploded from unknown actor to national superstar when his character, Fonzie, took America by storm. He quickly became the co-lead of the series, and was the main protagonist following Howard's departure. Following the series, Winkler used his vast syndication windfall from Happy Days to start a production company that's produced hit TV series including MacGyver. He's continued to act, appearing in numerous productions including The Waterboy, Parks and Recreation, and Arrested Development. On top of all that, Winkler has penned over 25 books.
3. Tom Bosley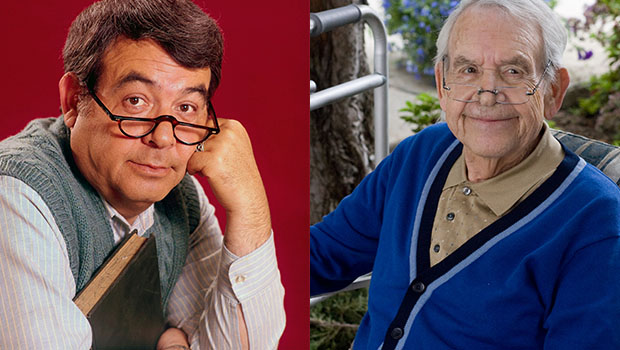 After a career of stage and small-screen roles that included a Tony Award win for Fiorello!, Bosley defined what a father figure should be like for a whole generation of television fans with his portrayal of Howard "Mr. C" Cunningham. Following the series, Bosley originated the role of Maurice in the Broadway version of Beauty and the Beast. He also appeared on numerous TV series including Murder She Wrote, That 70's Show and others. Bosley passed away from lung cancer in 2010.
4. Marion Ross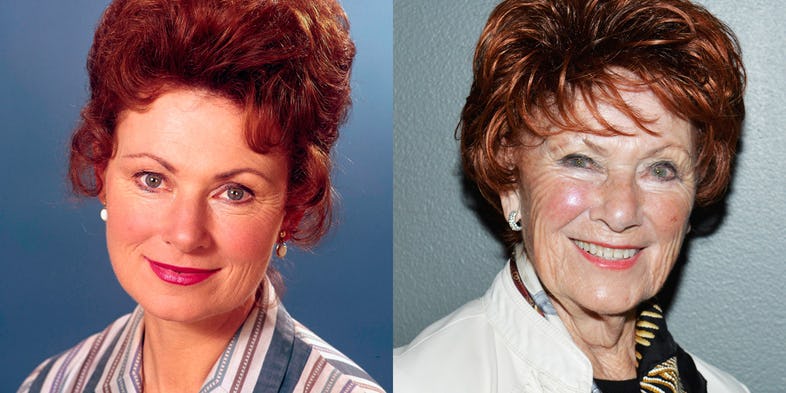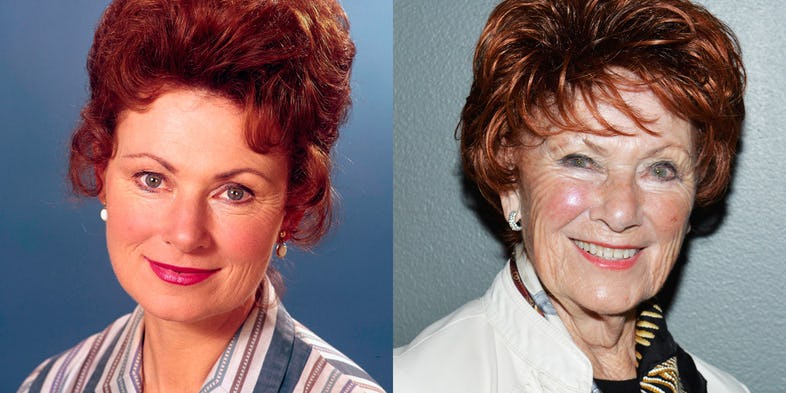 Mrs. C herself, Marion Ross, was a cornerstone of Happy Days. Not only was Marion Cunningham the matriarch of the main family, but her acceptance of Fonzie allowed the audience to accept the (for the time) hard-edged character. Following the series, Ross has appeared on much other television series, including The Love Boat, MacGyver, Night Court, Brooklyn Bridge, That '70s Show, The Drew Carey Show, Two and a Half Men, Gilmore Girls, Hot in Cleveland and others. In real life, Ross has remained close to Henry Winkler.
5. Scott Baio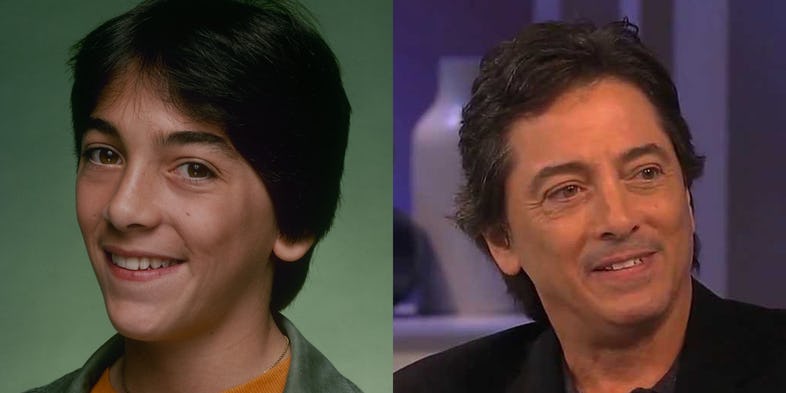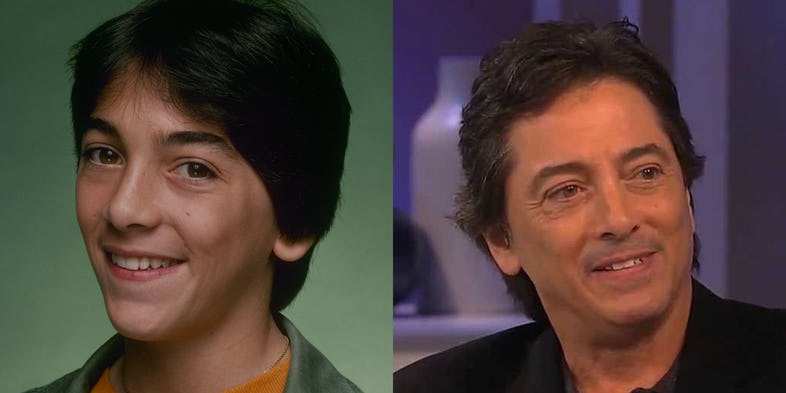 Baio became so popular as Fonzie's cousin Chachi — a young musician in love with Richie's sister Joanie — that he was getting 5,000 fan letters a week and the characters got their own spin-off. After Happy Days, Baio starred on the successful series Charles in Charge. In recent years, Baio's personal life has become a bigger story than his acting career. He starred on two reality series: Scott Baio is 45… and Single and Scott Baio Is 46… and Pregnant. In addition, he was an outspoken supporter of Donald Trump during the 2016 presidential election.
6. Anson Williams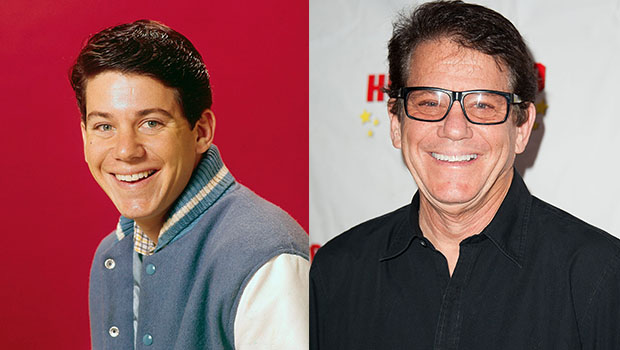 As Richie's somewhat dim best friend Potsie, Anson Williams was an integral part of the early years of Happy Days. Like Ron Howard, Williams went into directing, with long stints on Star Trek: Deep Space 9, Sabrina The Teenage Witch, Charmed, Star Trek: Voyager, Beverly Hills 90210, and The Secret Life Of The American Teenager.
7. Erin Moran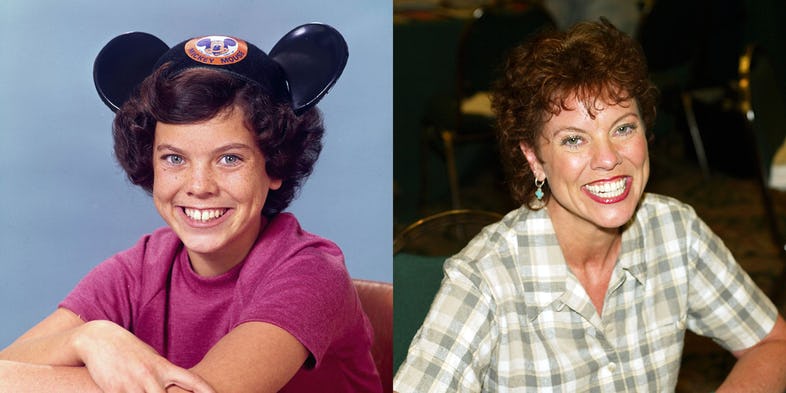 When Happy Days began, Erin Moran's Joanie Cunningham was just Richie's annoying younger sister. Over the course of the series, however, Joanie became a well-rounded character, eventually beginning a relationship with Chachi. The couple eventually got their own spinoff, and later married during the finale. Moran's post-Happy Days life has unfortunately not gone well. Despite some television appearances, Moran was recently homeless and forced to move into a trailer park in Indiana.