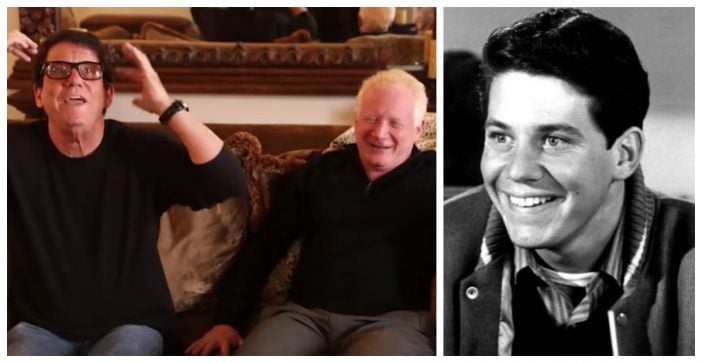 Everyone remembers the hit sitcom Happy Days that took place in the '50s and '60s eras. Anson Williams, who played the role of Warren "Potsie" Weber, certainly remembers the day he nearly missed the audition for Happy Days.
According to the 68-year-old in the interview with OWN, the reason he almost missed the audition was because his car stopped working! He ended up being hours late to his audition. How did he land the role? Well, they didn't cast Potsie yet!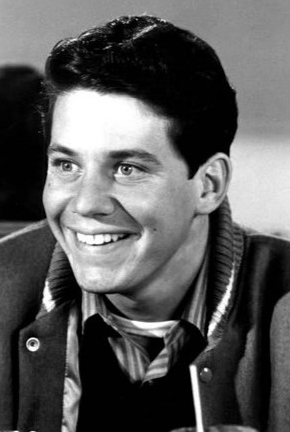 "One night I get a call that there's an audition for this '50s show," Williams recalls, "And on my way down my car stops. I'm like hours late, I go to Paramount Studios, I go up to the receptionist, 'Hi, I'm sorry I'm so late, it's Anson Williams,' and I hear, 'Where the hell you been?!' and she goes, 'Yeah, lucky we haven't cast Potsie yet.' I say, 'What's a Potsie?' And there I was on Happy Days and the rest is history."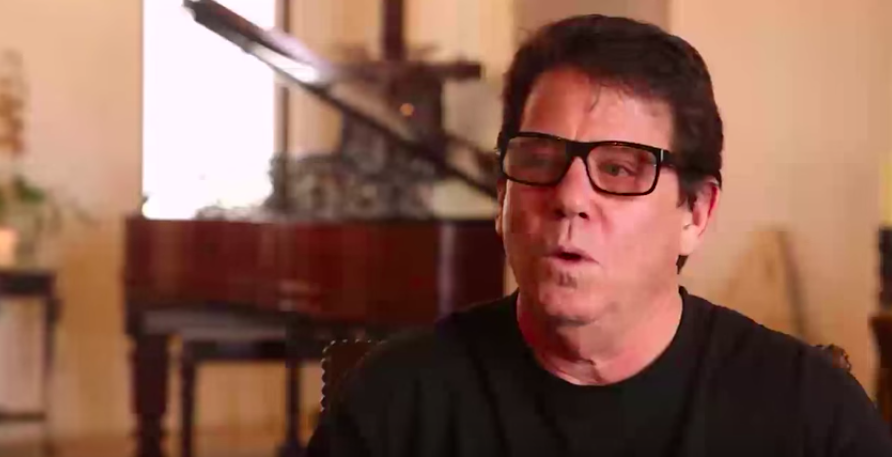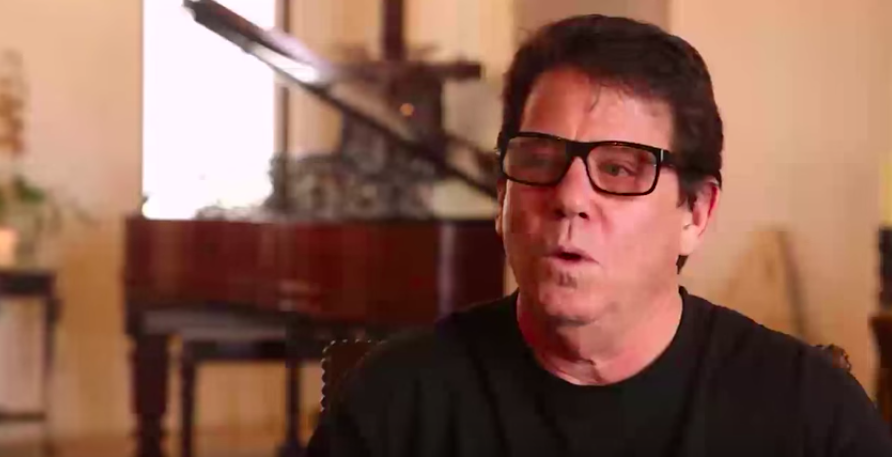 Williams has been fairly active in the TV industry throughout the years since Happy Days. His last appearance in a TV series was on The Odd Couple in 2016, playing the role of Clayton. He also revived his role of Potsie in Sabrina The Teenage Witch in 2003 for a cameo.
https://www.instagram.com/p/BUIBZ0Yjznl/?tagged=ansonwilliams
Despite his obvious love and talent for acting, a prolific career in directing followed after the run of Happy Days. He directed huge 2000's hits like The Secret Life of the American Teenager from 2008-2013 and Charmed from 2000-2001.
https://www.instagram.com/p/BilE9cCBjDw/?tagged=ansonwilliams
In the interview with OWN, Williams also sat down with cast mate Don Most who played Ralph in Happy Days. The two reminisced about being on the show, the popularity of it, and the praise that they received from thousands of screaming teenage girls. The two couldn't stop laughing at the thoughts!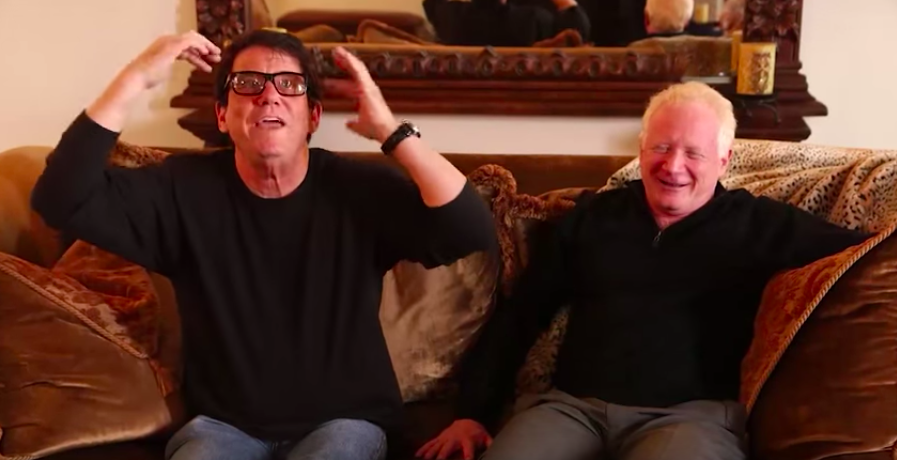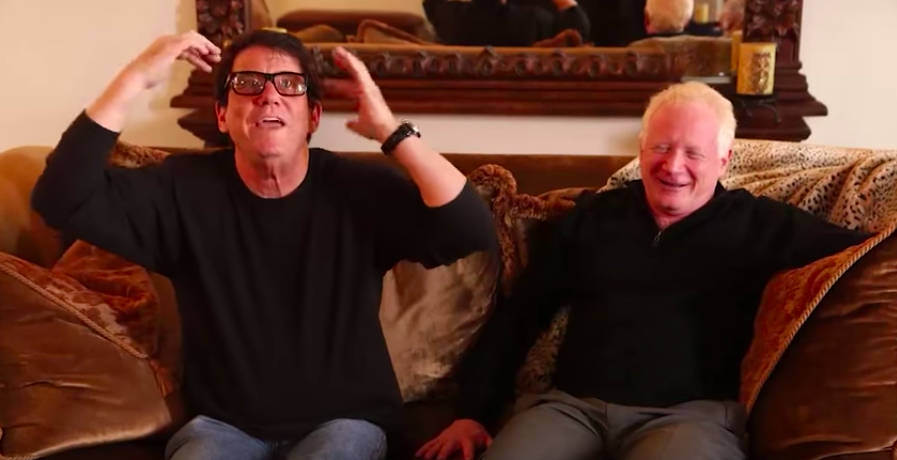 Be sure to SHARE this article if you loved Happy Days!