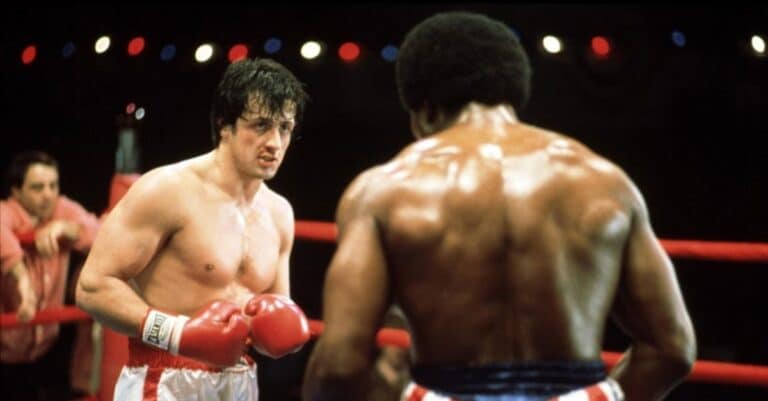 The first Rocky film catapulted Sylvester Stallone to super stardom, but at the time he was an unknown actor, occasionally showing up on screen as some miscellaneous tough guy while getting some notice for his co-starring role with Henry Winkler in 1974's The Lords of Flatbush. What no one could have imagined back then was that he had written the script for Rocky, but was adamant to any studio that expressed interest that he would only sell it if he was allowed to play the lead character. Somehow that gambit worked and the rest — including five sequels, three spin-offs and a Broadway musical — is history.
Once the film was in the works, football-player-recently-turned-actor Carl Weathers came in to read for the role of heavyweight champ Apollo Creed. He auditioned with Sylvester, but something about the situation rubbed him the wrong way.
Carl Weathers insulted Sylvester Stallone during the audition for 'Rocky'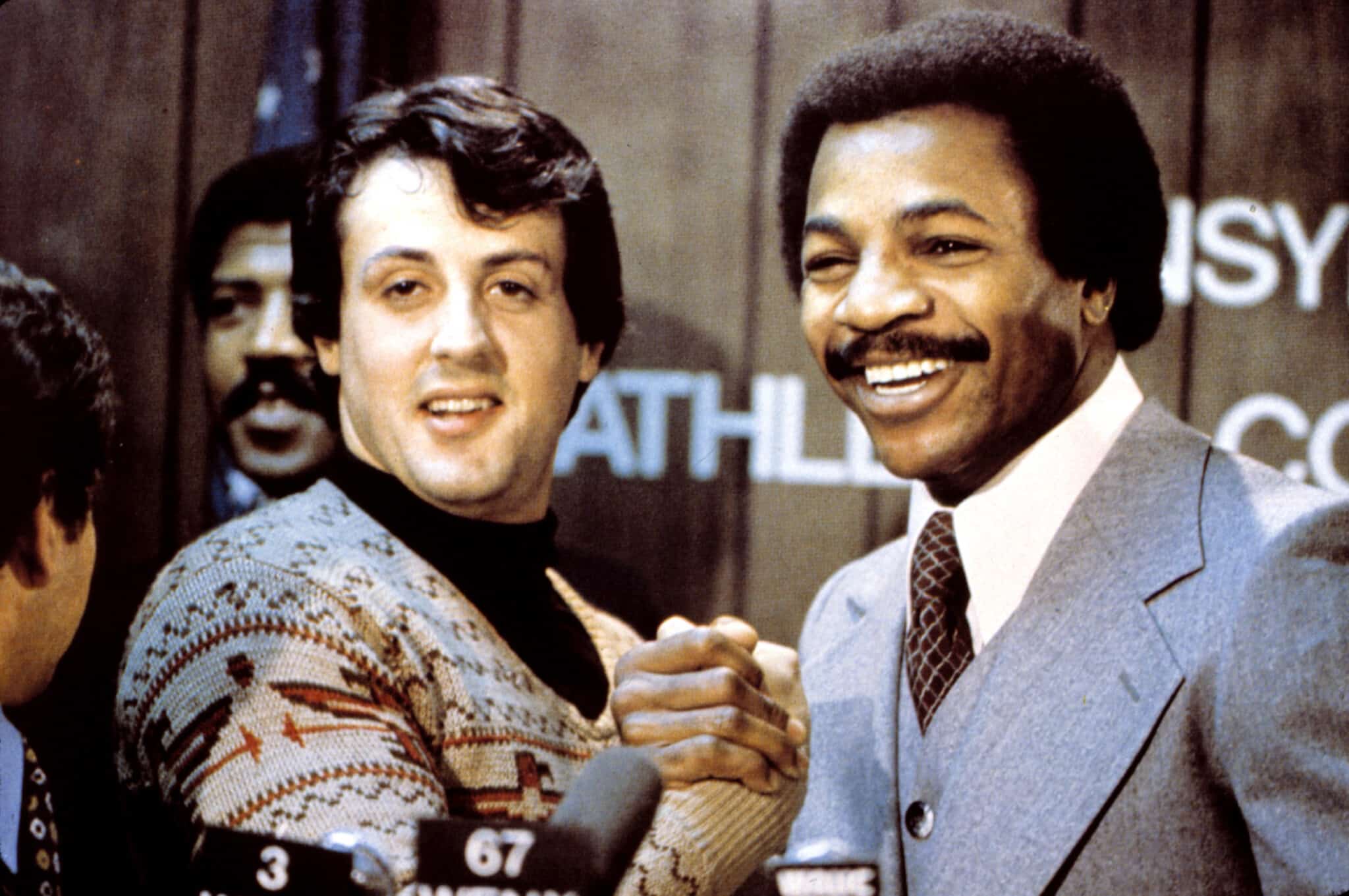 Carl revealed, "I was introduced to him [Sylvester Stallone], the writer. He comes into the room, out of some vestibule somewhere, and he sits down. They introduce, 'Well, this is the writer of the screenplay.' So I'm reading with him."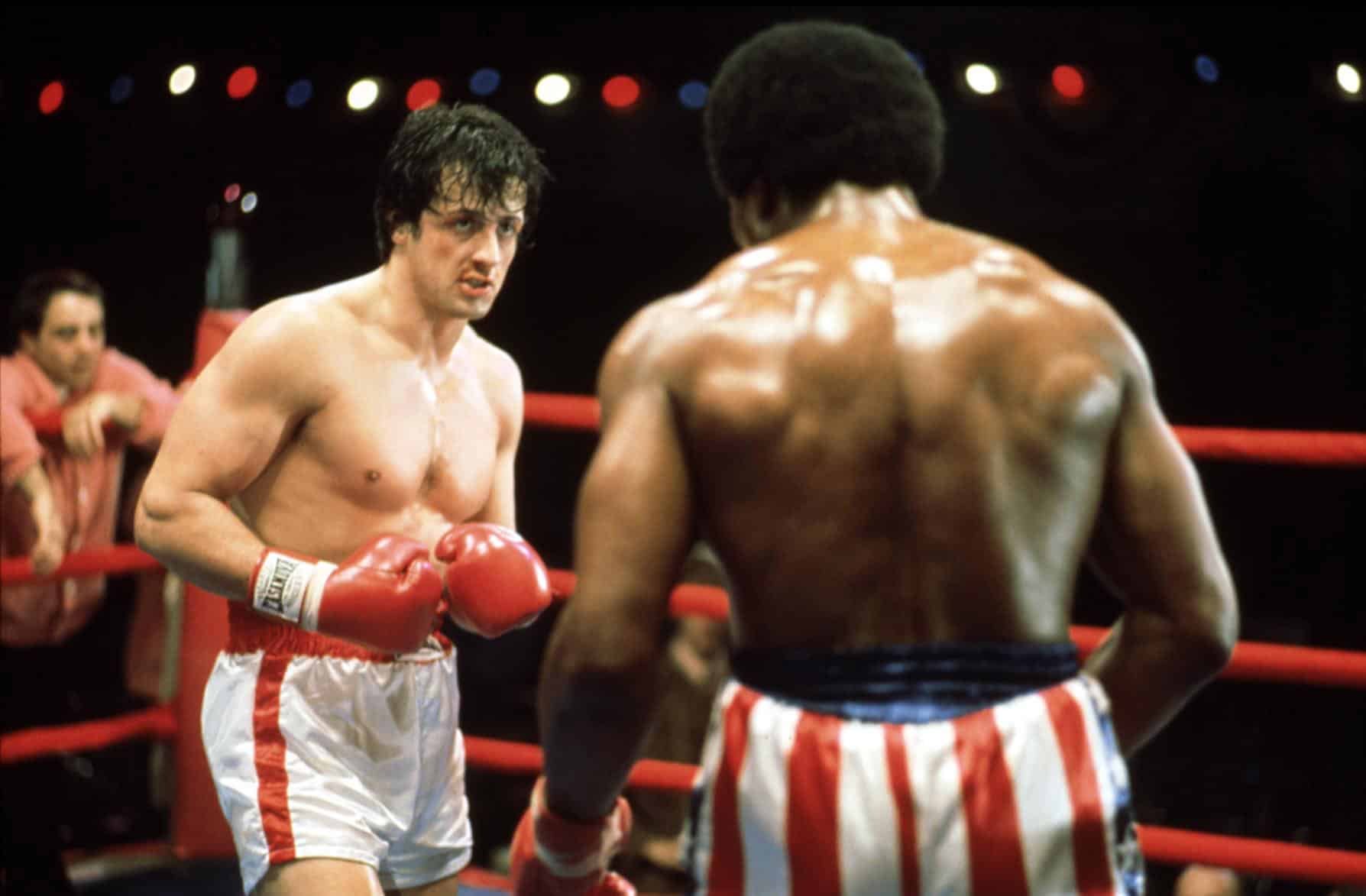 Carl said that he was so nervous and the whole room was very quiet after the reading. He thought he did a terrible job and his gut reaction was to blame Sylvester! He added, "I'm really nervous because I think I blew the interview and blew the audition. So I chirp out, 'You know, if you get me a real actor I could do a lot better.' And Stallone looks up at me like, 'This idiot, who's he? Who does he think he is?'"
However, Carl believes that he actually got the part because he expressed himself that way. Sylvester has always said that Carl was "so arrogant that he knew he could do the role." However, Carl countered that he wasn't trying to be arrogant, he was just that nervous, because he really wanted the part.