Henry Winkler, most commonly known in pop culture as "The Fonz", received his first Primetime Emmy award at the 70th annual Emmy Awards this year. He won the award for his role as Gene Cousineau on the show Barry. The award was for best supporting actor in a comedy series.
Winkler is no stranger to the spotlight or even Emmy nominations, but this is the first time he has won a Primetime Emmy for a role. He is best known for his role as Arthur 'Fonzie' Fonzarelli on many shows such as Happy Days and Laverne & Shirley in the 1970s and 1980s.
Since playing the popular character commonly referred to as "The Fonz", he has kept busy, starring in movies such as Click, and shows such as Parks and Recreation, Royal Pains, Arrested Development, and much more.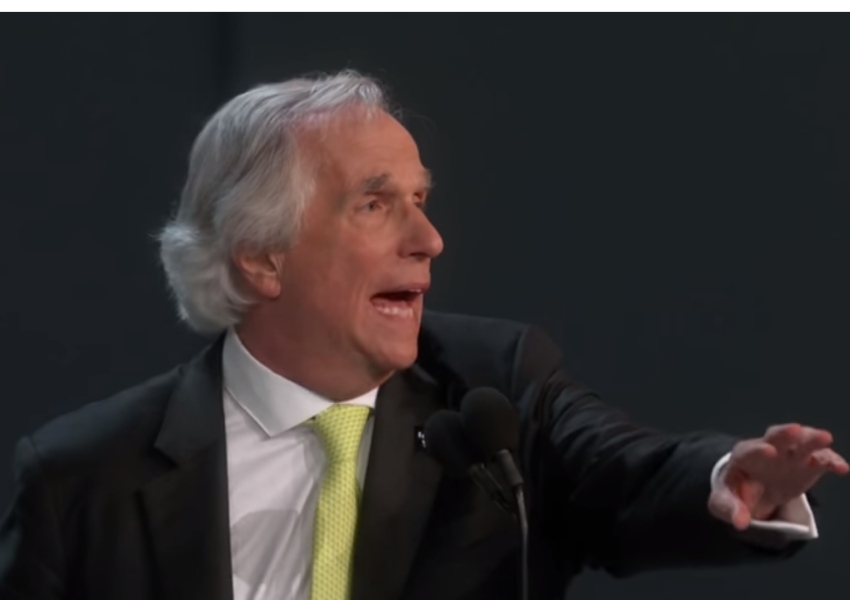 At this years ceremony, he won against Louie Anderson (Baskets), Alec Baldwin (Saturday Night Live), Tituss Burgess (Unbreakable Kimmy Schmidt), Brian Tyree Henry (Atlanta), Tony Shalhoub (The Marvelous Mrs. Maisel) and Keenan Thompson (SNL). This was Winkler's sixth Primetime Emmy nomination.
He's previously won two Daytime Emmy awards. He first won in 1995 for CBS Schoolbreak Special: "All The Kids Do It." He then won again 10 years later in 2005 for Clifford's Puppy Days.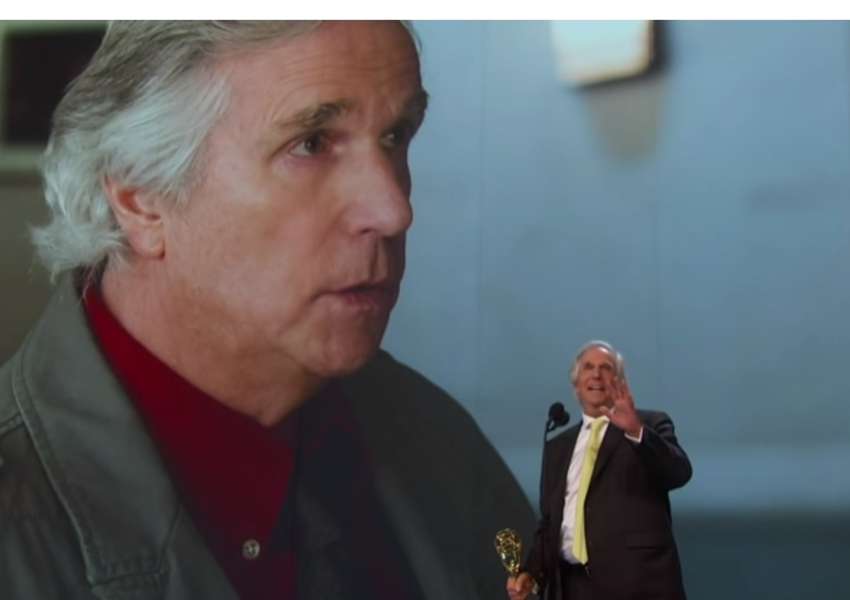 According to IMDb, the show Barry is about "a hit man from the Midwest moves to Los Angeles and gets caught up in the city's theatre arts scene". Winkler plays the eccentric acting teacher in the show.
He received a standing ovation as he walked across the stage to accept his award.
"I only have 37 seconds. I wrote this 43 years ago," Winkler began his acceptance speech. "Can I just say Skip Brittenham said to me a long time ago, 'If you stay at the table long enough, the chips come to you,' and tonight I got to clear the table.
"If you get a chance to work with Bill Hader or Alec Berg, run, don't walk," the actor added about the co-creators of Barry. "Thank you for producing us, for creating us, for directing us and for Bill for acting with us, and for all of our wonderful writers."
Check out his entire speech below and see all of the funny and heartwarming moments. Congrats Henry, we are so proud of you and so excited to see you finally win an Emmy!
What do you think about Henry Winkler's win? Do you wish he would have won for Fonzie back in the day too?
If you love Henry Winkler, please SHARE this article with all of his other fans and send your congrats to Henry!
https://www.youtube.com/watch?v=o3bYD5LTspA