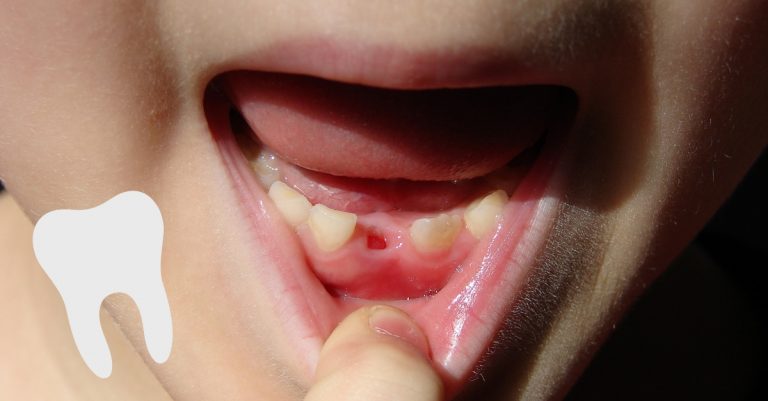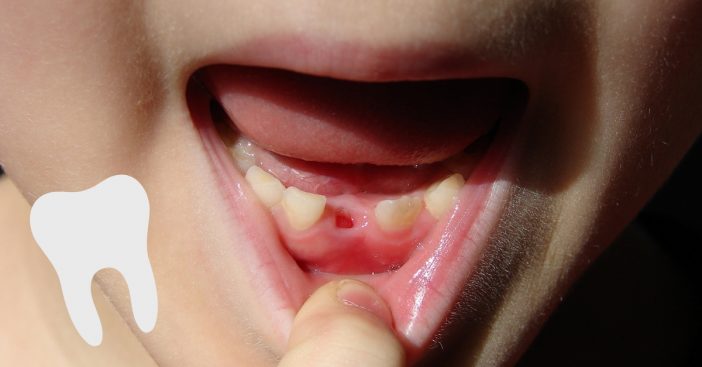 Store Teeth Properly
If the teeth are not stored properly, they could become useless for the exact reason you saved them. If any teeth are pulled down the road such as wisdom teeth, try to save those as well. If you are curious about further information, talk to your dentist about tooth banking to get their opinion and find a reputable place to store the teeth.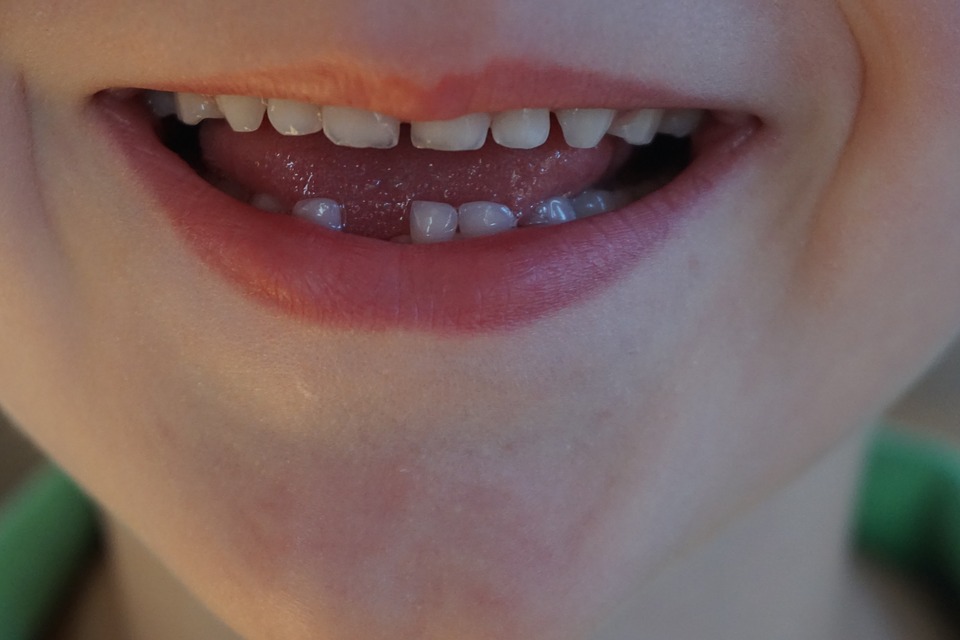 What do you do with your child or grandchild's baby teeth? Did you ever think to save them for other reasons besides nostalgia? Will you look into saving them for the future? It could be something your child thanks you for in the future if it saves their life! It is crazy how things like this exist that you probably never knew about before.
Now, Should you need a laugh? We've got you covered! Watch as this selfish German Shepard Refuses to let his owner go to sleep, it's soooo funny 🙂 

If you found this article informative and interesting, please SHARE with all of your friends and family who have small children who are losing baby teeth.