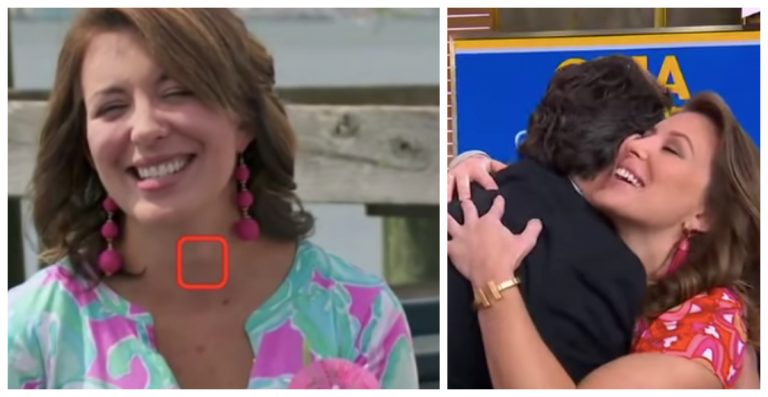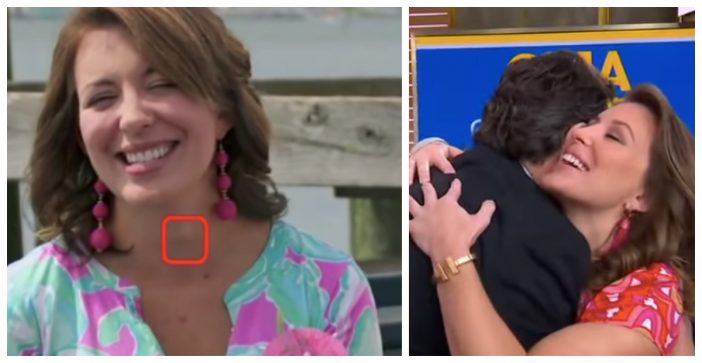 Nicole McGuinness was starring on HGTV's hit show, "Beachfront Bargain Hunt," when she got a wake-up call from an audience viewer about her health. Dr. Erich Voigt, who was watching at the time, recognized that McGuinness had a large mass on her neck.
After noticing this alarming mass, he took to social media to voice his findings. He had hoped that she would realize and find treatment and that it was benign.

"I am watching a TV show and notice this woman has a left thyroid mass," Dr. Erich Voigt wrote on his Facebook page. "She needs a sonogram and fine needle biopsy. I wonder if she knows and hope it's benign."
Through the power of social media, Dr. Erich Voigt's message got through to Nicole. She then went to get checked for the lump and the results came back positive for thyroid cancer. Prior to this finding, she had just undergone treatment for a stage 4 glioblastoma, an aggressive brain tumor.
Dr. Erich Voigt had the chance to meet Nicole on Good Morning America for the first time shortly after the incident. The two embraced each other in a heartwarming hug, grateful that Nicole is alive and well.
Both Dr. Erich Voigt and Nicole were emotional as she opened up about being a two-time cancer survivor, and how the second time would not have been possible had it been for him. Dr. Erich Voigt simply stated, "Doctors and nurses do this everyday. It's what we do."

This was definitely an amazing moment for humanity right there. Not only is Nicole grateful, but the public is as well for the help that Dr. Erich Voigt brought forth! It, in turn, saved Nicole's life.
The man deserves an award! Who would have known that he could save a life simply by watching HGTV?

Did you absolutely love this heartwarming story? Be sure to share this if you did!
Watch the rest of the heartwarming interview below: