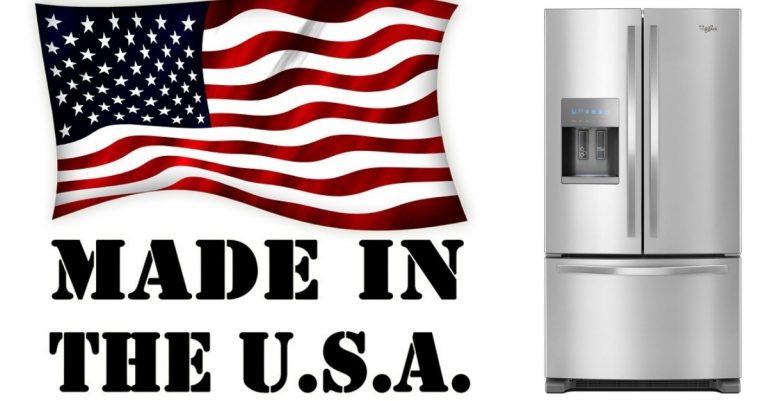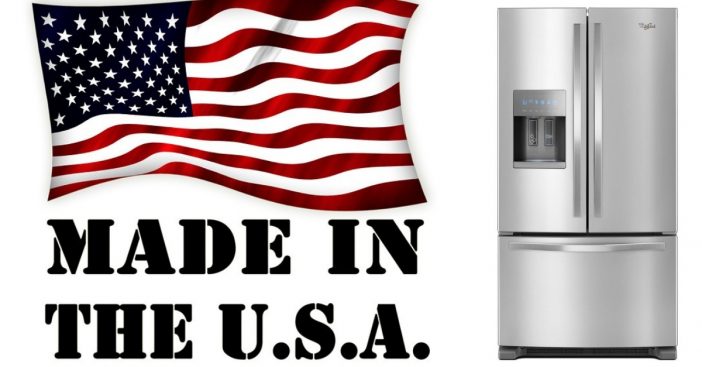 6. Regal Ware cookware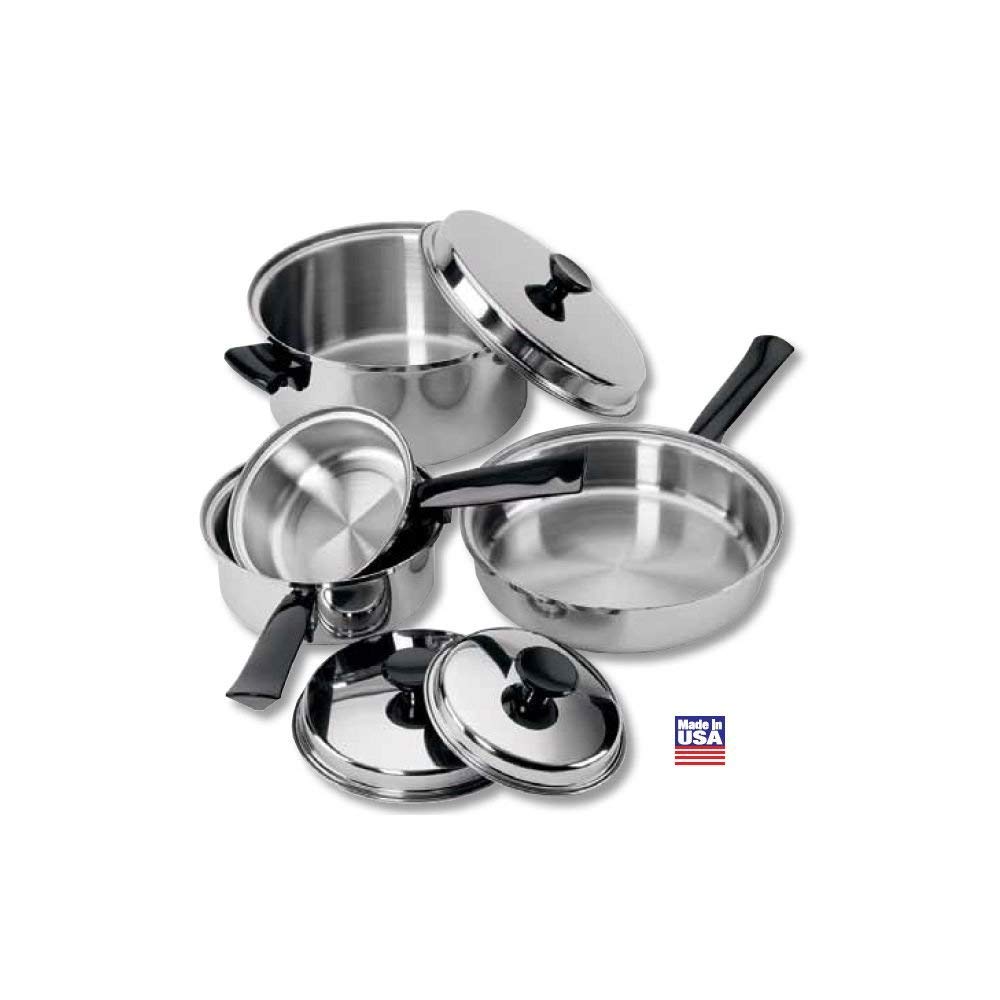 Regal Ware makes stainless-steel and gravity-cast aluminum cookware and they have been making it for over 100 years in the United States. One of their earliest products were Boy Scout canteens. Have you ever seen one?
7. Lodge cast-iron skillets
Joseph Lodge and his wife founded this company in 1896 in Tennesee. These products continue to be made in Tennessee. Their website states that the cast-iron skillets and other products are manufactured in the USA and will always be manufactured here.
8. Pyrex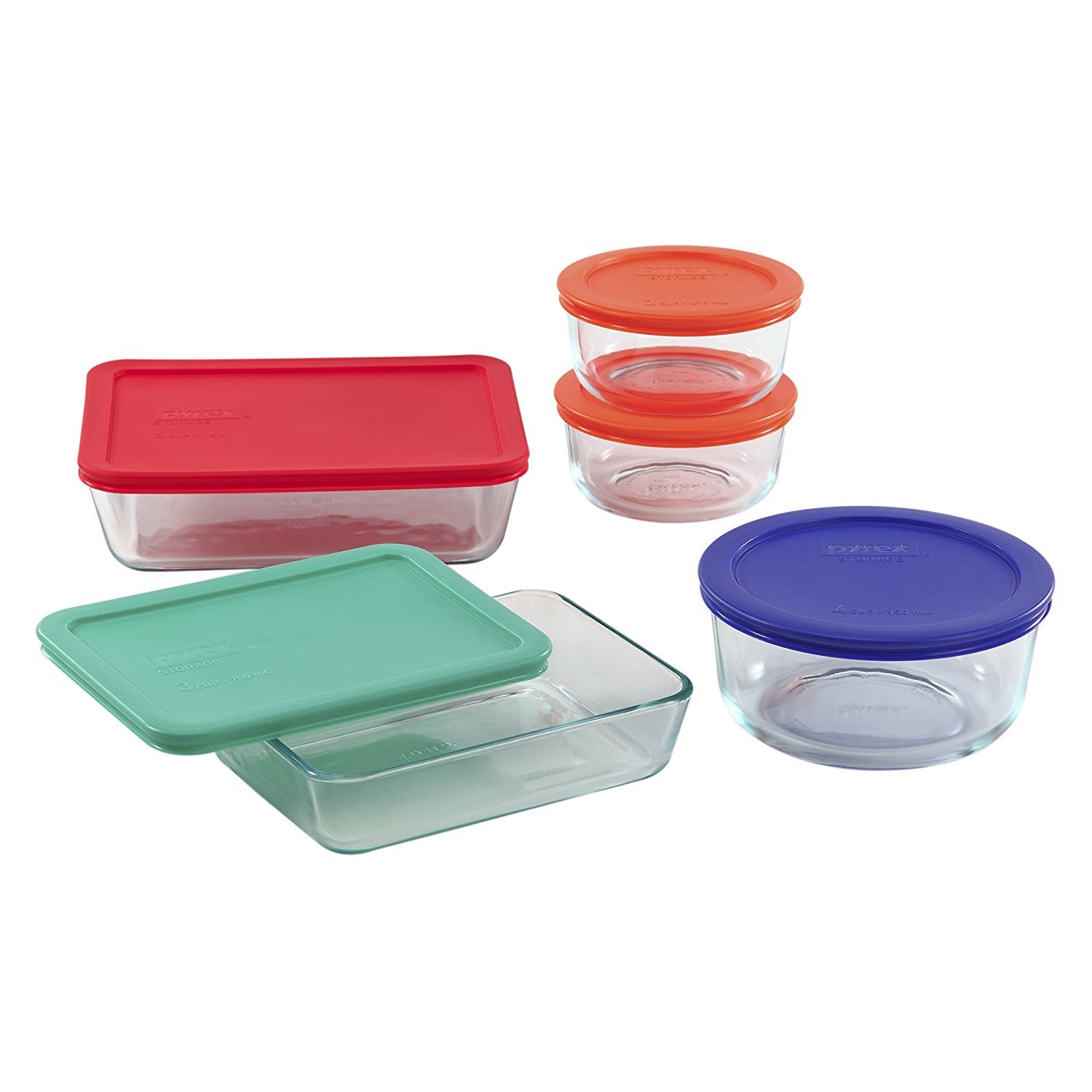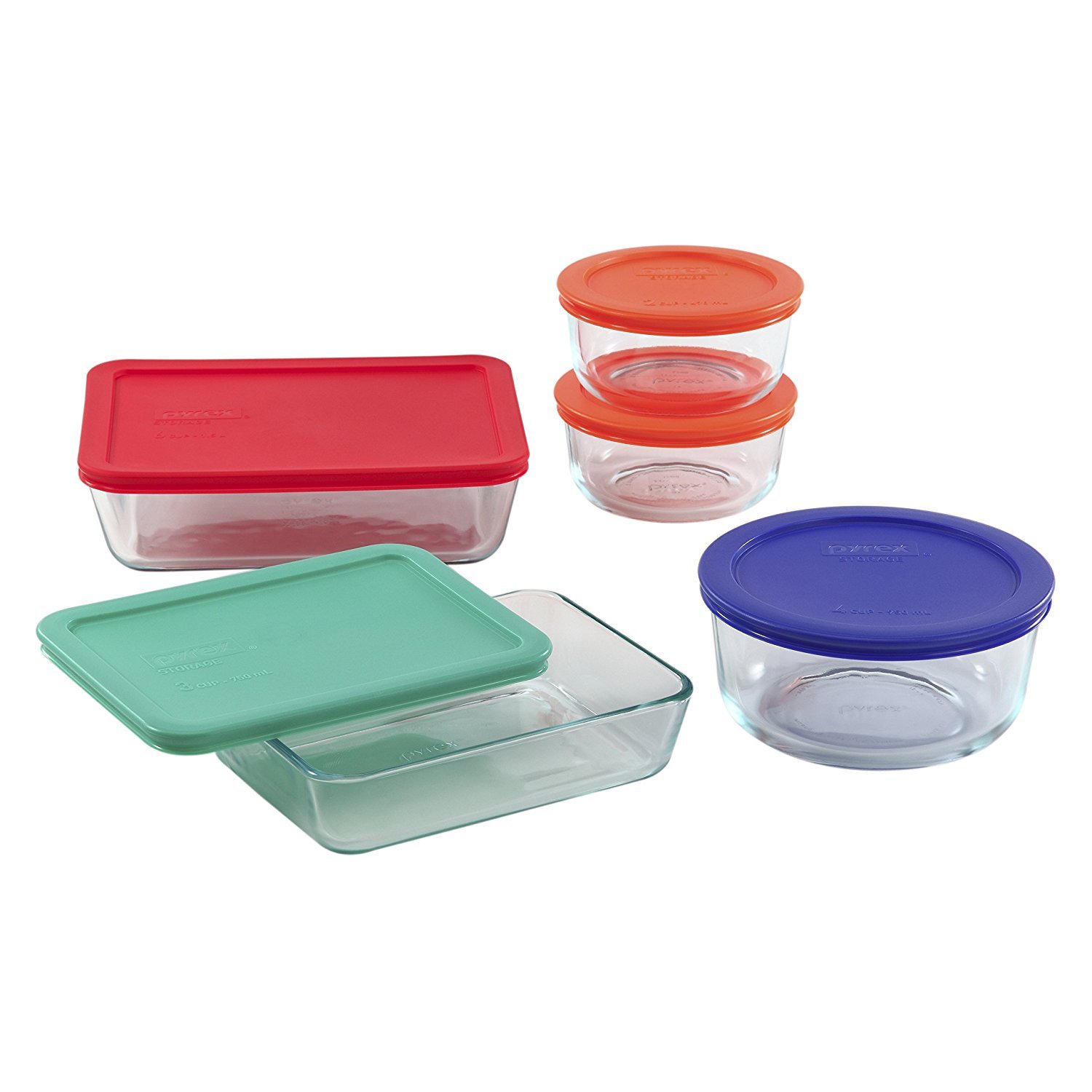 You probably remember the old Pyrex dishes or have some of the new glassware. They are proudly made in America.
9. Anchor Hocking glassware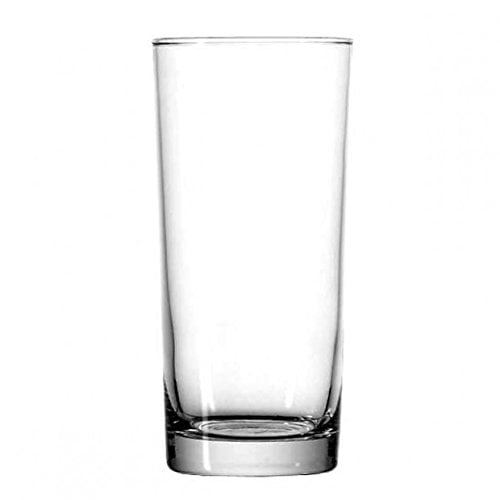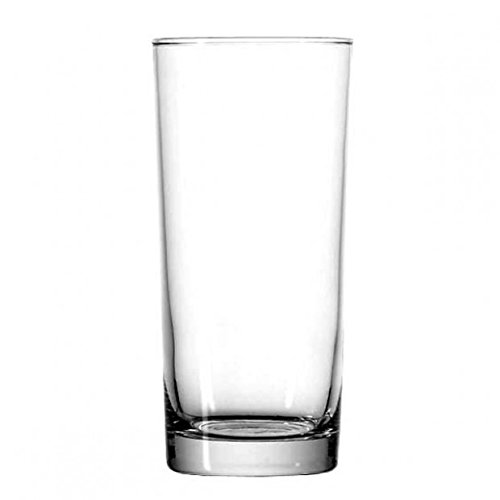 Anchor Hocking has made glassware for over 100 years in the United States. Most of them are made in Ohio and Pennslyvania and they employ over 1,500 people nationwide. They have a nice "Made in the U.S.A." logo on all of their products.
10. Gibson guitars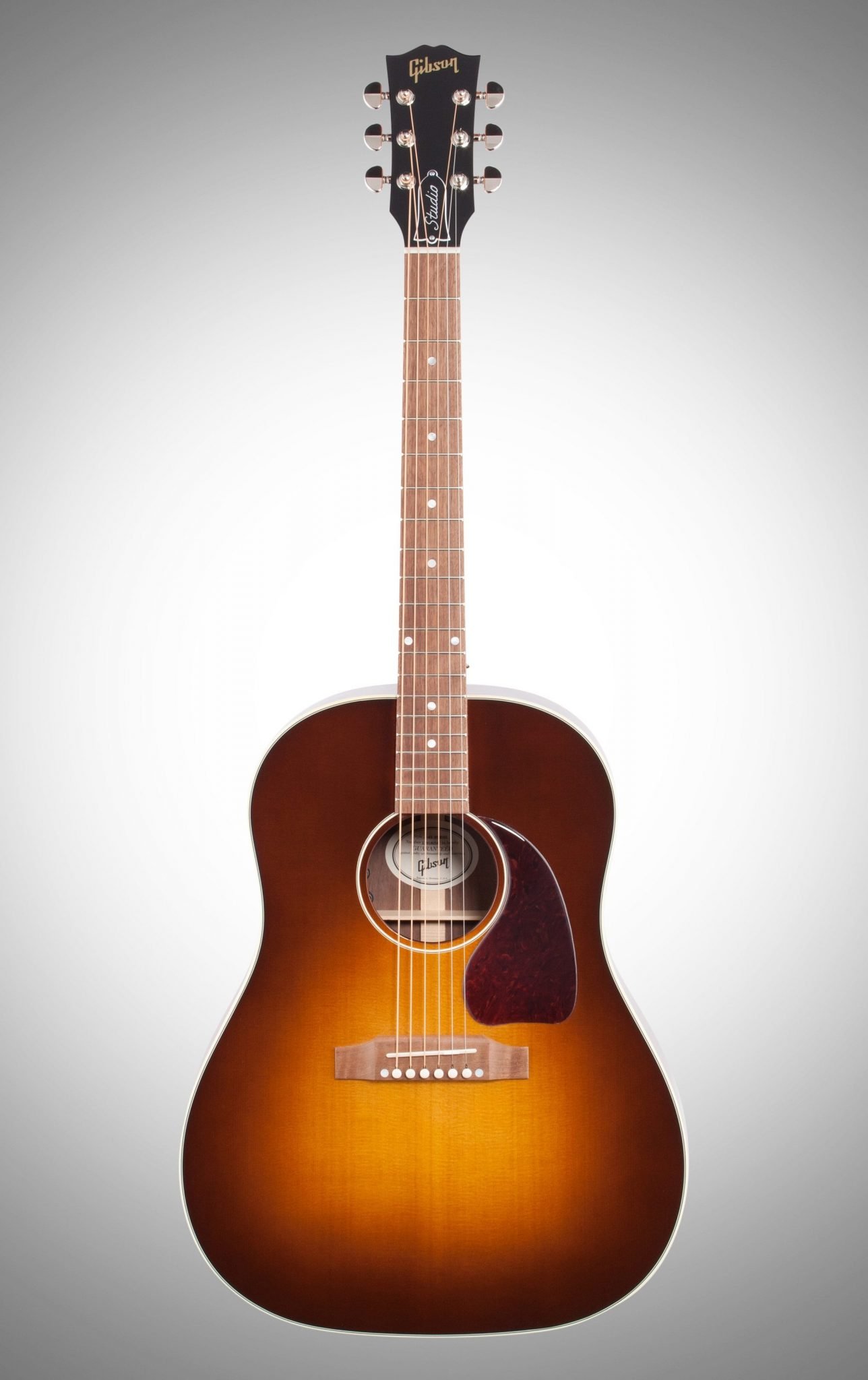 Gibson started in Kalamazoo, Michigan in 1894. Now they are made in Nashville, Tennessee, one of the music capitals of the country. They make about 2,500 guitars each week mostly made by hand.
Read on to the next page for more Made in the USA products!