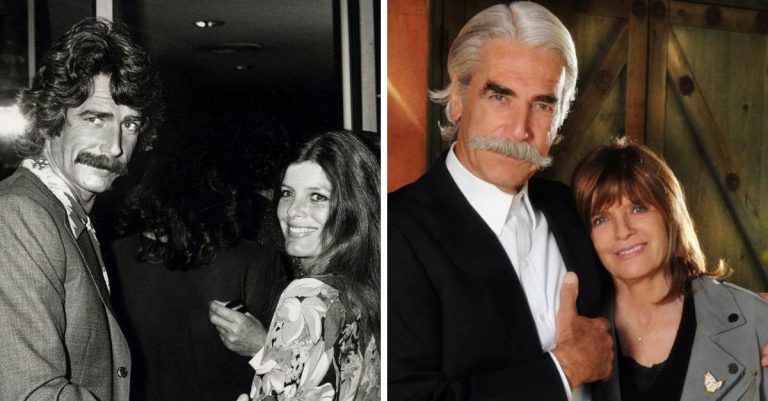 Sam Elliott and Katharine Ross (one of our 50 Fabulous Stars of the 1970s) have a Hollywood love story that has held the test of time. They are one couple who has proved to be an exception in Hollywood, where many couples break up. They have been married for 34 years and their love story is adorable.
Sam got it right the first time while it took Katharine a few times. This was her fifth marriage, but Sam's first. They have one daughter together named Cleo Rose, who is now 34 years old. Both have been in Hollywood for ages, but their careers really took off after they met and got married.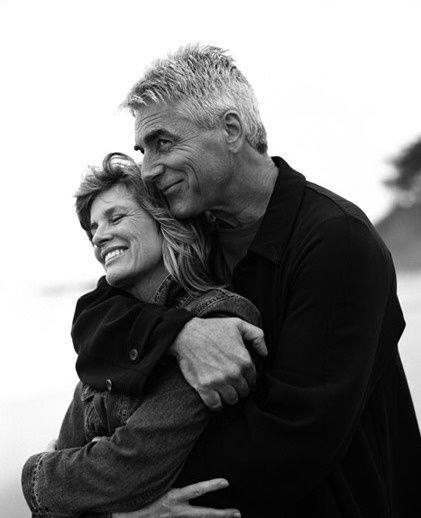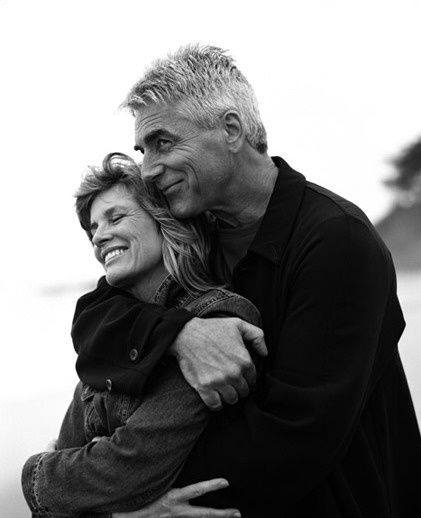 Sam is 73 and is known for his roles on The Ranch, A Star Is Born, Tombstone, The Big Lebowski, and Justified. Katharine is 77 and is known for her roles in The Graduate, Butch Cassidy and the Sundance Kid, and The Stepford Wives.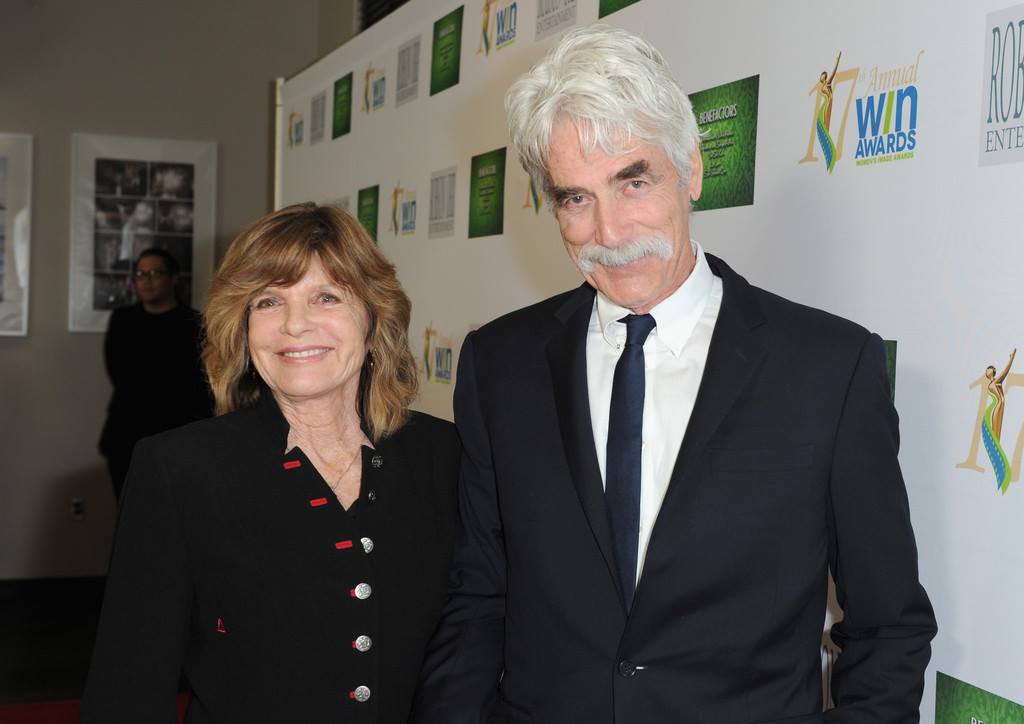 They met while filming the horror movie, The Legacy. The movie was filmed in 1978. They played a couple who were terrorized with a group of other guests at a creepy English estate. They actually were both in Butch Cassidy and the Sundance Kid too, but then Katharine was the leading lady and Sam had just a small role so they never actually met.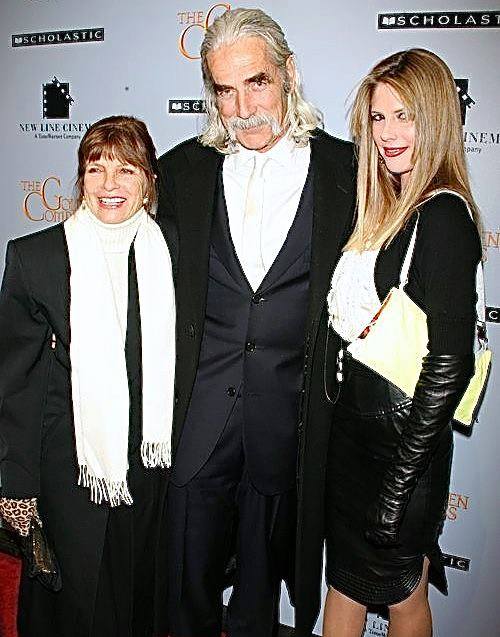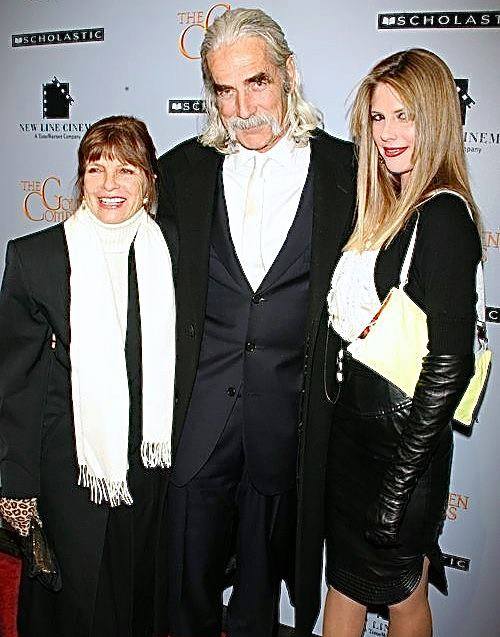 They got married in 1984 and had their daughter a year later. Sam nearly passed on his breakout role in the movie Mask because they were on their honeymoon. Katharine made sure she got her new husband back in time to audition and it seems that was a good decision.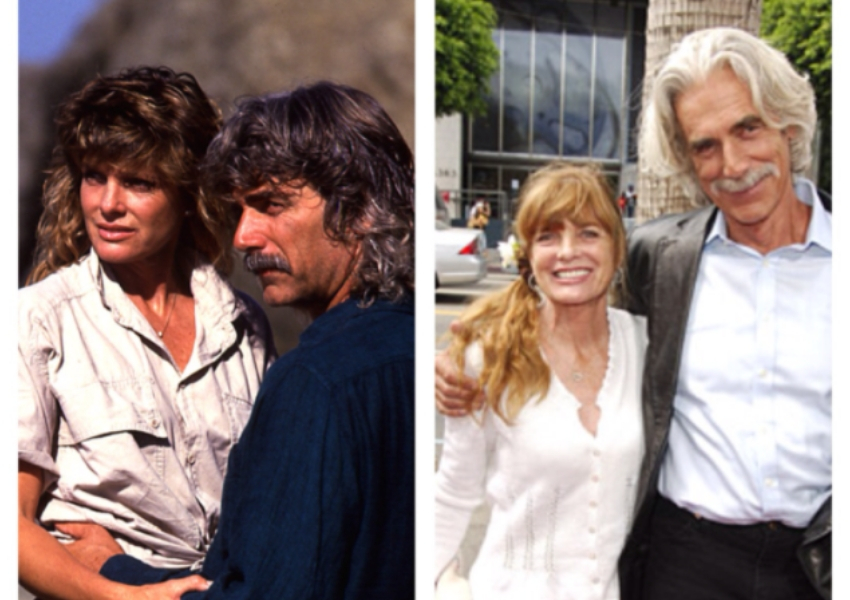 They appeared again together in 2017 in The Hero, a western film. Sam played the lead role and Katharine played his character's ex-wife. It must have been funny for them to play these roles. Both of them are still working actors, with new films coming up.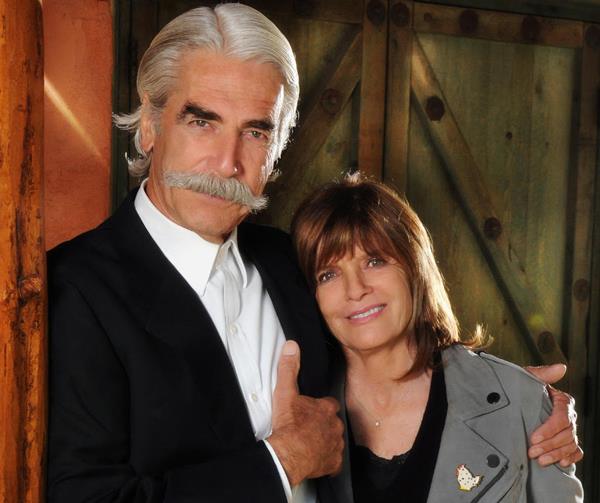 They divide their time between two homes in California and Oregon. They have said that marriage is hard work, but it is worth it. They work at being together and work past the bad stuff. That is how they have stayed married for so many years. They really are an inspiration in Hollywood and an inspirational couple in general.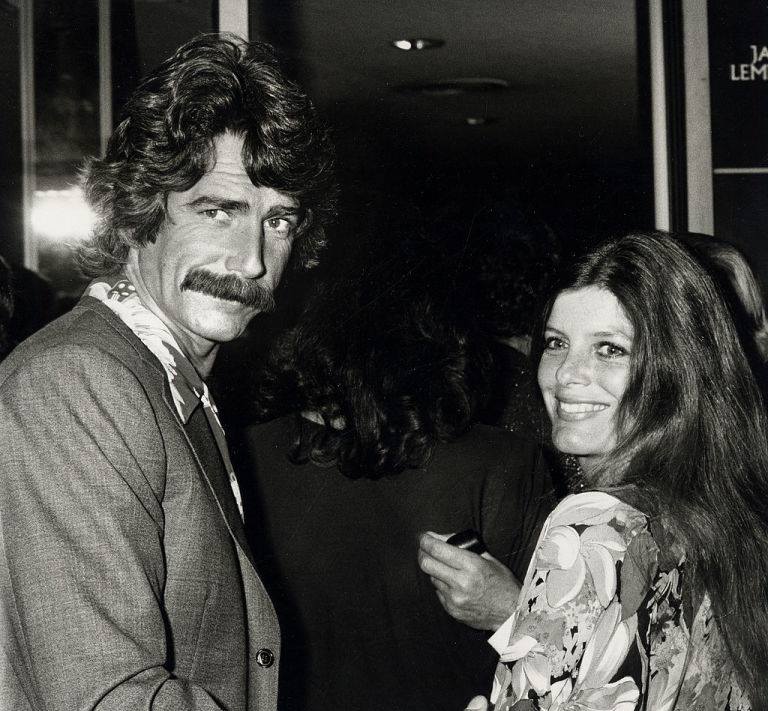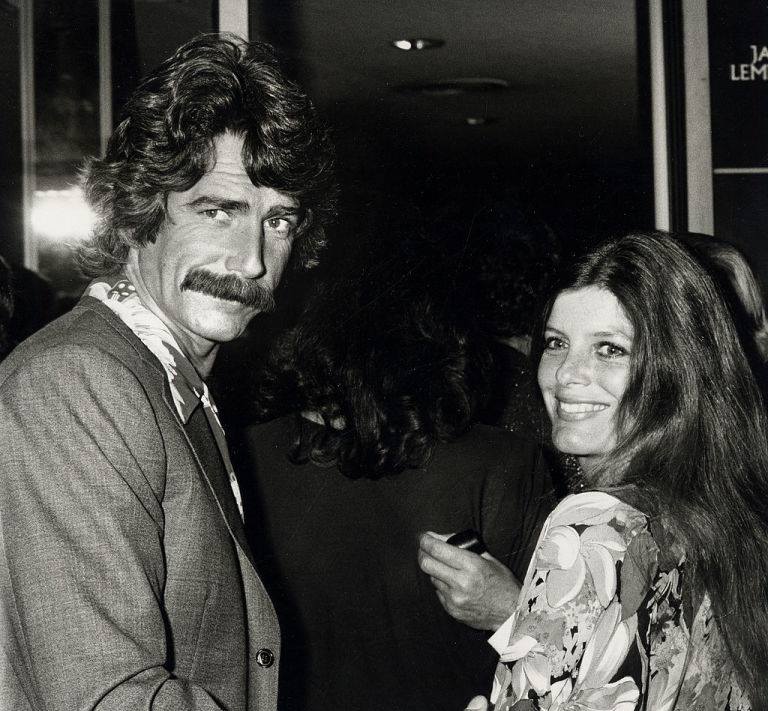 Did you know they were married and have been married for over three decades? Do you love this Hollywood couple? What is your favorite marriage advice to share?
If you enjoyed this article, please SHARE with your friends who love Sam Elliott and Katharine Ross!