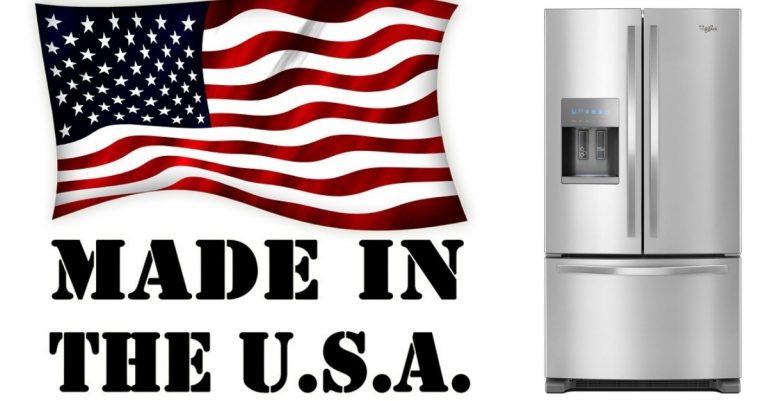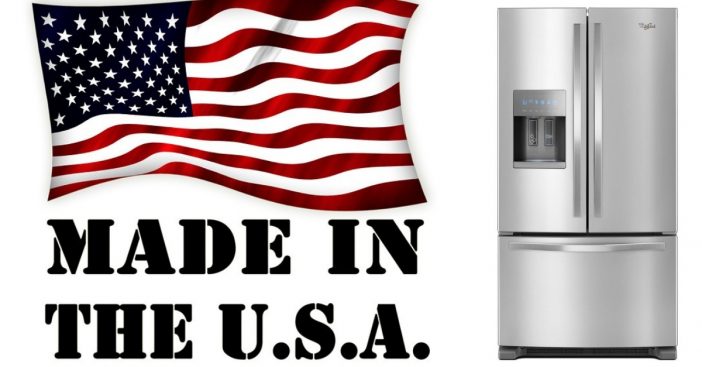 Many Americans report that they would rather buy American made products instead of imported ones. This could be for a variety of reasons such as they would rather support their home country, they want to make sure the product is safe, etc. It seems that many products are made overseas these days, but these famous brands keep it in the USA.
Here are some of the top products proudly made in the United States. How many of these do you own?
1. Louisville Slugger baseball bats

Baseball is a big deal in America, so it makes sense that the pro baseball bats are made here. Bud Hillerrich made the first pro-baseball bat in 1866. He made it for Pete Browning, whose nickname was the Louisville Slugger. This started the iconic brand, which is still made in Louisville today.
2. Wilson footballs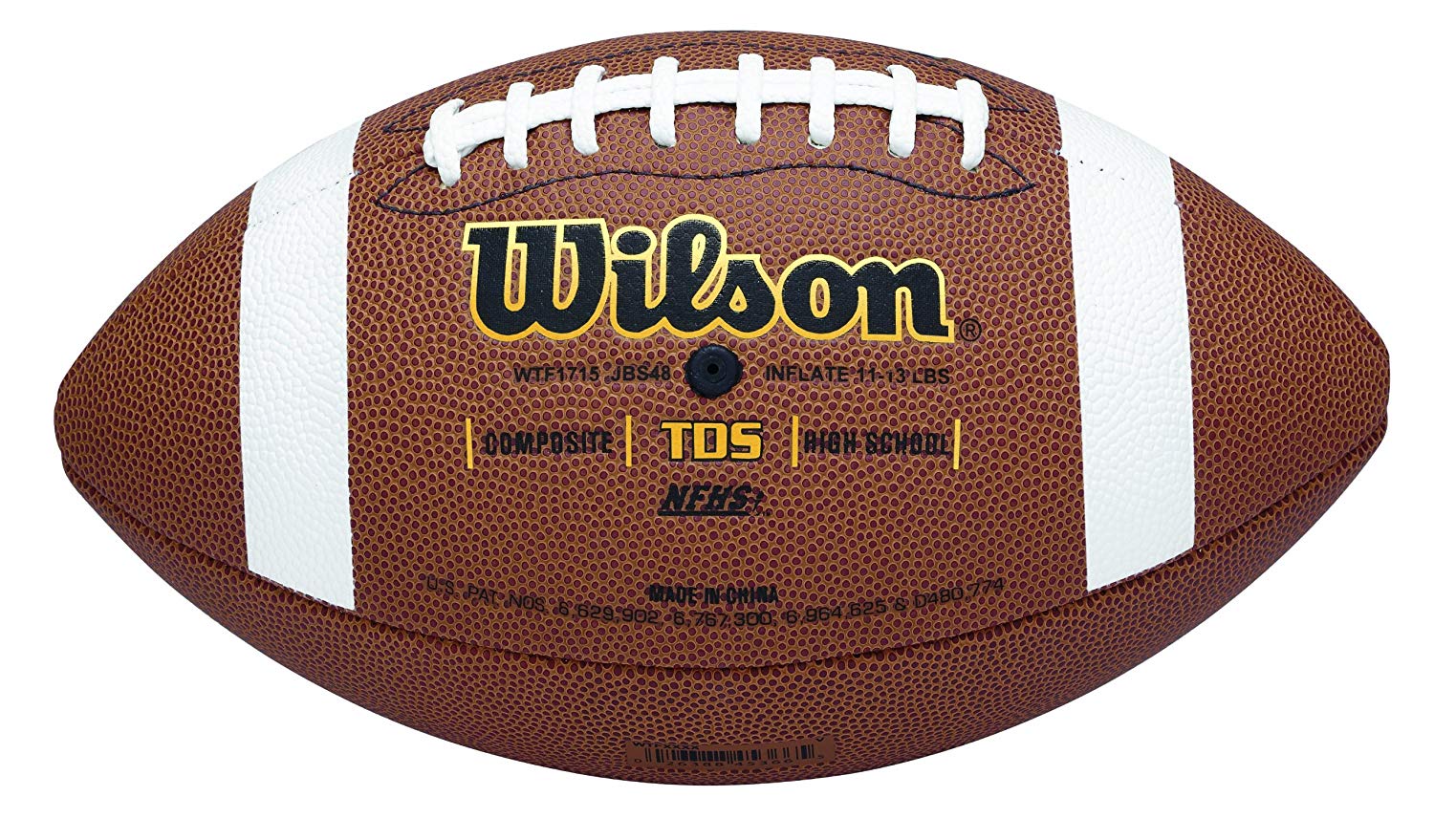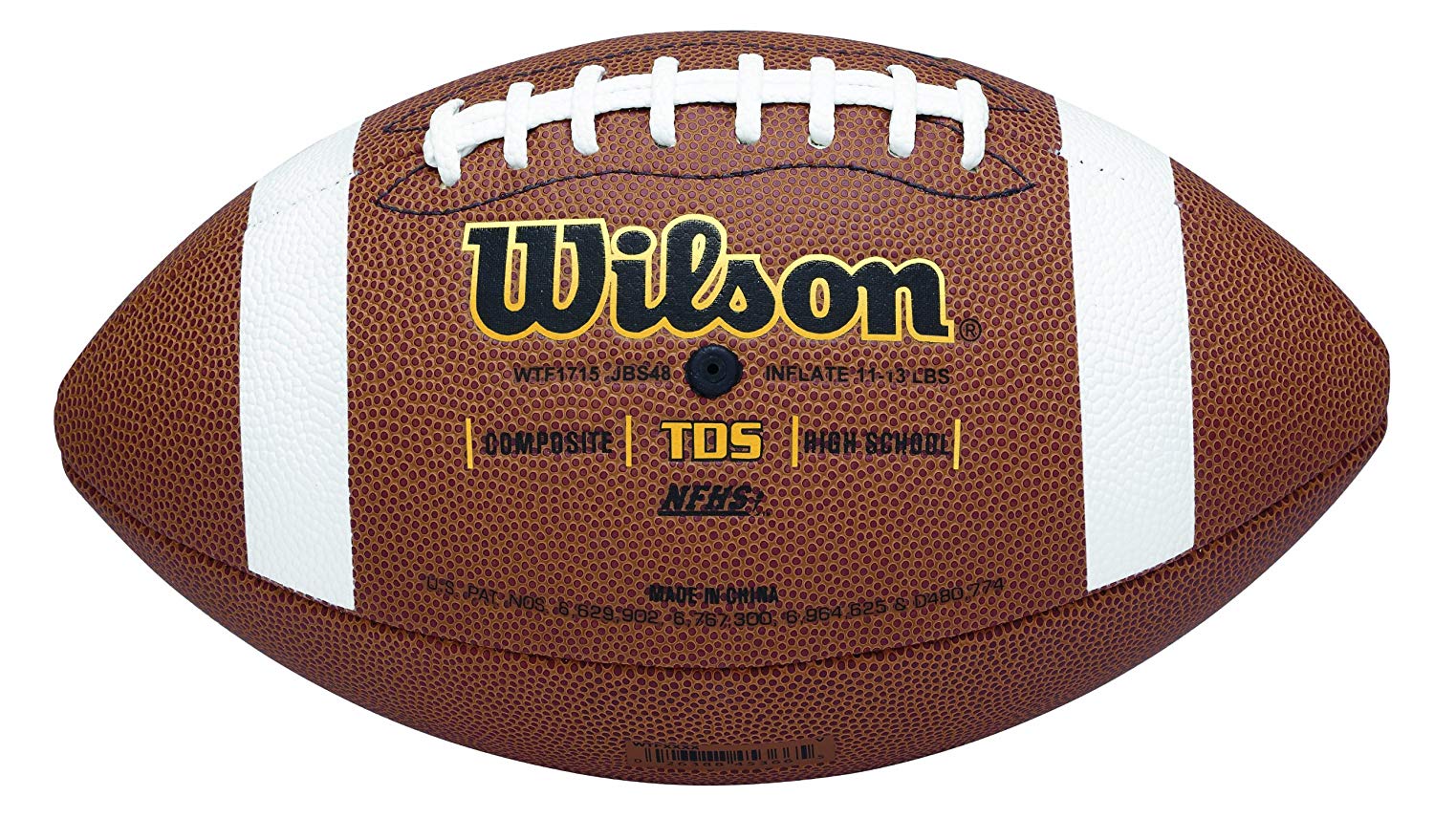 Just like baseball, football is another great American pastime. Wilson football is the preferred football for over 180 NCAA programs and 37 high school football state associations. Chances are if you have ever played football, you've touched a Wilson brand.
3. Waring blenders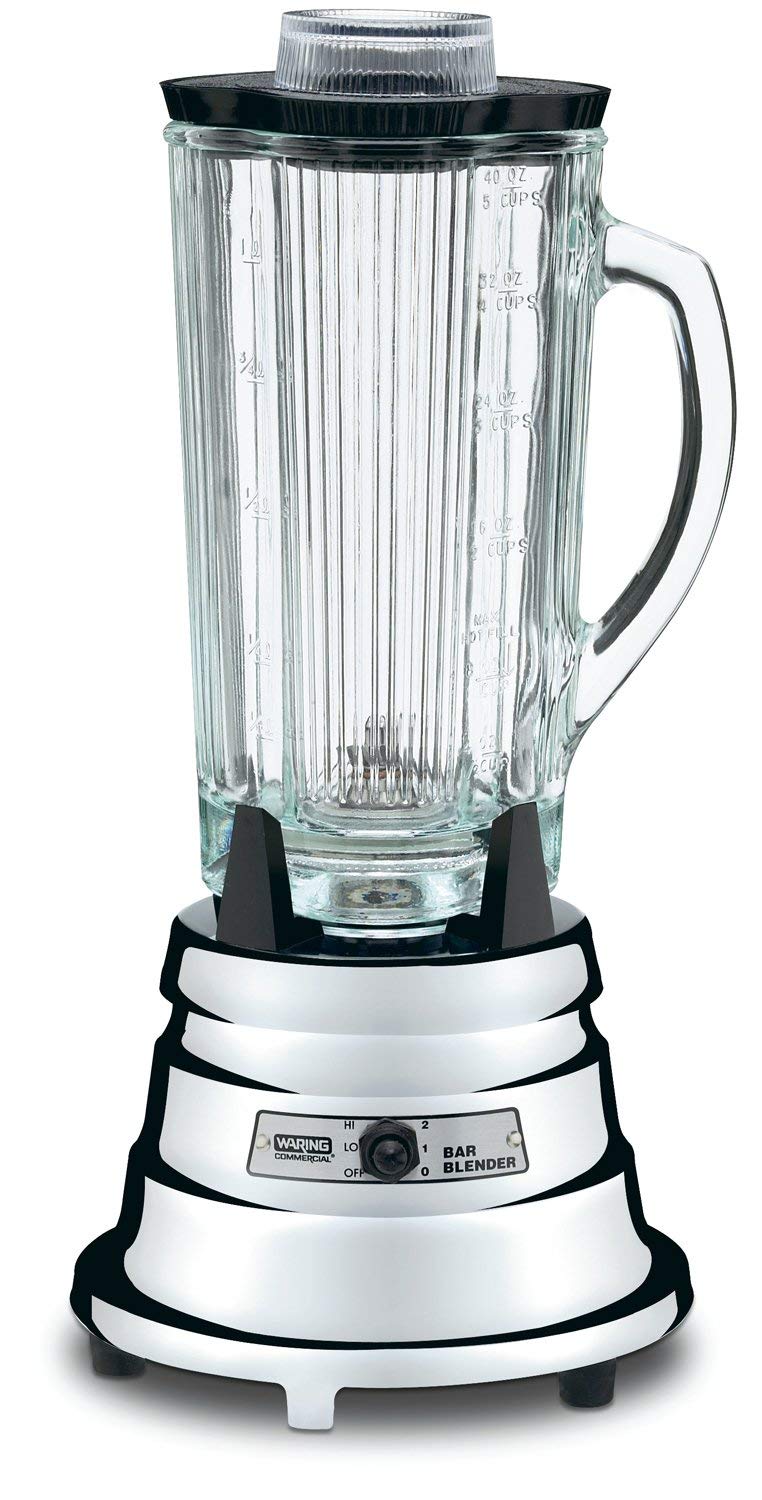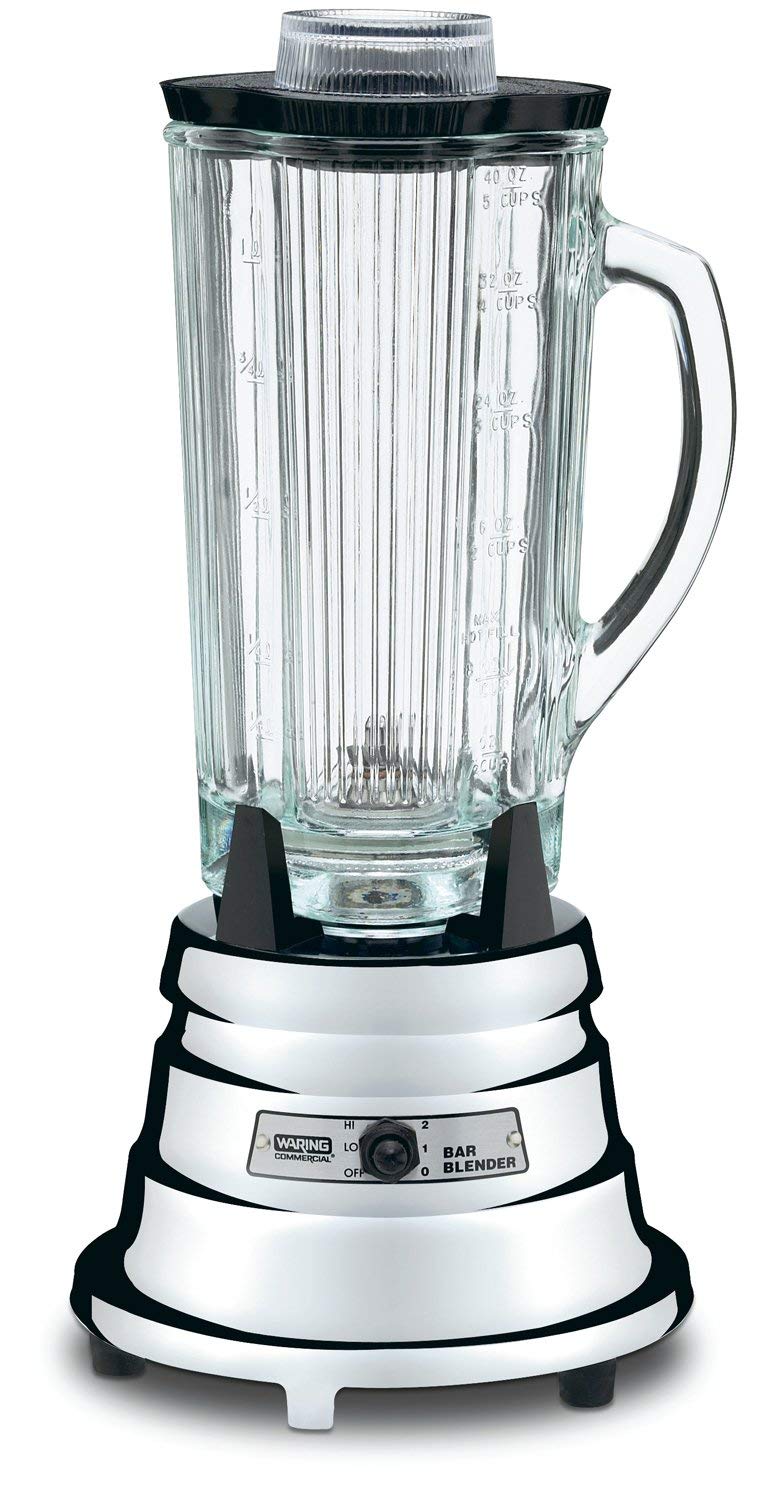 Waring debuted the first blender in America and remains one of the leading manufacturers. They are often used in professional kitchens and labs.
4. KitchenAid stand mixers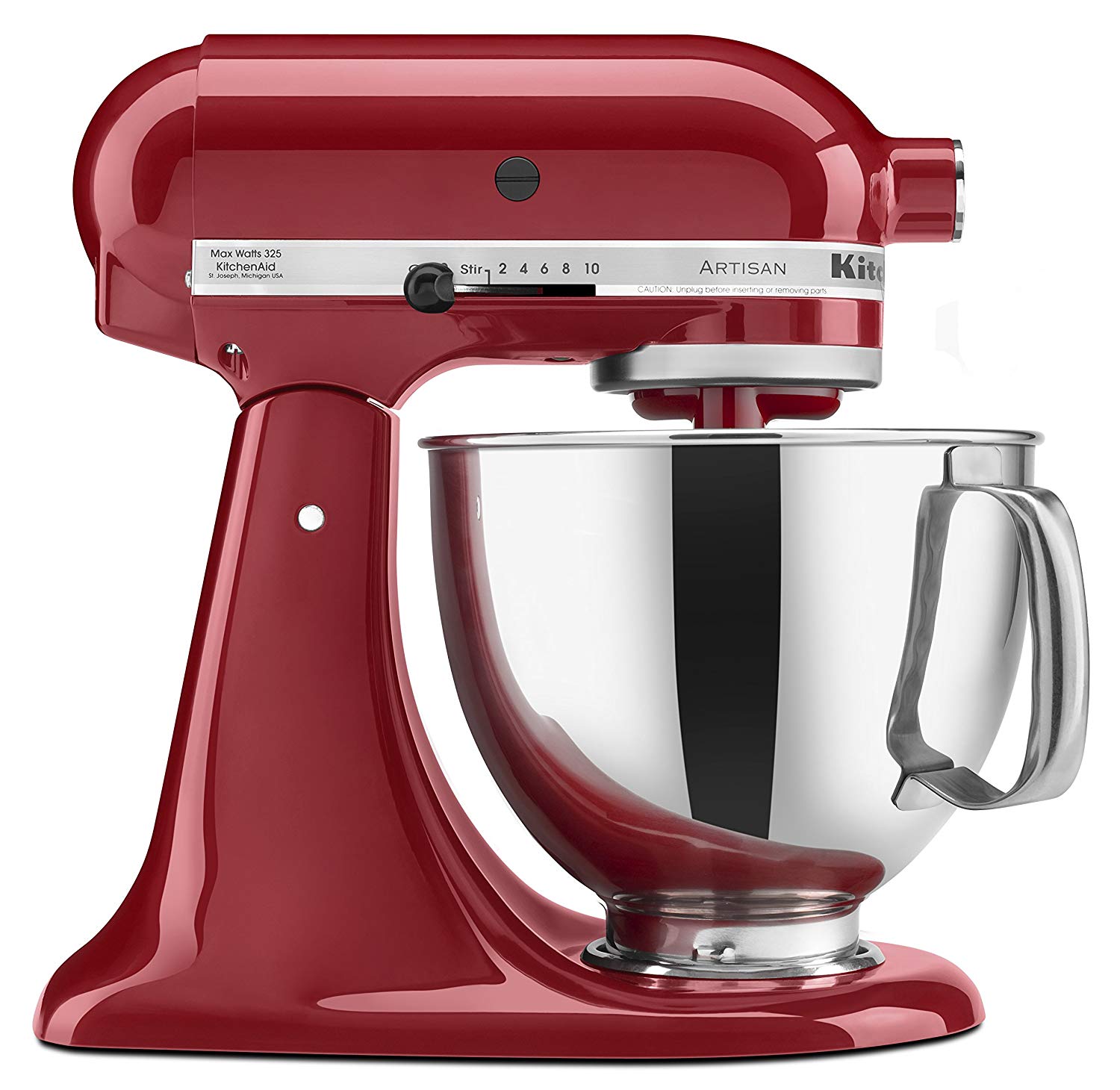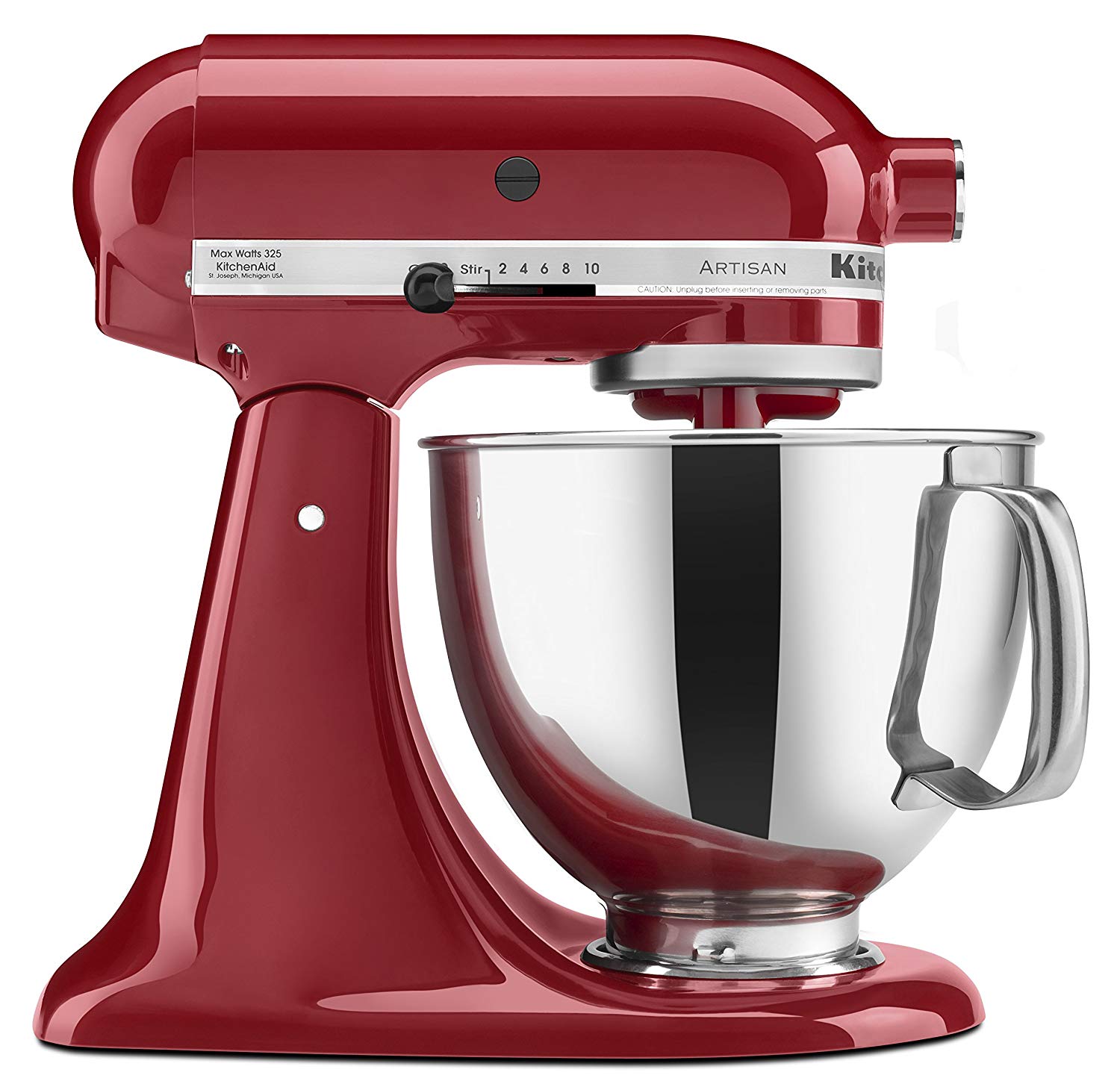 KitchenAid stand mixers are an amazing addition to a kitchen. KitchenAid has been making these mixers in Ohio since 1941.
5. Rada knives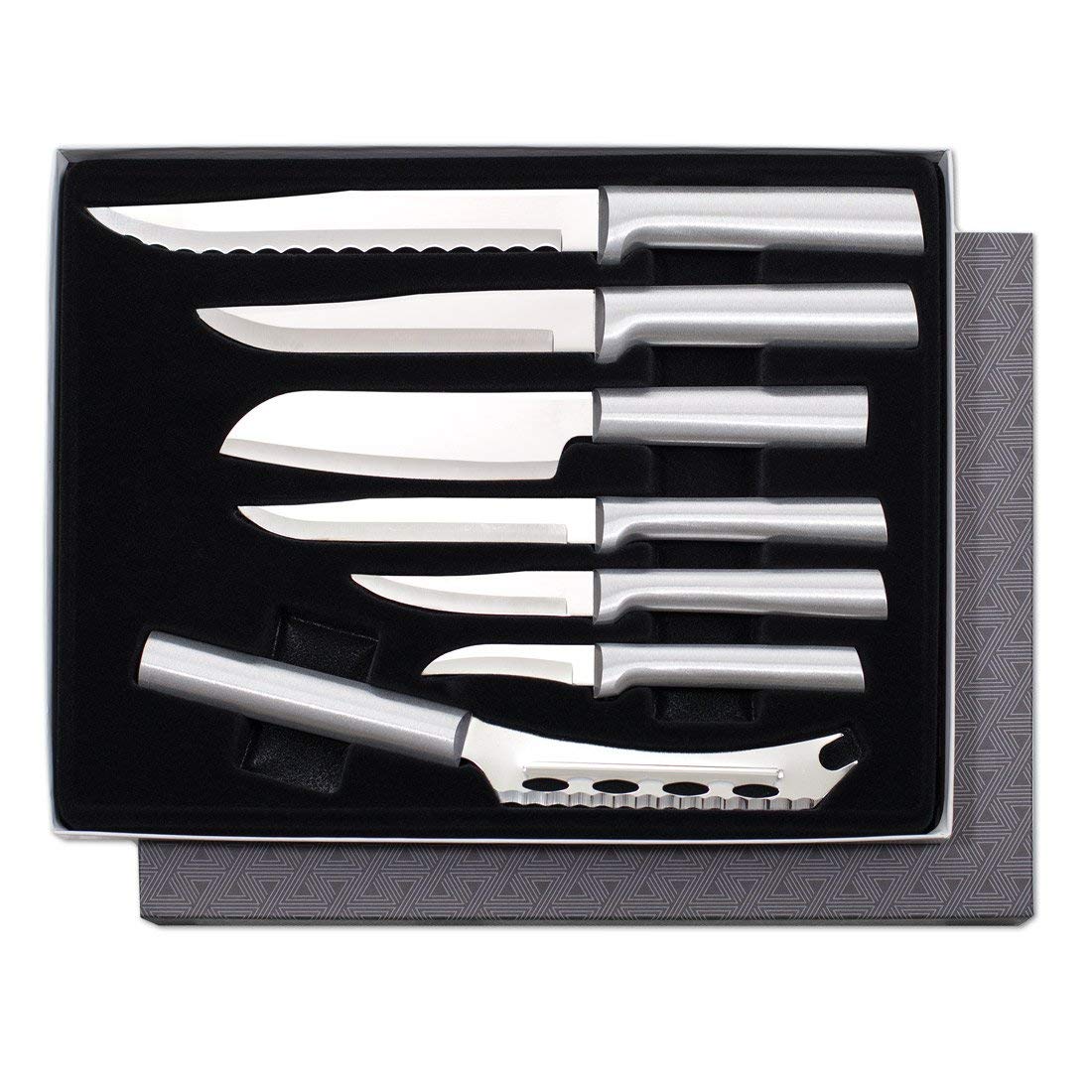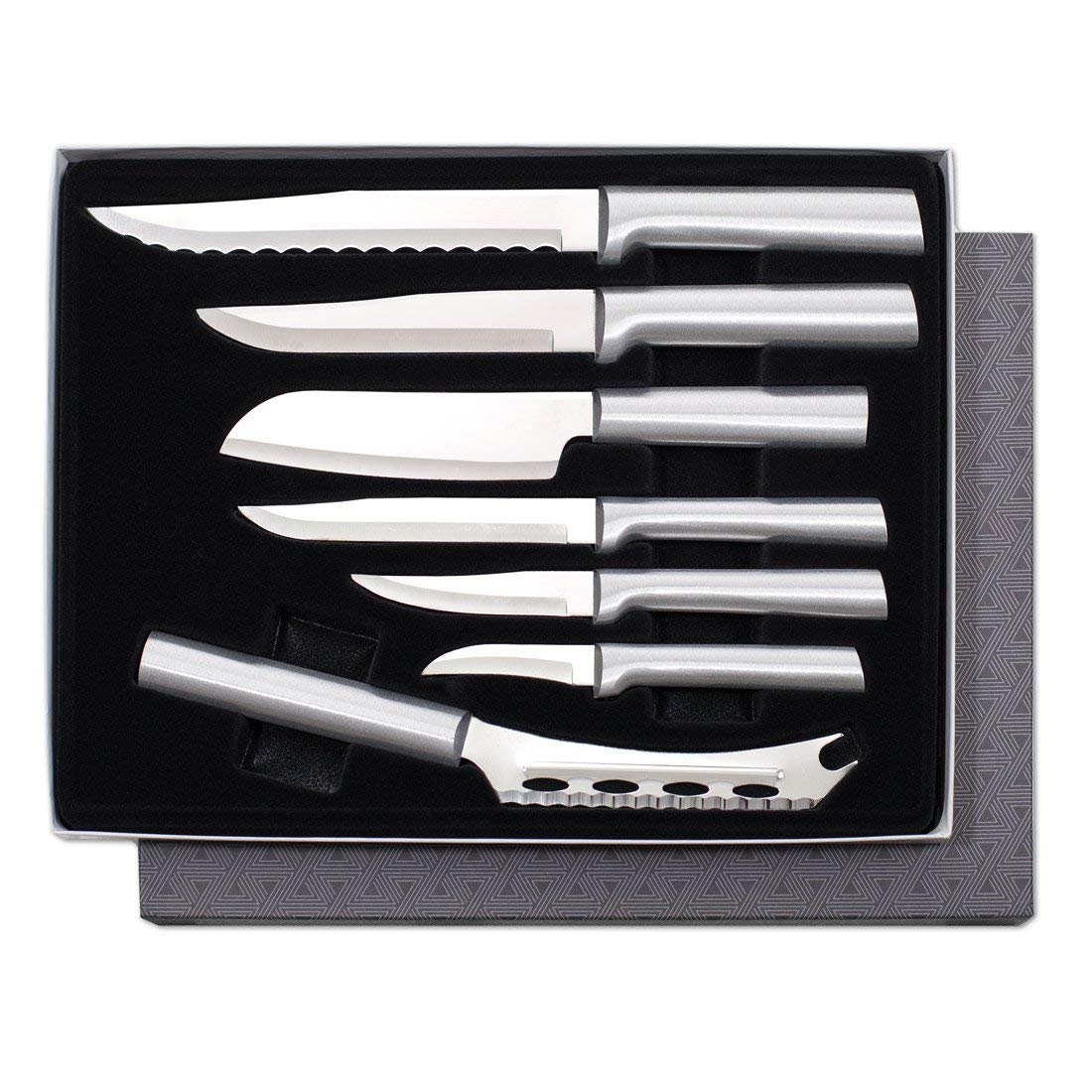 Rada Cutlery has been manufacturing cutlery since 1948 in Iowa. They sell a popular seven-piece "starter" set includes a paring knife, vegetable peeler, tomato slicer, super parer, six-inch bread knife, cook's knife, and slicer knife.
Read on to the next page for more Made in the USA products!