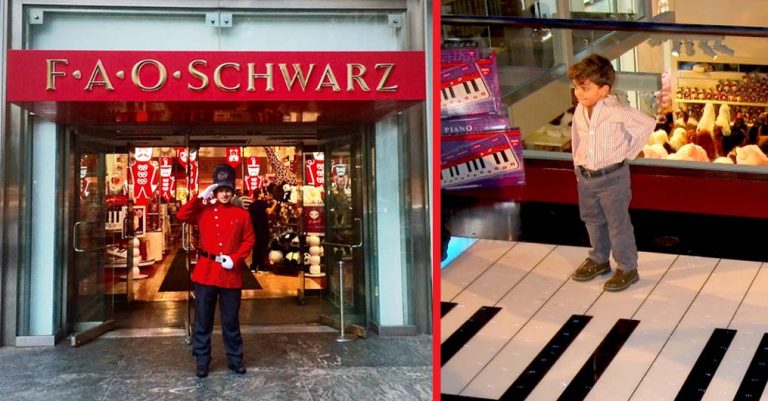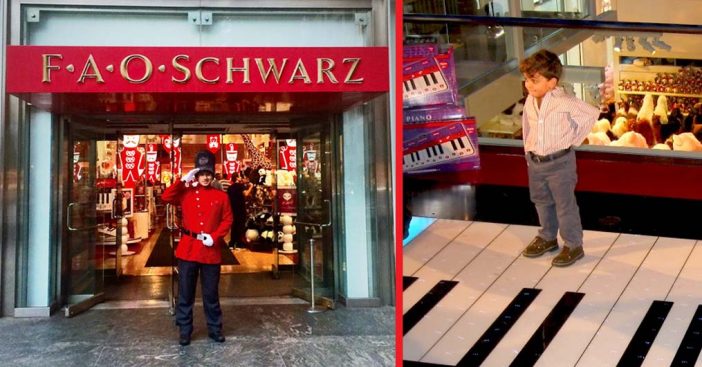 After the FAO Schwarz flagship store had closed its doors in 2015, rumors began swirling around that this store location would be coming back. Now, we can all rest easy knowing that NYC's new FAO Schwarz location has an official opening date of November 16th in 30 Rockefeller Plaza. A few years ago, the previous FAO Schwarz location closed down on Fifth Ave in Manhattan.
FAO Schwarz is like the holy grail of toy stores (sorry Toys "R" Us) featuring some stunning high-end toys in addition to life-size stuffed animals, dolls, and other fun things! According to CNBC, this store location will feature a play grocery store, a DIY race car station, and magic shows which will make this store, in particular, a fun place to be with your kids for a few hours!
In addition to this awesome new addition to NYC, FAO Schwarz will also be expanding internationally. You'll be able to find store locations popping up all across Canada, China, London, Spain, and Australia.
The store is being developed by a distributor company by the name of Threesixty Group, who purchased the FAO Schwarz brand from Toys "R" Us in 2016. With Toys "R" Us's recent bankruptcy filing, it allows FAO Schwarz to have some of the spotlight for toy sales (even though Toys "R" Us recently canceled their bankruptcy and plan to be back in action soon).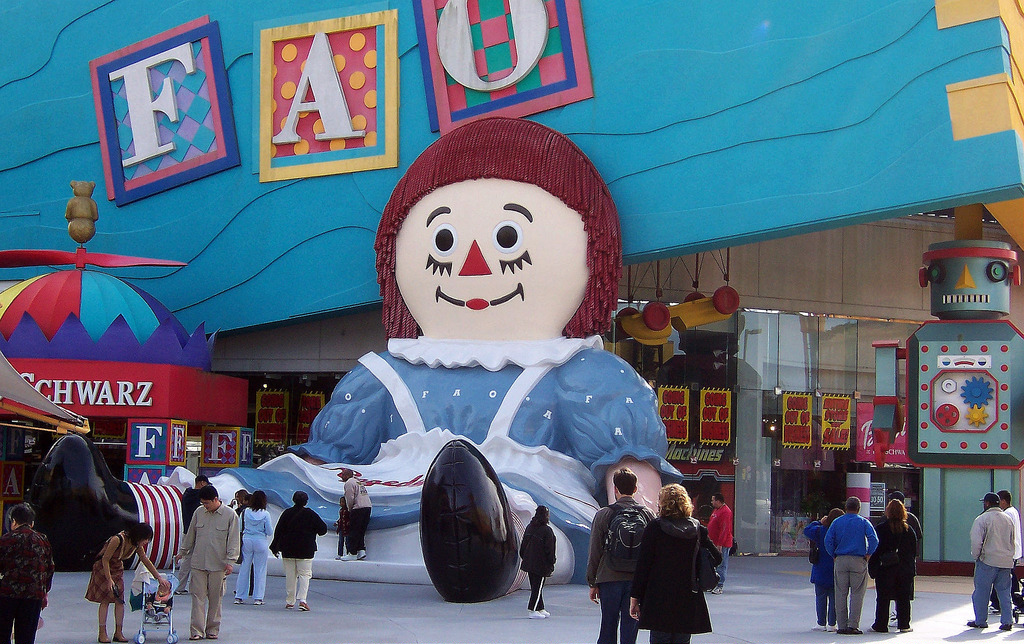 While FAO Schwarz's social media accounts have been rather quiet, aside from sharing some photos from over the years, they broke the news about their newest store location only a few days ago on their Facebook page.
They said, "The word is out! We'll be opening our doors in #NYC on November 16th in Rockefeller Center. Check out CNBC to learn more about our plans to set up locations in Canada and China in addition to pop-up shops in Spain, Australia, and London. We are ready to #ReturnToWonder!"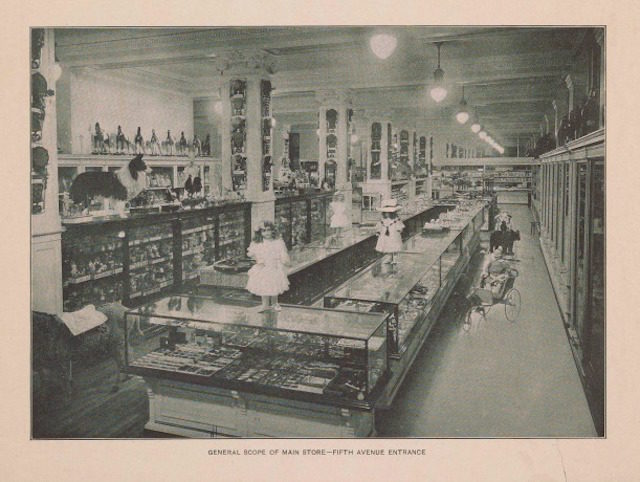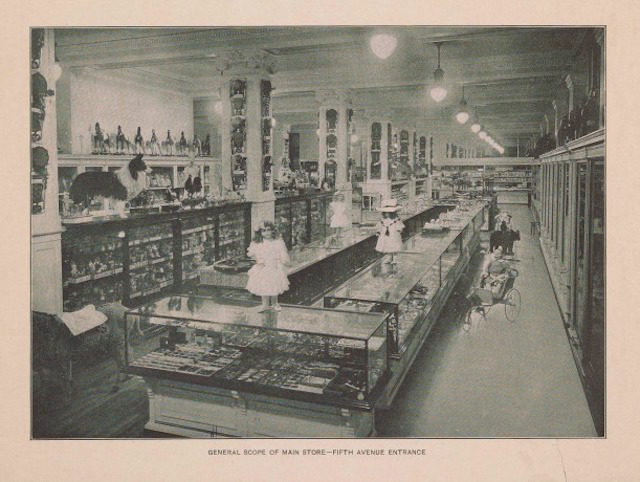 You can read more about FAO Schwarz' history on the NEXT page…