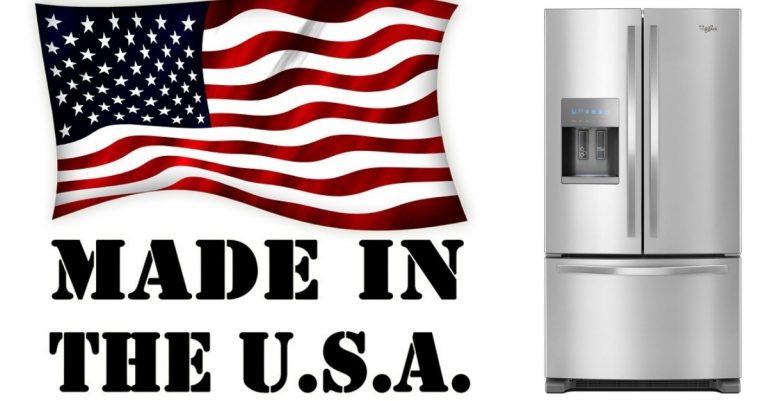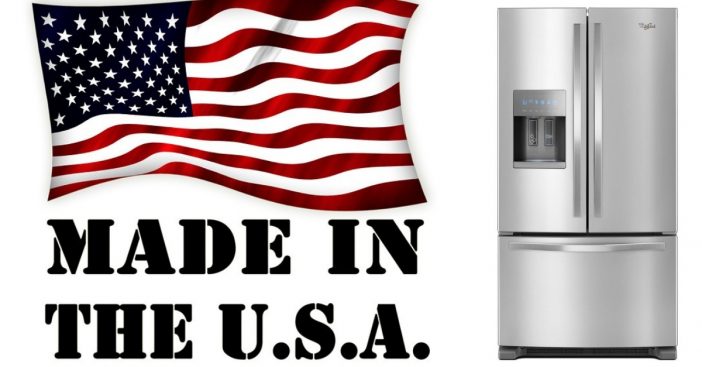 11. Hershey's Kisses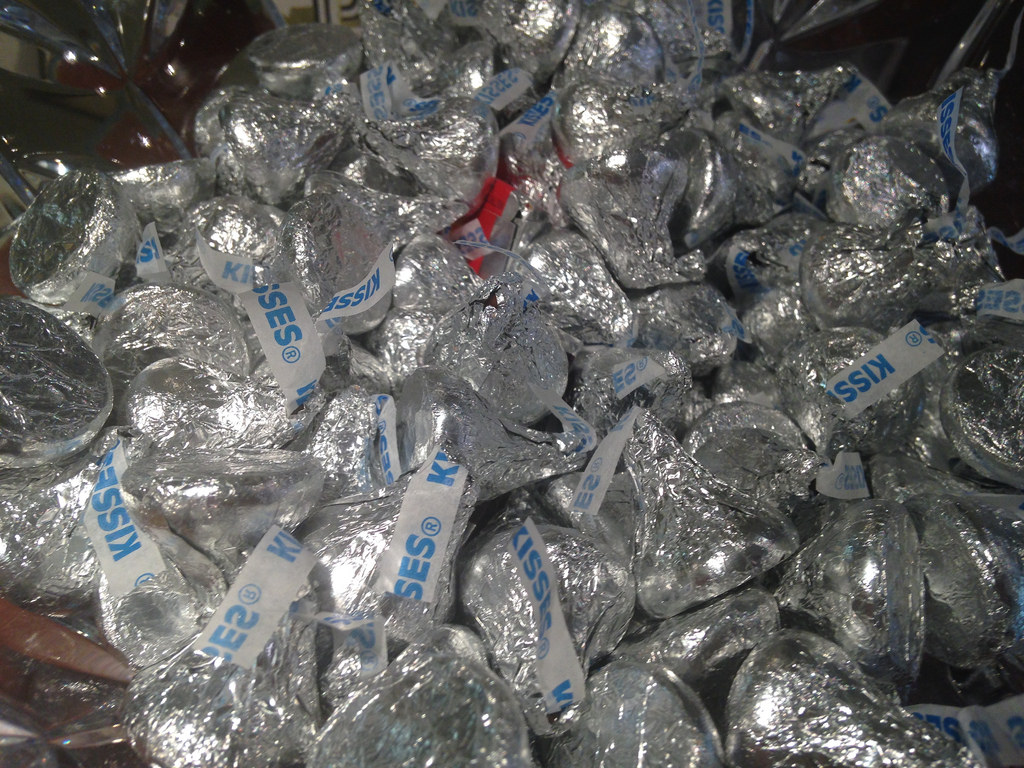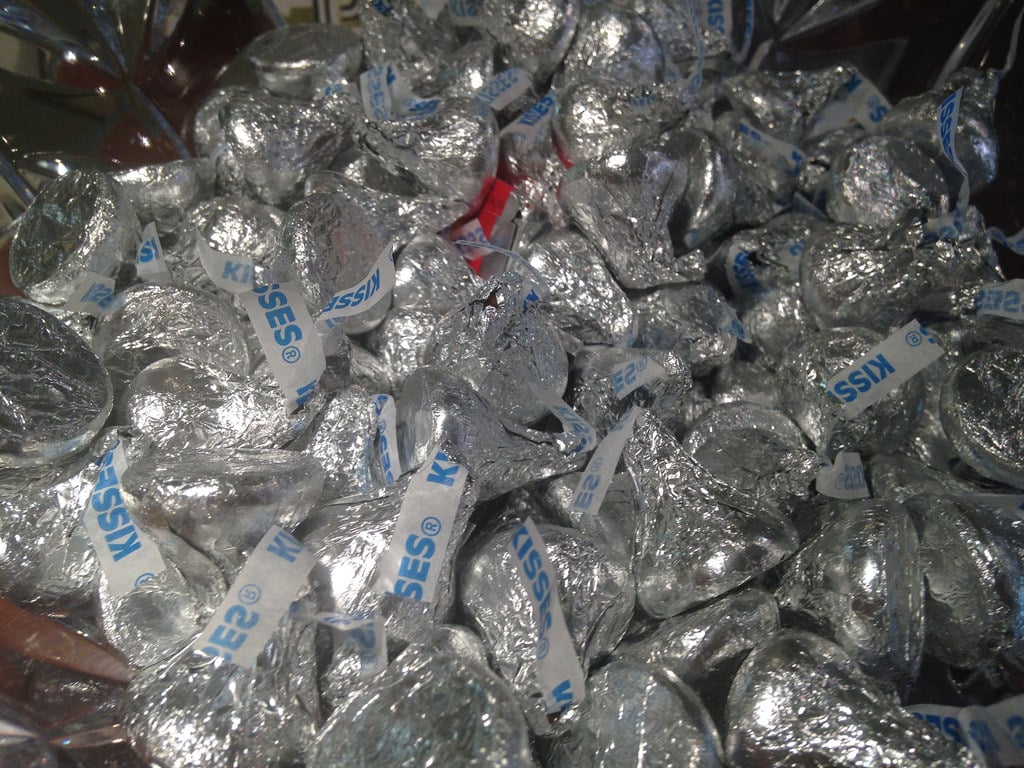 Everyone loves these little chocolate kisses. For over 100 years, the Hershey Company has been in Hershey, Pennslyvania. They produce over 70 million Hershey Kisses every day!
12. Zippo lighter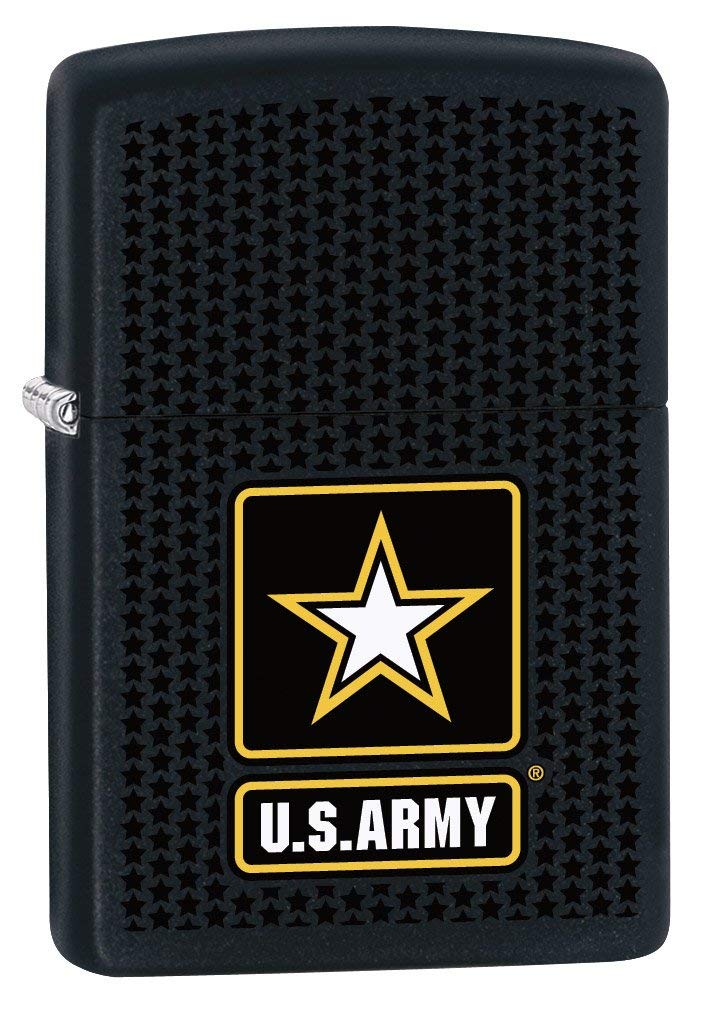 Zippo lighters were inspired by an Australian brand, but they were founded in the United States in 1932. They have a lighter that is licensed by the U.S. Army with the logo on it.
13. Igloo coolers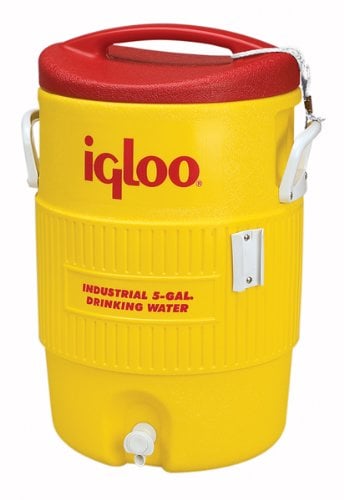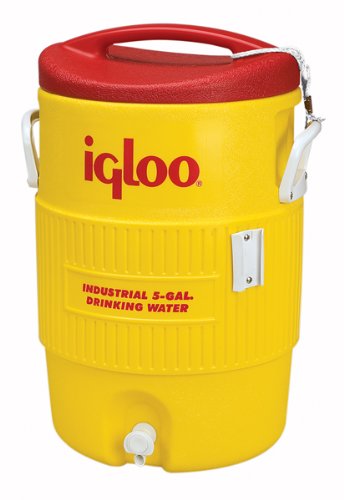 Igloo has been making coolers in America since 1947. The factory is now in Katy, Texas and is a favorite for many Americans.
14. Airstream
Those iconic Airstream campers are proudly made in Jackson Center, Ohio. They have been manufactured there for over 85 years. Have you ever had an Airstream camper?
15. Levi's 501 jeans
You can't get more classic American than Levi jeans. They were invented in 1873 and the 501 jean is very popular.
16. Merle Norman Cosmetics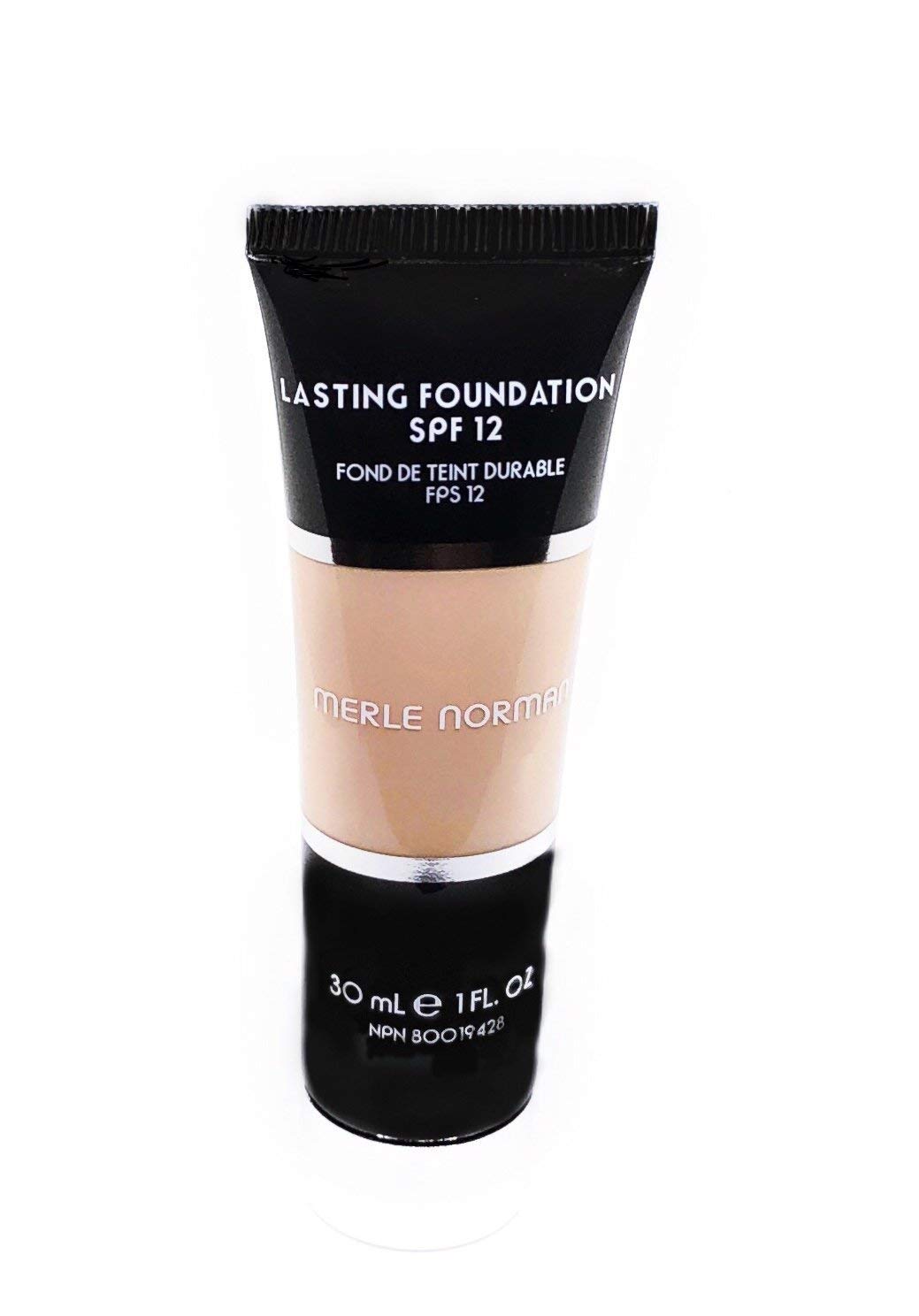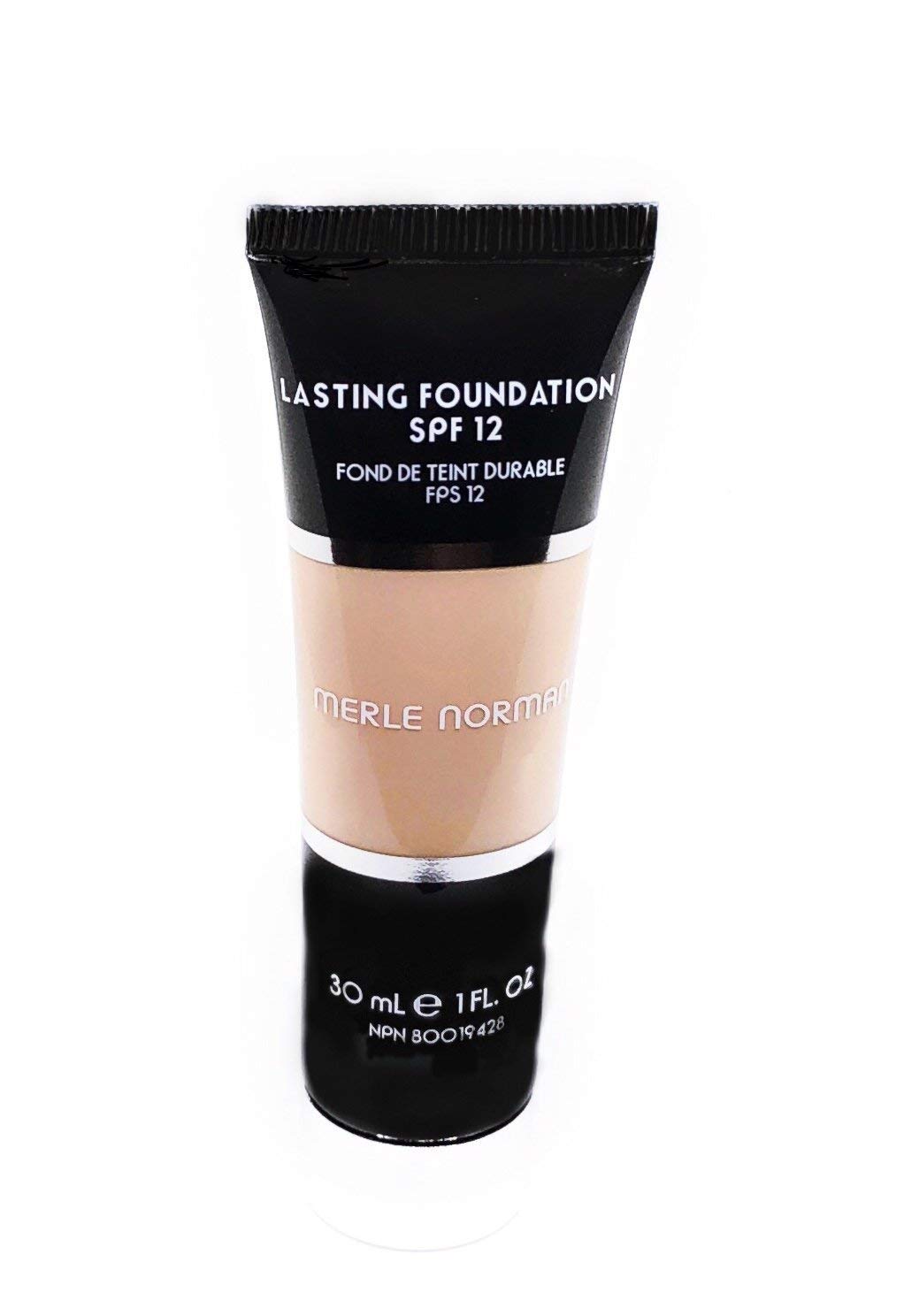 Merle Mozelle Nethercutt wanted to find the best combination of ingredients to support her complexion. With her background in medicine and chemistry, she developed a cosmetic line in her kitchen. It is now a staple brand made in the United States.
Read on to the NEXT page for even more products made in the USA!