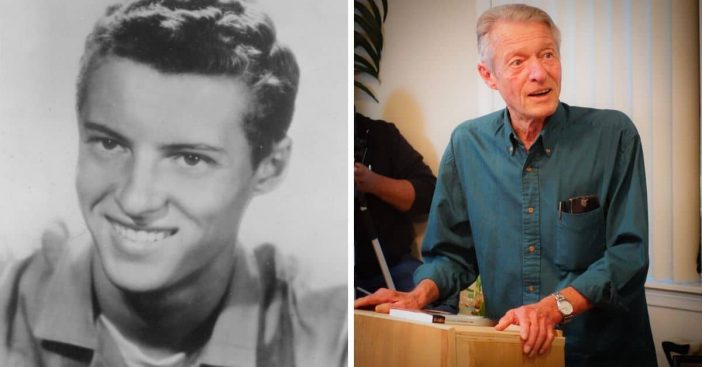 'Leave it to Beaver' star Ken Osmond has died.

He was best known for his role as troublemaker Eddie Haskell. 

Later in life, he was a police officer. 
Ken Osmond, best known for his role as Eddie Haskell on Leave it to Beaver has passed away. He was 76. Sources say that he died at home surrounded by his family members.
Ken was a child actor who appeared in So Big, Good Morning Miss Dove, and Everything But the Truth. He also appeared in Lassie, Wagon Train, and other television shows. He got the part of Eddie Haskell in 1957. Originally, the iconic role was only meant to be a guest appearance.
Ken Osmond is known for his iconic role, Eddie Haskell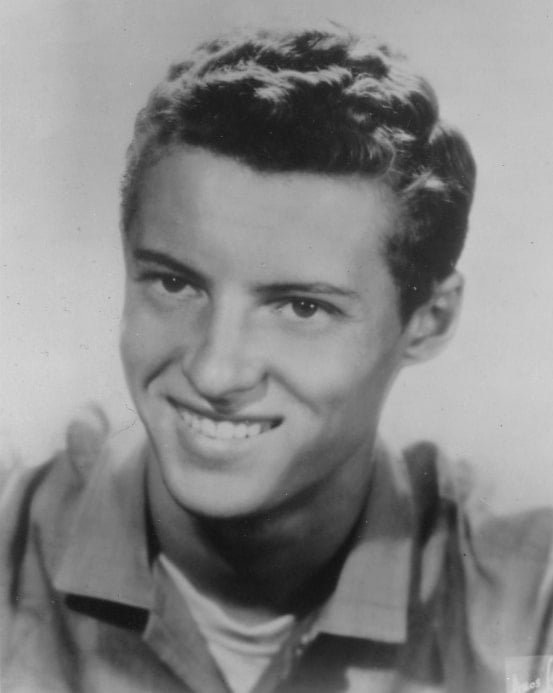 However, Ken played the role so well, he became a crucial part of the series. Eddie was always getting other kids in trouble and was the friend of Wally Cleaver, Theodore "The Beaver" Cleaver's older brother.
RELATED: 'Leave It To Beaver' Cast Members' Lives After The Show Concluded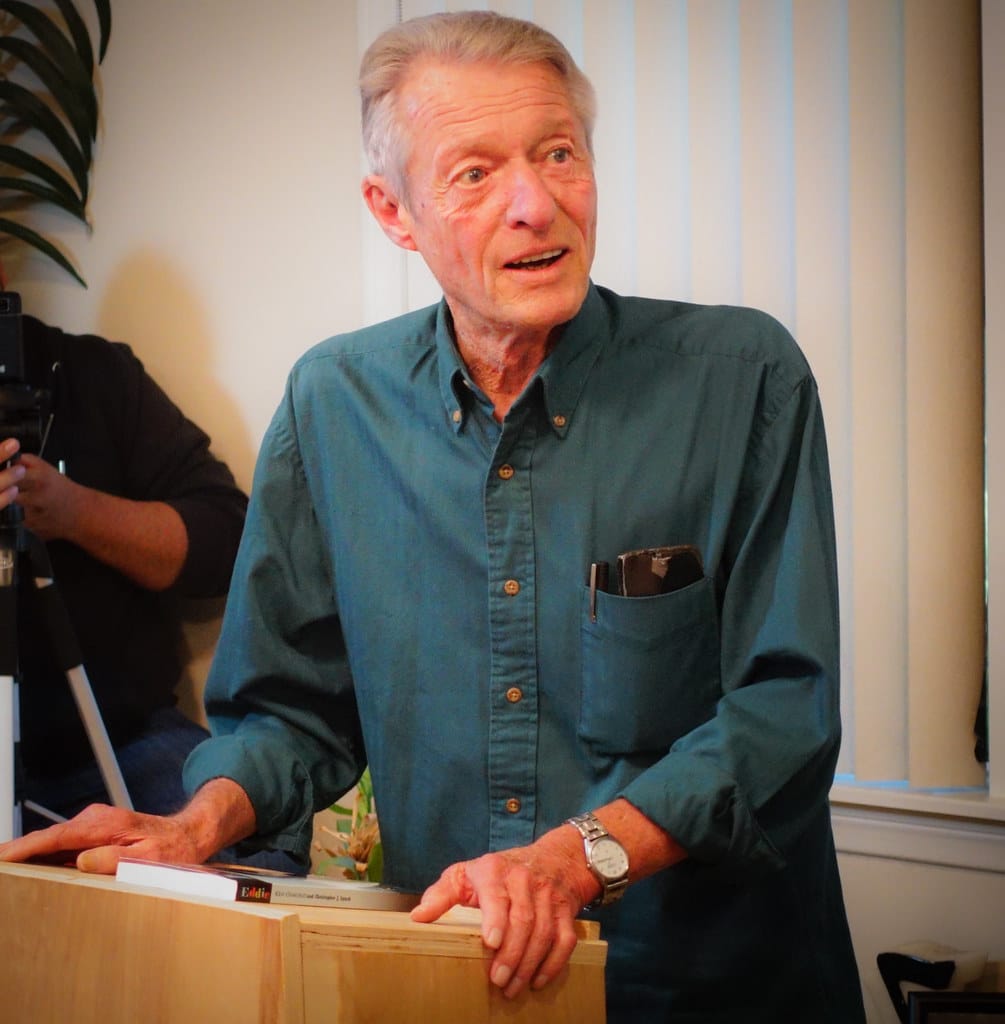 After the show ended, he appeared in Petticoat Junction and The Munsters. In 1970, he joined the Los Angeles Police Department and left his acting career behind. After an incident in 1980, he was put on disability and retired in 1988.
He is survived by his wife Sandra and two children. RIP!